Back to Baruch College Blogs
10 Easiest Classes at Baruch College
If you are going to attend Baruch College and are in need of a way to boost your GPA and make your schedule easier at the same time, this information is for you. Here are the 10 easiest classes that are offered at Baruch College to make your time on campus much more enjoyable!
One of the most basic classes that every student will have to take at some point is Speech Communication. This class is very easy because it covers the most basic topics of speech techniques. This will give your schedule an easy break.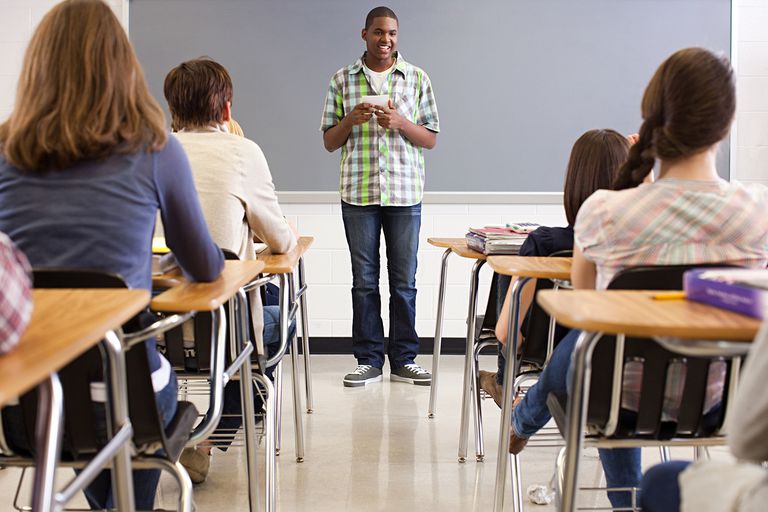 One of the options you have to fulfill a social science core requirement is Intro to Philosophy. As one of the more popular options, this class is lectured to many students at once. This means that there is not a lot of classwork required of you other than quizzes and tests.

As the most basic entry-level history course offered, History of the West is a perfect choice to get rid of a core requirement. That being said, there is a lot of history to cover in a little amount of time. This means that the material will only touch on a variety of different topics without going into immense detail.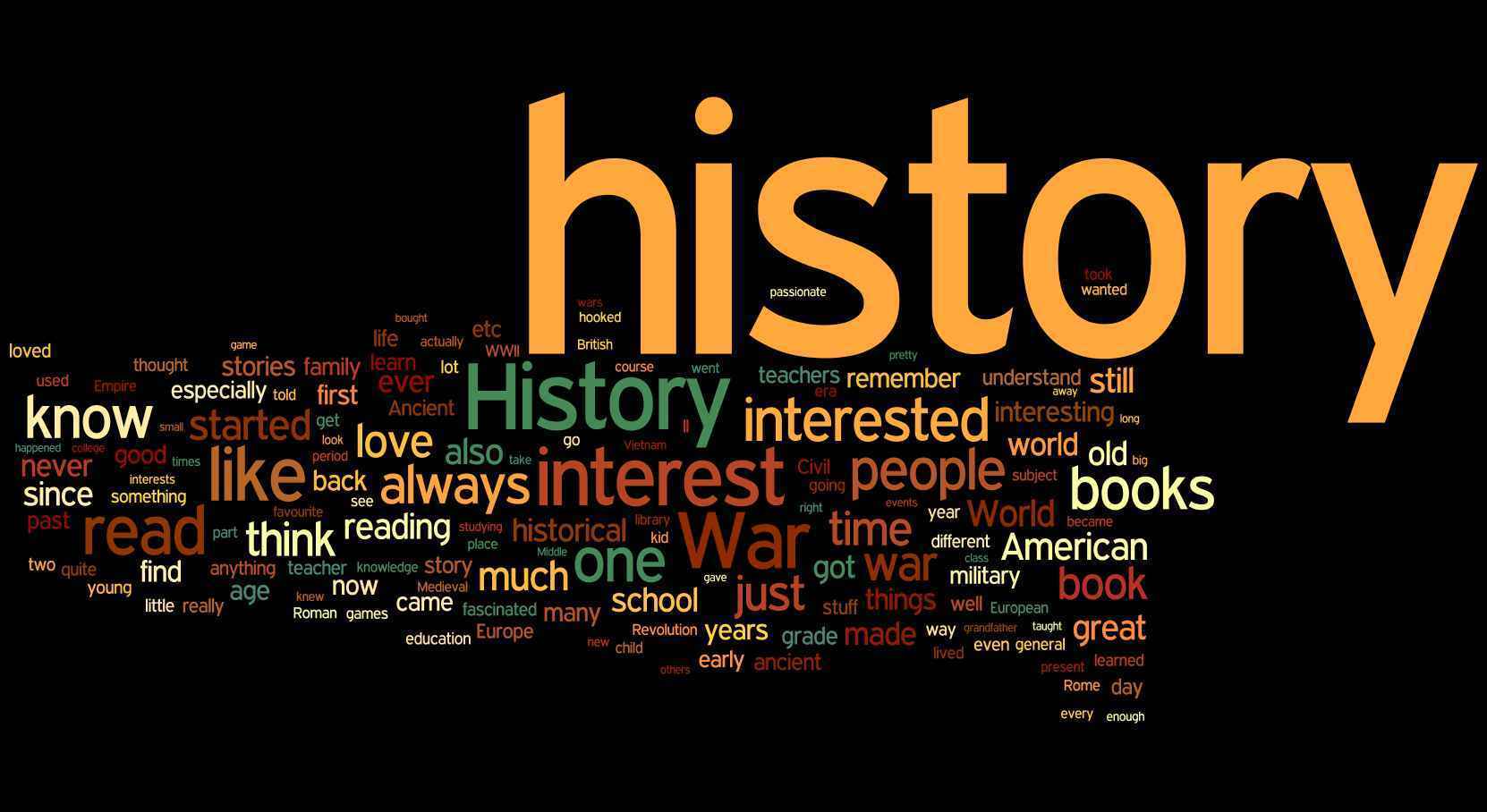 If Geography interests you, Global Dimensions is an interesting choice for you. This class is very broad and analyzes how the world works and the geographical features everywhere in the world.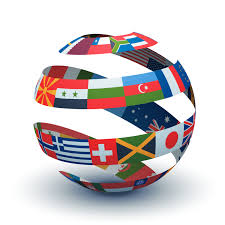 If you are a journalism student, Journalistic Writing may be one of the easiest classes that you will have to take. This is because it covers the very basics of how to write like a reporter and the rules that you must follow.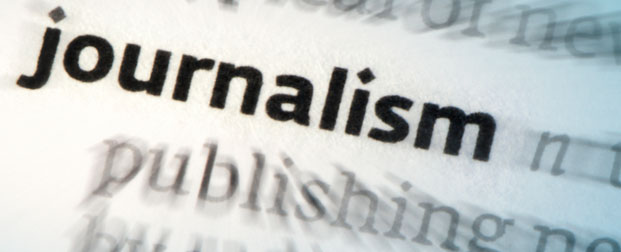 Another popular choice to fulfill a social science core requirement is Intro to Psychology. This is also a class that is lectured to many students at once so as long as you take good notes and study well, you should do great on the tests and quizzes.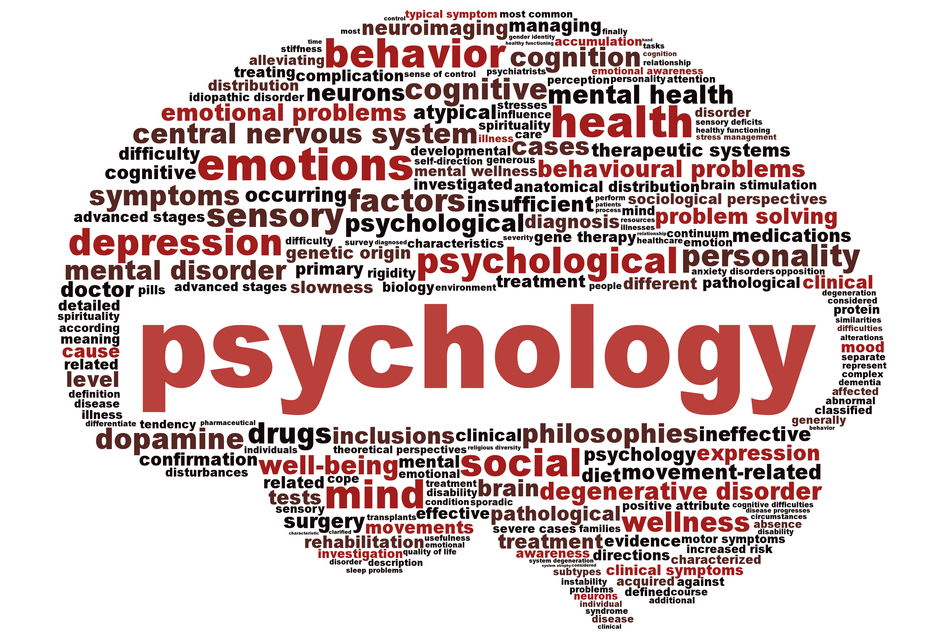 If you are wanting to go into a field that relates to business, Intro to Business is calling your name. This class covers a lot of different business topics to give you a well-rounded view of the business world.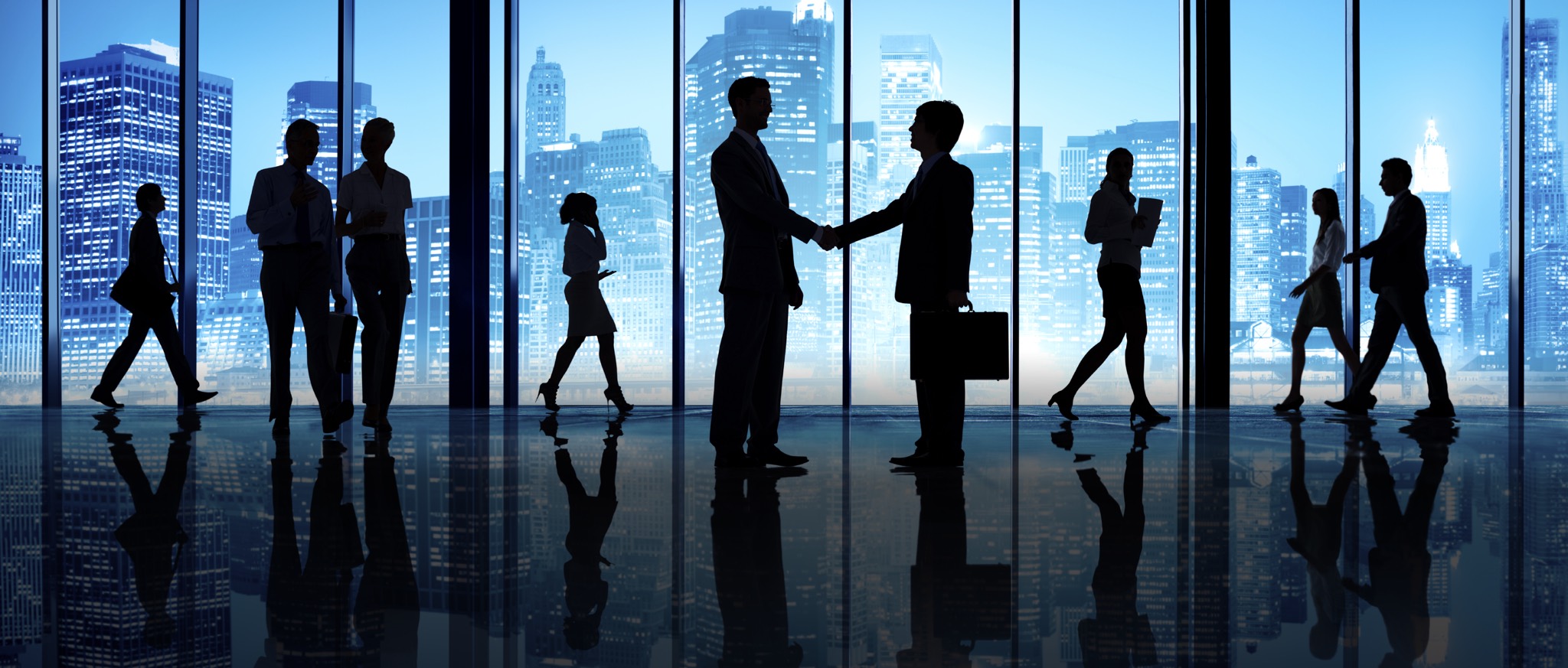 Introduction to Sociology is another one of those classes that students of any major can take to satisfy a core requirement set by the school. This class is very easy because there is almost no work involved and the classroom vibe is very friendly and accepting of all students.

Anthropology is a very intricate and broad subject. However, if you take Cultural Anthropology, you will learn a little bit about a lot of topics to give your view a wholesome feel.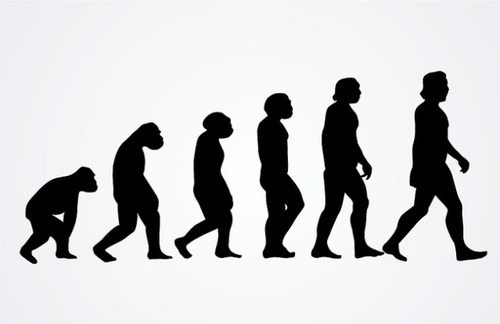 A unique class that a lot of medical students take is Critical Health Issues. This class teaches you about exactly what the name implies. This is a pretty niche class that gives you a specific education in a very interesting field.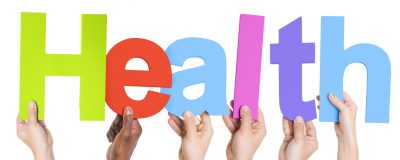 A great way to raise your GPA while having an easy college schedule is by taking any of these easy classes. Any of them will ease up your schedule at Baruch College!
---
Suggested Articles in Baruch College