Back to Baton Rouge Community College Blogs
10 Coolest Clubs at Baton Rouge Community College
Baton Rouge Community College
, an open admissions, two-year post-secondary public community college in Baton Rouge, Louisiana. The school is fairly new as it was established in the year of 1995.For instate tuition it is about 3.7k and for out-of-state the tuition is about 8k. Here are 10 of the coolest clubs to visit.
1. Mythology Club
The mythology club is the most interesting in that the information is both based on Greek history and beliefs, as well as seeing it used in the modern day. Many myths created can be seen in modern movies such as Percy Jackson, but being exposed to the real facts of the ancient myths makes for a perfect debunking of arguments.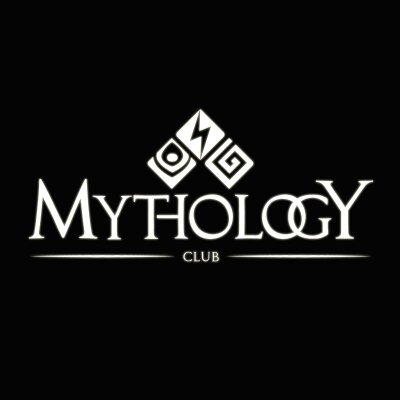 2. Phi Theta Kappa
Phi Theta Kappa is a group of students who are honors. The title is only given to certain students who have achieved a high GPA for a certain amount of semesters. The group will go on different service project trips as well as have access to possible rare scholarships.
3. International Students Club
The international students club is made up of usually international students or students who want a better sense of what different diversities bring to the table. The group holds a number of international events and you will have access to different cultures and their delicious food as well.
4. Art Club
Art club is meant for students who are ready to get down with creativity. The group meets and usually will have access to supplies (there might be fees) that can help to properly express their feelings of wanting the art within to flow out.
5. Christian Student Association
The Christian Student Association is a broad umbrella group for those who are looking to keep the word of the lord and his teachings alive and well in their time at community college. The group meets up usually weekly and hold different events and fun social gatherings. There are plenty of people who will share similar beliefs and interests.
6. Creative Writing Club
The creative writing club is meant for those students who want to know how to create writing that goes beyond the ordinary. It is perfect for students who want to get rid of writers block because there are fellow writers that you can bounce ideas from.
7. Engineering Club
Engineering club is meant for students who are going into engineering. There are many different types of engineering but for all intense of purposes it is a broad topic. The club will use their skills to build and create to make the best product.
8. Computer Science Club
The computer science club is meant for those students who are studying computer science. The club will go beyond the classroom to teach about coding, features withing computers such as app and game management as much more.
9. Alpha Delta Nu
Alpha Delta Nu is the honors society for those students who are in the nursing program. It is a great honor to have this achievement as it is hard to do well in the program. Nursing is a rigorous amount of book work that has the homework to back it up.
10. Future Leaders of America
The future leaders of America is a club to motivate those who are studying any type of political and social justice change. It helps students to see the impact that they can really make throughout their community and to an even larger scale, the country.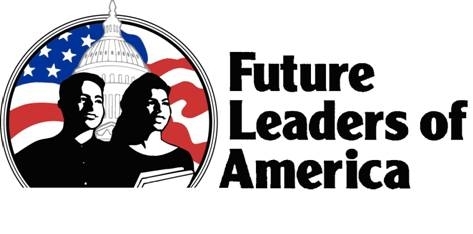 Top Events of the School Year at  Baton Rouge Community College
1. Mental Health Awareness Week
Mental Health Awareness Week is a week-long event that features guest speakers and brings about different topics within the realm of mental health. Mental health is a broad topic but needs to be reinforced for it can affect students greatly.
2. Are Your Students Global Citizens? How to Teach Diversity to the Leaders of Tomorrow
This is meant for those students to learn about their full potential. It allows them to look at the perspective of those who are high power world leaders. The event can be enjoyed in the comfort of your own home as it is a faculty webinar.
3. Student Engagement in College: The Heartbeat of Student Success (A Two-Part Webinar Series)
This webinar which happens as a two-part series is not one to be reckoned with. The event looks to administrators as well as faculty to analyze how they are doing when it comes to the topic of engagement. The engagement is looked towards the following:community, committees, and student clubs.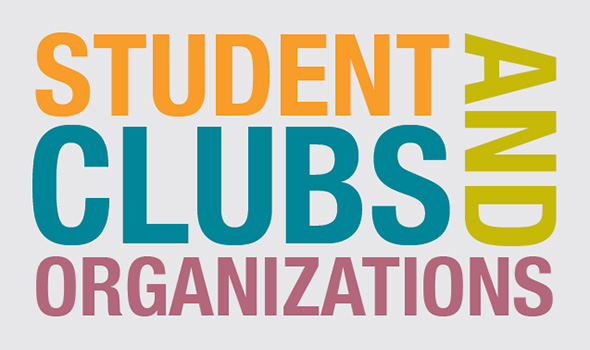 4. Minority-Serving Community College Communities of Practice: Career Pathways for Students of Color Faculty Development Webinar
The webinar is about 1 hour long.It dives deep into the way that students are able to clear a path to successfully finishing college as well as doing so with the necessary tools. The tools are meant to help obtain any career goals as well as lead into possible new opportunities.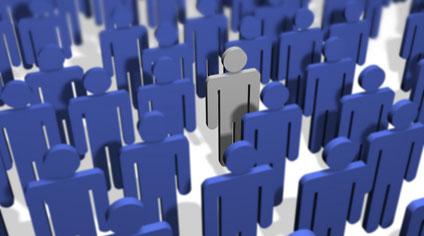 5. Classroom Management: Enough With the Nonsense!
This event is meant to be enjoyed for those who are looking to changing the layout and behavior of the classroom. The event is to provide optimal student success while also being the right event to get the message clear about taking away any distractions from the classroom.
---
Suggested Articles in Baton Rouge Community College