Back to Baton Rouge Community College Blogs
10 Coolest Courses at Baton Rouge Community College
College can be a difficult time for many students. Balancing challenging courses, part time jobs, and internships can be a tough task to take on. Although it is important to take courses that are required by your major or applicable to a specific field of study, it is also vital to take courses that spark joy and are a breath of fresh air from the norm. Whether your interests lie in psychology, anthropology or theatre, you are bound to find a class you enjoy. Below are ten of the coolest courses that are available at Baton Rouge Community College.
This class explores the dynamics of family relationships and interpersonal relationships between children. The course delves into cultural and legal issues within family structure. If you are interested in psychology and sociology, this class is for you!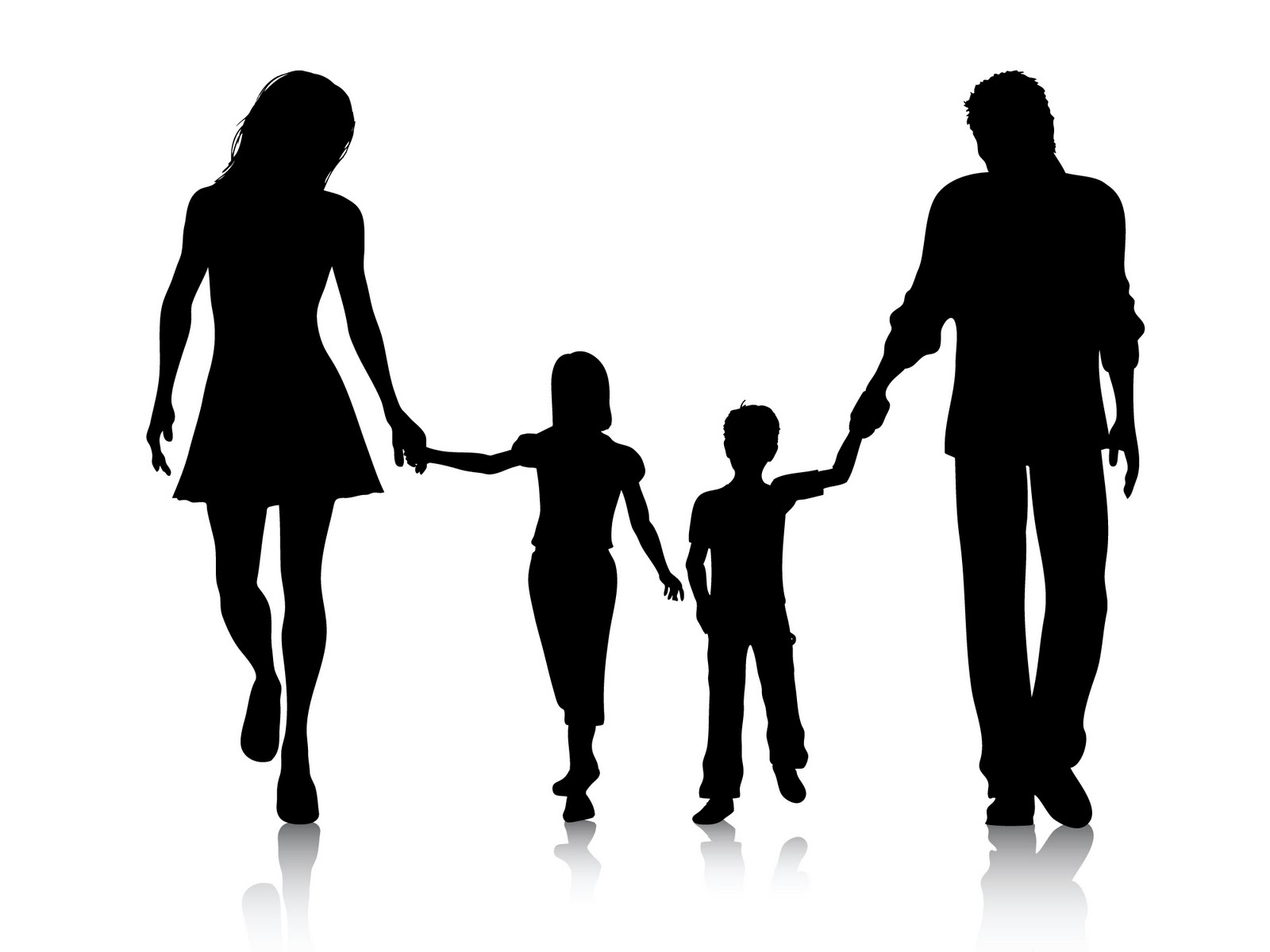 This three credit class is perfect for the student who has an itching desire to delve into cosmetology. The course reviews hair shaping techniques specific to face shape and profile. Any student who desires a break from their organic chemistry homework or statistics project should take a chance with this class.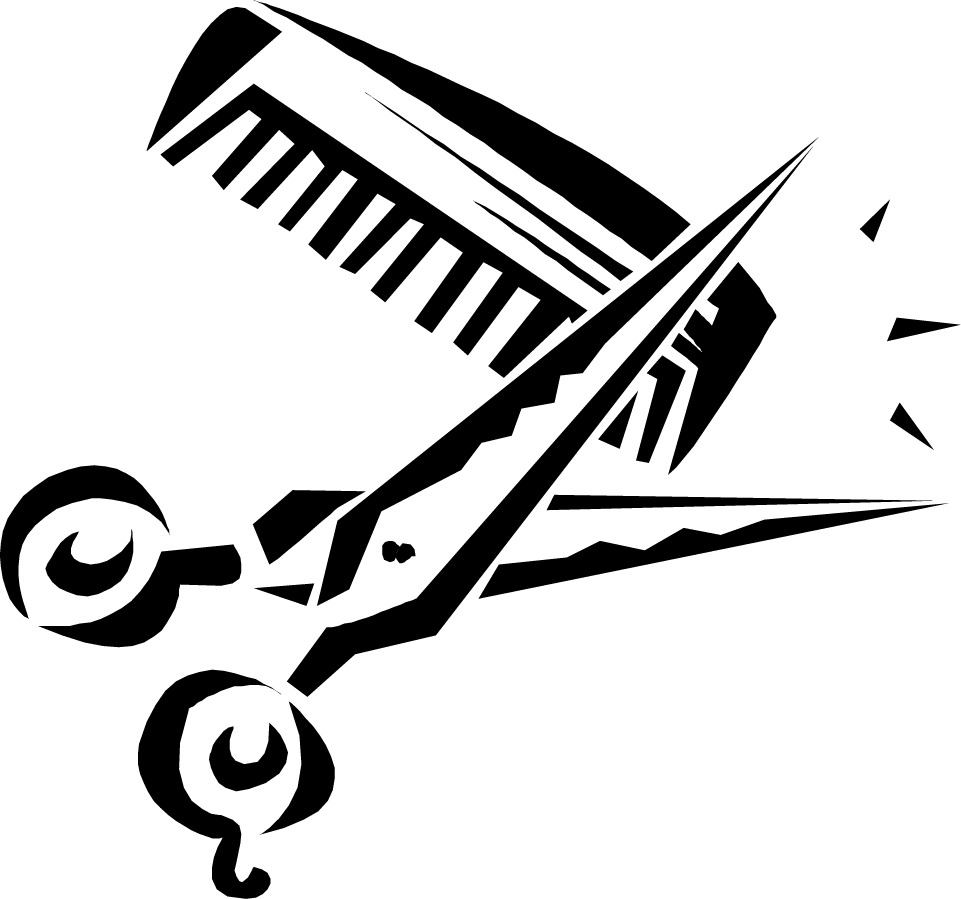 This drawing class doesn't require any pre-requisites or prior drawing experience. The class is designed for the amateur artist who is seeking to refine skills in two-dimensional observational drawing. However, keep in mind that this class requires an additional materials fee, so it is not designed for those on a budget.
This introductory anthropology course is a perfect for anyone who wants to delve into some humanities classes, but doesn't want a large commitment. A bonus is that no prerequisites and corequisites are required for this class. This class explores the beginnings of human culture and the evolution of people.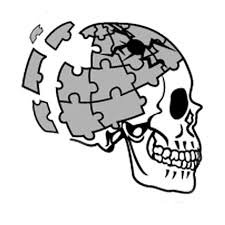 This class is designed for the inner artist in every student. Whether you always wanted to explore drawing, printmaking or sculpture, this class is the best stepping stone to pursue these passions. There is also a focus on why certain forms of art were created at various time periods.
Ever look up at the constellations and wonder about the solar system we live in? If you have, this class is for you. With no prerequisites and corequisites required, this introductory astronomy course only requires a passing college-level math class. The course reviews the concepts and processes that humans have learned about the solar system up to the present-day.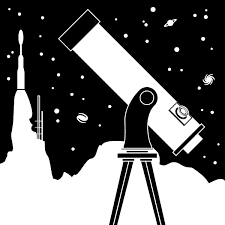 This course delves into human sexuality and how it is influenced by cultural and biological forces. If you've ever wanted to delve more into the psychological realm of sex-ed class, this course is for you. Furthermore this class examines our attitudes and perceptions toward others as well.
Ever wonder about how the institution of marriage and family came to be? This class introduces students to fundamental theories on how gender roles, cross-cultural variations and conflict influence marriage and the family dynamic. This class also does not require any pre-requisites or co-requisites!
This class is designed to enhance each student's communication skills whether in social or professional settings. Regardless of whether you're studying business or pre- medical studies, this class reinforces skills that are critical to any profession. A greater understanding of interpersonal communication also increases appreciation for intercultural and gender dynamics in conversation.
This class is perfect for anyone who's wanted to dabble a bit in acting and needs some guidance. With no prerequisites or co-requisites required, students can learn improvisation, thought and emotion skills. Whatever major you are undertaking, make sure to check this class out!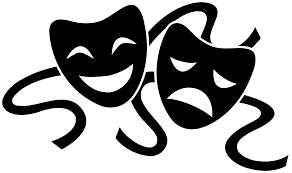 College classes can be incredibly stressful and challenging. Sometimes it is necessary to take one or two classes that ignites the creative fire inside. Take a breather and enjoy yourself with the top ten coolest courses available at Baton Rouge Community College.
---
Suggested Articles in Baton Rouge Community College