Back to Baylor University Blogs
Health and Wellness at Baylor University
Baylor University is among the oldest operating university around Texas. With years of excellence and service, the university aims to offer the best experience to their students, including their personal life and activities. As part of that, there are health and wellness services that the university offers for their students.
The department of wellness of the university offers health education programs and services for the students to easily develop healthier lifestyle and achieve a great culture of wellness around the university through proper behavior and knowledge change.
1. Addictive Behavior Services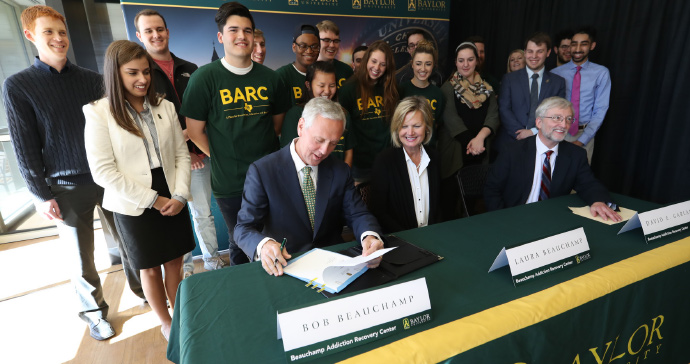 Addictive Behavior Services is being offered with a recovery program that includes support groups, one-on-one mentorship, social events and also help the students to have outreach education prevention, alcohol and drug seminars, consultations, trainings, and other necessary workshops. All of it is open for all students.
Contact Details:
2nd floor, McLane Student Life Center (SLC), suite 207
254-710-7092
2. Beauchamp Addiction Recovery Center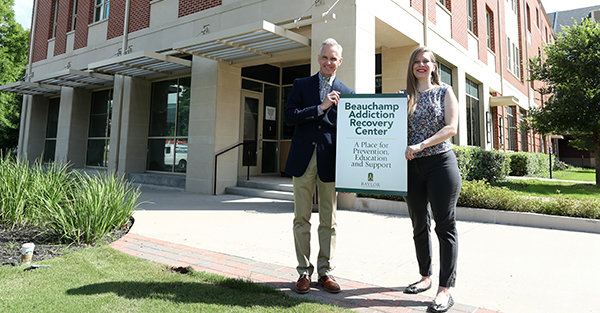 BARC or Beauchamp Addiction Recovery Center offers recovery program that is designed to help the students in having a well-organized recovery process they need against the substance and overcome behavioral addictions. This reflects the values of the university as a Christian community where spiritual growth, wholeness and academic success are the priorities.
Contact Details:
East Village Residential Community
(254) 710-7092
BARC@baylor.edu
3. Fitness and Nutrition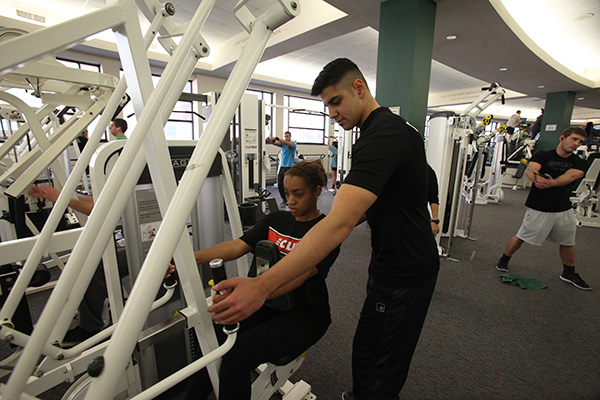 Fitness and Nutrition is a fully-dedicated program and services that supports the healthy lifestyle of the students through group exercise classes, nutritional consults and services, personal training and special events. The trainers can help to personalized exercise program and prepare your body and mind to exercise safely and effectively.
Notes: There are different programs offered including Barre, Bear Cycle, Boxing, Dance Fitness, F45, Gentle Yoga, Yoga and MMA. To sign up on any program, you need to visit the SLC service desk. There are forms to fill up and let you get started on the programs you prefer.
4. Student Leadership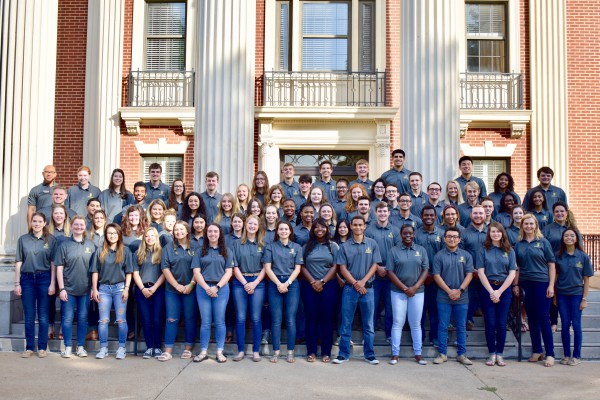 Student Leadership program is another way at Baylor University to help students be more interested in health and wellness. This help them to lead and serve on the campus together with the Fitness and Wellness Peer Leader, Student Health Advisory Council or as a volunteer to other on-campus health initiatives.
The students are also trained to participate on different health and wellness services of the university, and make a big impact for the others who are in need.
Contact Details:
Academy for Leadership Development
One Bear Place #97370
Waco, TX 76798-7370
254.710.3106
5. Health Services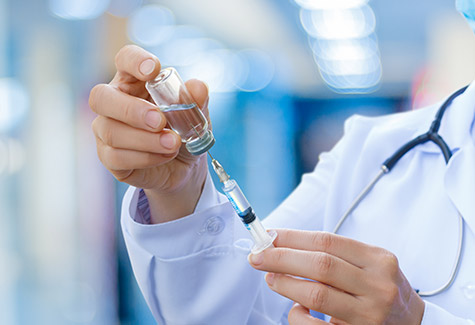 Health Services are comprised of nurse practitioners, nurses, psychiatrist, pharmacists, physical therapist, pharmacy technicians, and technical personnel that are well-trained to perform different services.
They have ambulatory clinic to offer common medical treatment and offer physicals for work or travel, minor surgical procedures, proper care for stable chronic illness, well woman exams and men's health exams.
Other Services Offered:
• General Services
• Pharmacy
• Psychiatry Services
• Lab Services
• Physical Therapy

Contact Details:
McLane Student Life Center
2nd Floor
Monday - Friday: 8am - 6pm
Saturday: 9am-1pm
Sunday: Closed
254.710.1010
Emergency Hotline: If you have an emergency, make sure to call (254) 710-2222 or 911
---
Suggested Articles in Baylor University