Back to Baylor University Blogs
Tutoring Services at Baylor University
Baylor University, or simply Baylor, is a private Baptist Christian university in Waco, Texas. The school is devoted to excellence in teaching, and shape leaders in various disciplines. It provides its students with an Academic Support Program (ASP), the program's mission is to support the students and making sure that every student has full access to their needs when it comes to the learning experience. Students can access tutoring and gain time management skills, online learning strategies, and mentoring.
What tutoring services are offered at Baylor University?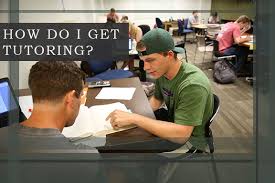 The Academic Support System oversees the Peer Tutoring Program that connects Baylor students with a network of trained peers who can support their learning in a variety of courses. The Peer Tutoring Program is free for all undergraduate full-time students.

You can set tutoring appointments in fields like genetics, biology, and chemistry. Please check the academic support system website for a list of the full courses available.

Baylor University also has a group tutoring which gives trained tutors access to students and you get learning and retention from others instead of just a one on one.
What are the main subjects students need tutoring in?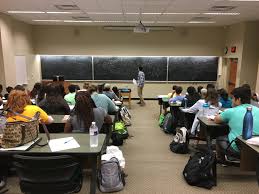 Baylor offers a wide range of courses that are available in multiple subjects like biology, calculus, chemistry, and computer science. However, here is a list of some of the hardest subjects that students struggle with at the University. Now that you have an idea, you can start looking into different tutoring options.
How can you apply for tutoring?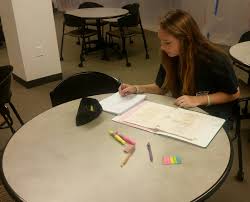 In order to apply for tutoring, you must go onto the academic support systems website, then you will click on the red box to see available courses and tutoring times. It will then prompt you to login with your Baylor ID and password. You can click the yellow box for a 30 min private tutoring session or the green box premade tutoring videos in the subjects of Calculus I, Precalculus, Genetics, or Biology. If you are having difficulty seeing tutor availability, please email Melanie_Briscoe@baylor.edu with your name and ID number and the course.
What about other online tutoring services?
Besides these tutoring opportunities, you can also find online tutoring services for high school students and college students at Janine the Tutor. This private tutoring service has various qualified tutors that offer students in-depth tutoring in courses like Math and Chemistry, as well as SAT and ACT tutoring for high school students.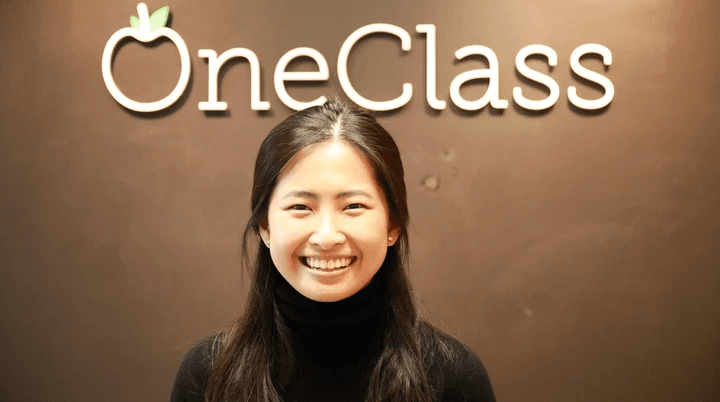 Book a free 5-minute consultation today to find the right tutor for you! Whether you are struggling with any subjects or simply want to excel further, you can consult any of the listed services to find the help you need.
Resources:
https://janinethetutor.com/
https://oneclass.com/blog/baylor-university/22474-10-of-the-hardest-classes-at-baylor-university.en.html
---
Suggested Articles in Baylor University