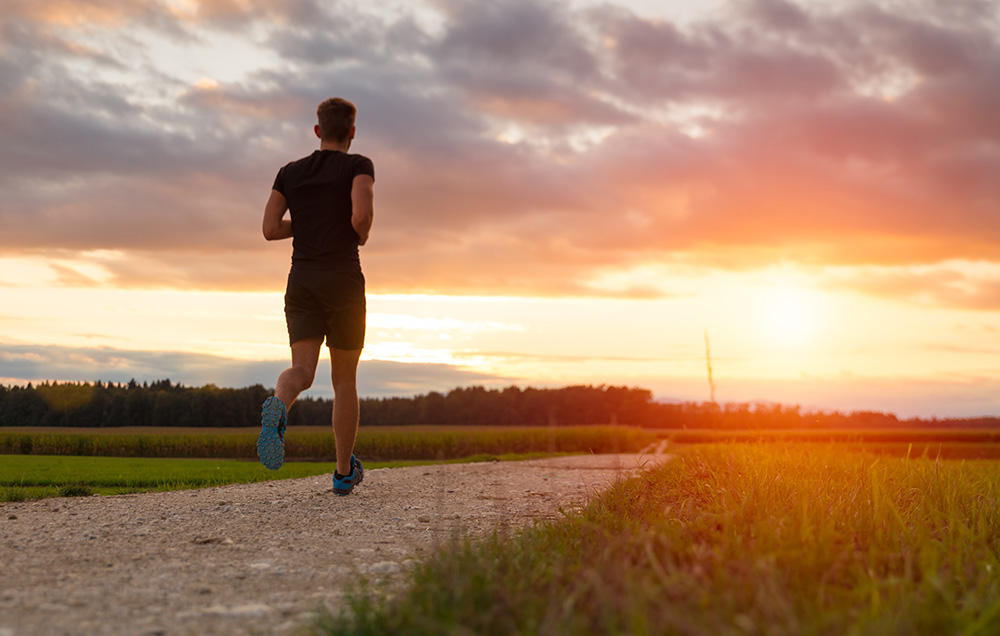 Waking up for an 8 am is bad enough, but waking up for a 6 am workout class… how is it possible? There are actually tons of benefits to working out before classes though and they may have you ready to head out early tomorrow morning!
Decrease in Stress:
We've all felt it, the exhaustion of tests, classes, homework, meetings and the hundreds of other things we are supposed to fit into 24 hours. The stress can be crushing. Getting in that morning workout is proven to lower stress levels throughout the whole day though! Trade in that extra hour of Instagram scrolling in bed for a sweat session and be ready to take on the day.
Increase in Mood:
When you workout your body releases endorphins which are hormones that trigger positive feelings in your body. So when you smash your workout in the morning, these hormones are floating around your body all day… even as you walk into Moody for that 8 hour homework session.
Productivity:
Speaking of that 8 hour homework session, morning workouts are proven to amp your productivity for the day! This means you can get more done in a shorter amount of time, and also do it better. Yes, this means you can have some extra free time to catch up on your favorite netflix show (Stranger Things).
The Sunrise Over the BSB:
Nothing beats walking out of the SLC to this sight. Baylor is one of the most beautiful campuses in the country, and to get to see it as it comes to life in the morning is motivation in itself.
Don't let yourself hit the snooze button tomorrow morning, get up, sweat it out, and breeze through the day so you can enjoy your hard earned netflix time.
---
---
Related Articles