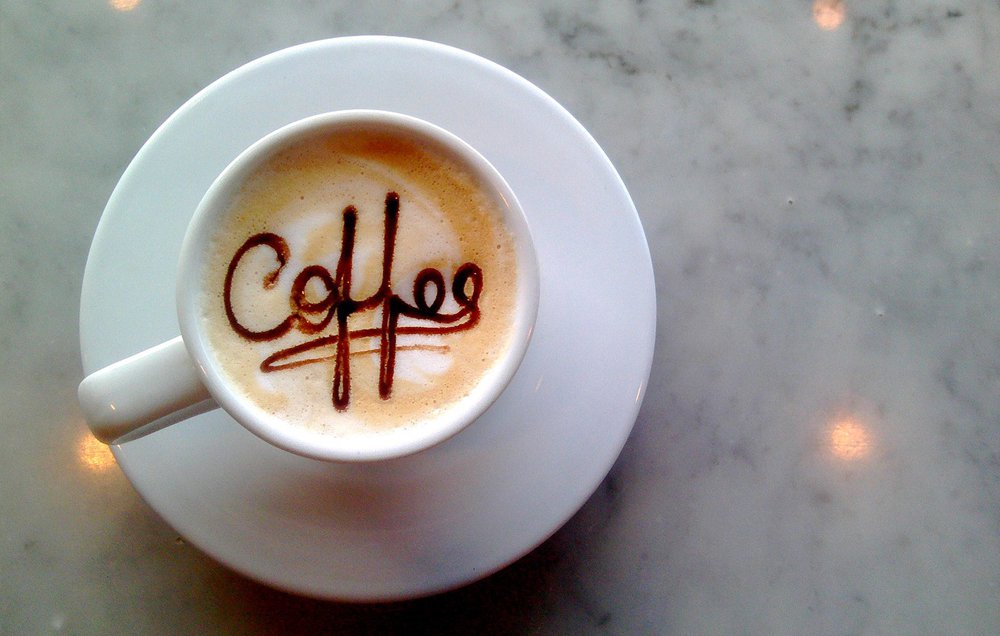 Coffee is the fuel of college students. 1, 2, maybe 3 cups and we're ready for the day. It's tempting to hit Starbucks for every coffee run and though it is convenient, Waco has so many hidden coffee gems.
Common Grounds:
Common grounds was started in 1994, is walking distance from campus, and has a pod at Magnolila. This one is a local favorite and features concerts on the weekends. This may be a coffee shop but one of their most popular drinks is the Arnold Palmer, and they do it well!
Dichotomy:
A dichotomy is a division into two contradictory groups. This one is so much more than just a coffee shop, it's a bar too. It's located downtown, has amazing drinks, and is a great place to study and get away from the Baylor bubble for a while. They also have incredible muffins that you won't be able to resist.
Pinewood Coffee Roasters:
This one is probably the least known by Baylor students because it is a little further away than the others. The trip is worth it for these beautifully crafted beverages though. The baristas are skilled in the making of the coffee in both the taste and appearance. You'll fall in love twice!
So, where will your cup of Joe come from today?
---
---
Related Articles