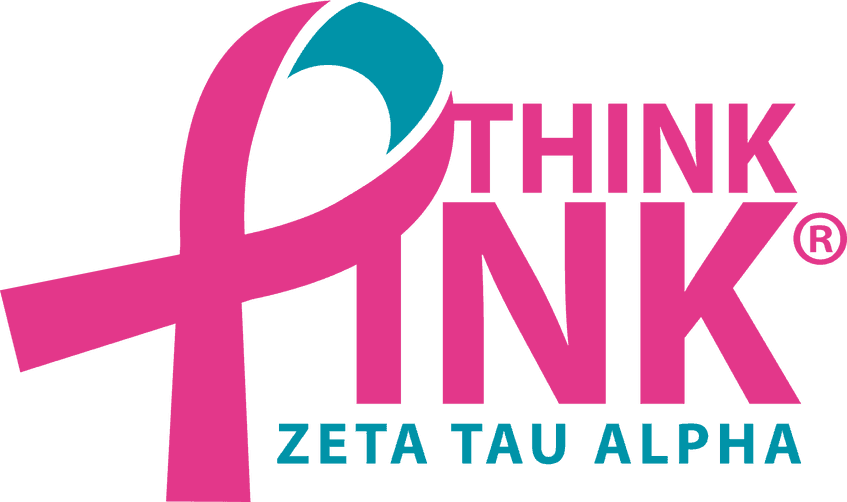 Think Pink Week is Zeta Tau Alpha's major philanthropy week full of breast cancer education and support for women around the world. It can be hectic and speedy but here is what you should know about it:
1. It is to raise awareness for Breast Cancer Education and Awareness.
Each thing done throughout this week, from wearing pink shirts to handing out goodies at Fountain mall, is with the purpose to educate and hopefully earn some donations along with it.
2. There will be a HUGE event called "Big Man on Campus" that you won't want to miss!
This event is a chance for you to see something spectacular… men, in a beauty pageant. These men volunteer to do this and make sure that its something you won't forget. Of course, all the while you are learning about Breast Cancer prevention and even hearing survivors talk about their paths and stories.
3. There will be free food.
What event doesn't come standard with free food? There will be cupcakes and goodies throughout the week at Fountain Mall so don't be shy to go up and grab one. Don't forget to ask about the Philanthropy while you're up there though!
4. There will be a balloon release for all those lost in the battle against breast cancer.
Everybody knows somebody that has been effected by breast cancer. The hard thing is that some people don't get to tell their survivor stories and while working to find a cure, we must not forget those that we lost to this terrible disease.
These week is full of fun and laughter but with true purpose at heart and together, a cure can be found.
---
---