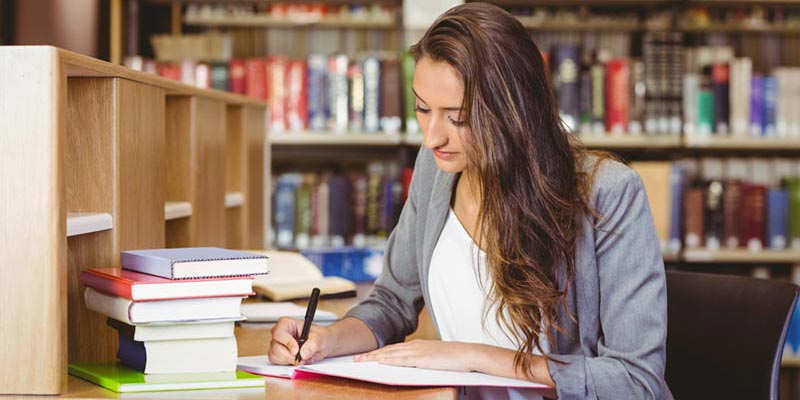 With finals approaching quickly, it is time to find the go-to study spot. Moody is not the place to be during finals as it will be packed and may lead to a lack of focus. It is important to plot out the prime study spot now and make sure that it is not going to be over crowded as well. These are just a few of the lesser known study spots in Waco, Texas!
1. Collins Street Bakery
Nothing is better than studying with a fresh baked muffin or hot sandwich to ease the burden. Of course, they have coffee as well! There is a lightness to this place and a sense of home which may be beneficial when trying not to let the stress tamper your studying abilities. This place is warm, inviting, and oh so delicious!
2. The art stores in downtown Waco
Not many know about the semi-hidden art shops in downtown Waco. Many of them are smaller but two stories and more than welcoming to college students looking for a place to study. The art can provide a great background and relaxer to the work ahead.
3. Dichotomy
With both muffins and coffee you cannot go wrong grabbing a seat here for a while. There are tables both inside and outside which accommodate for whatever weather Waco may grace with on a particular day. On top of this, the coffee is great and can be mixed into great creations!
4. Pinewood Coffee
This is a lesser-known coffee spot but has even more tables than the local Starbucks and beautiful drinks! Each drink is handcrafted and just the sight will have your spirits lifted. Pinewood also has tons of seating which is great for the busier times and for spreading out to get homework and studying done.
5. Cameron Park
There is no greater place on a beautiful Texas day than Cameron Park. With miles of trails and tons of open space there are endless spots to pull up a seat. Pack a lunch and make it a study picnic! If you need WiFi make sure you bring a hot spot with you.
These are just a few of the study spots that people don't think of very often but there are TONS more! Adventure and find the spot that is best for the subject being studied and studying can become something that is looked forward too. Be adventurous and pull up a seat somewhere new!
---
---
Related Articles