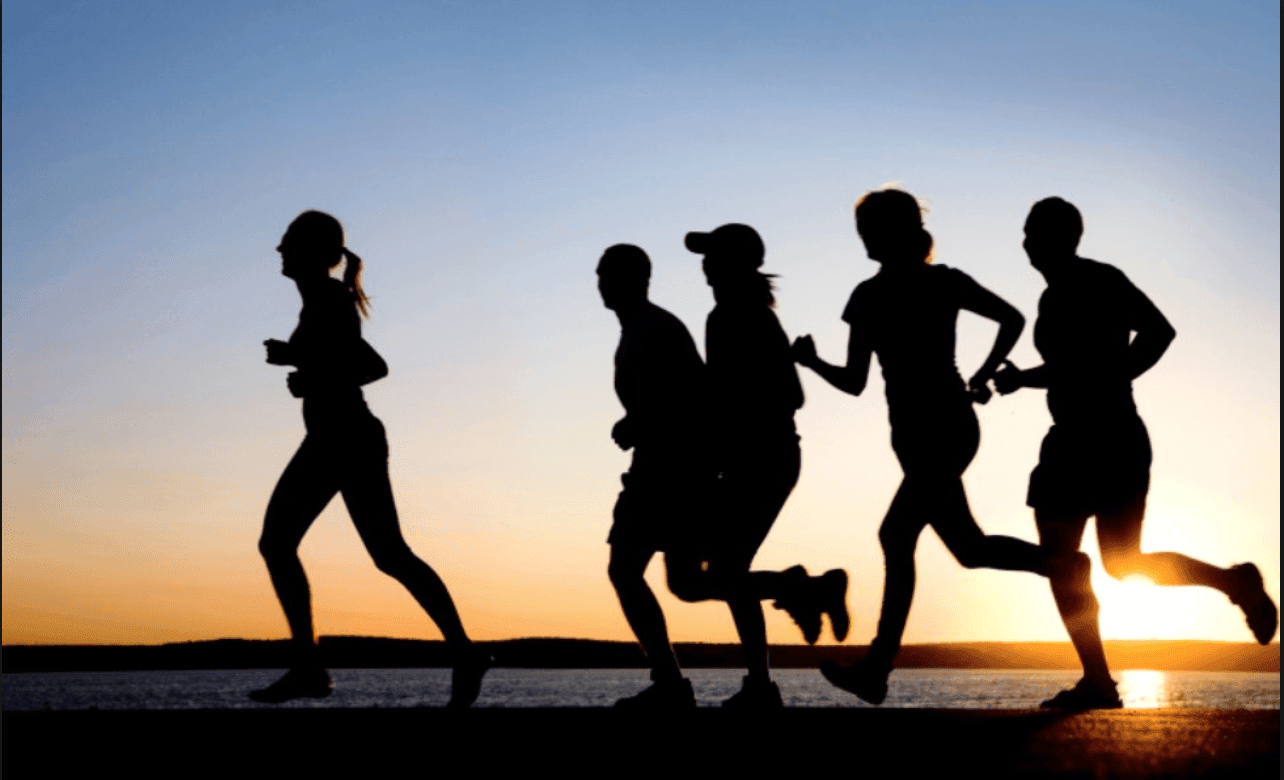 Lifetime fitness classes can be awesome or they can be awful. Finding a great lifetime fitness can really improve the semester by having a fitness outlet to release stress that can't be put off by not having enough time. There are some lifetime fitness classes that students have agreed are the best and recommend adding to the next semester. These are the top five.
1.Begin Aerobics with Nix
This class is a combination of fundamental exercises and will work up a sweat! It is full of fun though and will be a class that is looked forward to in the day. Nix also does yoga on Fridays!
2. Aerobic Walking
Getting class credit to walk around campus? Yes please! There are both individual and group walks and each will be a nice break for whatever else is going on in the day.
3. Backpacking and Camping
This course covers wilderness survival including clothing, equipment, food preparation and emergency care. It does include an actually camping but it only meets for part of the semester instead of the whole semester.
4. Martial Arts
Learn self-defense skills and have fun with it too! This class combines all of the defensive and offensive maneuvers with a boost of self-confidence. There are many partner based activities so taking this class with a friend is also a great idea!
5. Relax/Fitness
The most sought after lifetime fitness at Baylor by far. A class where you are SUPPOSED to lay down, rest, and possibly nap. The purpose of this class is to reduce stress and improve concentration through stretching and meditating. There is a reason that the wait list is so long.
Lifetime fitness classes are not only an easy way to add some extra hours but can actually benefit health and wellness. Finding the right lifetime fitness depends on personal goals and preferences but there is a class for everyone, just give it a try!
---
---
Related Articles