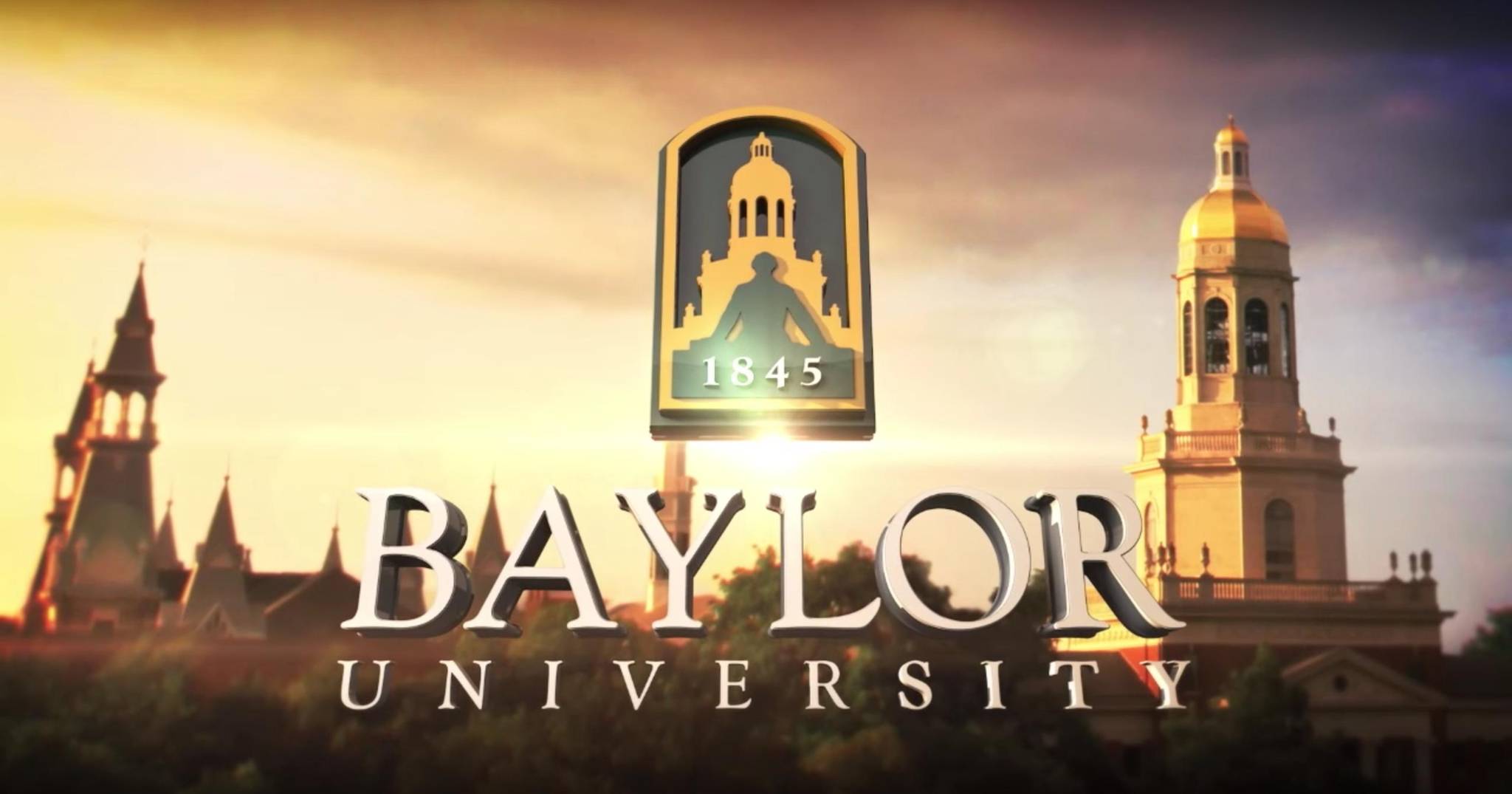 There are a lot of random, fun facts about Baylor University that not everyone is aware of. Whether it be about its rich history or its significant alumni, there are many things to know about Baylor! Let's get started on a few!
1. It is the oldest university in Texas.
In fact, it is older than the state of Texas itself. Baylor University was chartered by the Republic of Texas in the fall of 1844 and established in Independence, Texas, a site that students still visit and pay remembrance to today. The state of Texas was officially recognized as a state in December of 1845. Baylor is the oldest continuously operating university in Texas today.
2. It is the world's largest Baptist University.
Baylor earns its title of the largest Baptist University in the world with a total student population of nearly 17,000 students. All other Baptist universities, and even most broad Christian universities, do not even come close to this number when it comes to total enrollment.
3. It has the best law school in all of Texas.
Baylor's undergraduate school isn't its only academic boasting; it has an outstanding graduate school as well. The Law School was ranked No. 32 on Above the Law's Top 50 Law School Rankings in 2016. It has the highest employment rate of all the law schools in Texas, meaning that more Baylor Lawyers are being hired for jobs straight out of law school than lawyers graduating from any other law school in the state.
4. Reality stars Chip and Joanna Gaines are among the number of Baylor's most famous alumni.
Chip and Joanna Gaines have made massive national headlines for the past few years for their hit HGTV show "Fixer Upper" where they salvage old homes in Waco, Texas, where Baylor is located. They have also instituted their reign through starting their Magnolia Farms brand and erecting a market, bakery, and landmark just minutes away from campus itself. Chip (class of '98) studied Business and Joanna (class of '01) studied Communications during their time at Baylor.
5. It has a beloved tradition called "Dr. Pepper Hour" where there is an endless supply of Dr. Pepper floats.
The beverage Dr. Pepper was born in Waco, so it make sense that Baylor would take pride in this and establish a tradition based upon it. For 65 years, Baylor has hosted what's called "Dr. Pepper Hour" every Tuesday from 3-4 p.m. where students and faculty gather and converse over Dr. Pepper floats for any given occasion or cause. Many times Dr. Pepper Hour will be focused around certain topics, like student groups, study abroad opportunities, meet-the-teacher,  and the list goes on. You name it, and there has been a Dr. Pepper Hour hosted for it. Not only do they take place every Tuesday of the school year as mentioned, but they also take place at certain Baylor events like Freshman Orientation or Open House days for prospective students. Basically, Baylor looks for any reason to drink Dr. Pepper and serve free Dr. Pepper floats. Not bad for its students or professors!
These are a few of the many things that make Baylor special. The list goes on, but you get the point: Baylor is an awesome place to be where there is always something new to learn! Can you think of any other qualities that make this university one-of-a-kind?
---
---
Related Articles