Back to Baylor University Blogs
Top 5 Rivals of Baylor University
Over the years,
Baylor
has had a highly-esteemed, nationally lauded athletics program. The Big 12 Conference is one of the major D1 conferences in the country and
Baylor
has upheld a strong presence in it for quite some time now. Though recently the football team's performance has suffered some serious blows due to scandals that breach much farther and deeper than football,
Baylor
remains hopeful that next year they can bounce back to their norm now that the team has had a season to adjust to the new, positive, culture-changing coach Matt Rhule. Back to the point though, all Baylor athletics are well-respected in the Big 12 Conference and for this reason are considered a powerful opponent to be prepared for beforehand when they're the team you're up against. Here's a list of the teams that have the most built-up contempt for and rivalry towards the Bears.
1.Oklahoma State
Though not a huge rival to the point where
Baylor
students despise them (like others we will get to in a minute), OSU does count as a major competitor as they are pretty close to equal to
Baylor
in skill level in all sports. Historically in football they have taken turns dominating, so you never know what is going to happen at a
Baylor
-OSU game due to the fair and close matching.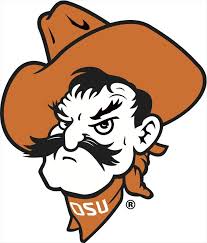 2. Texas Tech
This is another example of the two teams alternating who reigns over who. Both have had their periods of glory and triumph over the other, but it's always up in the air when a new season starts of any sport, but especially football and basketball, of who is going to conquer this time. These games are sure to keep you on the edge of your seat.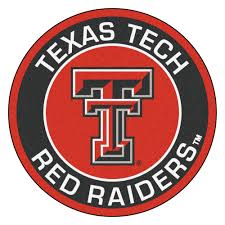 3.Oklahoma University
This is a more recent rivalry that is more one-sided, because up until around 2011, there wasn't much competition between the two teams. OU always won against Baylor. But, when Robert Griffin III got the Heisman Trophy, everything changed and Baylor found a place on OU's radar. Though they continue to have a leg up, any games against OU are still always highly anticipated, as true intensity and supreme athleticism are guaranteed to be on full display here.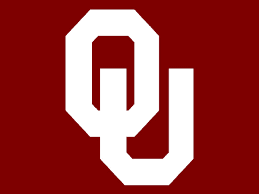 4. University of Texas- Austin
This is another school that defeats
Baylor
more often than it is beat by them, at least in the context of football. However, there is still an undeniable tension between the two teams felt on both sides because no matter the outcome, the Bears always put up a good fight. The pressure is on all the way whenever there is a Baylor-UT game.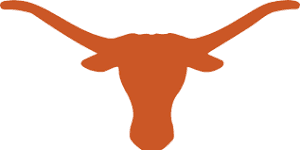 5. Texas Christian University
Texas Christian is last on this list because you always save the best for last. The long-standing hatred between Baylor and TCU goes way back and fuels raging school spirit among both student's teams and student sections in any sports. Baylor-TCU football games are probably the most memorable games out of any football season because the antagonism between the two schools is so visible and ruthless. Students go all out to show their disgust for TCU and fill the stands for sports events of any Baylor team just to cheer on the Bears to victory. If you only go to one football game or sporting event in your time at Baylor, make it a TCU game. The mutual contempt and unapologetic trash talk is classic and unforgettable.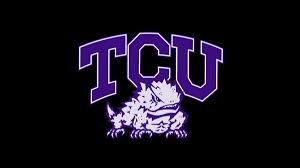 There are other prominent teams in the Big 12 the Bears fight throughout the year, but the five listed above are definitely the big names to talk about on campus. No matter the sport, Baylor always comes out strong against any of these teams and makes the opponents afraid and its school as proud as ever. BAYLOR BEARS FIGHT! SIC' EM!
---
Suggested Articles in Baylor University