Back to Belmont University Blogs
Top 10 Residences at Belmont University
There are a lot of reasons to live in Nashville, Tennessee; students attending
Belmont University
know this better than anyone. Nashville is one of those American cities that is just rich in culture and history, and such an atmosphere makes attending Belmont incredibly worthwhile. Just think: you could soon be one of the 8,000 students enrolled here, especially if you're pursuing undergraduate studies. 
If you've been looking for information regarding residence halls and off-campus living around Belmont, then you should read through the following list of residence descriptions.
1) 23Hundred at Berry Hill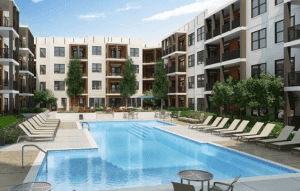 Address: 2300 8th Ave S, Nashville, TN 37204
Don't waste time and money in some rundown shoebox that a sketchy landlord somehow passed off as an inhabitable  piece of real-estate. Instead, live here! All the amenities you could ask for and a community that's first-rate; it simply doesn't get better than this!
2) IMT 8 South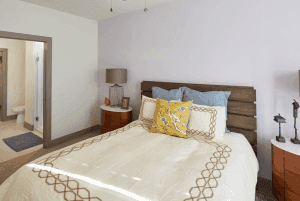 Address: 2405 8th Ave S, Nashville, TN 37204
The traditional woes and worries associated with renting an apartment for school will not be found here. When you elect to live at IMT 8, you'll be choosing to live in a vibrant and loving community where neighborly kindness is so potent, you may start to think it's in the air.
3) Gale Lofts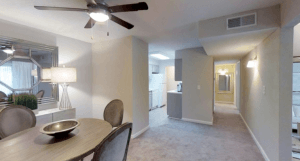 Address: 811 Gale Ln, Nashville, TN 37204
Location and convenience: those are probably two priorities you have in mind on your quest to find the perfect off-campus housing. Expect all the latest and greatest amenities when you enter your room for the first time—the associates at Gale want you to feel right at home.
4) 12 South Flats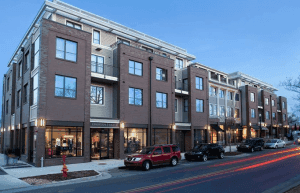 Address: 2310 12th Ave S, Nashville, TN 37204
Don't drop a dollar or a cent on some shoebox apartment you couldn't have imagined in even your wildest of nightmares. Instead, elect to live at 12 South Flats. Comfort, luxury, and satisfaction are three qualities you'll come to be real familiar with. You'll never want to leave.
5) Linden Apartments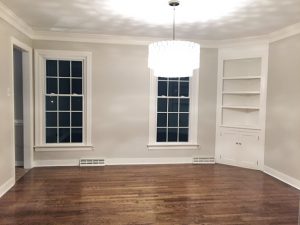 Address: 2014 Linden Ave, Nashville, TN 37212
Forget living on campus. When you go here, the real party is off campus! And when you sign a lease to live at Linden, you'll know what college fun is all about from the moment you walk through the door of your very own apartment!
6) 

Hayes House Hillsboro Village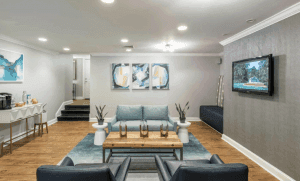 Address: 2101 Portland Ave, Nashville, TN 37212
You're attending a school where most of the students commute. Make the right choice: elect to live here, for it's right in the middle of everything you'll need access to. Do you require public transportation to get around? An apartment at Hayes House is within close distance of multiple public transportation stops.
7) Village 21 Apartments

Address: 1620 21st Ave S, Nashville, TN 37212
Charming, beautiful, and landscaped like nothing you've ever seen before. The Village 21 will have you never wanting to end you time in school. Get away from the hustle and bustle of the city: come here!
8) The Morris Apartments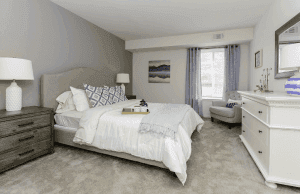 Address: 818 19th Ave S, Nashville, TN 37203
Want a low-key place to finish out your last couple semesters at school? This remodeled apartment complex is the perfect place for anyone who likes a cozy community. Bring your pets too—there's a dog park for your furry friends!
9) Wesley Place Apartments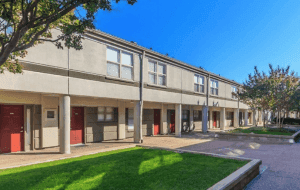 Address: 2001 Scarritt Pl, Nashville, TN 37203
One of the undeniable benefits of going to this school is that you don't have to be caged up in some musty residence hall. At Wesley Place, high-quality is what you'll experience the second you walk through the door. How does a heated pool and soothing spa sound?
10) The Westboro Apartments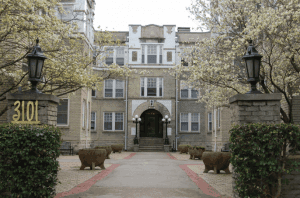 Address: 123, 1364, 3101 West End Ave, Nashville, TN 37203
Ring for an attendant, for your satisfaction is the priority here! Do you like sophisticated living? What about all the amenities you can think of? If you want to really experience luxury, live here!
With this list at your disposal, you should now be able to find the perfect residence for your time at Belmont University. College is a lot harder if you don't have a comfortable place to come home to; find your dream living-space now!
Here's Your Move-In Day Packing List at Belmont University
1) Room Basics
– Toiletries – Bedding – Rugs – Lamps – Posters
2) Food and Snacks
– Plastic Cups – Paper Plates – Water Bottles – Popsicles – Plastic Utensils
3) Tech and Entertainment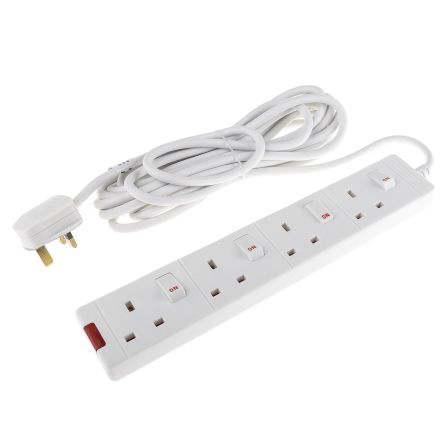 – Chargers – Headphones – Controllers – Power Strip – Tablets
4) School Supplies
– Binders – Tab Dividers – Glue – Writing Utensils – Daily planner
5) Cleaning and Organization
– Trash Bags – Laundry Baskets – Detergent – Sponges – Gloves
6) Campus Gear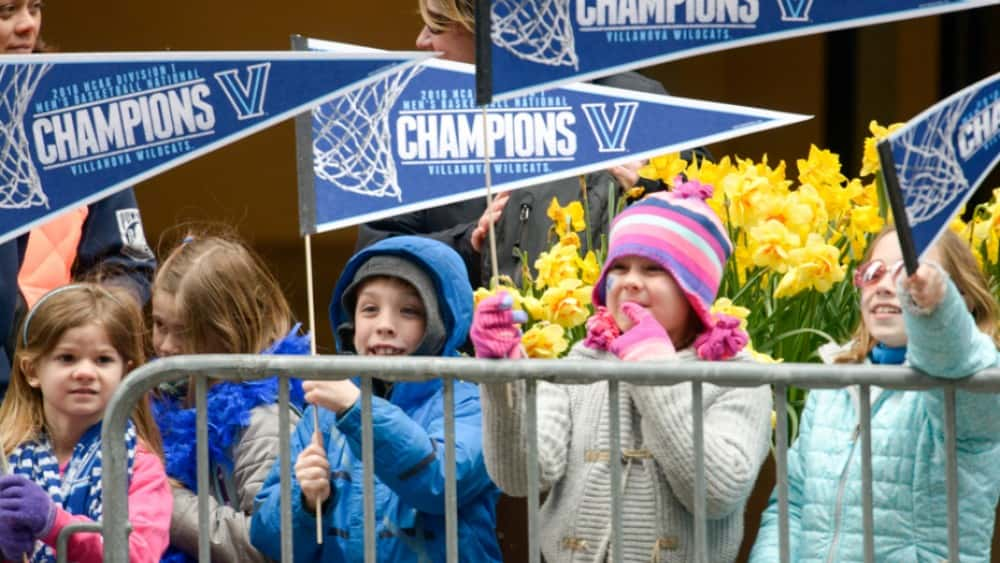 – Flags – A Swimsuit – Sweatshirts – Hats – Multiple Backpacks
7) Items You Should Ask First Before Bringing
– Weapons – Pets – Pets – Lighters – Candles
---
Suggested Articles in Belmont University