Back to Bemidji State University Blogs
Top 10 Residences at Bemidji State University
Founded in 1919, Bemidji State University, otherwise known as BSU, is a public state university located in Bemidji, Minnesota. The school was originally founded as an institution exclusively for teaching future educators; today, however, it offers a variety of two-year and four-year degrees in a variety of academic fields. If you've been looking for information regarding residence halls and off-campus living around Bemidji, then you should read through the following list of residence descriptions.
1) Ronald Reagan Estates
Address: 536 Justice Rd NW, Bemidji, MN 56601
Location and convenience: those are probably two priorities you have in mind on your quest to find the perfect off-campus housing. Expect all the latest and greatest amenities when you enter your room for the first time—the associates at Ronald Reagan Estates want you to feel right at home.
2) Bemidji Presidential Apartments
Address: # I, 677 Anne St NW, Bemidji, MN 56601
You've just spent all day in class: wouldn't you like some privacy during your leisure time? At the Bemidji Presidential Apartments, you will feel right at home in your very own studio or two bedroom apartment. Best of all, you're within walking distance of so much cool stuff!
3) Northview Manor
Address: 1805 30th St NW, Bemidji, MN 56601
The peace and quiet necessary for intense studying is something you will always find if you live at Northview Manor. Between neighborly curtesy and the units being a good distance apart, there's little doubt you'll always be able to find that unbroken silence you need to get your work done.
4) Pine Ridge Apartments
Address: 2925 Pine Ridge Ave NW #101, Bemidji, MN 56601
Wouldn't you give the world to have an enjoyable experience at college? Well it starts with where you live. Don't go into the fall semester living far from campus, far from the action and from the life you can feel. Live at Pine Ridge Apartments: you're only a few miles from campus.
5) Gatewood Park Apartments
Address: 1220 30th St NW, Bemidji, MN 56601
One of the undeniable benefits of going to this school is that you don't have to be caged up in some musty residence hall. At Gatewood Park, high-quality is what you'll experience the second you walk through the door. How does a heated pool and soothing spa sound?
6) Red Pine Estates
Address: 2590 Ridgeway Ave NW, Bemidji, MN 56601
If you're looking for a sophisticated and community-oriented place to live off campus, then you should consider looking into Red Pine. Doesn't jumping in to one of your complex's two saltwater swimming pools sound great? After a long day of classes: you'll need it.
7) Delton Manor Apartments
Address: 1903 Delton Ave NW # 108W, Bemidji, MN 56601
Looking for a fine piece of off-campus housing for you and a roommate? If luxury is a top priority, then look no further: Delton Manor is the place for you. Every day you wake up in an apartment here, you'll believe you're at a resort. The fitness center is pretty nice too!
8) Colony Park Apartments
Address: 2815 Ridgeway Ave NW, Bemidji, MN 56601
Don't live away from school is you're going to live in some dump apartment or decrepit, old house; instead, elect to live here! You only have one shot to enjoy your schooling—why would you want to squander that opportunity by living anywhere but here?
9) Cedar Apartments
Address: 1925 Birchmont Dr NE, Bemidji, MN 56601
There are a few things you might have to sacrifice, as far as amenities go, when you go away to college. Fortunately, such is not the case here. If you live at Cedar Apartments, you can expect your apartment to come with all the state-of-the-art features you can think of.
10) Cedar Pointe Estates
Address: 1807 Norton Ave NW, Bemidji, MN 56601
Charming, beautiful, and landscaped like nothing you've ever seen before. The Cedar Pointe Estates will have you never wanting to end you time in school. Get away from the hustle and bustle of the city: come here!
Here's Your Move-In Day Packing List at Bemidji State University
1) Room Basics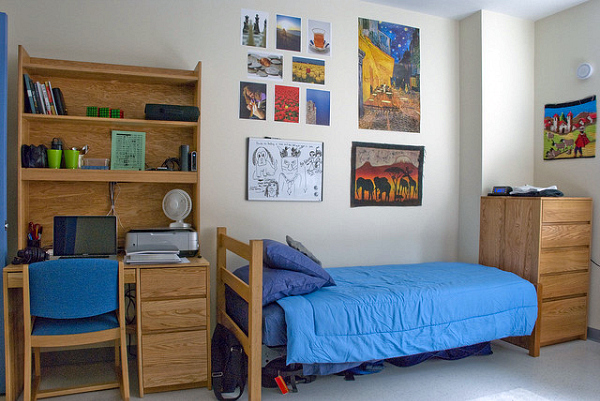 – Toiletries – Bedding – Fans – Snacks – Posters
2) Food and Snacks
– Plastic wrap – Paper Bags – Water Bottles – Soup – Plastic Utensils
3) Tech and Entertainment
– Gaming Console – Headphones – Laptop – Power Strip – Speakers
4) School Supplies
– Binders – Tab Dividers – Glue – Writing Utensils – Daily planner
5) Cleaning and Organization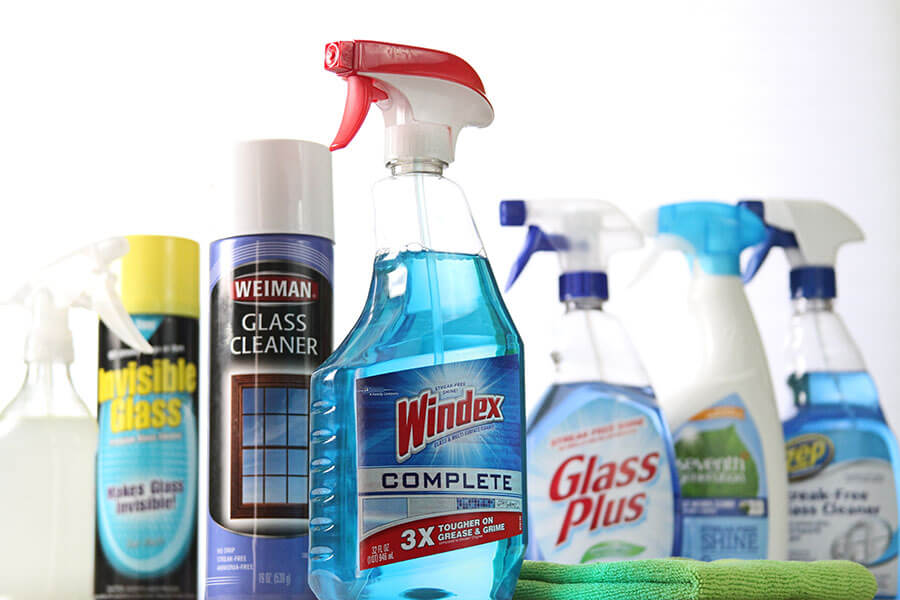 – Trash Bags – Laundry Baskets – Detergent – Surface Cleaner – Drier Sheets
6) Campus Gear
– Shower Shoes – A Swimsuit – Sweatshirts – A Winter Coat – A Backpack
7) Items You Should Ask First Before Bringing
– Fans – A Water Filter – Cooking Spray – Lighters – Candles With this list at your disposal, you should now be able to find the perfect residence for your time at Bemidji State University. College is a lot harder if you don't have a comfortable place to come home to; find your dream living-space now!
---
Suggested Articles in Bemidji State University