Back to Bemidji State University Blogs
10 of the Coolest Clubs at Bemidji State University
If you are looking for a way to get involved at your university, joining a club is a great option. Clubs are a good way for students to meet peers who share similar interests. Bemidji State University has over 100 student clubs to choose from. See below for a list of 10 interesting clubs at Bemidji State University.
1. Art Association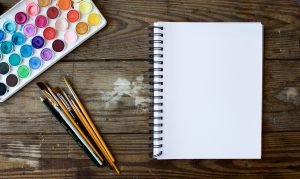 This club is designed for students interested in art. At club meetings, member discuss current art shows and ways for artists to get involved in the larger community. Students have the opportunity to go on art trips, learn from guest visitors, and attend art nights.
2. Campus Activities Board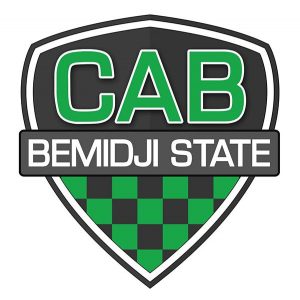 This organization is designed for students who want to help plan on-campus events. The group meets every Wednesday to discuss and plan entertainment that they bring to campus.
3. Culture Shock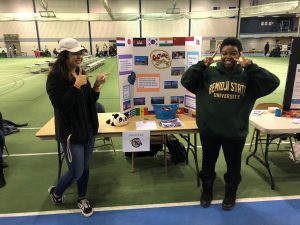 Members of this club love to learn about different cultures from all over the world. This club provides students with a platform to learn and share cultural experience. Club members participate in fun activities such as watching foreign films and playing game from other countries.
4. Health, Sport, & Exercise Club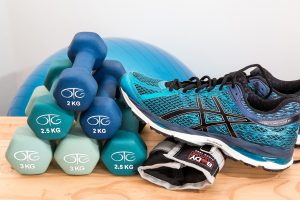 This club focuses on providing professional development to students who are studying Physical Education, Exercise Science, Health, and Sport Management. Club members participate in physical activities and also attend conferences to learn more about what they are studying.
5. Horizontally Challenged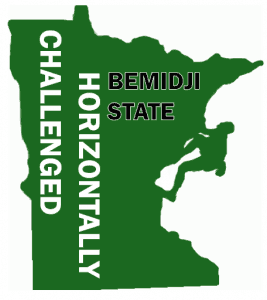 This club is for students who are interested in rock climbing. The club aims to teach students rock climbing skills and give members opportunities to go rock climbing at various locations.
6. Photography Club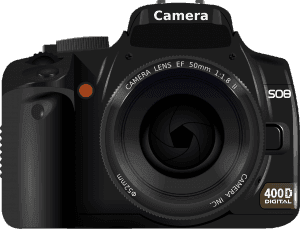 If you love to take pictures and want to learn more about photography then this is the club for you! Club members get to learn picture-taking and editing skills. Club members get the opportunity to attend guest lectures and critique each others work.
7. Students for the Environment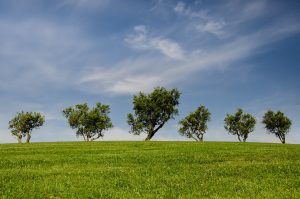 This club is designed for students who are interested in helping improve the environment. Club members advocate for sustainable practices both on and off campus.
8. Ultimate Frisbee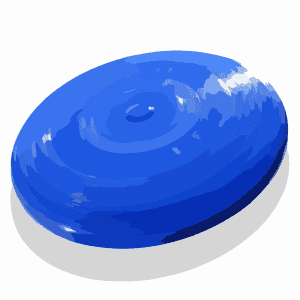 Ultimate frisbee has become an increasingly popular sport on college campuses. At Bemidji State, club members practice three days a week in the fall and spring twice a week in the winter. The club also travels to tournaments.
9. Veterans Club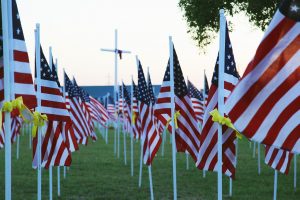 This club aims to help veterans and their families get acclimated to college life. Veterans Club addresses veteran issues with college administration, provides the color guard for campus events, and has even gone to the Minnesota State Court to testify on veteran education issues.
10. Wiffle Ball Club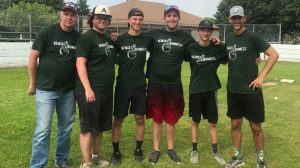 This unique club brings lovers of wiffle ball together. The club creates on-campus games. Interested students can come out and join one of the teams to play a game.
Top Events During the School Year at Bemidji State University
1. Homecoming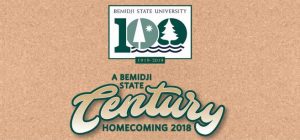 This annual event is a great way for current students and alumni to come together to celebrate Bemidji State. This year, homecoming was from October 5th though October 7th. The weekend events included an Honor's Gala, a parade, a football game, and more!
2. Sporting Events

Bemidji State has 14 athletic teams and is a part of the Northern Sun Intercollegiate Conference. Come cheer on the Beavers at various competitions and games throughout the school year.
3. Spa Yoga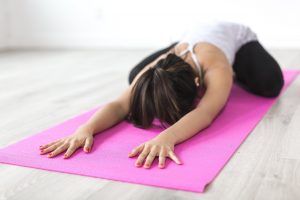 College can be very stressful! Come relax at the spa yoga event on November 9th. Students will participate in a restorative yoga class that focuses on aroma therapy, mood lighting, relaxing music, and the spa-like elements.
4. BSU & NTC Job & Internship Fair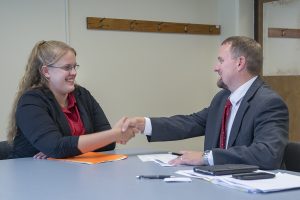 This job fair occurs in the late-winter/early-spring. The event gives student a chance to meet and network with various employers. Career Services typically offers a prep session to help students feel ready for the fair.
5. Career Services Workshops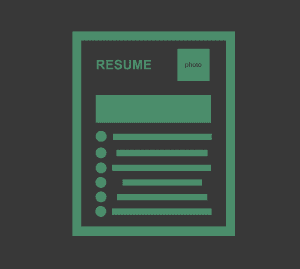 Career Services puts on workshops throughout the year to help students develop their job-searching skills. The workshops allow students to practice interviewing, work on their resume, and learn networking skills.
---
Suggested Articles in Bemidji State University