Back to Bemidji State University Blogs
10 Hardest Classes at Bemidji State University
Bemidji State University, often referred to as BSU, is a public state university in Bemidji, Minnesota. This school was initially founded as a teaching college; however, over the years it has grown exponentially. Today, there are close to 6400 students in attendance all boasting a variety of majors, minors, and areas of interest. This school provides students with unique and challenging classes, and below is a list of the hardest classes at Bemidji State University.
This course focuses on the theory and methodology of analyzing, designing, and implementing accounting information systems. Furthermore, this course emphasizes integrated general ledger application software and the managerial aspects of systems design so that students are exposed to many aspects of accounting in one course.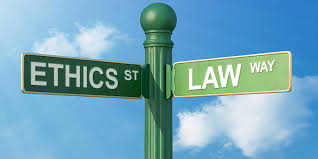 This unique course centers upon an in-depth and advanced study of ethics and professional responsibility, business law, federal tax procedures, and accounting issues. This course is intellectually stimulating due to the variety of topics that are covered and discussions that are had. Students who are looking to deepen their knowledge of ethics and business law, as well as enjoy a rigorous class should absolutely sign up!
This course teaches interested students about the various principles and theories of conservation biology. Topics in this course include biodiversity, threats to biodiversity, extinctions, management of threatened and endangered species, managing habitats for conservation, and methods to mitigate biodiversity loss. Because there are so many topics covered, all of which that require deep thought and analysis, this is one of the most challenging courses offered.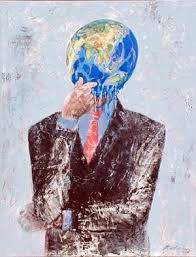 This unique courses focused on the development of the discipline of geography. And, a significant emphasis is placed on both the historical and recent developments in the field. Part of the focus on the developments in the field includes a critical analysis of writing of representative geographers and their findings.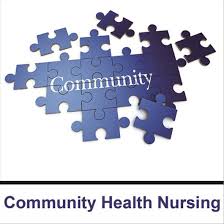 This instructional course emphasizes the use of the nursing process as the framework for addressing the family, community, and population as a client. Students are meant to focus on and discover that nursing role abilities are critical for the success of the family, community, and population as a whole.
This class introduces students to family assessment as a framework for nursing practice. Teaching for this assessment and understanding incorporates a holistic approach in the nursing care of families and newborns during an uncomplicated perinatal experience. This class focuses in the medical field, on the field of psychology, and on many others. Because this course pulls from so many different disciplines, it is challenging for students.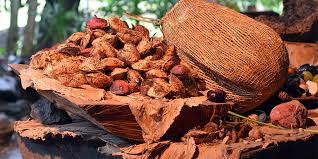 This complex and interesting course is designed to help students understand the interconnections of food sovereignty, health and environmental sustainability. Students will explore why it is not only important for people to control the way their food is produced, distributed, and consumed, but also why the food should be appropriate to the cultural background of the people consuming it. This course will help students to learn the critical connections between food and health with an exploration of those influences within the context of Indigenous worldviews.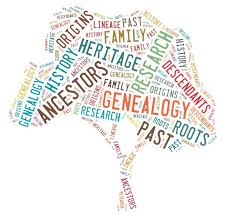 This course is designed to provide students with a hands-on experience with individual genealogical research and family tree development. In addition, the genealogical information may be used in conjunction with identifying specific tribal clans that are unique to each individual and their specific tribal history. Furthermore, an academic and cultural overview of how clan systems work is an integral part of this course, as well.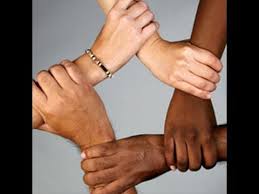 The purpose of this course is to examine cultural processes as a defining characteristic of what it is to be human, and as a central, variable in psychology. This course is intended to provide students with a better appreciation of the myriad of ways in which culture determines psyche and behavior, and to enhance their awareness of the countless variations in human behavior across cultures. In this course, students will examine the goals and nature of multicultural and cross-cultural psychology and will consider current theories and research on culture, race, and ethnicity.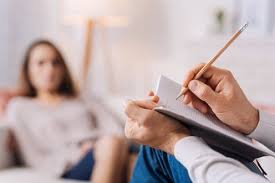 This course is challenging, not necessarily because of the rigor of content, but because of how emotionally challenging this course is. Students will begin their course with practical, skills-based introduction to the development of interpersonal awareness, beginning counseling techniques, and crisis intervention techniques. All of these topics will involve study specific cases in great detail.
Ultimately, Bemidji State University provides students with a wonderful education filled with opportunities to succeed in all majors and areas of interest. This school is one that students love and enjoy, especially because of the challenging yet engaging courses.
---
Suggested Articles in Bemidji State University