Back to Benedictine University Blogs
Top 10 Library Resources at Benedictine University
Benedictine University is a comprehensive institution committed to teaching and learning regarding the Catholic tradition. As the main fountain for the academic success of its faculty and students, this community prides in a library facility with a variety of services. Benedictine University library offers quick access to physical and digital resources to entire global and regional library constituents. The list below shows 10 library resources provided by this facility in support of the University's mission statement.
1. Library Instruction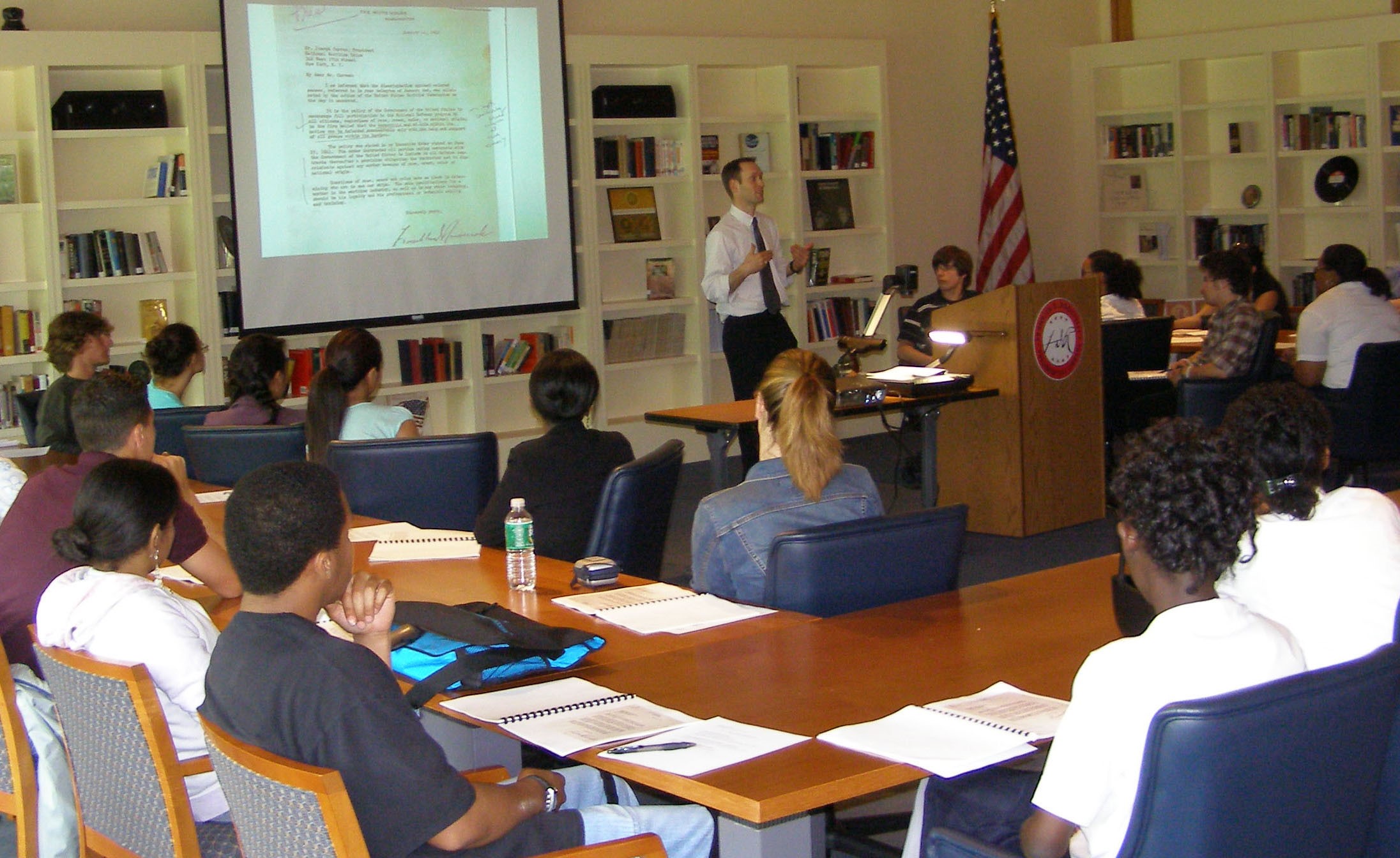 Do you have an online course that requires library instruction? Do not worry! Benedictine University library allows you to schedule for a classroom library instruction anytime within the library's working hours. In addition to that, the facility provides library sessions to specific courses, orientations, research guides for online classes and other workshops on particular resources. Do not hesitate to plan for an in-person instruction session with the expert librarians in this community.
2. Course Reserves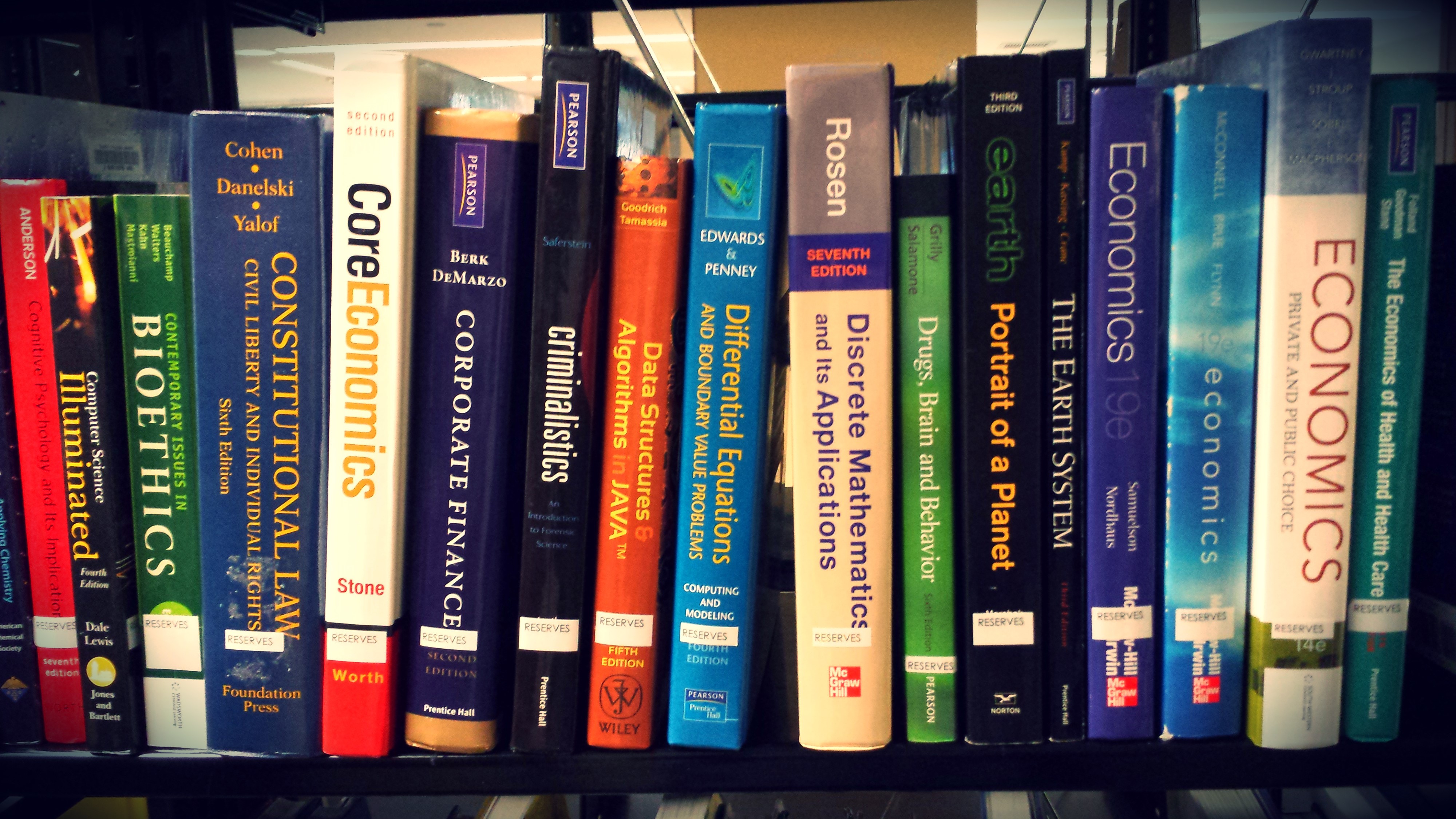 Benedictine University library offers a reserve where students can place their electronic and physical items. The process involved is very straightforward. First, you have to fill either the printable form or the online form for all your items. Submit the form to the campus circulation desk or send it by mail. In cases where you intend to reserve your copy, you have to present both the item and the form to the circulation desk. Indicate your name on the interior of the item cover.
3. Online Teaching Library Toolbox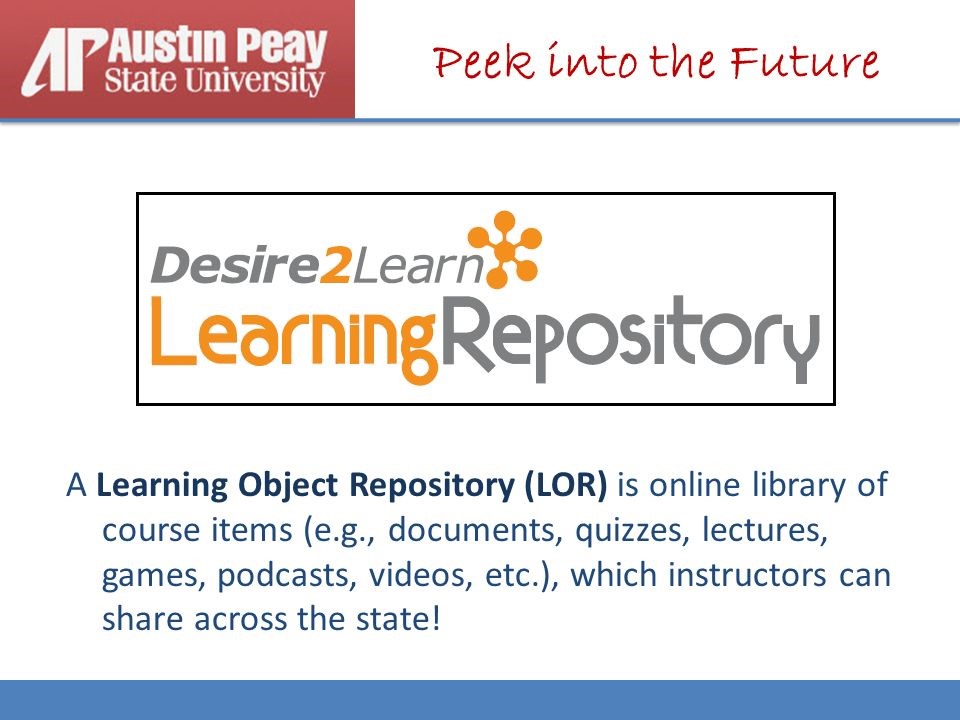 The facility offers information on the integration of the library with the D2L/Engage course. The library offers both basic and complex library instruction for all online sessions. Generally, six modules make up a library research tutorial for both sophomores and first-year students. There is a brief test that concludes each module, and the tutorial ends with a thorough quiz as well.
4. Library Persistent Links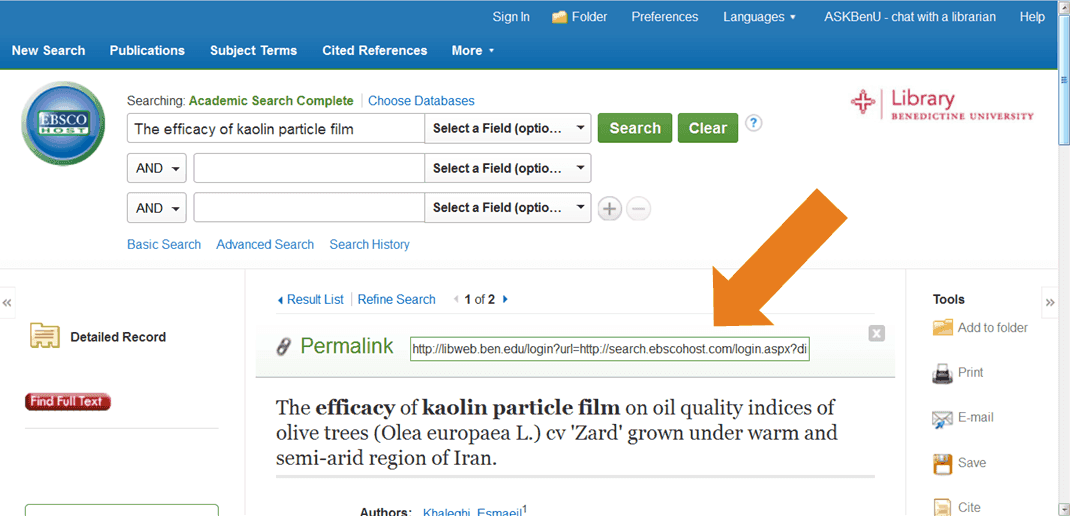 Distance learning students can access library resources through persistent links. Persistent inks enhance the easy sharing of library materials from the databases with your colleagues and students. You need to have an authentication proxy to open the subscription databases. Copied URLs of the address are not functional. A persistent Links Guide is useful in generating persistent links to eBooks, videos, and articles. Benedictine University Library has a unique proxy prefix that precedes its persistent links.
5. Copyright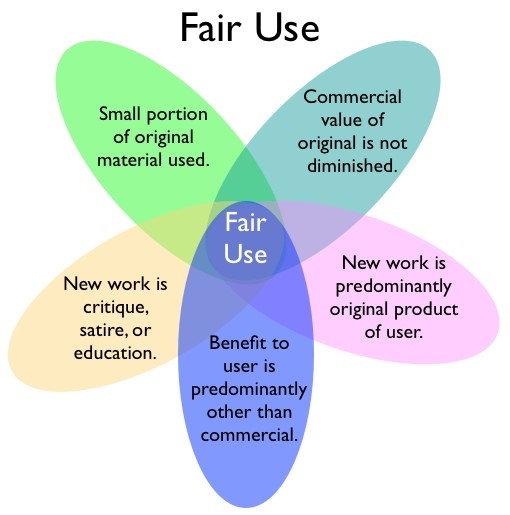 Do you intend to know on copyright and its fair use in higher education? The library takes care of all copyright issues. The principle of fair use offers several opportunities in the use of copyrighted materials. Copyrighted items are free of both infringement alongside with other illicit practices by the state and federal laws.
6. Consultations & Liaison Librarians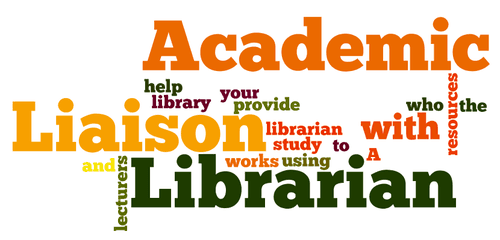 Liaison librarians corporate with specific departments and colleges through different services. They are also critical pillars in the reception of departmental library information. The liaison librarians are ready to help in your teaching and research as well as any other concern, suggestion or consultation. Engage a librarian in a chat within the stipulated chatting period. The library also allows you to forward a research consultation request form requesting a one-on-one appointment with a librarian.
7. Interlibrary Loan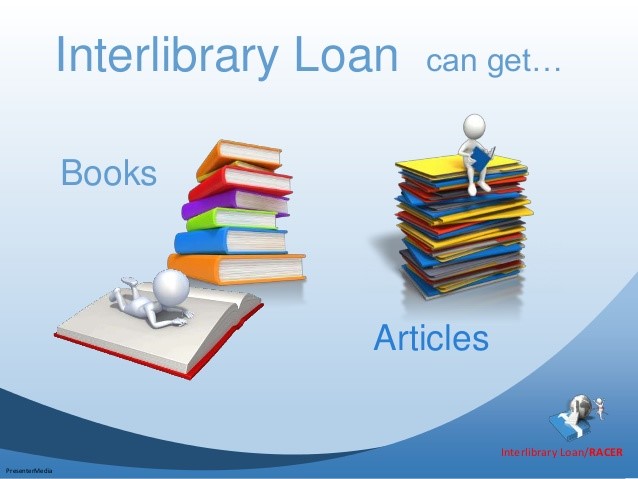 Interlibrary loan means the borrowing of library materials between libraries. You can use ILL to request articles or books that are not provided at Benedictine University library. The facility will deliver to you the items as per your request at no charge. For any books not available at this library, use I-Share. Use ILLiad for the articles' request on ILL.
8. Archives & Special Collections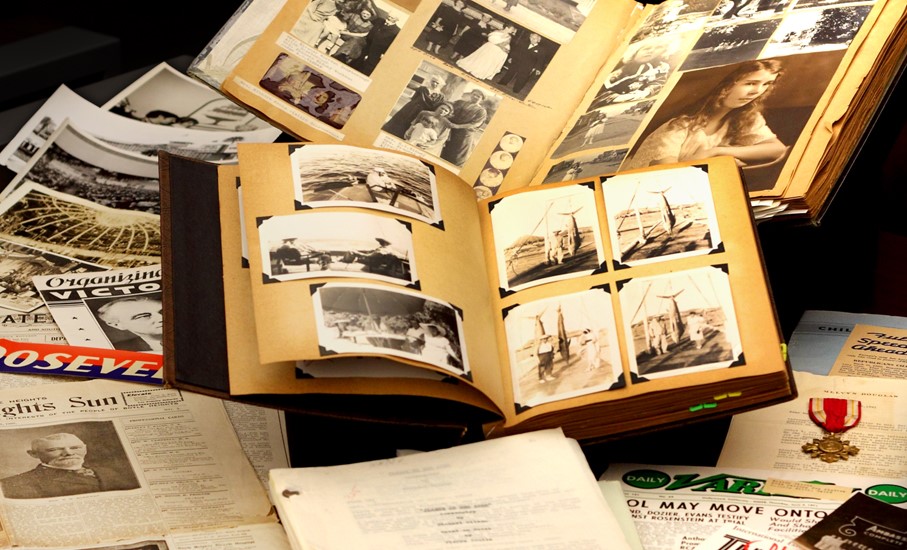 The BU Library Archives is dedicated to collecting and preserving items that record the university's history. The department supports both scholarship and research by promoting the use of special collections and archives by the members of BU and the community at large. As a result, the members get to know and understand much on the goals, programs, and origin of the institution. Afar from the life and history of BU, these unique collections and archives also record the former incarnations of the campuses including St. Procopius College, Illinois Benedictine College, Springfield Illinois College and more.
9. Study Rooms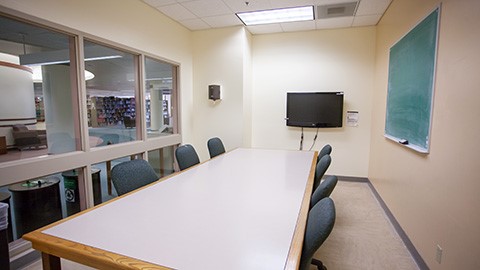 Benedictine University has several reservable group study rooms on Lisle Campus. Either two or four students can reserve these spaces for two hours daily. The rooms on the second floor can be reserved either online or individually at the reception desk. Your Ben Card is an essential requirement at the welcome desk on arrival. Rooms on the lower level are reserved in person right at the reception desk on presentment of your Ben Card at the Circulation desk.
10. Technology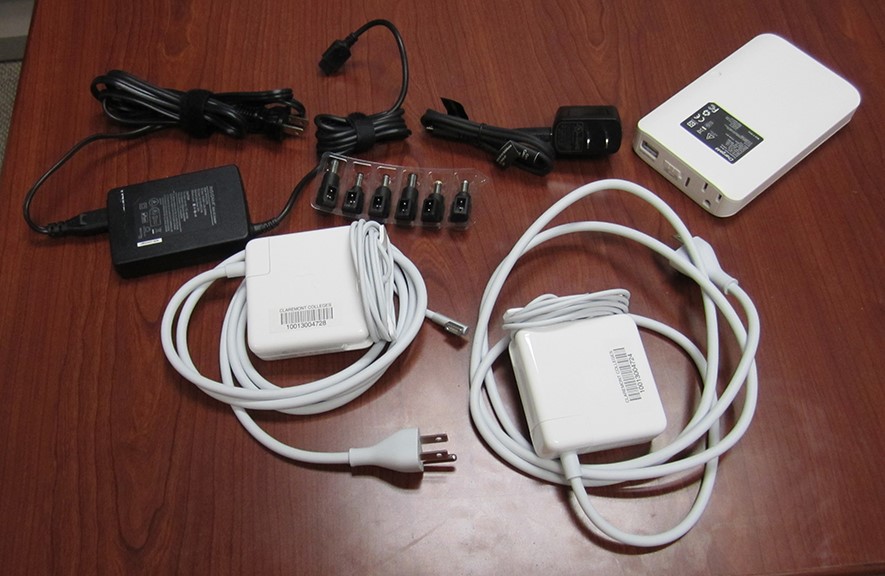 Current BU students, staff, and faculty can check out items at the Circulation desk of the library facility on the two campuses (Lisle and Mesa campuses). The checkout period for most equipment is three days. However, adapters and chargers check out for four hours. The material on Lisle campus varies slightly with that on Mesa campus.
Top 10 Libraries at Benedictine University
1. Benedictine University Library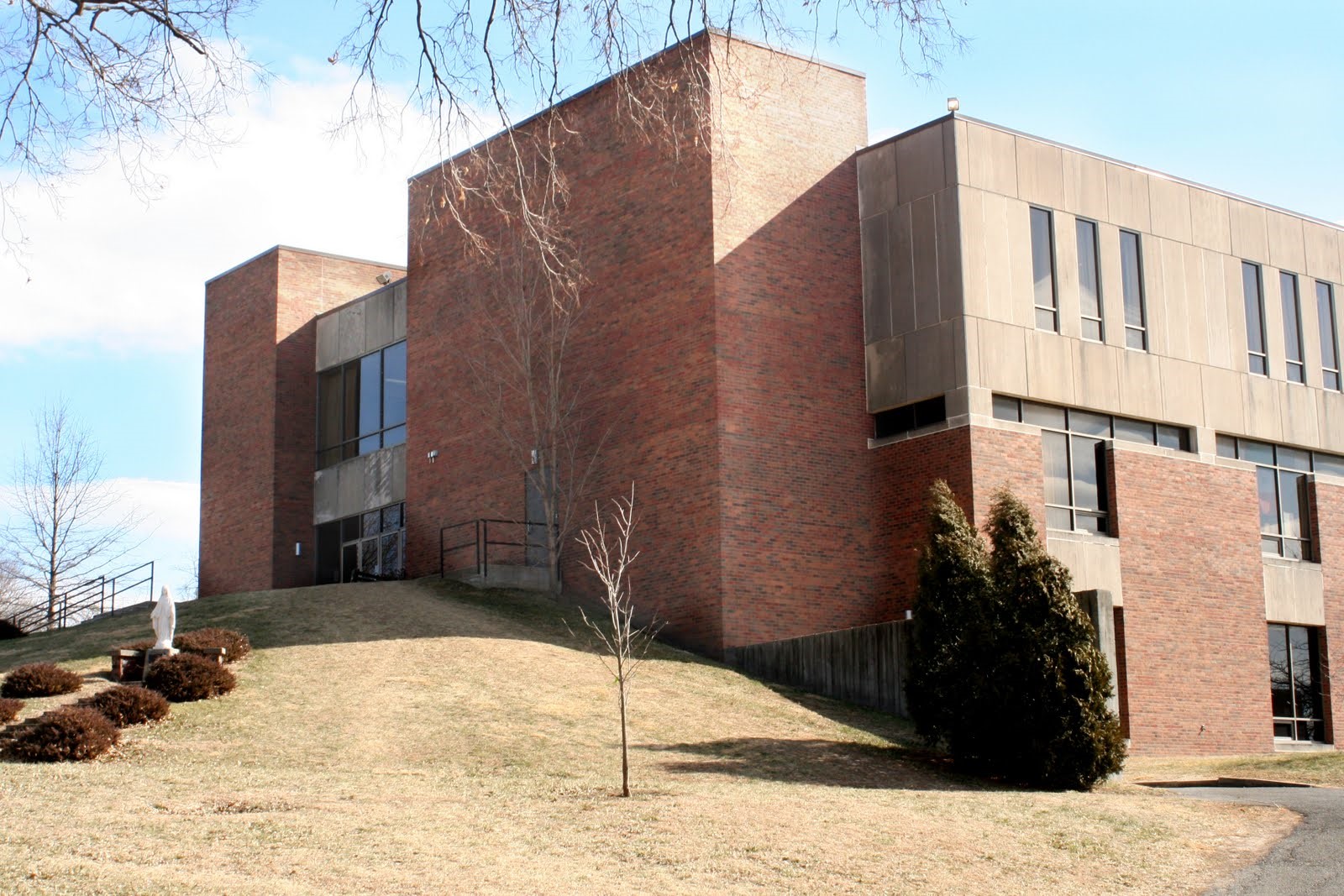 BU library is committed to supporting the success of both the faculty and students academically. This facility centrally focusses on the future of Benedictine University. BU library promotes the University's academic mission by offering instant access to physical and digital resources. As a result, entire global and regional constituents are guaranteed of most exceptional virtual and in-person support anytime.
2. Pure Land Center & Buddhist Library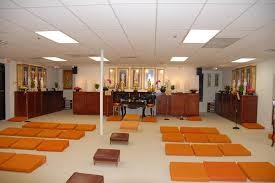 The Buddhist library is an accessible study and research institution in Naperville, US. The resource has many book collections that range in various genres. Pure Land Center & Buddhist Library prides in its strategic location that makes it a resourceful facility both to schools and community at large. The library offers borrowing services for neighbouring libraries such as the BU library through ILL.
3. Bellcore Tech Library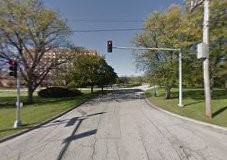 This library resource is privately held and located in Lisle, IL. Bellcore Tec Library is a business based on a single location and falls among public libraries. Statistics indicate that the firm was founded in 2010 and incorporated in Illinois. Current approximations suggest that the facility holds a revenue of 100,000 with an employment rate of roughly three staff.
4. Brimson Grow Seminary Library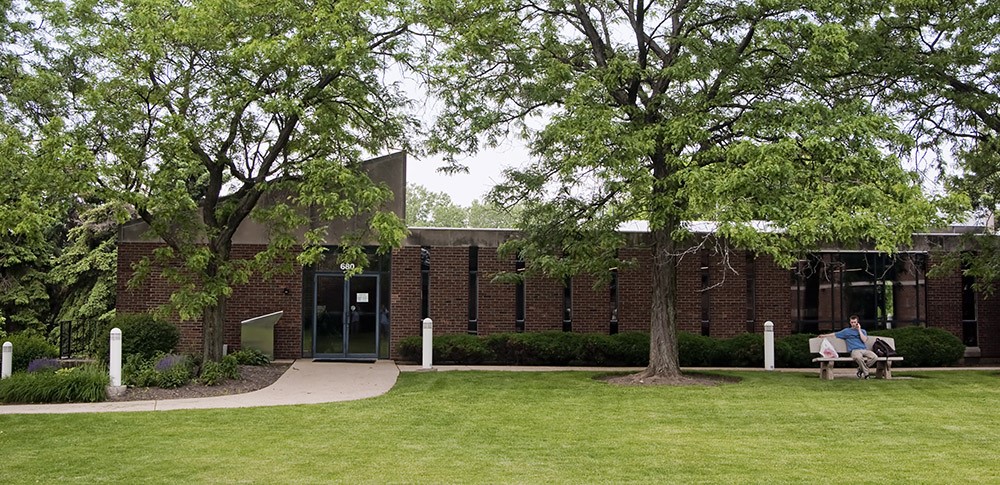 The Brimson Grow Seminary Library is categorized among some of the most resourceful libraries to the public. The firm has existed for more than a decade. The employment rate for this business does not exceed four associates. The facility is a public industry operating in Lombard, IL.
5. Henry S. Olcott Memorial Library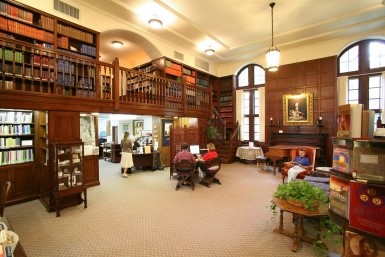 This library acts as a special meeting point for people of different religions, philosophies, and traditions. These groups come from both the East and West to emphasize the historical wisdom tradition. Established in 1926, this resource is nestled at the national centre of the society in Wheaton, Illinois. Henry S. Olcott Memorial Library prides in its finest national collections comprising over 20,000 book titles, audio recordings, video, and periodicals. Library membership entails borrowing privileges either by mail or in person. However, members are required to register with the library to be eligible for these benefits.
---
Suggested Articles in Benedictine University