Back to Benedictine University Blogs
10 Coolest Courses at Benedictine University
Benedictine University is a private Roman Catholic university in Lisle, Illinois.  The school has around 3,000 students. It's on the west side of Chicago. Here are 10 cool courses that you can take at Benedictine University.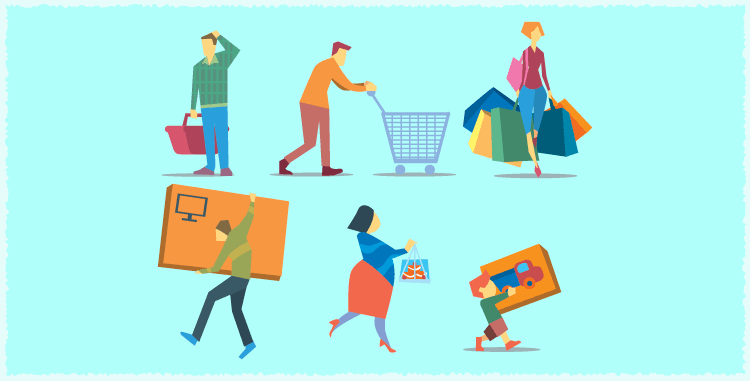 Consumer Behavior is a course that teaches students about the various databases that you can use to find out insights on shoppers. What is important to a business or even an independent consumer is knowing where the target audience is as well as their buying habits. But you also look for age, hobbies, and outlets where they give their opinions.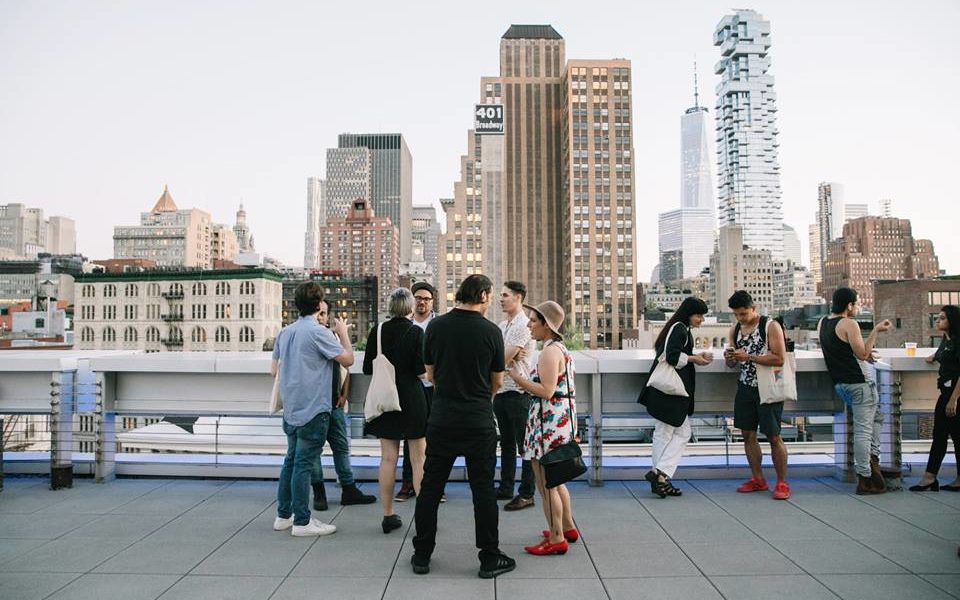 Marketing research goes over the various sites such as Nielson and looks over data to collectively make ideals on what works for a business. This data is then used to make future business moves. It is how the business can justifiably make said business moves with backed up evidence.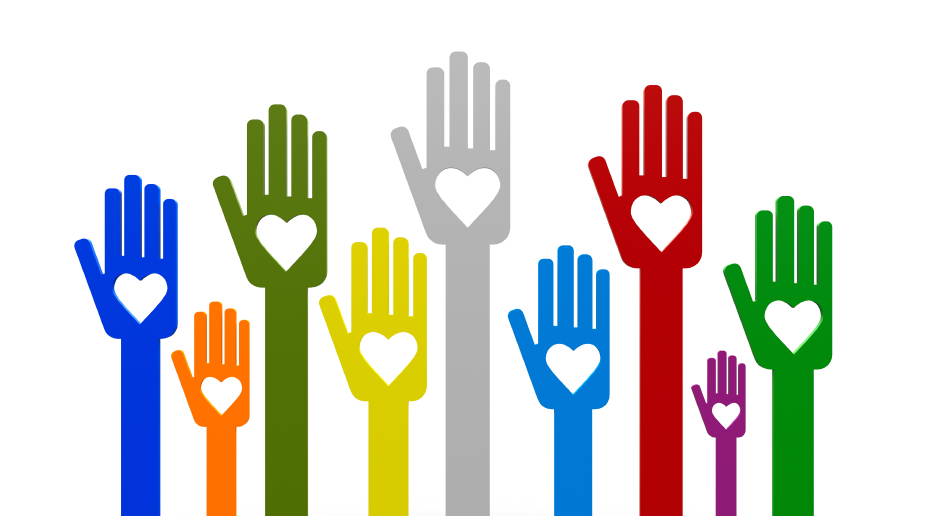 If you're learning to be a manager, this course goes over the sector of non-profits. Managing a non-profit is a large difference from running a standard business. A non-profit manager would oversee workers, handle revenue (which in most cases is used for maintenance of the organization) as well as the various taxes and uses to the greater good.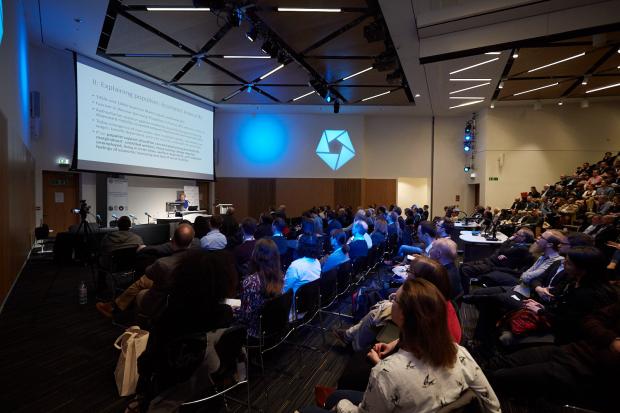 Community leadership is a fun course to take as it goes along with the narrative of becoming a person that represents the a model in the community. A community is a group that is made of like minds on a particular subject. The leader takes the ideas and presents them in such a way where the voices are heard within how the argument is given.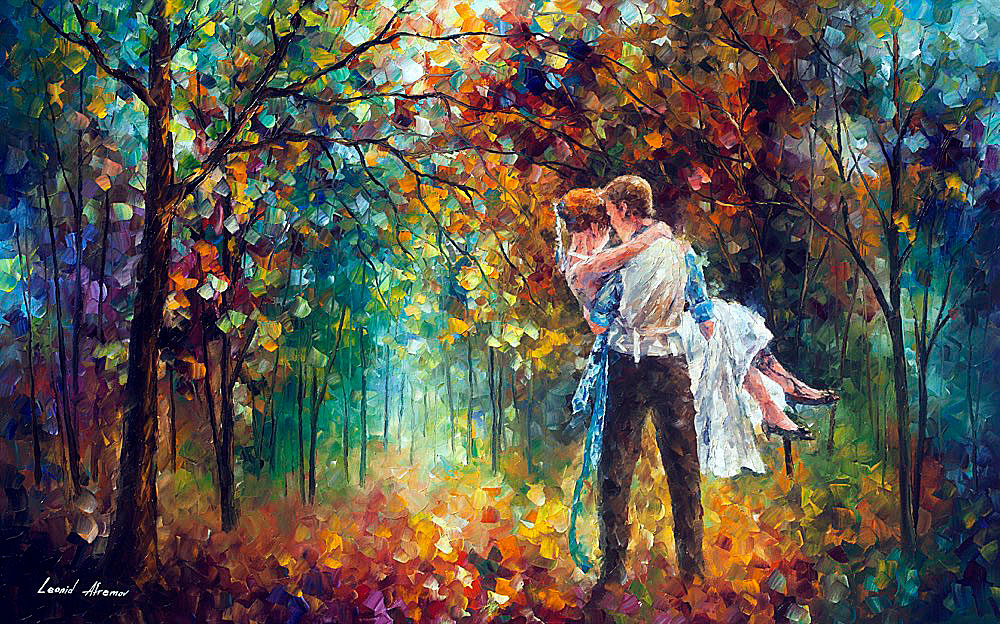 In this course, you will learn how art and history mesh together to create a course of how art has changed over the years. You will learn the historical background by looking at major time periods of certain types of art. You will also look at major art figures.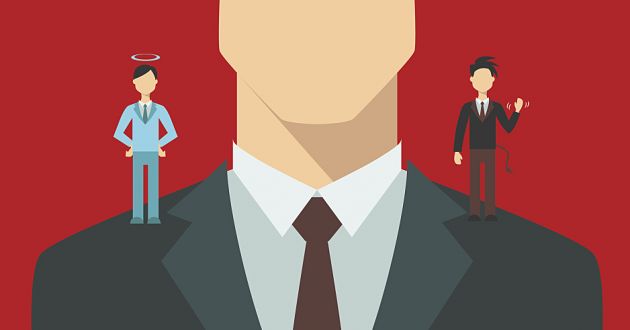 Christianity in mass media is a course that goes over how Christianity is portrayed in society when it comes to media. Media is consumed by the second and in such that it can have an effect on many people at one time. The course goes over examples of media depictions of events and people in the bible as well as even ideals of the church.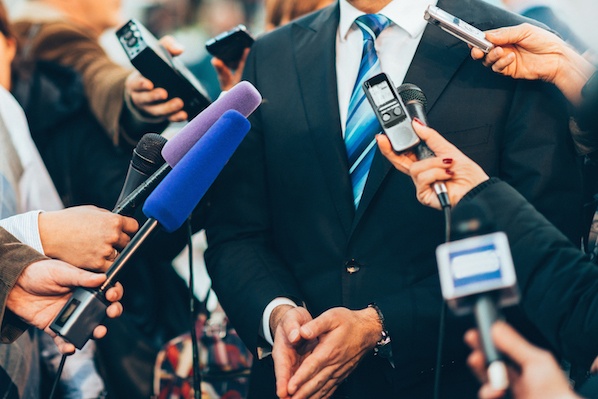 Public relations principles is a course that goes over the various areas of public relations and how it relates to the customer. The customer looks at public relations as a statement usually in the protection of the client or the business when a crisis occurs. But, it also is when said client/business is in general in need of a representative to respond to inquiries on their behalf.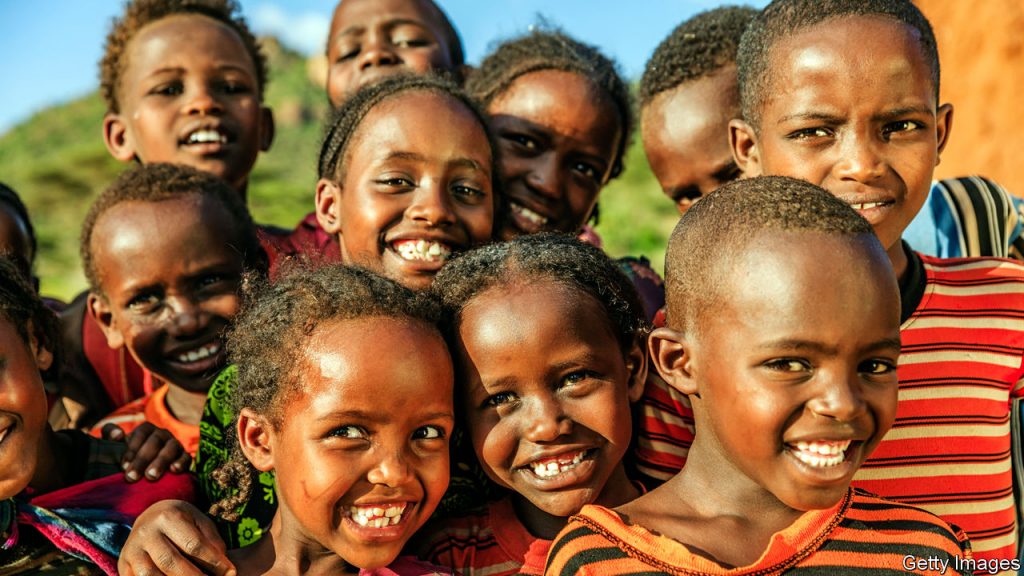 Cultural anthropology is a very cool course to take as it depicts a job that is heavily research and adaptation based. To learn about a specific culture is to not only make detailed observations but to learn the various research methods that are within the field. You will learn to ask the right questions, go deep into any particular societal ceremonies they have, as well as work in the environment they are in.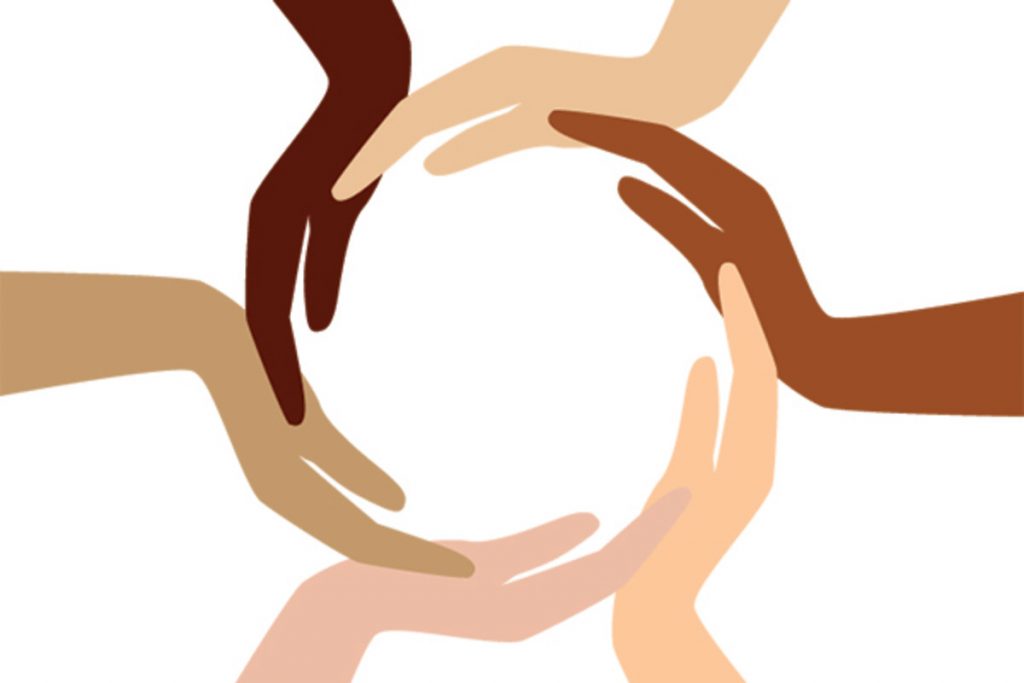 Social Stratification is a course that goes under the ideal of understanding how people are divided based on a number of variables. People are divided under variables in order to better understand targets or a specific mindset and behavior. Then based on research the person correlates if that mindset/behavior is the causation of the group.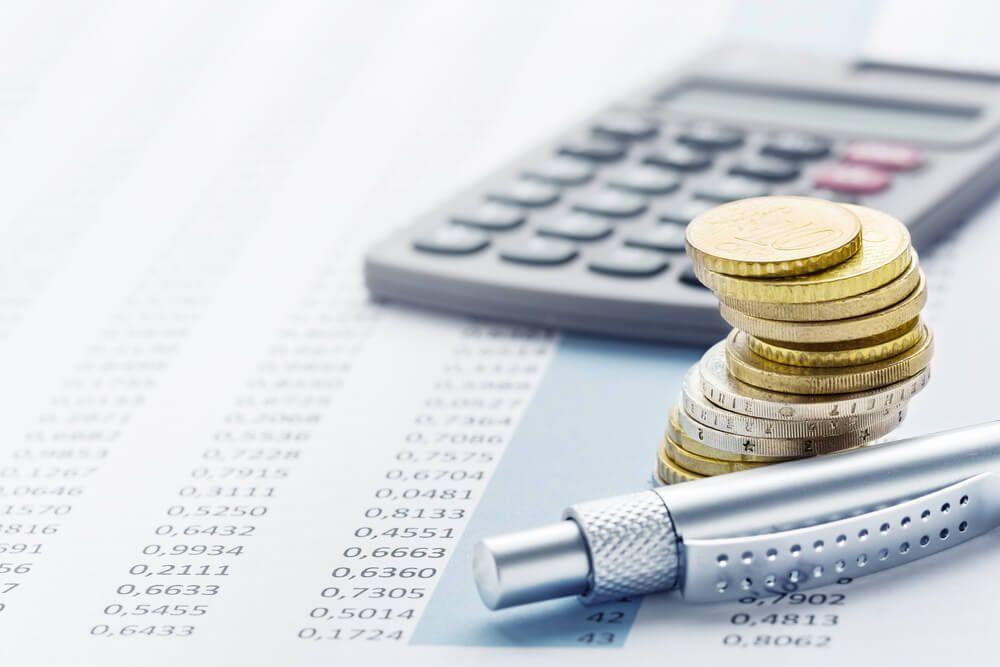 Precalc is a course that smoothly transitions a student to take regular calculus. Most students need the higher-level math course in order to make it through their major's weeder courses and prove they know the application. A few topics you'll learn in pre-calc is the application of algebraic terminology and variables as well as trigonometry.
Benedictine University is a smaller religious college that allows people to meet new people as well as not feel overwhelmed by class size. The campus has a variety of different courses to take all the way from continuing the religious path of knowledge to being a grade a salesperson. If you need extra help from professors the school has employees that are tentative to your education needs.
---
Suggested Articles in Benedictine University