Back to Benedictine University Blogs
10 of the Easiest Courses at Benedictine University
Many college students wonder if there are any easier courses to take during the semester. Surely there are. At
Benedictine University
, students can choose from a variety of easy courses to register for. Below are 10 of the easiest courses to take at
Benedictine University
!
This course is designed to help students understand the various traditions within many of the cultures around the world today. Topics to be discussed include the origins of culture, cross cultural societies, societal structures, language, and institutions.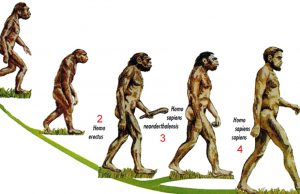 Technology and science is all around us. It's where some of the greatest developments in mankind's history have allowed us to discover new things to improve the world. In this course, students will study the developments of science and technology and its impact on society. Topics to be discussed include drugs, medical advancements, energy, and pollution.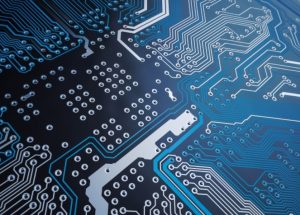 In this course, students will study the principles of chemistry. Topics to be discussed include inorganic and organic compounds, acids, bases, gases, solutions, and how chemistry has impacted mankind. Students will gain a better understanding on various topics in the field of chemistry.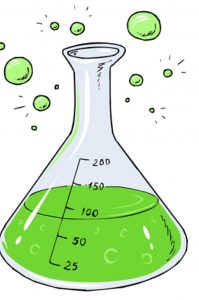 How exactly does the mass media impact our society? This course will go in-depth on how mass media plays a role in the world we live in. Students will study the media from the local and global scales, media in cultures, and how media covers certain stories that are published.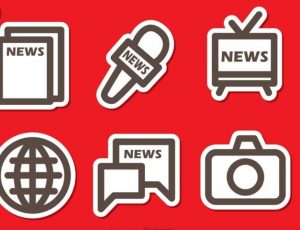 Every college student will have to use Microsoft Office tools one day. This course will give students basic instruction on applications used in Microsoft Office Suite. These applications include word documents, spreadsheets, and power-points.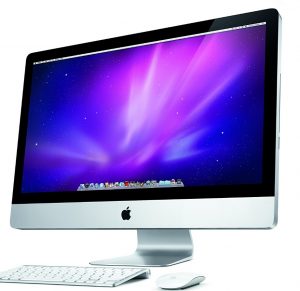 Are you tech savvy? Well then this course is for you! This course will guide students through the technology industry. Students will learn about products, services, and the challenges many manufacturers and consumers face. This course will also talk briefly on how to develop your own technology business.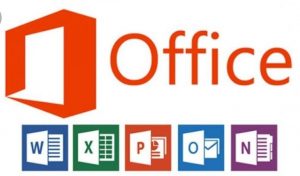 Do you
understand
 how to look at visual art? This course will help students develop a basic understanding and appreciation for the visual arts. Students will learn about the various principles, methods, and techniques that artists use on their pieces, and how they are applied to other artworks by other artist as well.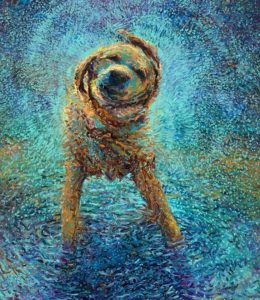 We've all drawn stick figures once or twice in our lives. This course will allow students to develop basic drawing skills  Students will learn how to measure objects accurately when drawing, drawing techniques, principles in visual arts, and how to design their own masterpieces.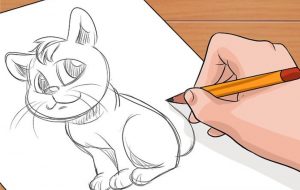 Get your workout gear on! This course will provide basic instruction on aerobic exercises. Students will explore various areas of fitness and develop their own knowledge on physical health and fitness. Students will also learn how to incorporate exercises learned into their daily workout routines at home.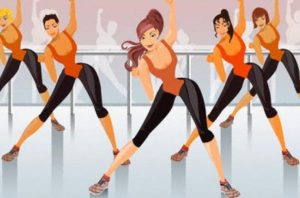 What's a fitness class without a yoga class? This course is geared towards providing students with a beginner level yoga class. Students will be introduced to yoga terms and many beginner leveled poses of hatha yoga. Students will gain a basic understanding on how yoga improves a person's overall mental and physical health.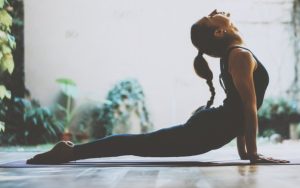 These courses are designed to help students take a break from their hectic and crazy class schedules. Students will not have to do a lot of outside coursework if they sign up for any of these classes. As long as you show up to class on time and participate, you are guaranteed to pass with a good grade that will help to boost up your GPA!
---
Suggested Articles in Benedictine University