Back to Bentley University Blogs
Top 10 Residences Near Bentley University
Students from Massachusetts who are looking to pursue a career in business have a few options regarding where they may receive their education.
Bentley University
, a renowned business school located in Waltham, Massachusetts, is often the preferred choice of students who wants to receive a good education, an enjoyable college experience, and assurance that they'll have a job once they graduate. 
If you've been looking for information regarding residence halls and off-campus living around Bentley University, then you should read through the following list of residence descriptions.
1) Avalon at Lexington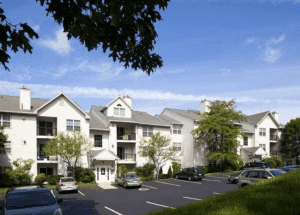 Address: 100 Lexington Ridge Dr, Lexington, MA 02421
Looking for a place that's ideal for college students? Look no further than Avalon at Lexington. Elegance meets modernism at this beautiful complex, and you'll come to realize what this means the second you walk through the door. As far as amenities go, you'll have only the best of them here! Best of all: it's so cheap!
2) Avalon at Lexington Hills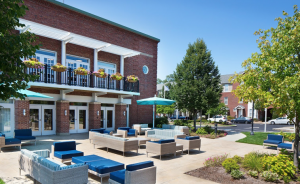 Address: 1000 Main Campus Dr, Lexington, MA 02421
There are a few things you might have to sacrifice, as far as amenities go, when you go away to college. Fortunately, such is not the case here. If you live at Avalon at Lexington Hills, you can expect your apartment to come with all the state-of-the-art features you can think of.
3) Windsor Village at Waltham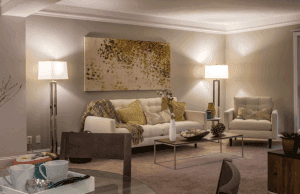 Address: 976 Lexington St, Waltham, MA 02451
Charming, beautiful, and landscaped like nothing you've ever seen before. Windsor Village will have you never wanting to end you time in school. Get away from the hustle and bustle of the city: come here!
4) Waltham Overlook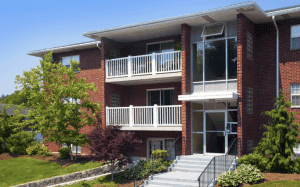 Address: 15 Dolores Ave, Waltham, MA 02452
Want a low-key place to finish out your last couple semesters at school? This remodeled apartment complex is the perfect place for anyone who likes a cozy community. Bring your pets too—there's a dog park for your furry friends!
5) The Ridge Luxury Apartments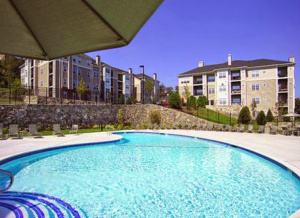 Address: 55 Ridge Ln, Waltham, MA 02452
Wouldn't you give the world to have an enjoyable experience at college? Well it starts with where you live. Don't go into the fall semester living far from campus, far from the action and from the life you can feel. Live at The Ridge: you're only a few miles from campus.
6) Gardencrest Apartments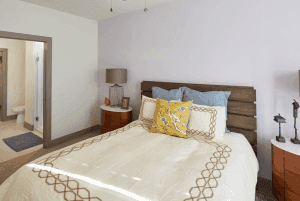 Address: 20 Middlesex Cir, Waltham, MA 02452
Forget living on campus. When you go here, the real party is off campus! And when you sign a lease to live at Gardencrest, you'll know what college fun is all about from the moment you walk through the door of your very own apartment!
7) Watch Factory Lofts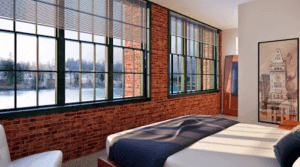 Address: 185 Crescent St, Waltham, MA 02453
When it comes to off-campus housing, there are some priorities you should keep in mind. You're going to want a apartment with state-of-the-art appliances and amenities, and such is what you'll get if you live at these lofts. Don't go into the fall semester living in an uncomfortable home; you'll be destined for academic defeat.
8) Bell Watertown Apartments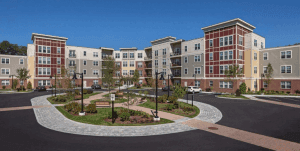 Address: 100 Woodview Way, Watertown, MA 02472
Let your worries disappear; you've found the ideal place to live: Bell Watertown Apartments. There's topnotch security and a staff that'll make the main areas of the building spotless, which means you can rest easy every night in an apartment here. Get in touch with an associate here soon; units go fast!
9) Gables Arsenal Street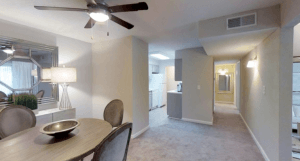 Address: 204 Arsenal St, Watertown, MA 02472
You've just spent all day in class: wouldn't you like some privacy during your leisure time? At the Gables, you will feel right at home in your very own studio or two bedroom apartment. Best of all, you're within walking distance of so much cool stuff!
10) Hamilton On Main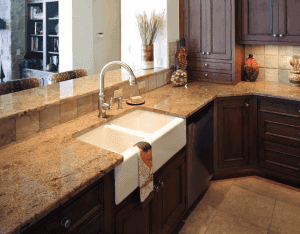 Address: 233 Main St, Watertown, MA 02472
Part of what deters students from living at school is the fear that they'll have to live in some barely-inhabitable shoebox somebody passed off as an apartment. Students who live at Hamilton On Main will never have to worry about such a nightmare; the units here are exquisite!
Here's Your Move-In Day Packing List at Bentley
1) Room Basics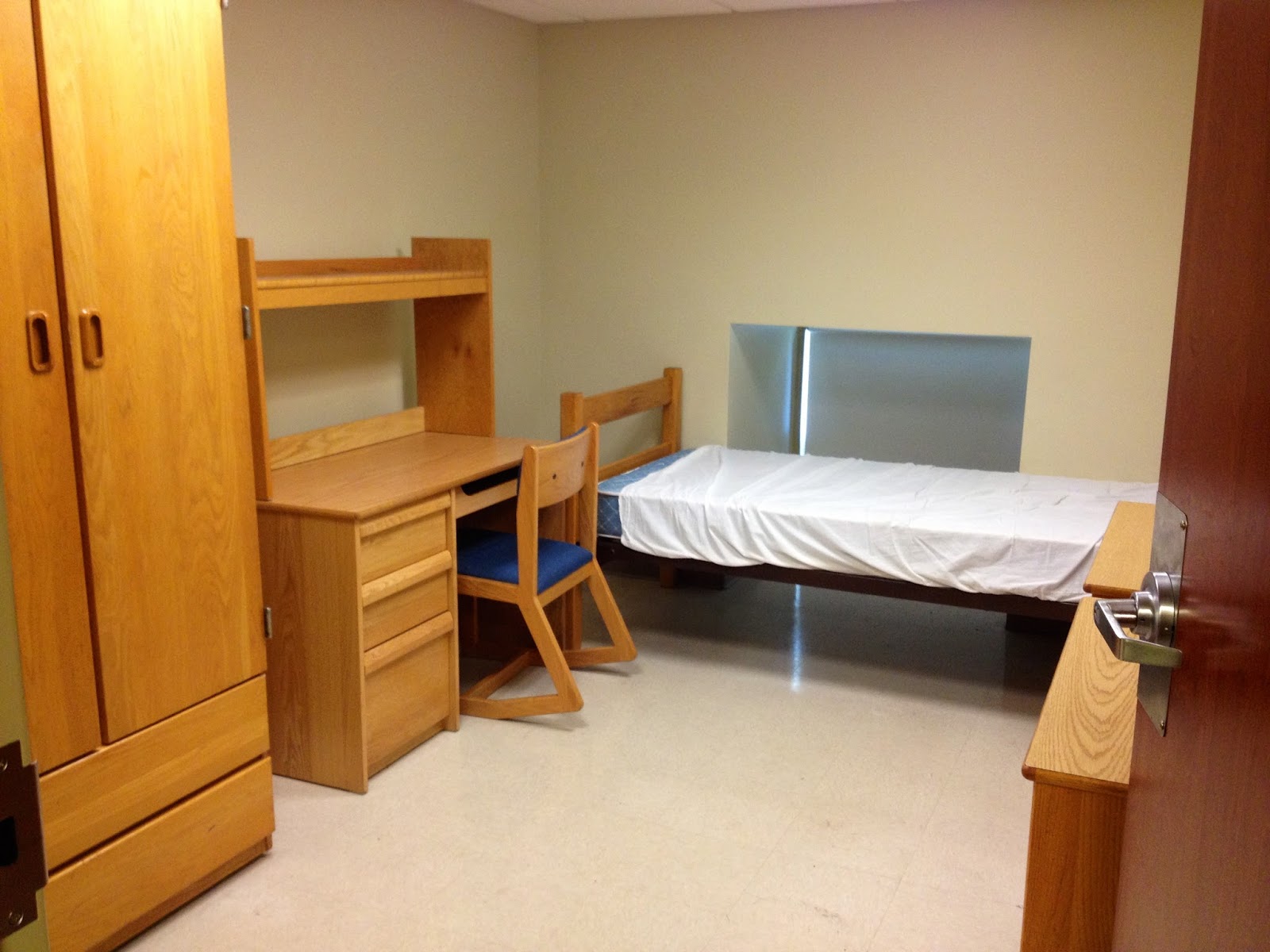 – Toiletries – Bedding – Lamps – A Vacuum – Towels
2) Food and Snacks
– Paper plates – Paper towels – Chips – Ice cream – Plastic utensils
3) Tech and Entertainment
– Tablets – Chargers – Controllers – Power strips – Extension cords
4) School Supplies
– Binders – Folders – Tape – Writing utensils – Sharpies
5) Cleaning and Organization
– Gloves – Windex – Detergent – Sponges – Drier sheets
6) Campus Gear
– Hats – Scarves – Sweatshirts – Flags – Water bottles
7) Items You Should Ask First Before Bringing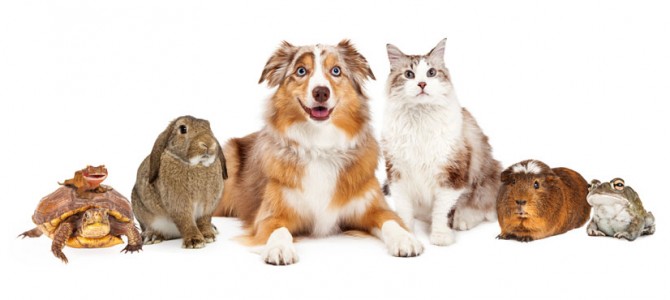 – Weapons – Black lights – Pets – Illegal substances – Candles With this list at your disposal, you should now be able to find the perfect residence for your time at Bentley University. College is a lot harder if you don't have a comfortable place to come home to; find your dream living-space now!
---
Suggested Articles in Bentley University