Back to Bentley University Blogs
10 Coolest Courses at Bentley University
Bentley University is one of the private co-educational university that offers the best set of courses. This university is located in Waltham Massachusetts in the west of Boston. Students always look forward to getting good grades from university, but they might be ignorant of the right courses that will them their desired grade. If you're in Bentley University or you have the ambition to study in this school, then here are the top 10 coolest courses that might be useful for you.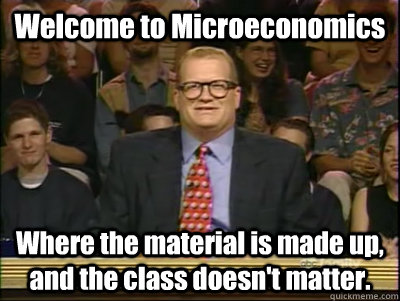 This course provides students with an understanding of fundamental economic principles and tools. Students also learn. Market structures of pure competition, oligopoly, monopolistic competition and monopoly. Principles of Microeconomics is a straight-forward course and it's very easy to comprehend.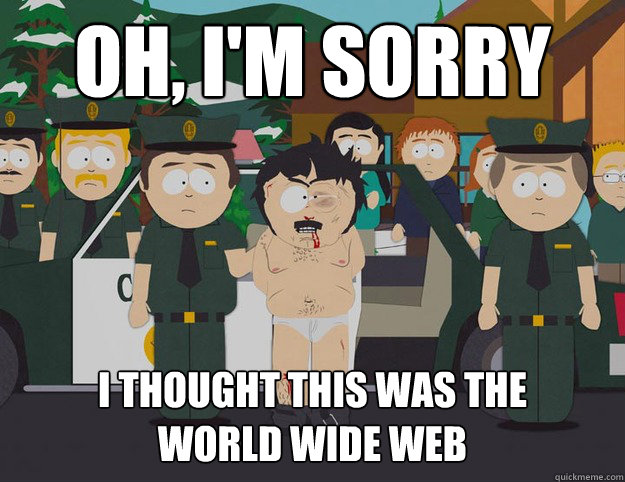 This course emphasizes mainly on the use of HTML and JavaScript as programming tools to develop web pages that include text, graphics, animation, internal and external linkages, frames, forms and, with JavaScript, alert boxes, remote windows, events and cookies. If you're a very good programmer, then this is the best course for you.
3. EMS201 - Introduction to Cultural Studies
This course considers culture as an arena of social and political struggle. This is the best and the easiest course for students offering English and Media studies. This class gives students a vocabulary to enter debates about the meanings of cultural texts.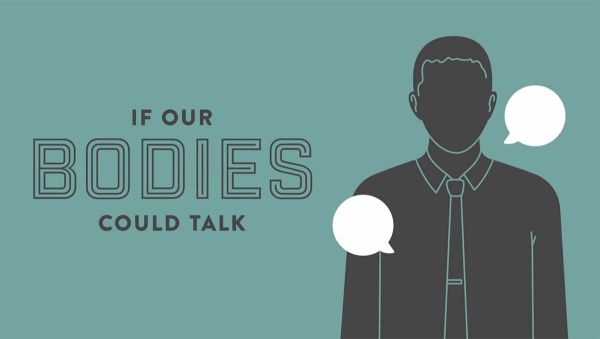 Human Behavior and Organizations examines the behaviour of people in organizations and the relationship between this behaviour and organizational effectiveness. The course introduces students to analytical frameworks for understanding and influencing individual, group, and inter-group and total organization dynamics. Inasmuch you attend classes regularly and write all the class assignment, then you're good to go.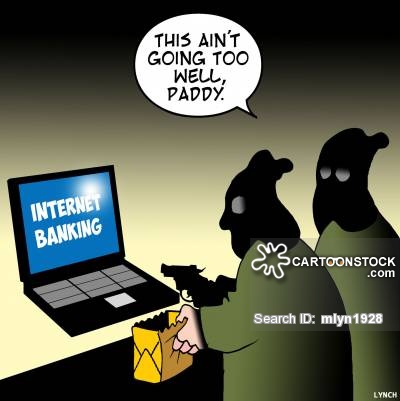 This course provide students with an overview of information security management issues that must be addressed by organizations in today's ubiquitously networked environments. The course covers computer forensics issues, including discussion on what organizations can do to collect evidence from various types of computer systems that might be employed to commit a crime.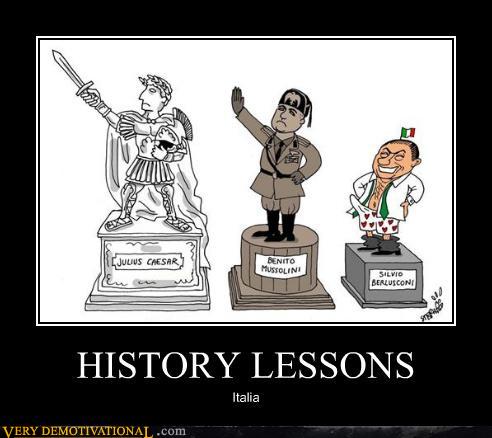 This course is designed to provide a broad conceptual grasp of the modern world by examining the major developments and events of the past century. This is the coolest course for the students of history.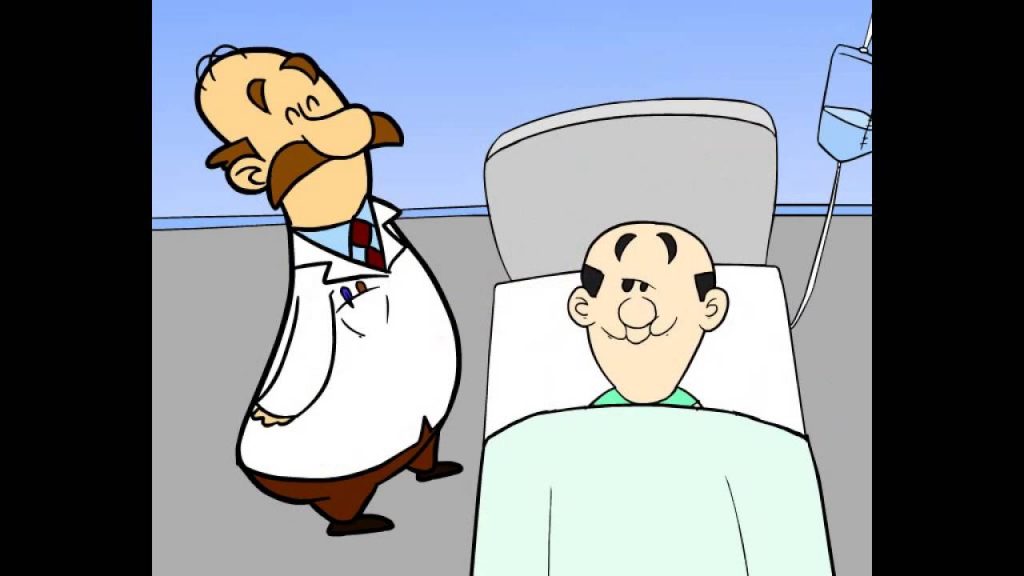 This course examines ethical issues that arise in healthcare. Possible topics include the ethics of medical procedures such as abortion and euthanasia, the rights and duties of patients and healthcare professionals, the ethics of reproductive technologies; the management of medical information; justice in the distribution of healthcare resources, and the role of health in the good life.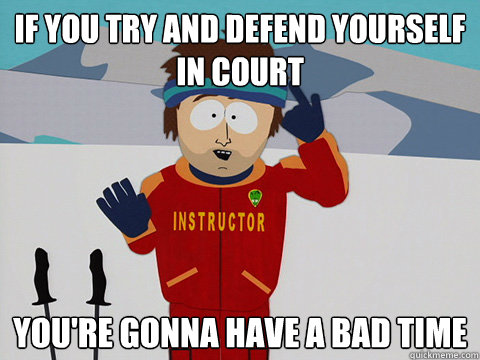 This class discusses the fundamentals of a trial, emphasizing those aspects that have led to an increase in the use of alternative means of resolving legal disputes. It prepares students for the costs and risks of business litigation.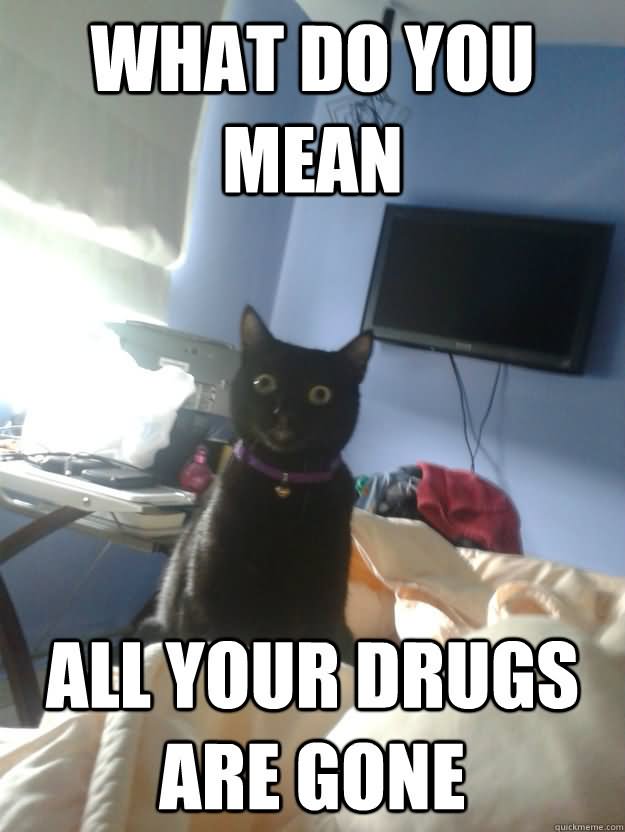 This course explains the basic principles of sociology in the context of an investigation of the socio-cultural background within which drug use occurs. Students will also learn about other dimensions of social diversity, such as gender, age, class, disability and sexual orientation. The course contents are well explained and very to comprehend.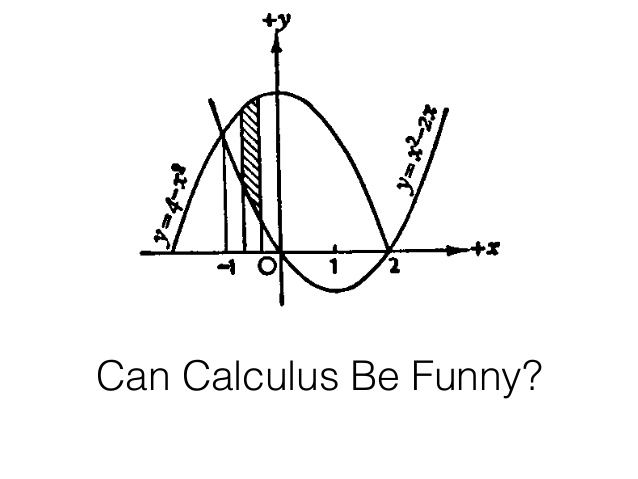 Students learn the basic concept of functions, graphs and differential calculus. The topics covered in this course include the notion of a function, properties of linear, quadratic, exponential and logarithmic functions, and basic techniques of differential calculus. This is the coolest course for students in mathematics department.
---
Suggested Articles in Bentley University