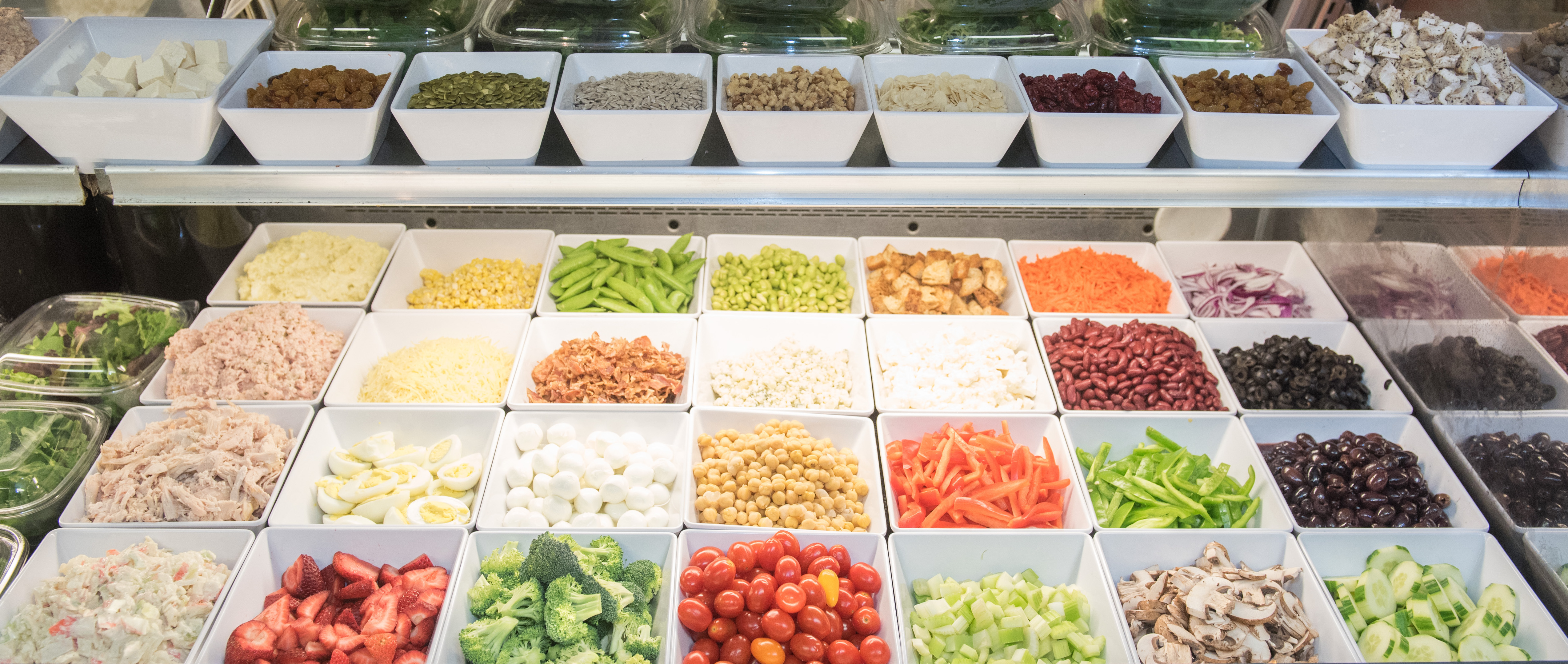 The worst part of Bentley is the food. If you absolutely have to eat on campus, this is your guide to finding edible meals. Below are the best of the options and tips on  which grub is worth the walk.
1. The Dining Hall
With only one dining hall on campus, Seasons, recently re-branded as The 921, is the worst food option on campus. But if you have to go there, grab the cinnamon, brown sugar, and/or chocolate chips from the oatmeal station and throw them in the waffle maker. Drown it in syrup and it's half decent.
2. Curritos
Take the ten minute walk to the gym and get side tracked at the food court. Grab a customizable burrito bowl and load it high with whatever your heart desires. Don't forget to order a small Nutella peanut butter smoothie, they always give you the large!
3. Lower Café
Wake up five minutes early and run over to LaCava for a bomb bacon, egg, and cheese sandwich. Maria will greet everyone by name and if you're lucky you'll get a hug when she sees you walk in. Don't waste your time after 9:30am, they always sell out.
4. Coffee Shop
If your not hungry but you NEED caffeine, go wait in the 20 minute line for Einstein Bagel Bros in the Library. The coffee is average, but it's cheap and if you stick around the tables you can refill for free. Don't bother with their iced coffee, it's the same thing just prepackaged.
5. Tea Shop
Go to Argo Tea in the Student Center for the freshest mozzarella, tomato, and basil sandwich on campus. Use up those discretionary dollars buying their artisan products, but don't be fooled into buying a drink. It's not worth $3 for teas leaves and water.
When all else fails order delivery, Uber Eats, or walk to a restaurant. Whatever you do, don't eat the chicken at the dining hall unless you know where the health center is.
---
---
Related Articles