Back to Bentley University Blogs
Struggles of the Bentley University Stairs
When choosing a college, there are many factors that help influence your decision in finding the best fit for you. These include the programs, sports, housing, campus activities, and location. One thing many people may not think of or judge harshly is the campus layout. At Bentley University, students are lucky. Classes are all less than a ten minute walk from each other, and all athletic facilities are close together. However, getting from lower campus to upper campus and classes is a true hike. There are stairs whichever way you decide to go, a difficult part of the daily routine.
There are so many stairs.
Wherever you are trying to go, you always have to encounter stairs. Going to class? Stairs. Need to print something? Stairs. Want Einstein's Bagel Bros coffee? Stairs. Taking a nap? Stairs. Even if you have a vehicle to drive to upper campus, each building has multiple floors of stairs and classrooms to navigate.
You sweat no matter the weather.
People may think that walking up the stairs in the cold New England weather would be no big deal. However, by the time you get to the top of the stairs, you are still sweating because of all your layers! During the first months of the year and the last few, it is always too hot out. Students are lucky that dorms are equipped with air conditioning units, but that doesn't help any when you have to go on a hike before class anyway!
When you get to class, your out of breath.
There are at least 100 steps you need to climb. No matter how in shape you are, it takes a lot out of you, especially during the cold winters. In addition, students go up the stairs really quickly and not at a leisurely pace.
You need a gallon of water to cool down.
Always go to class prepared with a bottle of water. Catching your breath becomes easier when you chug your water. It makes you feel better and start to breathe again when you walk into class!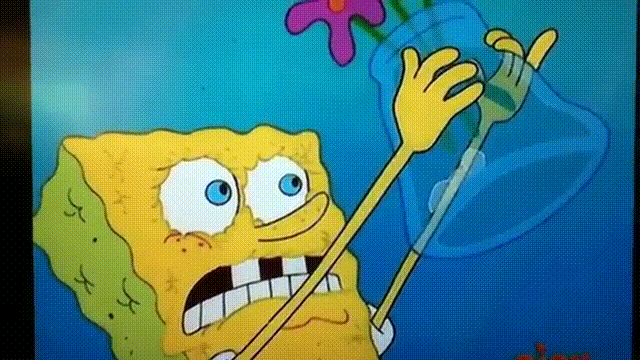 Avoiding them is hard.
Unless you have a car on campus, avoiding the stairs is difficult. The Bentley shuttle is very convenient for students who live on lower campus or north campus. It can pick you up and drop you off right near the library. Be prepared to get to the shuttle stops early during peak hours to get a spot! If you do not have accessibility to a car, there are four different walkable options to get to upper campus. First, is the Adamian stairs by Trees, then the Smith stairs, and the stairs by the Falcone apartments. If you would like to avoid the mass of stairs, you can take the hill and pass Miller. This is a good option for students who have class in smith or Jennison.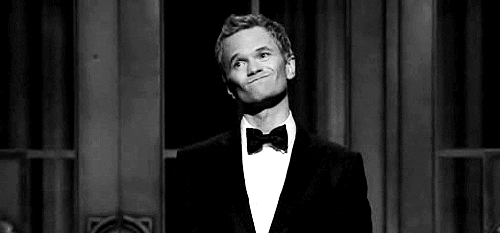 To end on a positive note, taking the stairs is great exercise and a good way to wake up for your classes in the morning. Being able to complete the stairs and not being out of breath should be every Bentley student's goal before graduation (ha)!
---
Suggested Articles in Bentley University