Back to Bentley University Blogs
Pros and Cons of having the Activity Period at Bentley
At Bentley University, every Tuesday and Wednesday from 2-3:30pm is called the activity period. This is similar to a study hall in high school, except that students can use the time however they please. At first, the activity period sounds very appealing. Then, it becomes overwhelming and quiet annoying. Here are the pros and cons of the activity period.
Pro: You are guaranteed to have no classes.
What is great about the activity period at Bentley University is that for an hour and a half both Tuesday and Wednesday you will not have class. It gives you a good opportunity to take a break from class or studying, and do something else if you please. If your schedule is normally very busy, the activity period gives you a chance to visit a different event going on or meet with groups or friends!
Con: All of your group projects want to meet during that time block.
It sounds exciting right? You are guaranteed to be free for a class block twice a week? In theory, yes. Practically? No. The most common use of the activity period is to meet with project groups. At Bentley, students will most likely have a group project every semester. One of the most difficult parts of a group project is coordinating a time to meet with your group members. That is why the activity period is always chosen - every student has it off. It makes it convenient to meet with groups, however then your activity period every week is used.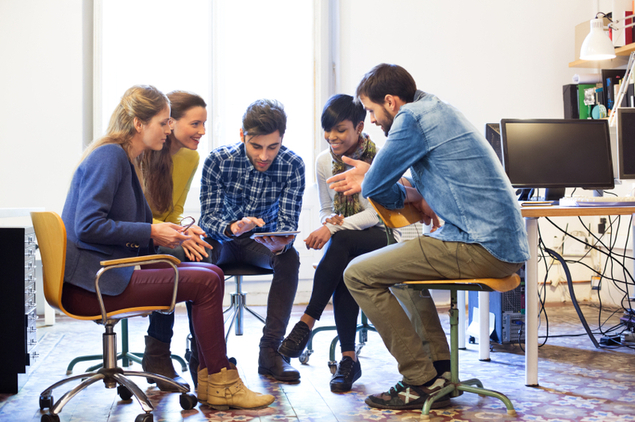 Pro: Teachers schedule their office hours then.
One of the best ways to use the activity period at Bentley is to use the activity period to meet with professors. Coordinating a time to meet with professors becomes very difficult. Many times, when teachers hold their office hours, students have other classes or commitments. Scheduling office hours or private meetings with teachers during the activity period truly assists students and is a great use of time.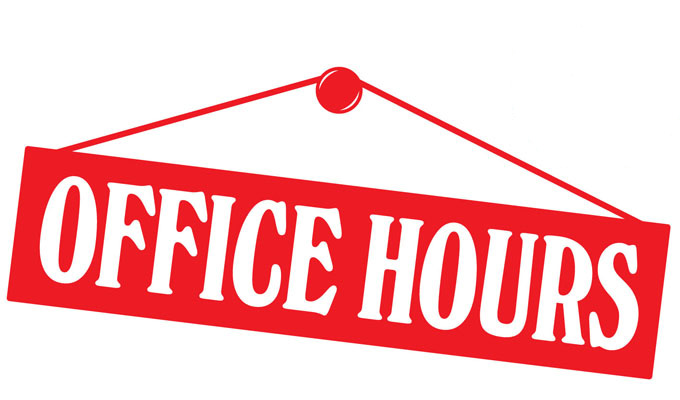 Con: There are too many events held during the period.
Since all students do not have class during this class block on Tuesday and Wednesday, there are always events scheduled during this class block. The hope of scheduling all these events during the activity period is that students are free to go and would have no conflict to deal with, especially for mandatory programs.
Pro: The activity period takes place on two days, Tuesday and Wednesday.
The activity period always becomes a busy part of your day. It makes it a little easier to manage when there are two options to meet with your teachers and groups during that time frame. In addition, since the activity period is during the 2-3:20 class block, there are not many 2 o'clock classes to register for. The only possibility of a 2pm class would be a Monday/Thursday course. This means that most people also have 2pm on Friday off from class, unless they have a day bomb.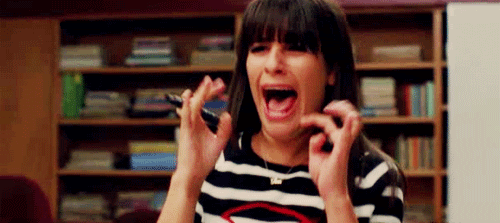 Con: It becomes overwhelming to plan every week.
As all Bentley students have this time free, there are a lot of different activities or events going on every week. In addition, trying to juggle professor office hours, group projects, and homework can become difficult. Students have to chose which events to attend or what assignments to prioritize during the activity period, a difficult decision.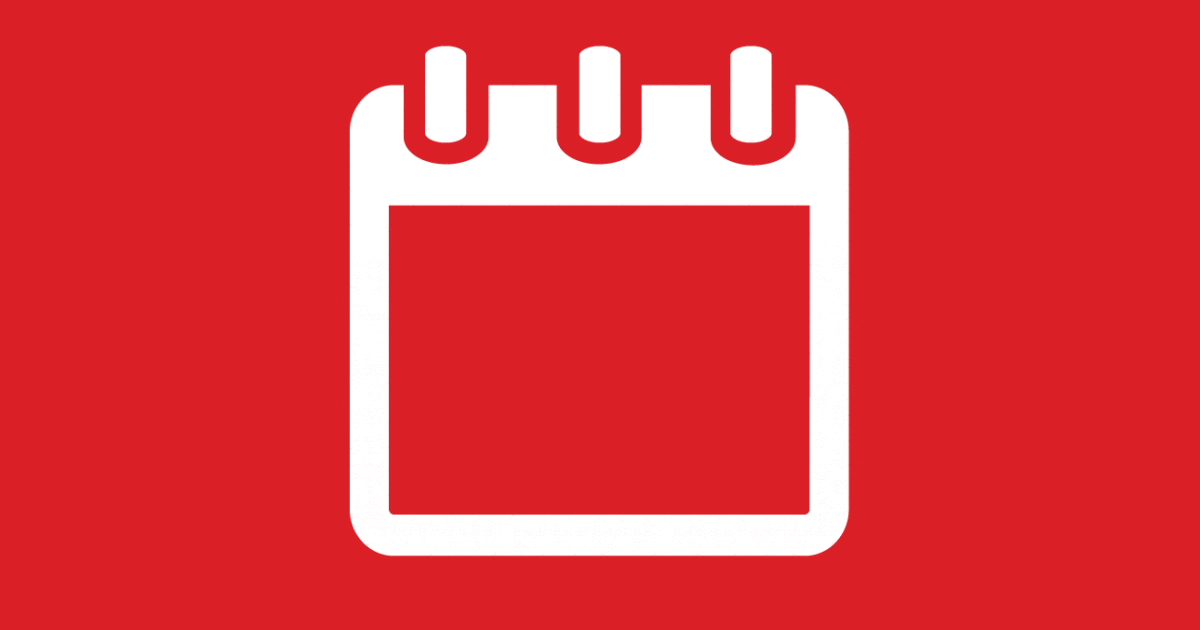 Students at Bentley University love the flexibility of the activity period and having free time to plan how they need during the week. It helps to coordinate with other students, and gives students a great opportunity to attend campus sponsored events or activities. Overall, it is a great resource at Bentley.
---
Suggested Articles in Bentley University