Back to Bentley University Blogs
10 of the Easiest Classes at Bentley University
Whether you're majoring in business, law, medicine, or even the aesthetic design, there are courses offered by Bentley University that can enrich your college experience.  Here is a list of the top 10 easiest courses at
Bentley University
:
This introductory course is targeted toward first-year students, and it is not difficult in terms of concept because it focuses on the student's career goals. Students will learn how to write a resume and cover letter, gain interview skills, acquire networking techniques and learn about the role of social media. An emphasis will be placed on creating a four-year plan, and developing the tools and skill set required to succeed in one's future profession. This course is usually taken with CDI 102, Career Development Internship, which offers a field-based learning environment.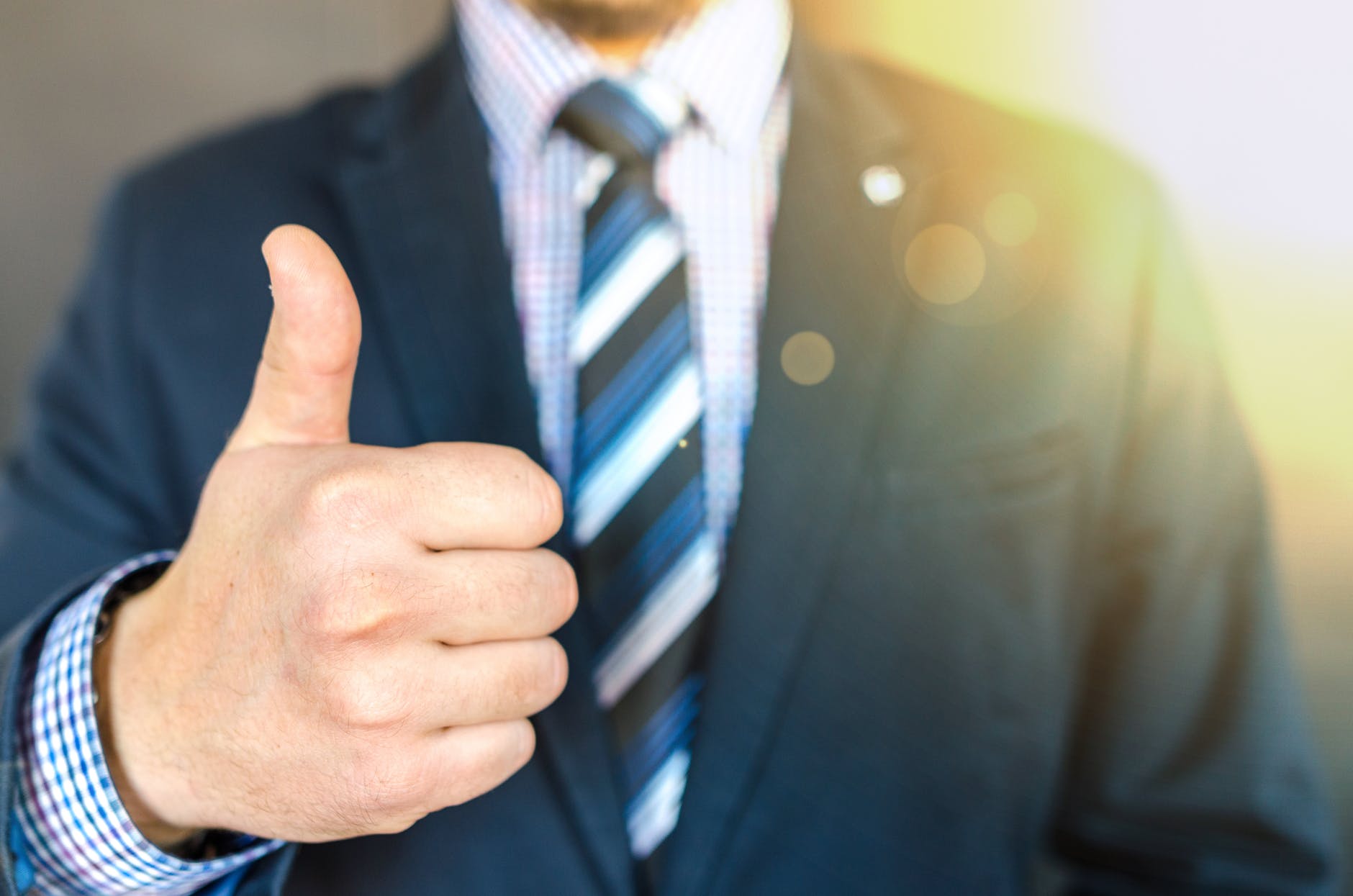 Yet another introductory course, CS 150 aims to acquaint students with information management, databases, storage and data collection. You do not need to have any experience or background knowledge to take this course, since it serves as a foundation. While particularly useful for computer science majors, this course can also help you decide if this is the type of path you want to partake. If you're looking to strengthen your data and information management techniques or are looking to learn completely from scratch, this basic course is for all levels.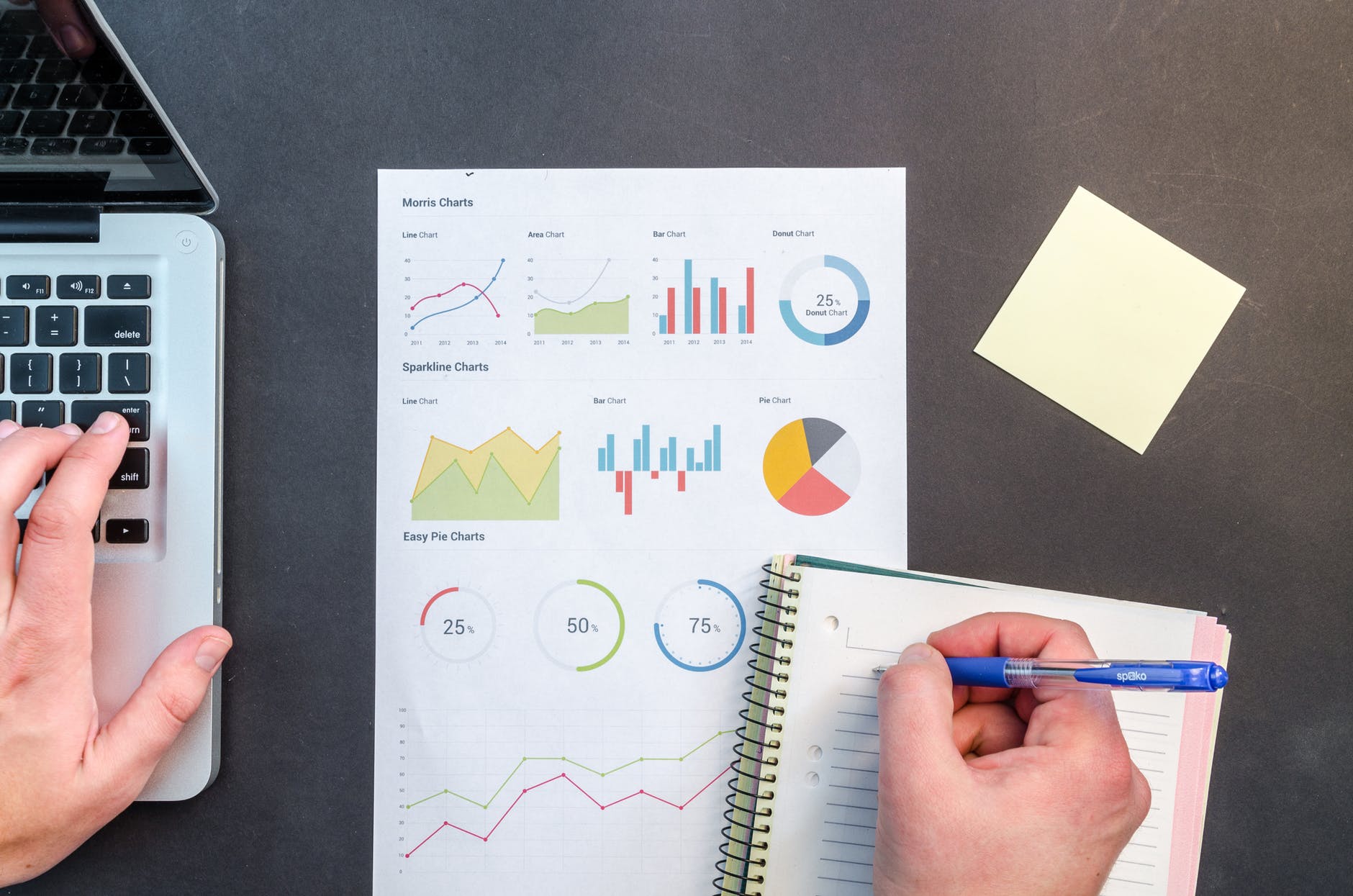 Almost every college or university has an easy theater or cinema based class. These classes are not only convenient schedule fillers, but are also very entertaining.  This specific cinema class emphasizes four topics: cinematic history, implications of cinema as a cultural institution, authorship in literature/film, and the characteristics of the cinematic medium. American and foreign, as well as sound and silent films will be studied. Serving as the introduction to cinema studies, in-depth concepts in the cinematic world will not be studied. If you're looking for a less generic or all-encompassing course, try taking the next level, CIN 370, or Selected Topics in Cinema Studies.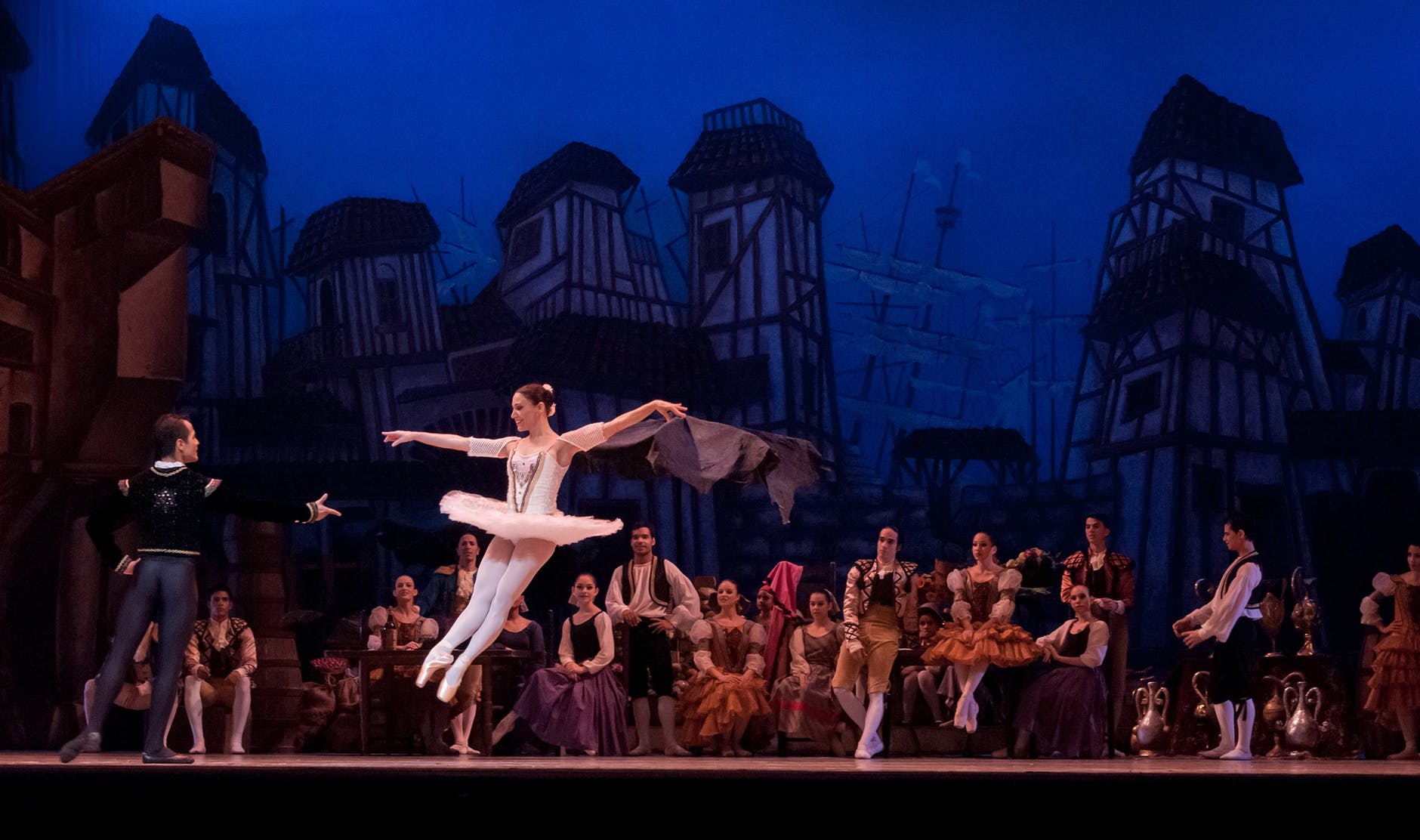 This class is particularly interesting, because it is debate and discussion based. It gives students the background and vocabulary to debate on the meanings of cultural texts, and considers culture in the light of social and political struggle. It also looks at how cultural texts change meaning as they become more "popular" and the use of the word "popular" itself in different contexts.  Although dealing with seemingly dense material, the professor breaks down concepts in a way that is easy to understand and as a bonus, does not hand out too much work.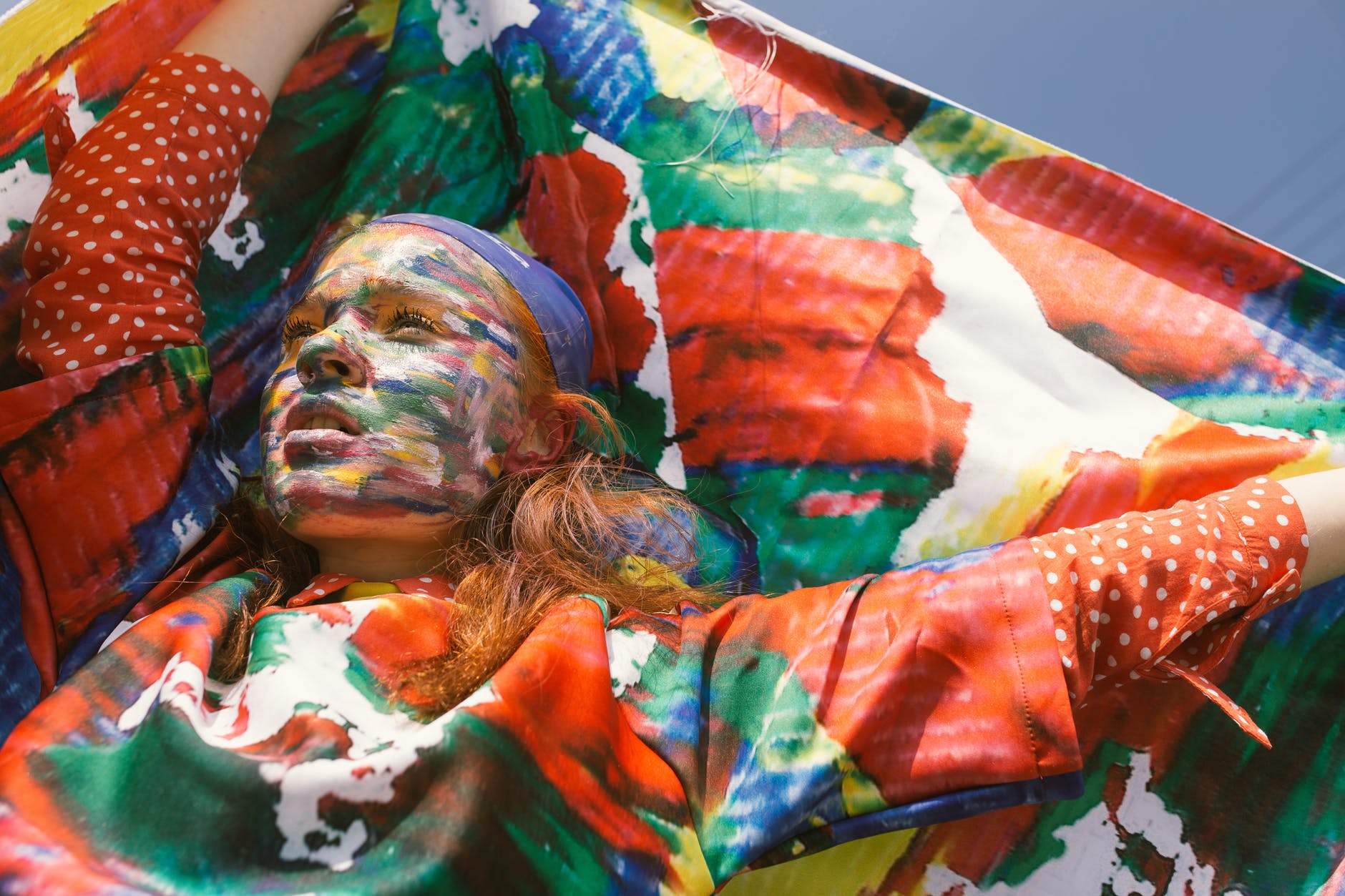 Keeping the trend of introductory classes, this easy 3-credit class will help students become more aware of the messages embedded in the media. It will look at the way we perceive media through theory by analyzing its production, distribution, uses and meanings. This class is easy as it focuses on analyzing different media platforms, rather than actually doing much physical work. If you are aspiring to have a career in the journalism-related field, then this course is definitely for you.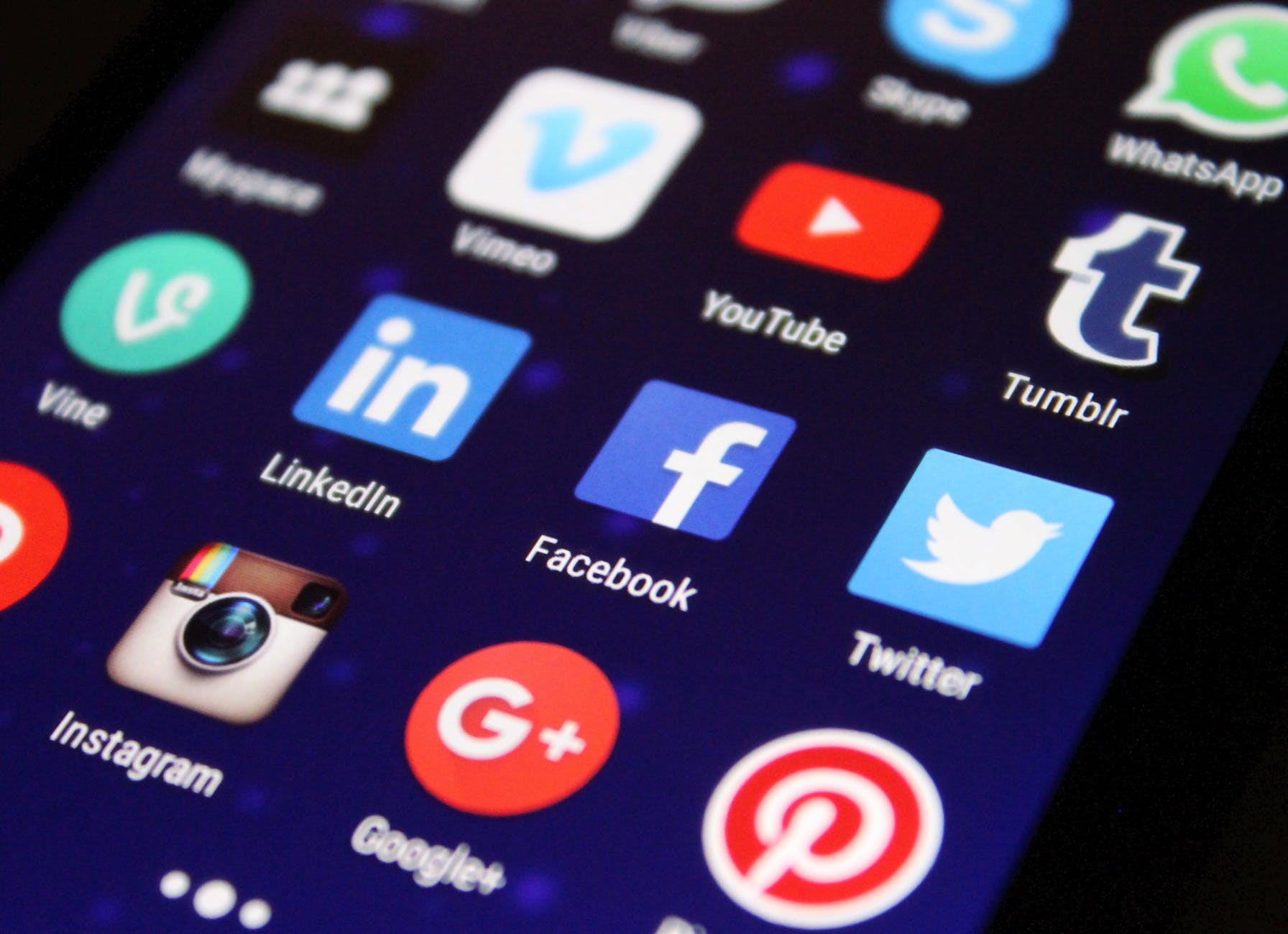 You don't need to have aspirations of wanting to be an entrepreneur to take this class.  This basic class will provide you with an overview to the legal and ethical issues confronting business people, and will provide you with the tools to analyze and pick out these issues. This course also discusses sales, crimes, employee discrimination, contracts and E commerce. Not all work in this class is to be completed alone, as group projects are also assigned. Again, this is meant to be a basic, simple class, so more difficult topics like accounting and finance are not introduced.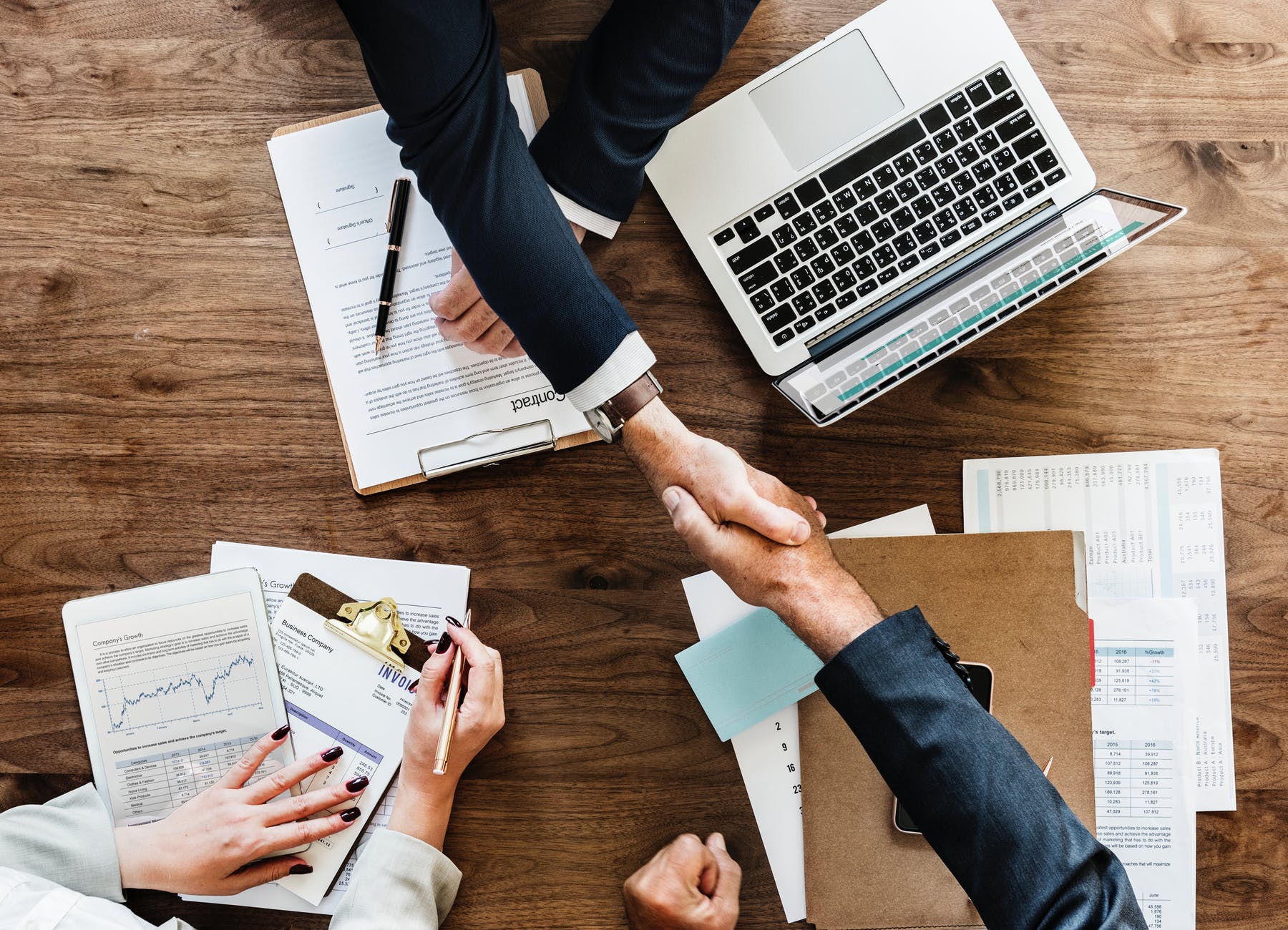 This elemental course will serve as an easy 3-credit addition to your schedule, and provides with you the base for developing techniques in definition, modeling, and standard process design. Students will often work in groups, and the final project will not be an exception to this. Groups will represent a non-profit organization and compete in terms of process design and information. Activities like this promote an engaging, light atmosphere and help make the class a lot easier than it could be.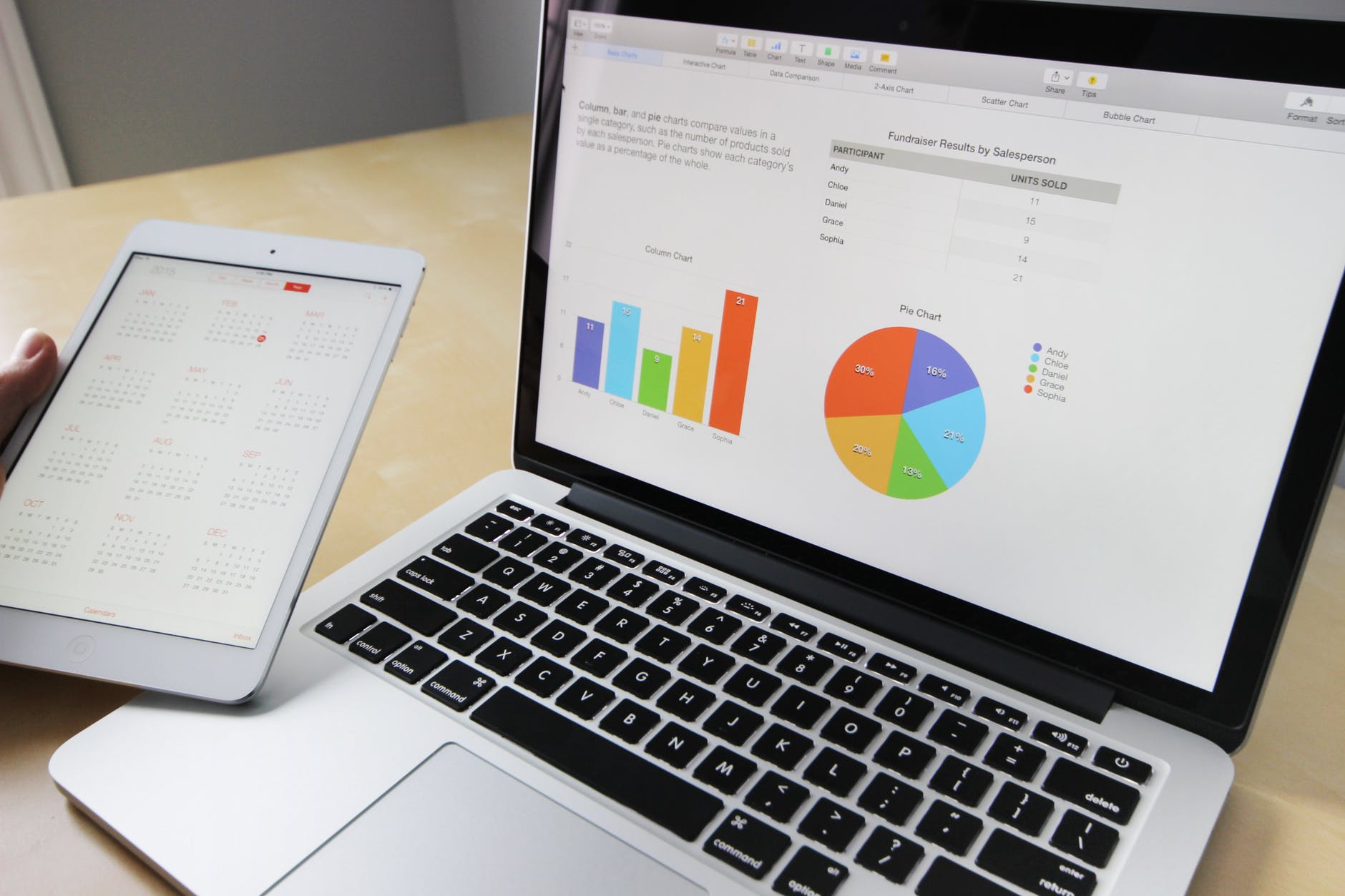 Not all classes that get you thinking need to be hard. This class will investigate insightful questions relating to gender roles, power distribution, gender relations and stereotypes. It is a discussion-based, rather than work based class. By coming to class and listening to both your professor and classmates, this should be an easy A for you.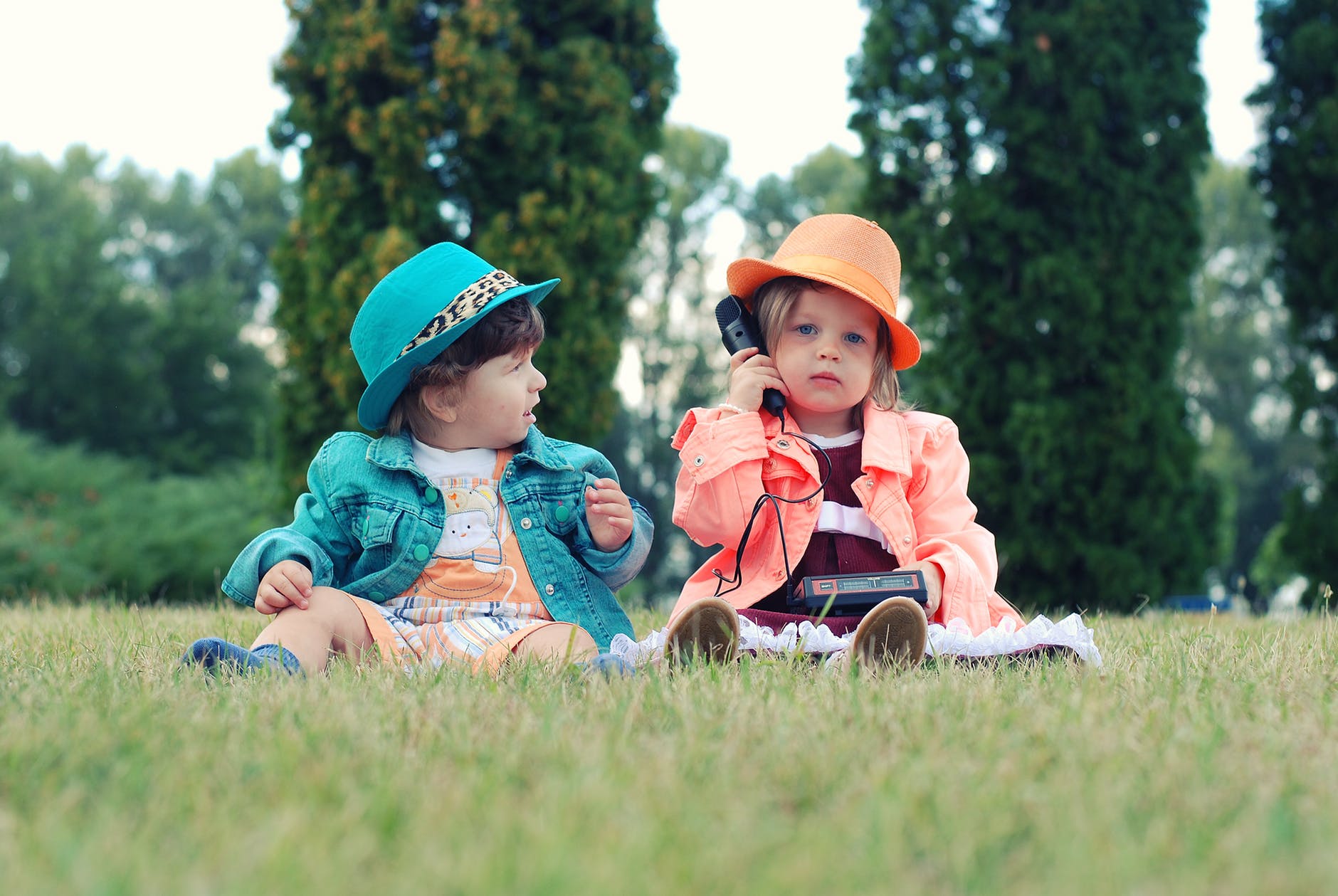 This 3-credit class is not demanding and will help set you up for the future. It considers career management from various perspectives, but primarily from the perspective of the student managing his/her future career. It aims to explore the characteristics which affect a person's success in their designated career choice, and the significance of career management for organizational effectiveness. The only background required for this class is a prerequisite, General Business 102, which is another easy class to take. The professor for it does not hand out any tests or quizzes, but rather a few case studies. Still, students come out learning a lot. How's that for a two-in-one?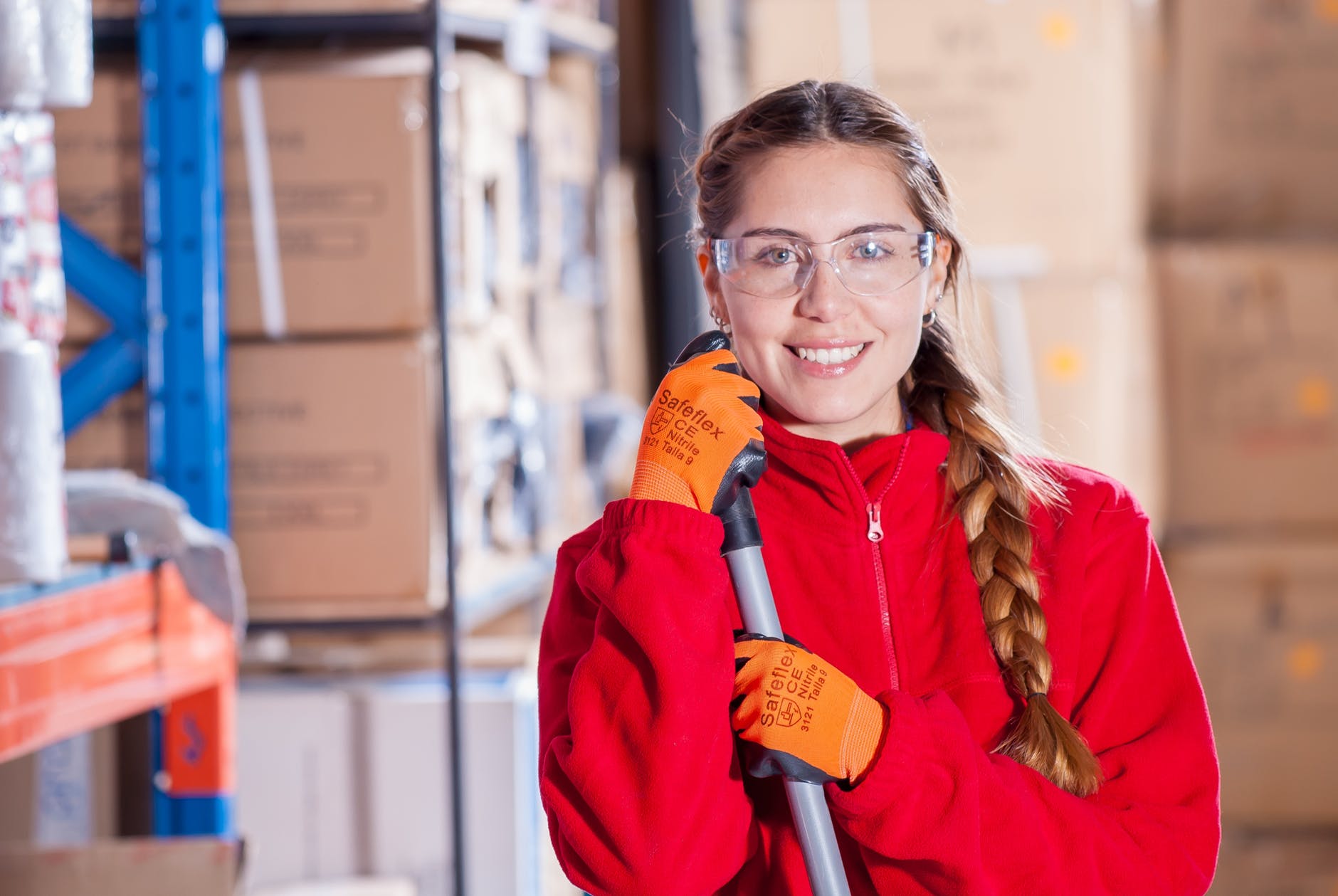 If you're looking for an easy 4-credit science class to take, astronomy is the one! Lots of the topics covered in this course should already be review for most students, such as the composition of Earth's atmosphere, climate, and environmental issues. Students will also gain appreciation of the solar system through NASA and telescopes, and learn how studying other planets helps us to better understand the Earth. The material is not dense, and should not take as long to study as other science classes.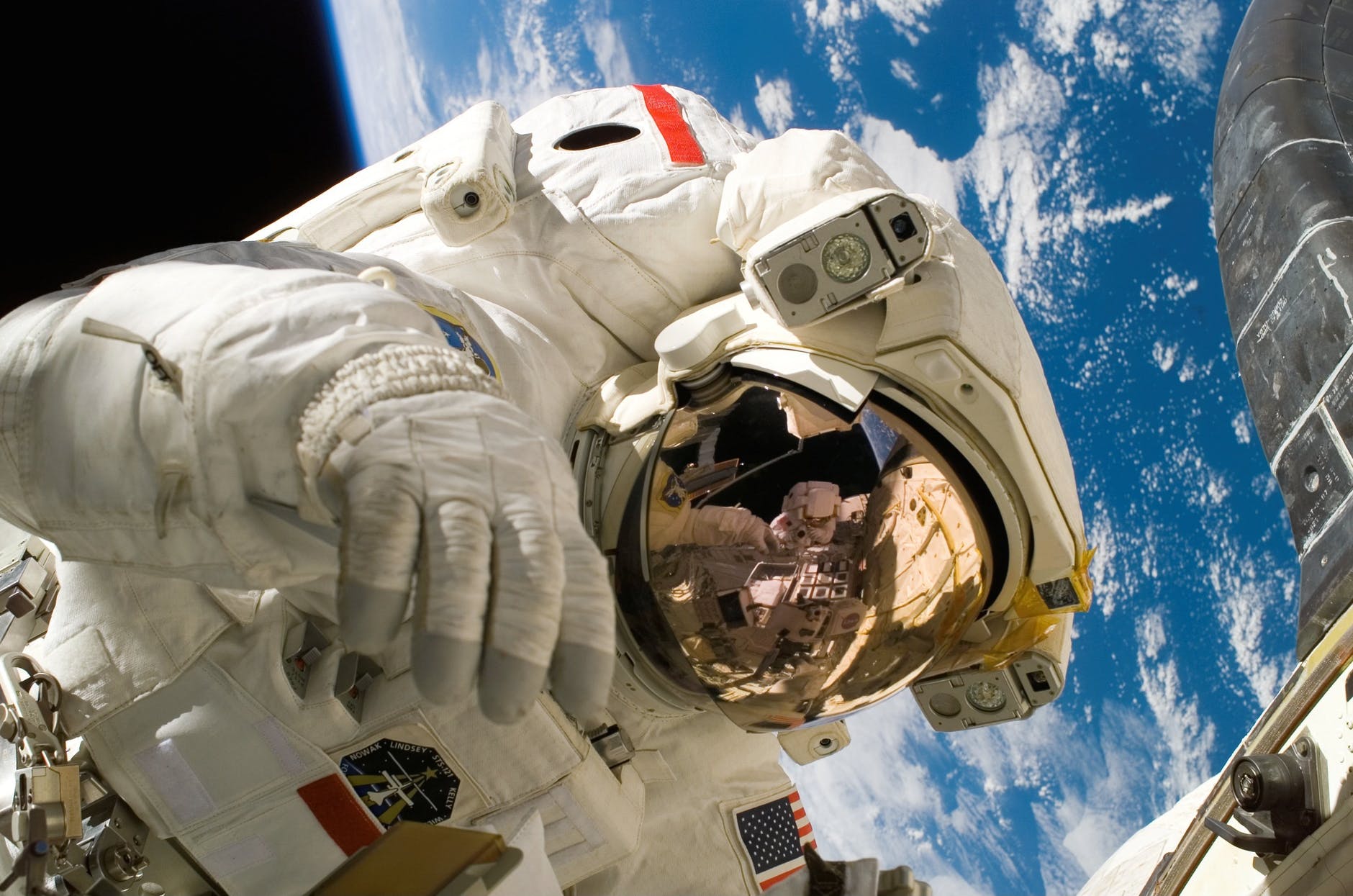 That about sums up some of the easiest classes to take at Bentley University. A lot of times, easy, introductory courses can also be used to gauge your interest toward a certain career path. Who knows, maybe Introduction to Cinema Studies will make you the next big star? And your GPA will be higher, so what's there to lose!
---
Suggested Articles in Bentley University