Back to Bethany College Blogs
The 10 Coolest Clubs at Bethany College
Bethany College
is a private, liberal arts college in Bethany, West Virginia, United States. The average acceptance rate is about 70%. This makes it fairly attainable to get in. It also means once you've selected the college you can check out everything it has to offer, such as these 10 cool clubs.
1.Big Brother/Big Sisters

Big Brothers/Big Sisters is a way for youth to reach their academic potential by being in a one on one relationship with an older mentor that can help them through. The mentors are usually highschool or college age, and will be a guide for these students.
2.French Club
French is the romantic language of love. It is also behind Spanish as one of the most common languages to learn in college. Brush up on your skills by joining French Club. You will be using basic conversational French as well as you will be able to enjoy French culture events and food.
3.Folio Magazine
Folio Magazine is a campus form of media(in a magazine) that allows students to have their voice heard. If you are a writing major this is the perfect group to be apart of . Simply submit your work and have the team edit it. You can have your work featured under: non fiction, creative writing, or poetry.
4.BethCom TV14
TV should never be an amateur thing to do. At Bethany College, the school goes above and beyond to create quality content for its students. The content ranges from talk shows, sports and entertainment and even news and events.
5.Equestrian Club
Equestrian is a sport that is loved by those who enjoy the thrill of riding on a horse. It is a sport the requires great patience and endurance. Horses are not easily controlled, which is why the relationship between the rider and the horse is crucial.
6.Black Alliance
Black Alliance is a group of students that are made to educate and embrace. Many colleges even today are not aware of the racism or stereotyping that happens on campus. Black Alliance is meant to be a safe haven for African-American students, they educate on struggles throughout history as well as cultural upbringings.
7.WVBC 88.1 FM
The group is made of people with a passion for high quality broadcast radio. If you are majoring in anything that deals with entertainment or media this is the group to be a part of. The radio station is used as a teaching tool to learn about the business world.
8.Writers Club
Calling all writing majors! This club is the one for you. Ever heard of writers block? The club understands the pain of writers block. Writers club gives you access to fellow students with a passion for writing that gives you the chance to bounce ideas from one another.
9.PRSSA
PRSSA stands for Public Relations Student Society of America. This is a great opportunity for students studying PR and advertising and communications to sink their feet into the professional world. The club has agency tours, fundraisers, and professional speakers to talk about the PR world.
10.Outdoors Club
Outdoors club is meant for those students who are passionate about the outdoors. Nature is a beautiful wonder that allows students to appreciate the natural wonders of the world. This group will attend nature walks, hiking and climbing, as well as possible nature clean ups.
Top Events of the School Year at Bethany College
1.Relay for Life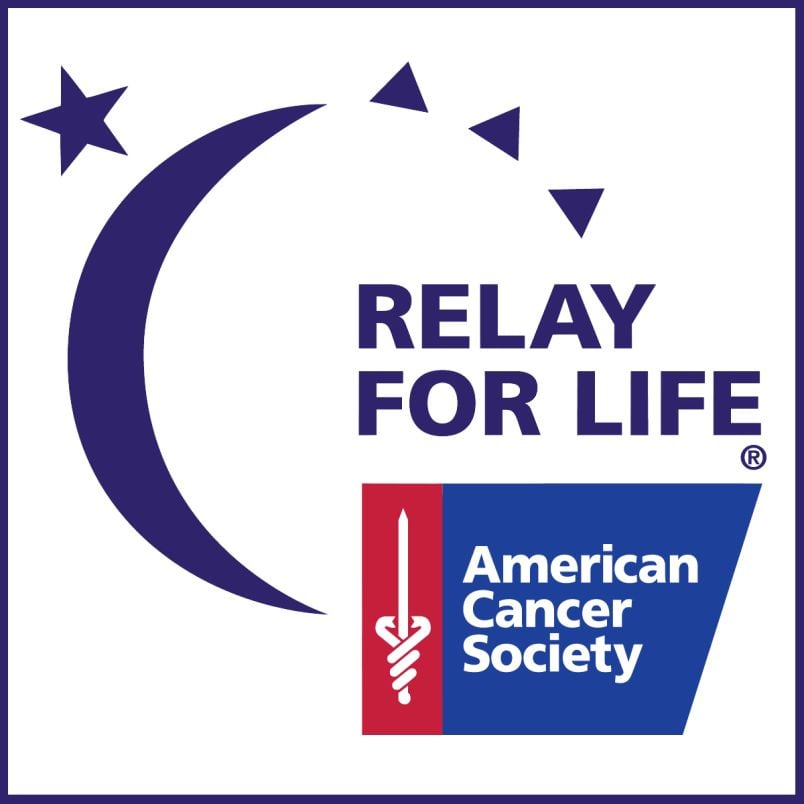 Relay for Life is an event that is used as a fundraising opportunity in order to help those that are suffering from cancer. The money directly goes to the American Cancer society. Each year students participate in either a walk or run.
2.Oktoberfest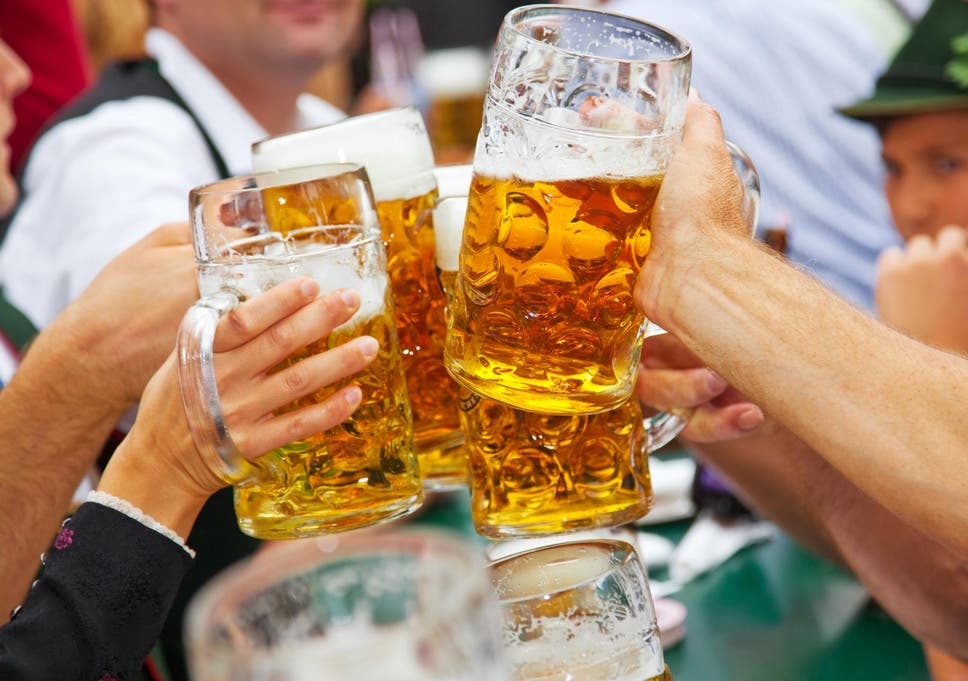 Make sure if you partake in most of the events that you are 21+. This great event celebrates the culture of German roots and the delicious foods of it as well. The event will happen at night and feature beer, German games as well as German food.
3.Green and White Visitation
This is the day to visit if you are a prospective student. It is the day that everyone (usually) is outfitted in their most school spirited attire of the colors green and white. You are invited to come for a student led tour as well as be given a presentation by enrollment and financial aid.
4.Halloween Fundraiser
This fundraiser will be benefiting the Brooke County Special Olympics. It will be a night of fun and Halloween centered activities. Costume is encouraged but not required. Spend the night with all your ghoulish friends with live entertainment, snacks, dancing, and prizes.
5.Spring Carnival
Spring Carnival happens as a way to let students destress from their loads of exams and projects. This event features fun games, inflatable, and plenty of carnival inspired food that will be picture perfect for your social. Come out for a day of food and merriment.
---
Suggested Articles in Bethany College