Back to Bethany College Blogs
10 Buildings You Need to Know about at Bethany College
Bethany college offers 32 major programs. There are many different buildings that all students should know about. Here is a list of 10 buildings that are essential to your success at Bethany College.
1. Cummins Community Center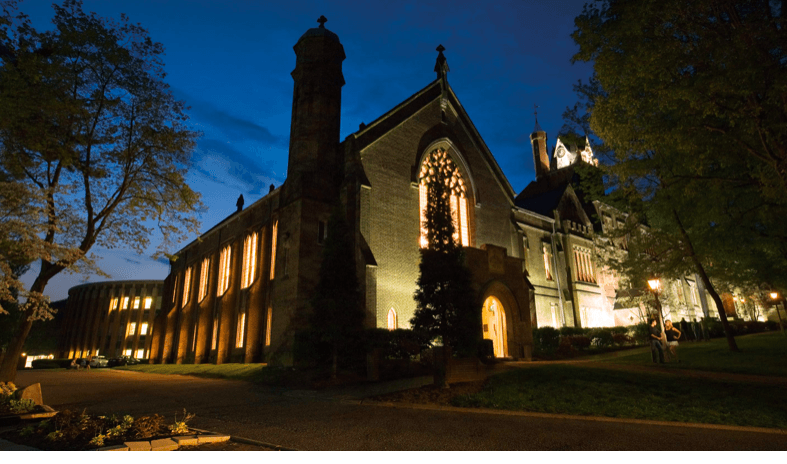 This center houses the main safety measures at the college. The Department of Safety and Security is located on the first floor of Cummins Community Center. The Department is open and provides protection and services, 24 hours a day, 365 days a year. It is important to know safety measures for unplanned things, or things we hope will never happen. The Department aids students who may experience sexual assault or other violence. This is an important place to know if something were to happen.
2. Robert C. Byrd Health and Wellness Center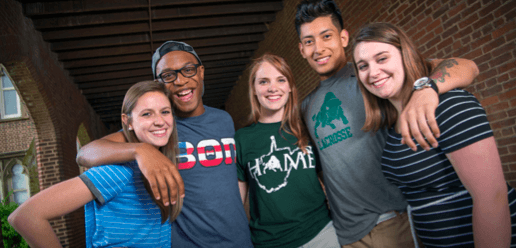 The Health Center's staff helps students make full use of their physical and mental capabilities. Although the major responsibility is to provide medical services, staff members are interested in students' emotional and environmental health. The counseling center is also located here.
3. T.W. Phillips Memorial Library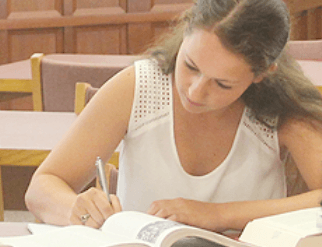 The library serves the Bethany College community by helping users identify, select, access, and evaluate resources. Library holdings include more than 250,000 physical items, a broad yet selective group of electronic resources, extensive archival and special collections, and the Grace Ryland and William Henry Robinson Children's Library. Online resources are further enhanced with more than 40 other online resources.
4. Old Main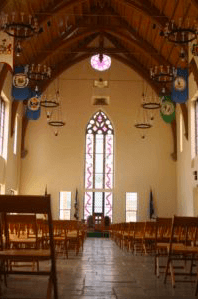 Old main is home to many different services. One is the Commencement Hall. The Commencement Hall is the best venue for large groups. With a capacity of over 400 people, the Commencement Hall has a large variety of uses including; weddings, speeches & lectures, worship services, music performances, and other gatherings. Many college-wide events are held here as well. The second service provided here is the Academic Parlour. One of the more traditional meeting areas on campus, the Academic Parlour combines comfort with a professional meeting area. The Academic Parlour is located on the top floor of the Old Main building.
5. Ogden Dining Hall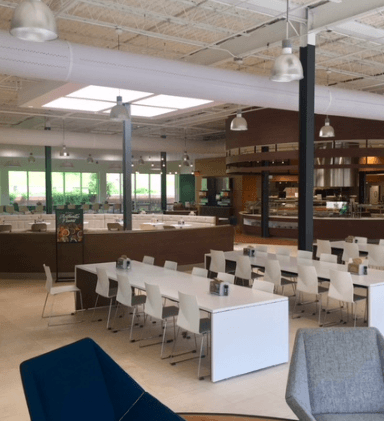 Ogden Dining Hall is open every day for breakfast, lunch, and dinner. It is an All-You-Care-To-Eat location with all of your favorites. They have a weekly menu which you can view anytime on their website.
6. Bethany Commons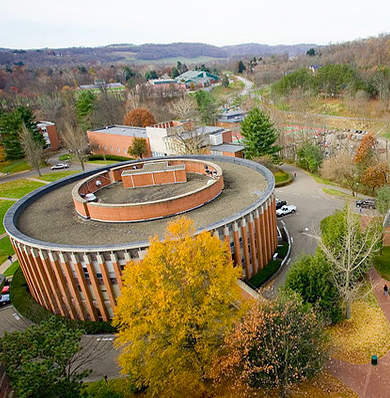 Bethany Commons is another quick place for students to get food in between classes. It also has study spaces for students, as well as a lounge area. It is one of the main hubs on campus.
7.  Campbell Village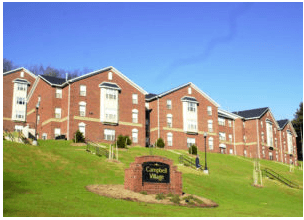 These apartment-style suites provide the most modern and comfortable accommodations on-campus. The suites are designed for four people, each with his or her own bedroom. All bedrooms are full furnished. In each suite, there is a living area, 2 bathrooms, and a kitchenette. Campbell Village is made up of four separate buildings.
8. Thomas Phillips Johnson Recreation Center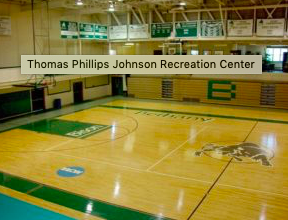 The Center is available to all Bethany students. It includes a general purpose floor that accommodates a number of sports, including basketball, volleyball, and tennis. This building was designed to support general recreation and intramural athletics. They have a multitude of facilities, including a large gymnasium, fitness area, a swimming pool, a weight room, and an exercise area.
9. Parkinson Hill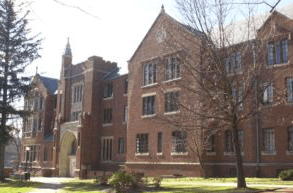 Parkinson Hill is made up of six separate building which house the majority of the Bethany College Greek organizations throughout the school year. If you plan to be a part of the Greek community, this will quite likely be where you live. Each building includes 2 lounge areas with a kitchen area equipped with a full-sized refrigerator and stove, and a laundry room with a washer and dryer.
10. Cramblet Hall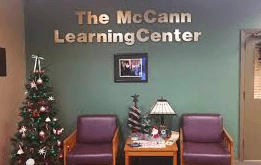 Cramblet Hall houses the McCann Learning Center. The McCann Learning Center provides academic support services, which are available to all students. They supply supplemental instruction, study groups, individual content tutors, course-specific software, and study and meeting rooms. The writing center is available to assist students with the writing process from generating ideas through publishing products. The final service provided here is disability services.
---
Suggested Articles in Bethany College