Back to Bethel University Blogs
Top 10 Coolest Clubs at Bethel University
Bethel University
is leader is christian higher education. The school has more than 100 different undergrad programs. The school is located in Arden, Minnesota. The Mascot is called Roy the Lion. Here are 10 of the coolest clubs at Bethel University.
1. Democrats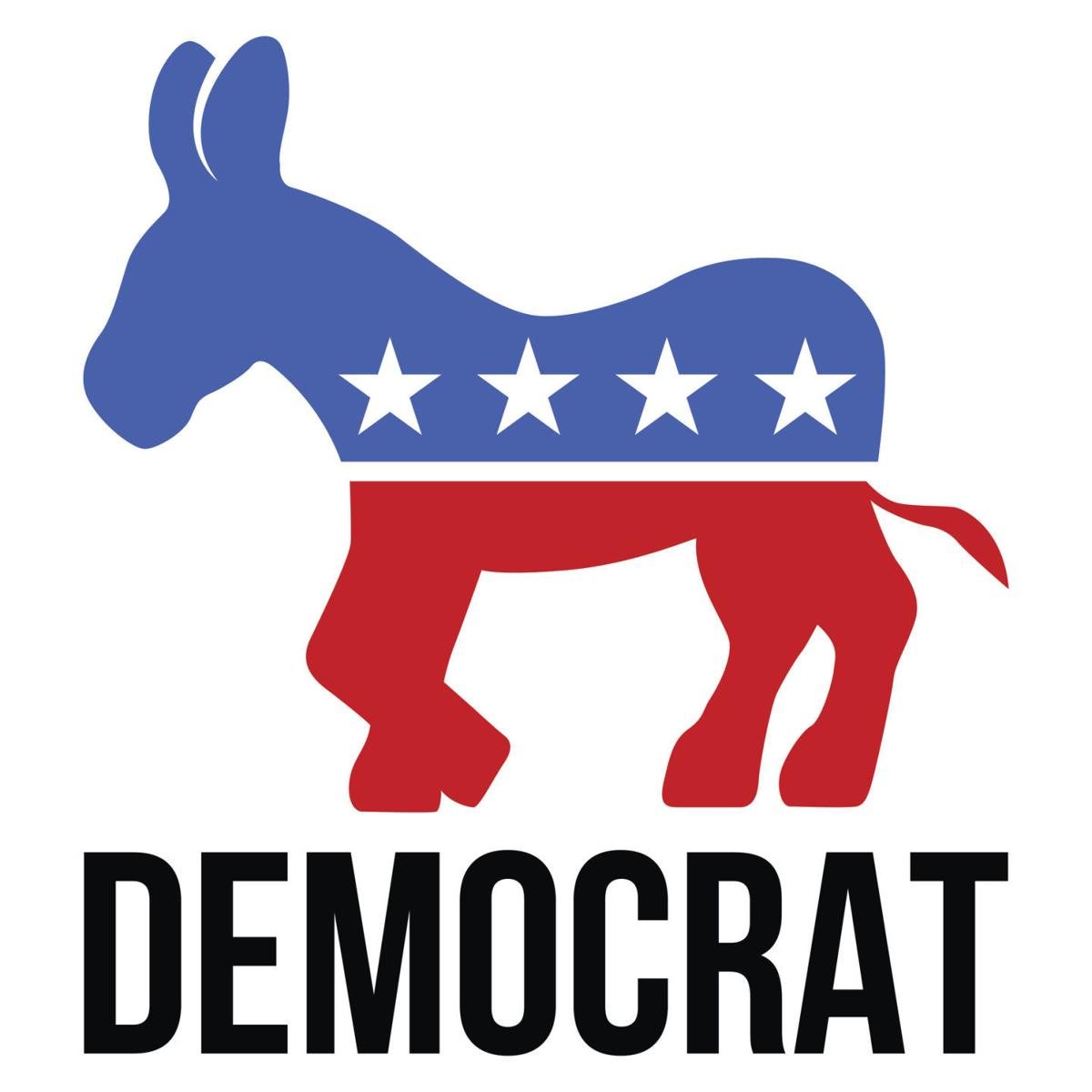 The college democrats group looks to be a club that focuses on the hard-hitting topics of government such as social and political issues. It talks about social justice, equality, and  human rights. The group also integrates the work of the Lord in it as well.
2.Anime Club
Anime club is a great club to join to know more about the Japanese culture as well as it is good if you are an anime junkie. If you enjoy walking anime and are looking for a community of people to share your viewpoint this is the one for you.
3.Republicans
The college republicans group is the group on campus that strives to engage with the community on the stance of the republican party. The group tries to make the issues of the government and how to get involved a number one priority.
4.Creation Restoration
Understanding the lord's gift of mother nature can sometimes be hard to realize in the pressure of studying. Take a break from that once in a while to join the Creation Restoration group. This group connects students who are passionate about nature trips as well as sustainable practices.
5.Disability Awareness Group
Disability Awareness Group is a group on campus to allow students to be more engaged and aware of the different disabilities that are on campus. Often people are not aware of all the different types of disabilities, is a great way to melt any preconceived stereotypes.
6.GlobeMed
GlobeMed seeks to empower students and different people living in communities of poverty within the world. It seeks to strengthen the movement of the global health industry into one that is able to do even more good.
7.Mu Kappa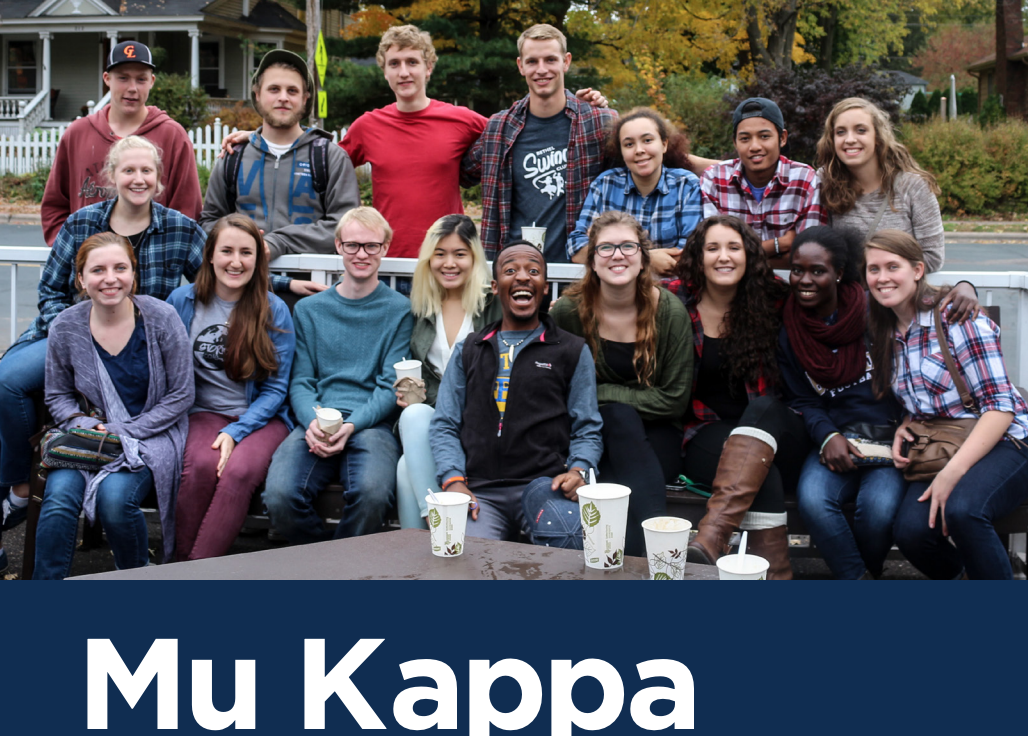 Mu Kappa is a group that is meant for missionary kids, international students, and third-culture kids. It is meant to be a group that allows them to feel safe and not misjudged. It allows for truly learning about the different cultures and providing support.
8.Tennis Club
Tennis Club is meant for those who are going from no experienced to even advanced a chance to play tennis. The best part of the club is that it allows for a more casual and less competitive setting to play the sport. This allows for one to better learn how to play.
9.Lambda Pi Eta (Communication Honor Society)
This group is the communication honors society. It is meant to be a group that allows students in the communications major to have different events that improve their future career endeavors. This is done through different networking events as well as talking with professionals.
10.Model United Nations
Model United Nations is a group that is comprised of students who talk about the different issues within the scale of international news. It is a great group to be in if you are looking to be a part of conversation that deals with global and current events.
Top Events of the School Year at Bethel University
1.Powderpuff
Looking to represent your class as well as do a fun sport to meet new people? There will be a sign up for the annual girls flag football powderpuff. Make sure to get your friends to sign up too, you will be competing against the other classes.
2.BUnited Fall Breakfast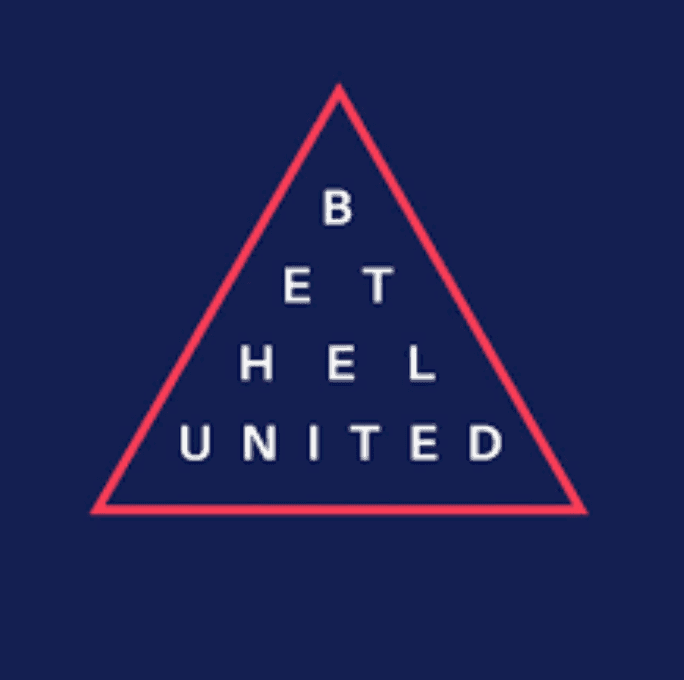 Bethel Biz and BUnited have teamed up to bring a networking breakfast series as a way for alumni and friends to collaborate together.This makes for a great place to converse over networking ideas as well as way to handle leading.
3.Vespers
As a school that is deeply rooted in the values and the tradition of the christian religion, this event helps to represent that notion. Vespers is an evening prayer service that is located at the Benson Great Hall. It is throughout the year from usually 8pm-9pm or 10pm-11pm on Sundays.
4.Project Ex Internship and Job Fair: Student Registration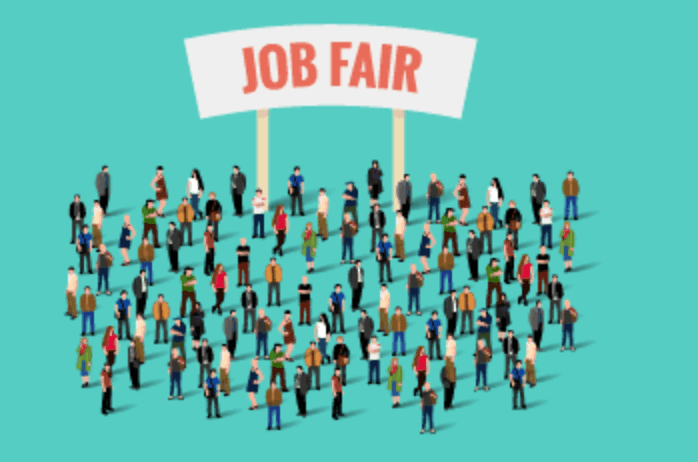 This event is an annual event that connect students to over 30+ different places that will be recruiting for people in internships as well as actual jobs. Here you will find plenty of people to ask advice and questions to if you are not the most aware of the company.
5.Puppies and Puppy Chow
Puppies and Puppy Chow is an event that will help you destress all the worries away.There will be a room filled with cute puppies that you can pet and play with. To fit the theme of puppies there will also be a refuel station of puppy chow to snack on.
---
Suggested Articles in Bethel University