Back to Bethel University Blogs
10 Hardest Courses at Bethel University
There are a number of different courses for students to take while they are in college. While some students prefer classes that are a little easier than most, others prefer classes that are seen as a challenge. These classes usually are test and homework heavy because of the either the material or the professor who assigns daily tasks. If you are up for the challenge, we have listed some of the hardest courses that you can take at
Bethel University
below!
What is art? This class will take students through ancient and medieval art. From the prehistoric to Gothic periods, students will learn about the role that art played in these various societies. Students will also examine literary terms that are used to describe the art that is being learned within the given time period or just in general.
This class will teach and introduce students to clinical anatomy. If you are student that is looking to become a doctor, this is a key class for you. If not, this class will be challenging nonetheless. You will study in detail about anatomy, histology, and the things that make up the human bodily systems.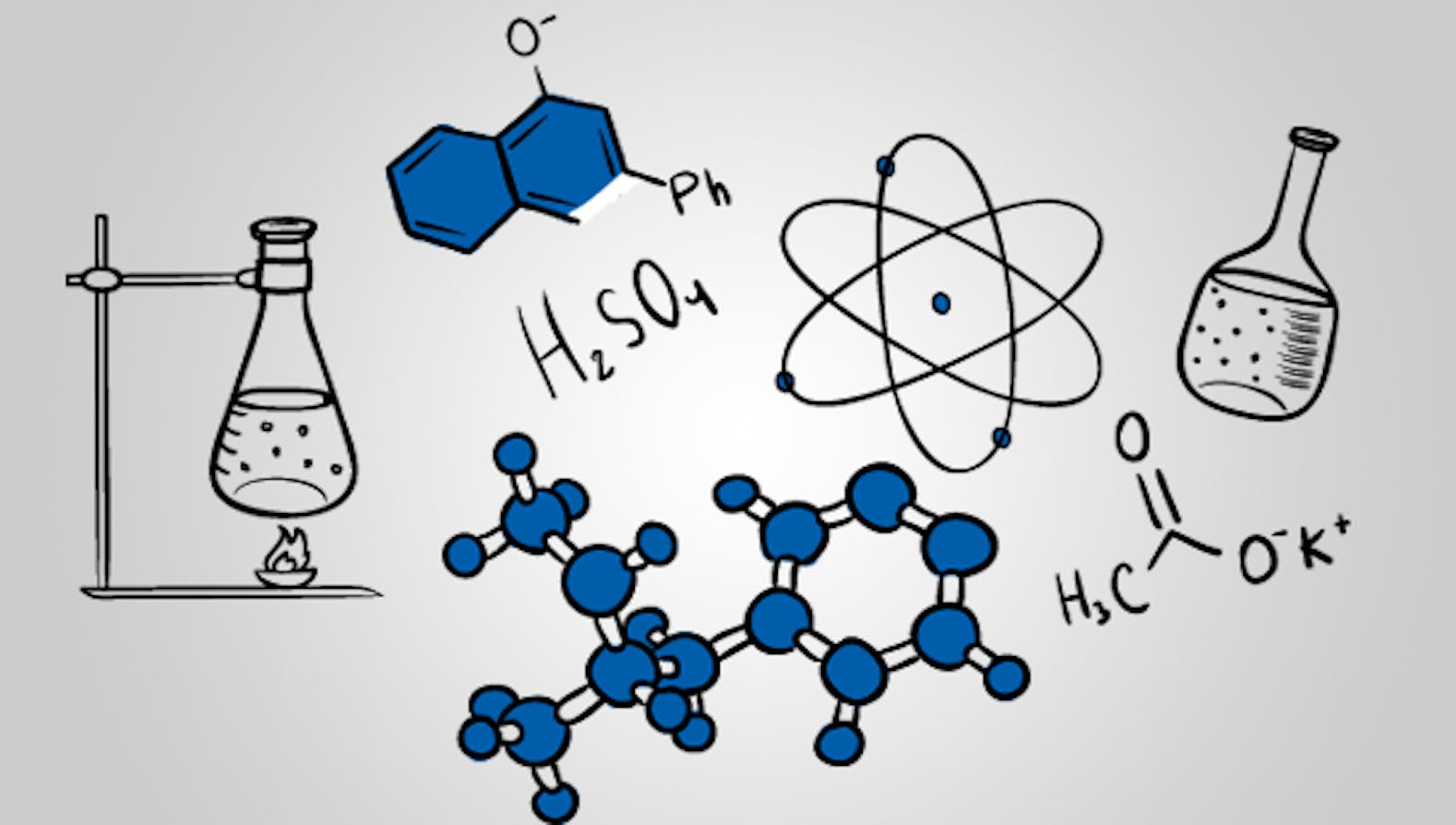 Chemistry is seen as one of the hardest classes because not only do you have to know the definitions and history, but you also have to know the basic functions and formulas within it. This class will examine the chemistry behind chemical properties, chemical principles, and states of matter.

If you are looking into starting a business or being in the business field, you will need to know a thing or two about how to manage your finances. Students in this class will learn how to report and record various financial accounting concepts and how to apply these in the long term as well.
This class will include an introduction into the field of geographic information systems. It is how you know where to go when you open up Google Maps. This class will investigate the functions of remote sensing, how to edit GIS data by using special software, and how to conduct a formal analysis as well.
Have you ever wandered what causes your own behavior? This class will examine the two main themes of neuroscience which includes the foundation of the nervous system itself and the function of the nervous system. This class includes various terms that you will have to learn and apply to different situations.
Students will gain a better understanding on the major religions that reside in India, China, and Japan. This class will incorporate different symbols and how religions are applied into culture within those countries. This class is very test heavy so make sure to bring your A game when you come in!
What makes up a nation? Students will learn about the history and birth of a new nation, America. Students will learn about the history of America from the first exploration to the early 19th century. This class will also feature major emphasis on race, class, and gender as well.
What makes up a bomb? This class will talk all about nuclear energy and how it is processed. Students will gain a basic understanding on the power of nuclear fission and fusion. Students will also learn about nuclear deterrence, waste problems, reduction agreements, and weapon design.
Have you ever thought about starting your own business? Well first, you will need the right tools to do so. This class will provide students with an overview on business analysis. This includes learning about principles, practices, tools, and different techniques to incorporate into the real-scheme of things in order to be successful.
---
Suggested Articles in Bethel University