Back to Bethel University Blogs
10 Easiest Classes at Bethel
Bethel University
is a Christian college that offers tons of classes for its students. While some of the classes are hard there are still countless of easy class that they offer. Some of the easiest class they offer are these:
Students will look on painting, sculptures and architecture of the United States. The class will show the United States art that are influenced by European. The class will be an easy A for students who likes to analyze and have interest in art.
The class will be easy and useful for students. They will learn to management their personal finance and so is their family. Some of the things that students will learn are budgeting and making investments.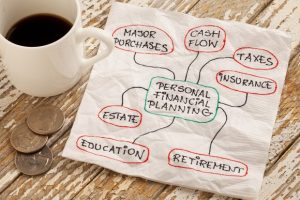 This class will be useful for business minded students and business majors. It will be an easy class for them too. The class will teach its student the psychological behavior of consumers and how to make them buy goods from business establishments.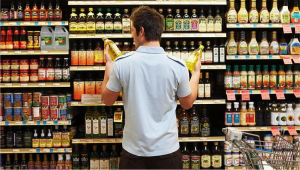 It is a speech class where students will study formal and informal communication and how to better communicate individually and giving presentations in front of a crowd. The class will be easy as long students will do their speech and participate in class.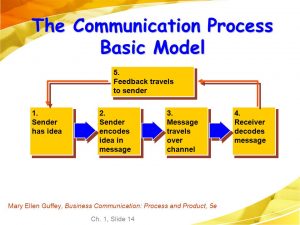 This will be an easier class compared to COM 110 because presentations in front of the class will be done in groups. Students will spends their time with group and interact with one another. This will help the students to gain group management and teamwork skill at the end of the course.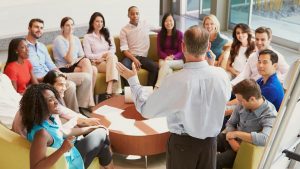 The class will be useful and easy for students who wants to be a teacher. Students will learn characteristics and behaviors of kindergarten students and appropriate curriculum and strategies used for effective teaching.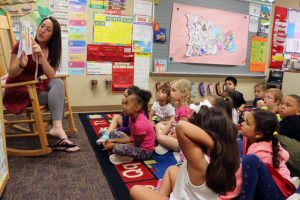 Students will analyze autobiography of Americans. Some of the things that students will learn from this class is how an individual American write their autobiography. After analyzing American autobiography students will be ask to reflect on American. The class will be easy as long as students will throughly read the biographies.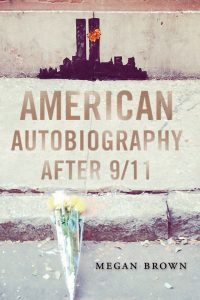 The class will allow students to be aware about the relationship of humans with their environment. Other things that students will learn are causes and solutions of environmental problems such as water and air pollution.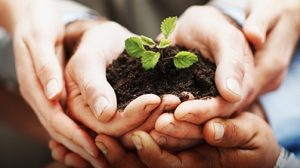 The class will teach its students the basics of French language. This will allow student to communicate in French using their basic knowledge that they will learn from taking this class. The class will be easy since the language is similar to Spanish.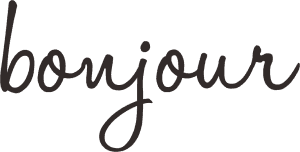 The class will teach its students rules, skills, strategy and techniques in coaching basketball. The class is mostly recommended for students who have a coaching minor. The class is easy because most students have the basic knowledge of basketball.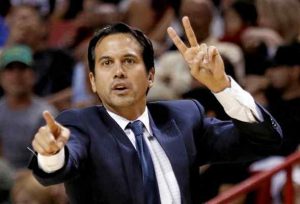 These classes are mostly three units and will greatly affect the students GPA so taking these easy class seriously is needed. These classes gives the students the chance to keep their GPA up and of course only take classes that is helpful for your major.
---
Suggested Articles in Bethel University