Back to Bethune-Cookman University Blogs
Top 10 Clubs at Bethune-Cookman University
Bethune–Cookman University, is a private, co-ed, historically black university located in Daytona Beach, Florida, United States. The school after financial aid is about $17,000.  Here are 10 cool clubs that you should visit at Bethune-Cookman University.
1. UniverSity Magazine
UniverSity Magazine is a way for students to have hands on experience with creating a magazine. The magazine is campus run and allows students who are looking into careers in photography as well as editing and writing to have a chance to make a layouts and articles.
2. B-CU Campus TV
The B-CU Campus TV covers is a great way for students who are studying the tv and media industry to get hands on experience. The campus TV is always looking for ideas on how to improve such as funny student segments and talk shows.
3. American Scholastic Press Association
The American Scholastic Press Association is meant for those students who are interested in journalism and want to set themselves apart from the competition. This is a great opportunity for students to be able to hone their skills.
4. AMA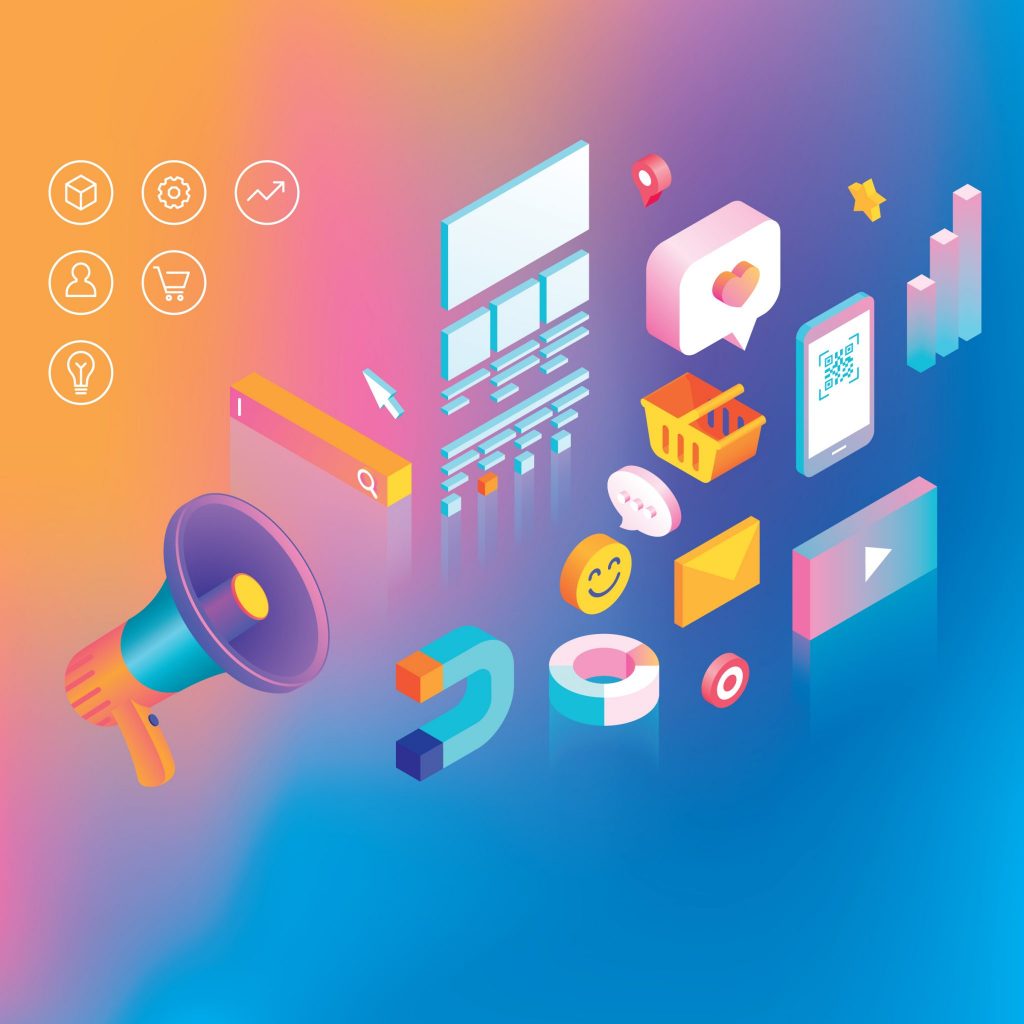 AMA stands for American Marketing Association. The AMA is a tool for students who are studying marketing to be able to have access to different tools for bettering their marketing skills. The group has guest speakers and a number of networking opportunities.
5. Investment Association
Investment Association is made up of students who are interested in learning more about the act of investing. Investing is when you put trust into a business by helping them out through monetary means(usually) and then eventually expecting the money to be returned(of even made a profit).
6. Theta Alpha Kappa Honor Society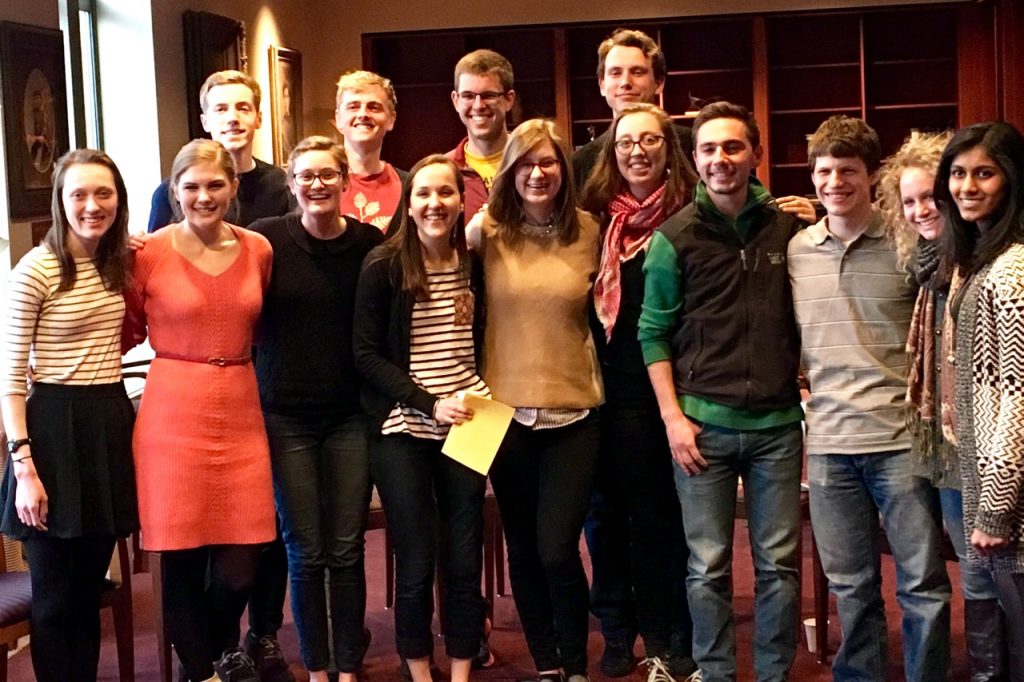 The Theta Alpha Kappa Honor Society is meant for those students who have done well in their studies of theology. Theology is the study of religion. If you are studying religion make sure to check out society to make your resume stand out.
7.National Society of Black Engineers
The National Society of Black Engineers is a group on campus that allows students who are African-American to be given tools to excel in the major of engineering. Engineering is a fairly broad term and has many different subsections within it . You will have access to special scholarships and even possible jobs.
Sigma Theta Tau International is an honors society that was created for those who have excelled in their nursing studies.Through the group you will have shown that your are capable of doing well in school as well as have special access to their job board.
9. Kindling, B-CU Literary Magazine
The literary magazine is a way for students to be able to showcase their creative writing with the school and plenty of others outside of the school. The magazine is always in need of talented writers, editors and even those who do photography.
10. Real I.N.K Poetry Club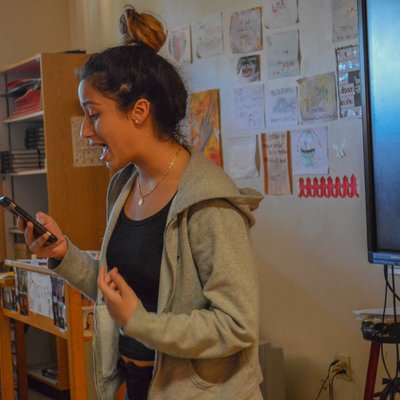 The Real I.N.K Poetry Club puts on a number of different events to celebrate the art of writing and performing poetry. The club hosts slam poetry nights as well as open mic night which is an event that allows students to bring forth their work to the pubic.
Top Events of the School Year at Bethune-Cookman University
1. College Tour
If you are a prospective student that is looking into the school here is your chance. The college tour will allow you to meet with a guide that will help you look at the resident housing options, different classrooms and buildings, and you'll know where important buildings like admissions is.
2. Spade/Pool Tournament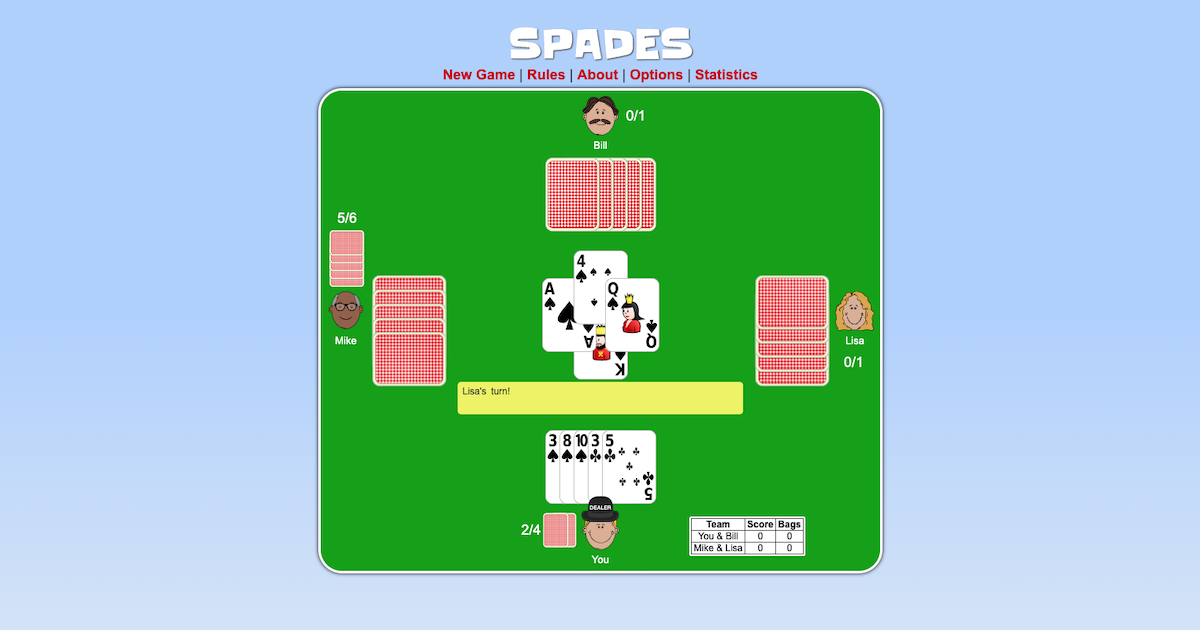 If you are looking for a way to experience the fun of spades and pool come to this event. You can show off your skills against people or bring along your friends. Think of spades as a card game that is not easily known how to play and does require practice.
3. Blood Drive
Give the gift of life by coming to a blood drive event. The blood will help at least three people if you choose to donate one pint(it is not allowed to donate more than that). Make sure before you donate that you have eaten a decent meal at least 1-2 hours ahead of time.
4. Bingo Night
Bingo Night is a night that is all about good clean fun with your friends. You have a chance at bragging rights as well as possible prizes depending on the night that you go. Come on out for a fun time that is absolutely free to play at.
5. Karaoke Night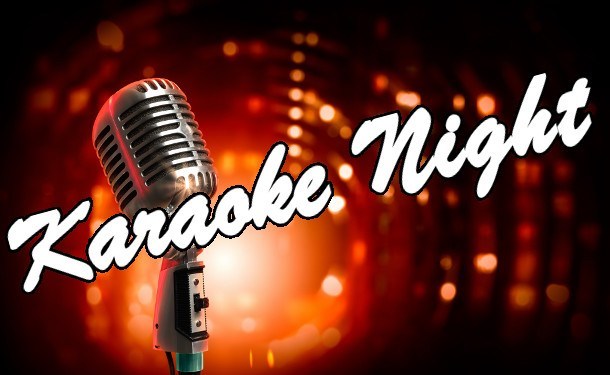 Karaoke nights are the best when it comes to last-minute planning something to do with friends. It is a great way to socialize with new people as well as showcase your great or (not so great) voice and pitch. At the very least you'll get a good laugh.
---
Suggested Articles in Bethune-Cookman University