Back to Bethune-Cookman University Blogs
Top 10 Dorms at Bethune-Cookman University
In order to be at your very best, you need to be in a healthy environment. By choosing a good residence hall, you can achieve this very easily. Here are the top 10 dorms at
Bethune Cookman University
.
1. Bronson Hall
The first option that you have is Branson hall. This is a residence Hall on campus that has a lot to offer to you as a student. Some examples include game rooms and printing access.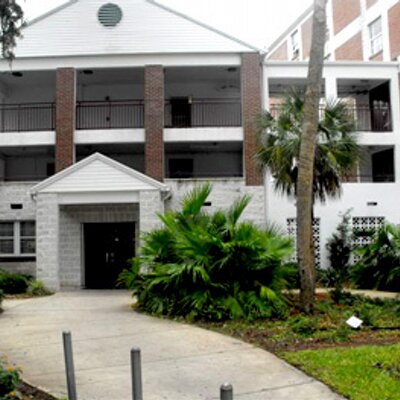 Address: N/A
2. Joyner Hall
Another option that is available to you is Joyner hall. This is where a lot of freshmen tend to live. If you're a freshman, this might be a good fit for you.

Address: N/A
3. Lefevre Hall
Lefevre Hall is another good place for you to live. If you choose to live here, you'll be in good hands. You will be in an environment that is super supporting and excepting.
Address: N/A
4. JaFlo Hall
If you like to be right in the heart of campus, you need to check JaFlo hall. This allows you to get around campus much quicker. This is just another element of convenience in your life.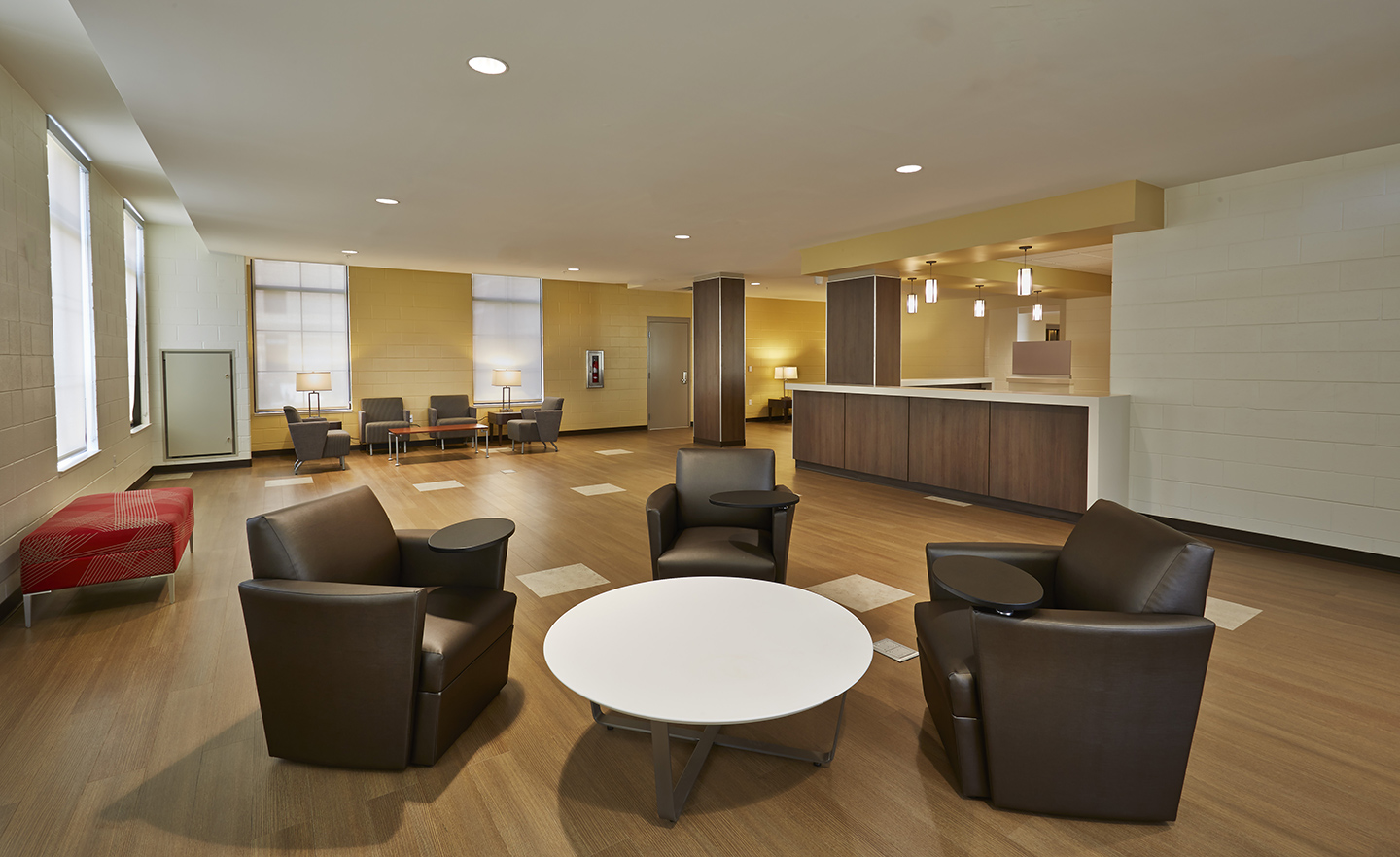 Address: N/A
5. Phase H C
A unique living experience for you can be found at phase H C. This is a complex on campus that houses hundreds of students every single year. This is one of the most diverse areas on campus.
Address: N/A
6. Moorehead A
One of the larger buildings on campus is Moorehead A. This building offers single and double rooms for you to enjoy. This is also a friendly and coed space.
Address: N/A
7. Thompson Hall
One of the older buildings on campus is Thompson Hall. About 200 students live here every single semester. There also some great amenities here that you need to take advantage of.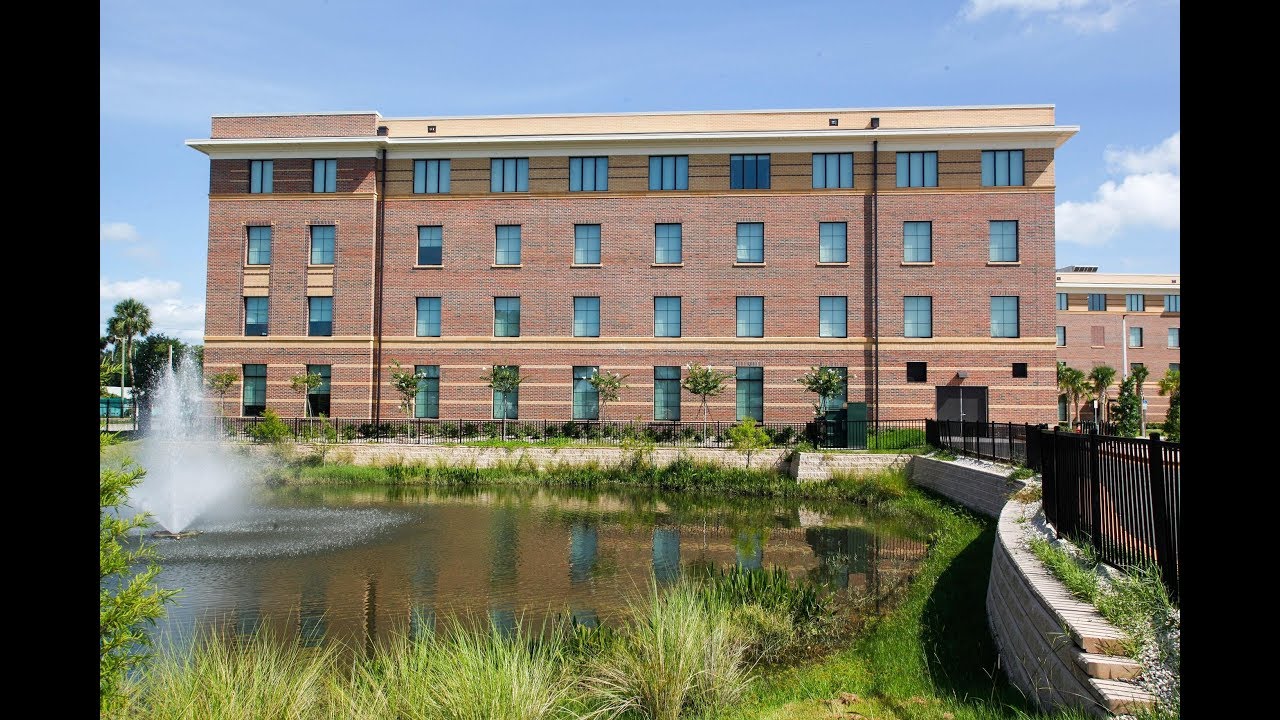 Address: N/A
8. Moorehead B
The sister building to Moorehead a is Moorehead b. This is another large building that house is mostly upper-class students. If you live here, you will be in good hands.
Address: N/A
9. Lee Hall
The final all freshmen hall on campus is Lee Hall. This is a great option for you if you want to be surrounded by your peers. There are also events going on here all the time to help you get involved on campus.
Address: N/A
10. Herbert Hall
The final option that you have for on-campus housing is Herbert all. The location of this dorm is great. This means that you'll get to and from classes very quickly.
Address: N/A
Here is your Packing list for Bethune Cookman University
1. Room Basics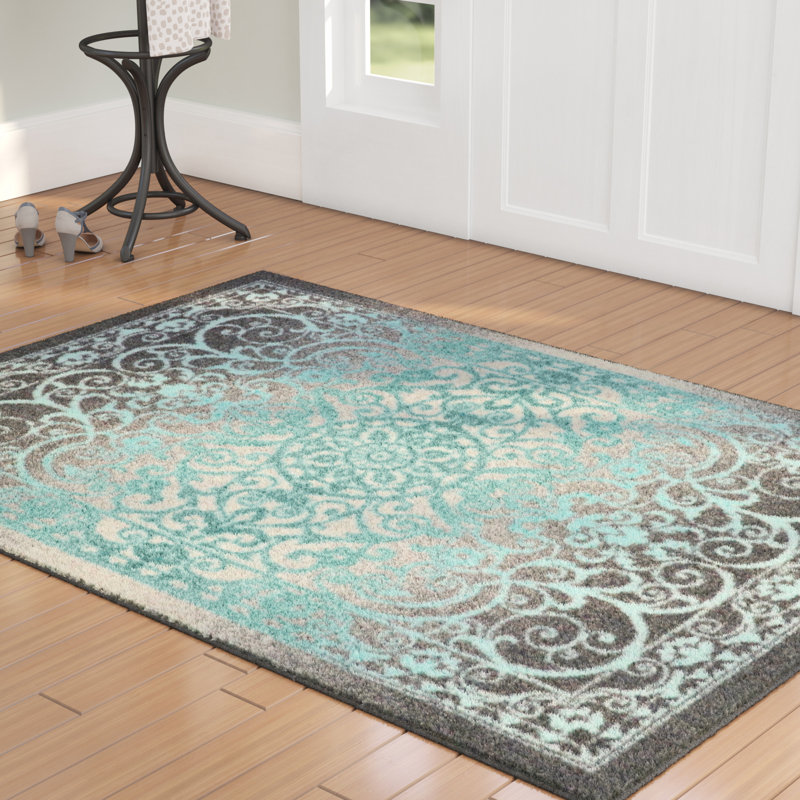 - pillows - garbage can - area rug - desk lamp - clothes
2. Food and Drinks
- bottled water - coffee - iced tea - plates - utensils
3. Tech and Entertainment
- Movies - TV - computer - cell phone - chargers
4. School Supplies
- textbooks - pencils - pens - paper - calculator
5. Cleaning and Organization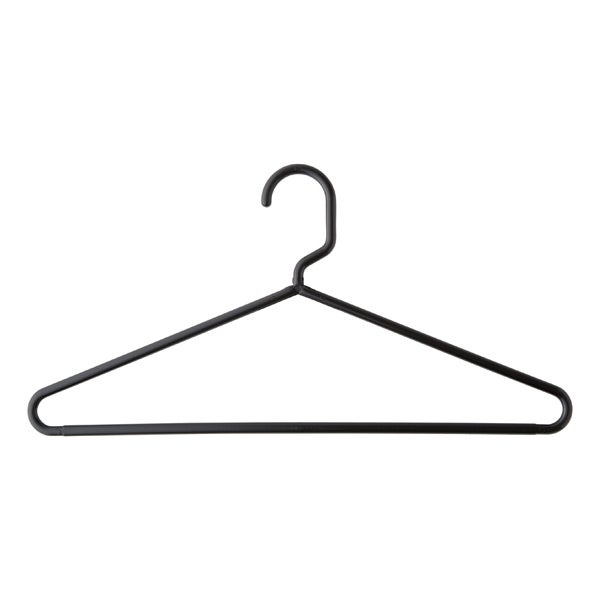 - Wet wipes - paper towels - toothbrush - hangers - desk organizer
6. Campus Gear
- backpack - skateboard - water bottle - umbrella - bike
7. Things to ask about before bringing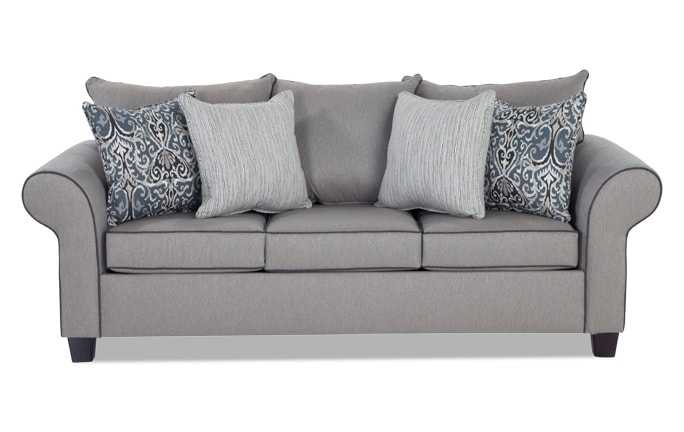 - Pets - guests - alcohol - furniture - hover boards
---
Suggested Articles in Bethune-Cookman University