Back to Bethune-Cookman University Blogs
10 Hardest Classes at Bethune-Cookman University
College is tough and classes are surely like not high school academia. Knowing which classes to steer clear of in at Bethune-Cookman University can help you as a student succeed and not panic about the hardest courses on campus. Here is a list of the toughest classes at BCU. Let get's started!
This course is a two hundred level class, so most students begin to think it is a blow off. However, many students who have taken the course say that this class one their toughest by far. With lots of material covered and lengthy, cumulative exams, ACCT 231 is not on many students' list of desired classes.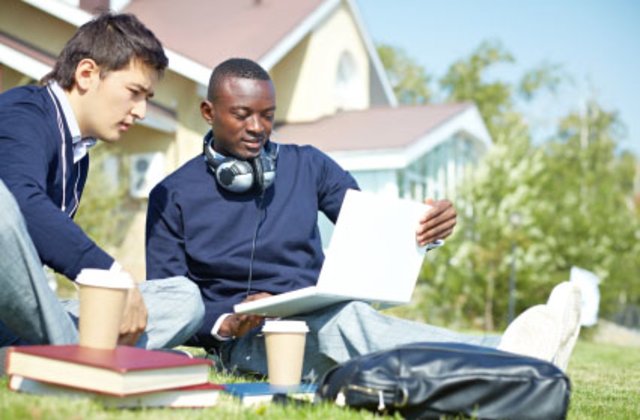 This course is the basis of most pre-med students who are looking to begin their majors. With a variety of topics covered and lots of material expected to be memorized by student, the exams are said to be nearly impossible for most who take this course. Many students pull all nighters to complete studying each exam.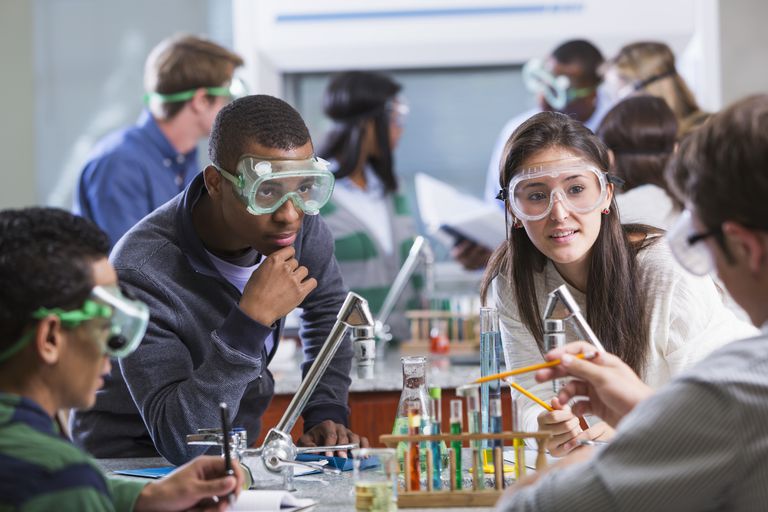 For any medical major, this course lives up to its terrible reputation. In Chem 346 students are tested to their max with not only lectures but lab experiments as well. This course is weighted heavily on exam scores and this is one of the most frequent courses visited at the tutor center.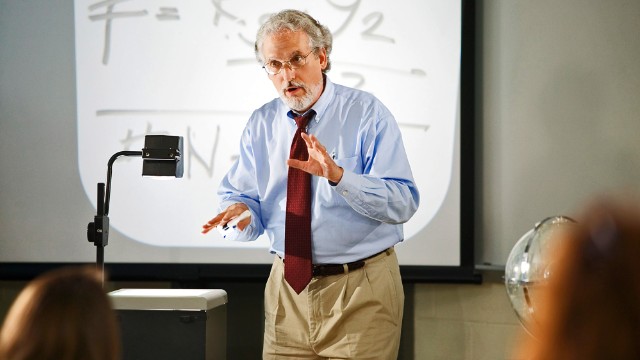 BA 234 focuses on cost determination in jobs and how it correlates with the laws of today. A big part of the class is on cost information for decision-making, including ethical issues. Students must have great knowledge in technology and computer skills for this tough course.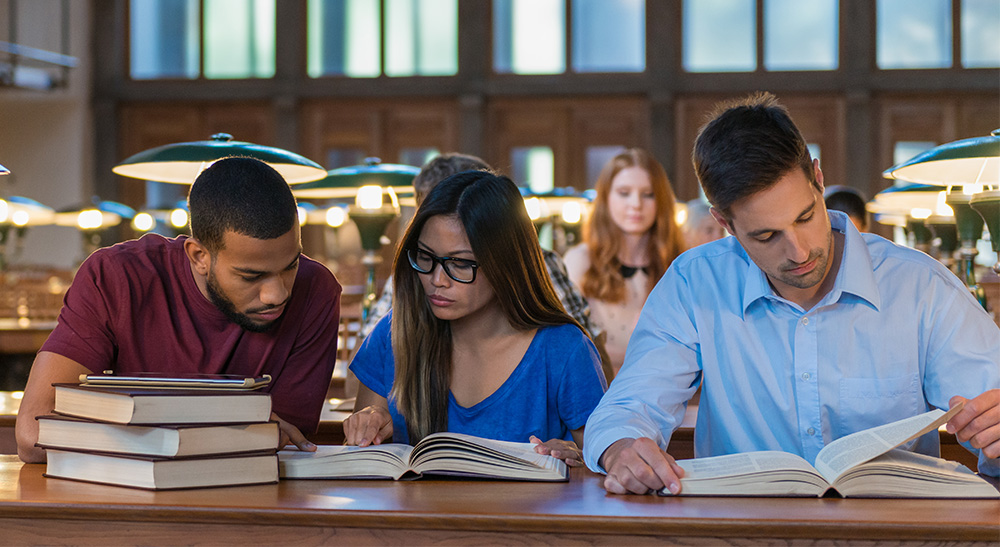 Macroeconomics is a high level course for students who are almost completed with their degree. With this course however in a schedule, there is no such thing as an easy junior or senior year. The exams are nearly impossible as said by students and there is an overwhelming amount of material.
MAT 136 is a course that students enter into fully prepared to work their rear end off in! If one signs up for this course, it is countless hours of work outside of the class and lecture. Students are also expected to remember everything from previous math classes when signing up for this class. Many freshmen find this course miserable.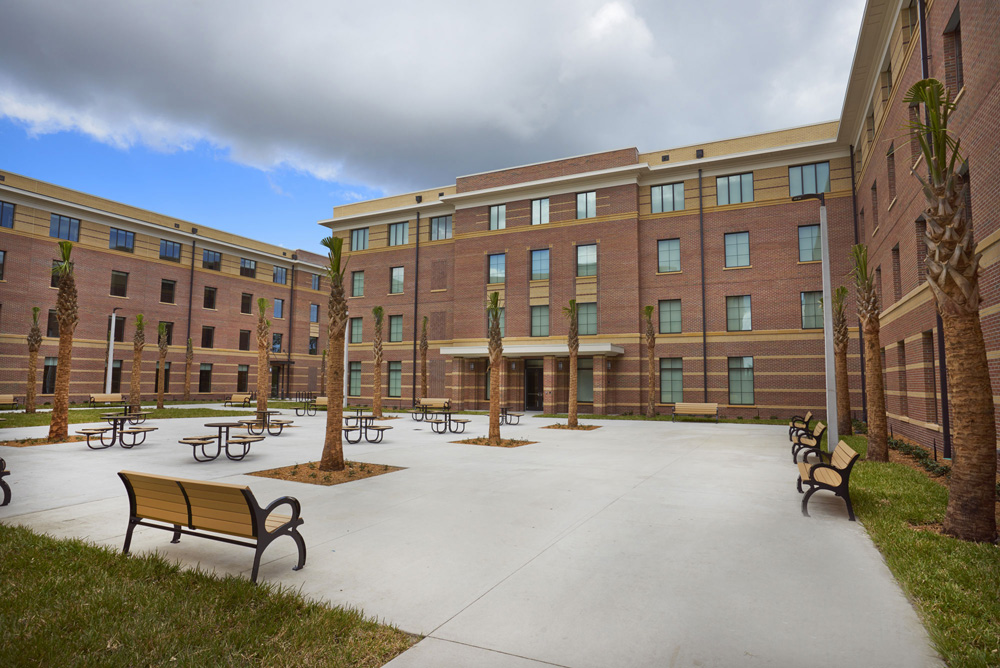 BI 351 is a course that many students struggle with because of the large quantities of work for both their lecture and lab experiments in this course. Students do not recommend taking this course to incoming students, especially in their schedule is almost full due to the many students who fail the course.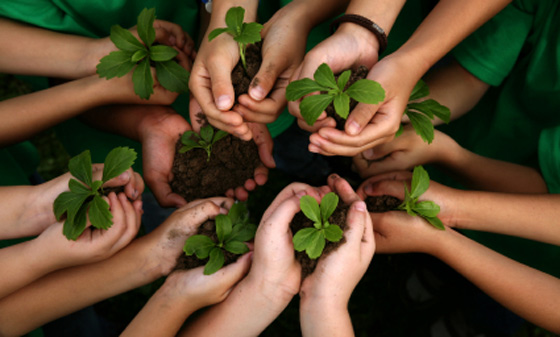 This course takes students into the realm of the pass to challenge those who have decided to accept history as their major. Through many deep thinking projects, students often leave the course because of the hours of work it entails outside of the classroom alongside their other courses as well.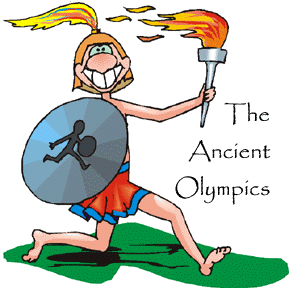 PHIL 230 adapts students and molds them into a different way of thinking which many students do not care for. This course forces students to think outside of the box. Beyond the books, many critical thinking skills need to in place when trying to pass this very hard course.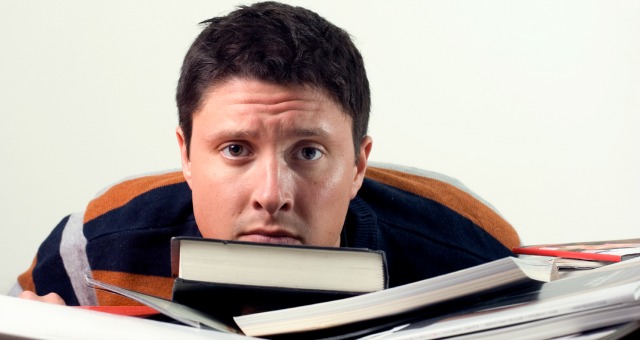 This course covers environmental issues and how they affect and correspond with the chemical laws our society has today. Topics that are talked about disregard any personal value and focus strictly on the black and white which is why students have a hard time separating themselves emotionally from many topics in this course.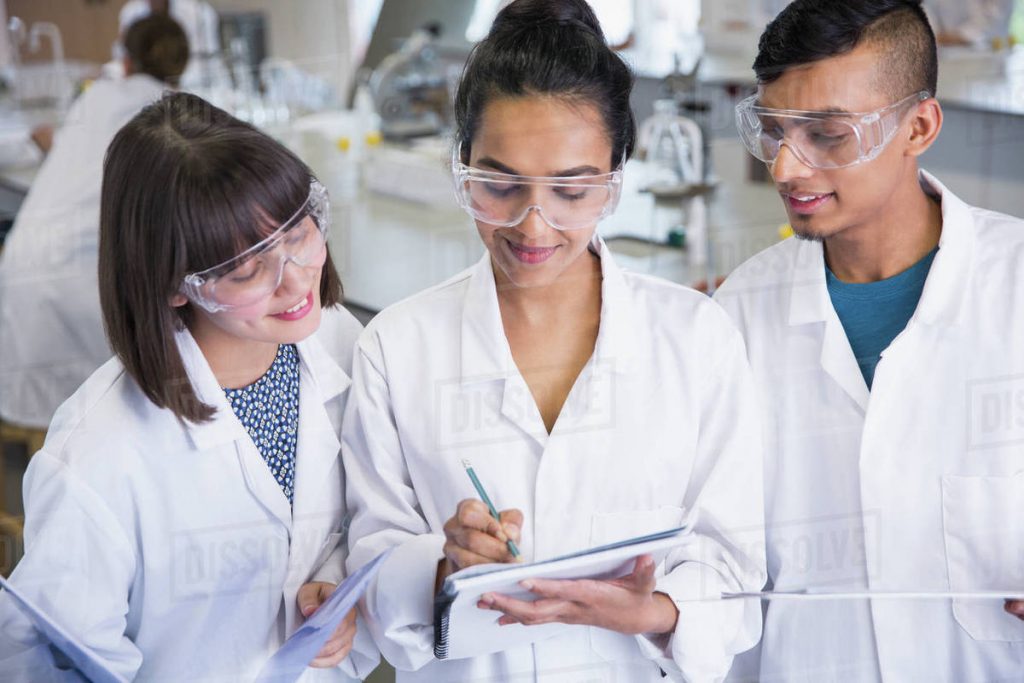 Overall, Bethune-Cookman University has many courses and overall great professors to teach them. Many experienced students say if you try and avoid these classes and can manage on graduating without them, your college career at BCU will be amazing!
---
Suggested Articles in Bethune-Cookman University