Back to Bethune-Cookman University Blogs
10 Easiest Courses at B-CU
Bethune-Cookman University
, also known as B-CU is located in Daytona Beach, Florida. This school is a co-ed historically black university and is home to over four thousand students. Bethune–Cookman University offers students the opportunity to receive one or two of thirty-nine bachelor's degrees and one of six master's degrees. With so many sub-schools and programs, it should come as no surprise that Bethune-Cookman University has so many courses available for students. What follows is a list of arguably the easiest courses here!
In this course, students learn about the various stages of the writing process, from the beginnings of brainstorming ideas and developing a thesis to the conclusion of revising work and polishing it for an intended audience. This course aims to have students develop academic writing skills that will help them both in school and in life.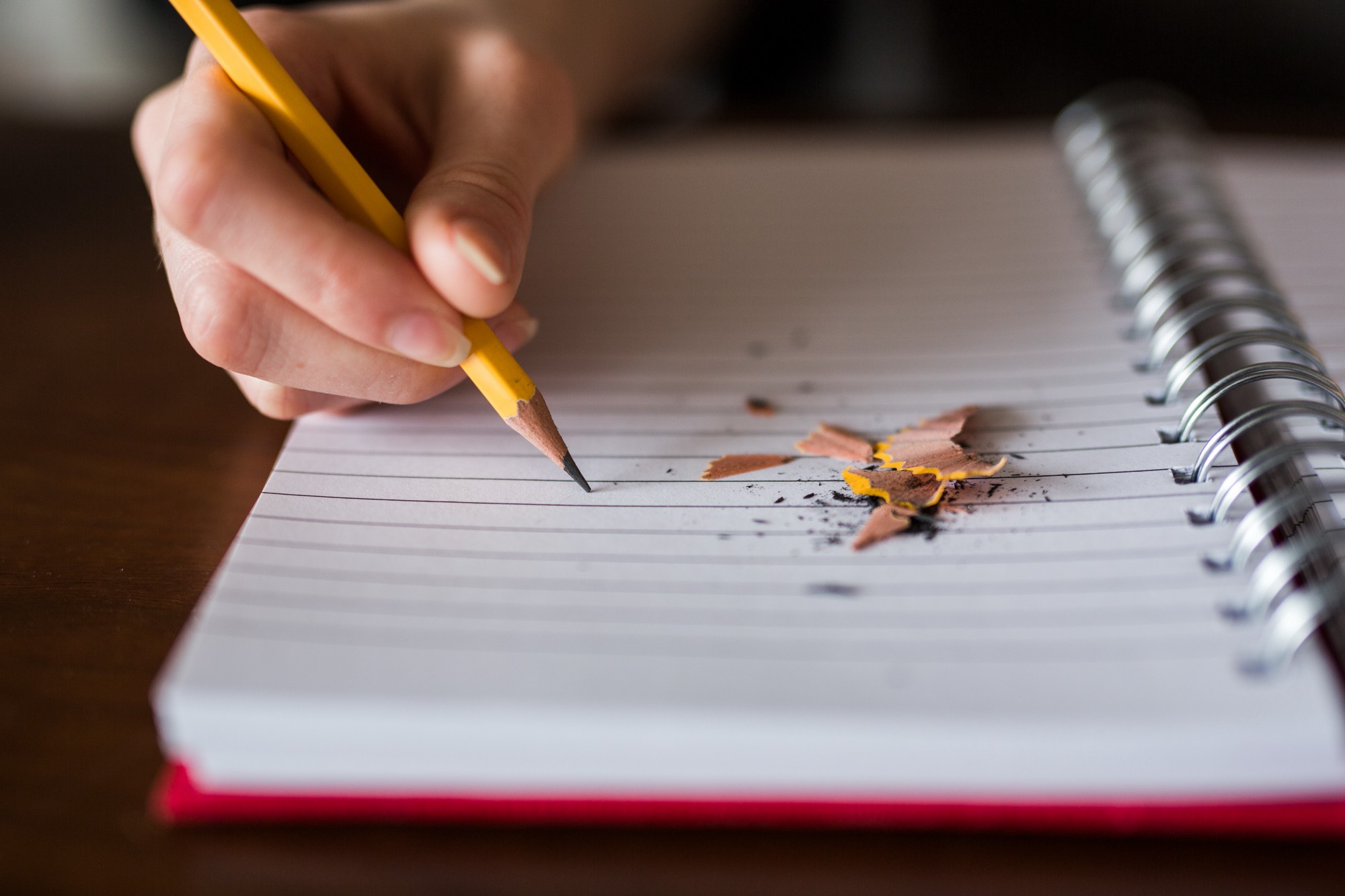 This course is designed to introduce students to key concepts important for success in the mass communications industries. This course will expose students to professional and ethical demands of the various communications industries.

This class gives students an in-depth overview of the field of sociology. An extreme emphasis is placed on the practices and institutions that allow humans to develop in the processes of social maintenance and change.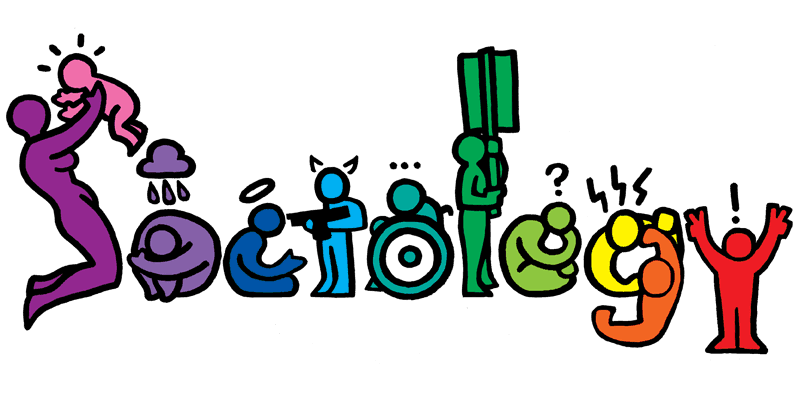 This class allows students to embark on a study of biological, psychological, and sociological bases of human family life. And, special attention is given to the problems of family life in a changing society.
This class focuses on the fundamentals of Oral Communication through practices of organizing and delivering effective oral messages in a variety of settings. The course prepares students to improve ability to speak before an audience, to listen and analyze speeches, and to increase awareness of the role of communication in our increasingly complex society.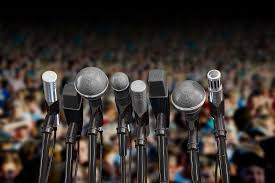 This course is designed to allow all interested majors and non-majors to gain experience in running various aspects of an actual production, spanning publicity and promotion, front of house, stage management, and production run crews.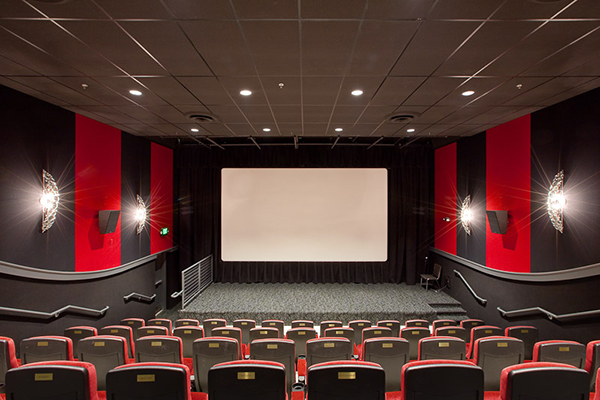 Through the lens of Christian traditions and values, this course will introduce students to the discipline of Religious Studies. Basic concepts such as scripture, deity, authority, worship and ritual, ethics, the nature of religious experience, and faith will be studied in great depth. Following this, students will apply this knowledge to anylyze and understand faith commitments in order religious traditions.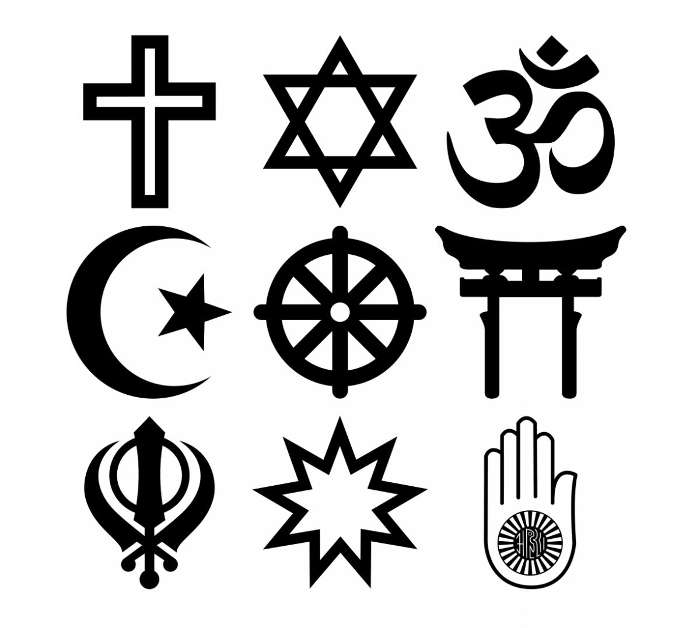 This course uses a range of disciplinary perspectives to examine the ways religious themes, symbols, icons, and language are used in expressions of popular culture. Further, this course will explore interactions between religion and popular culture.

This course examines moral standards and applications of moral reasoning from a multicultural perspective. Additionally, this philosophy course emphasizes values and ethics communsurate with those values and the role both play in our lives, socially and personally.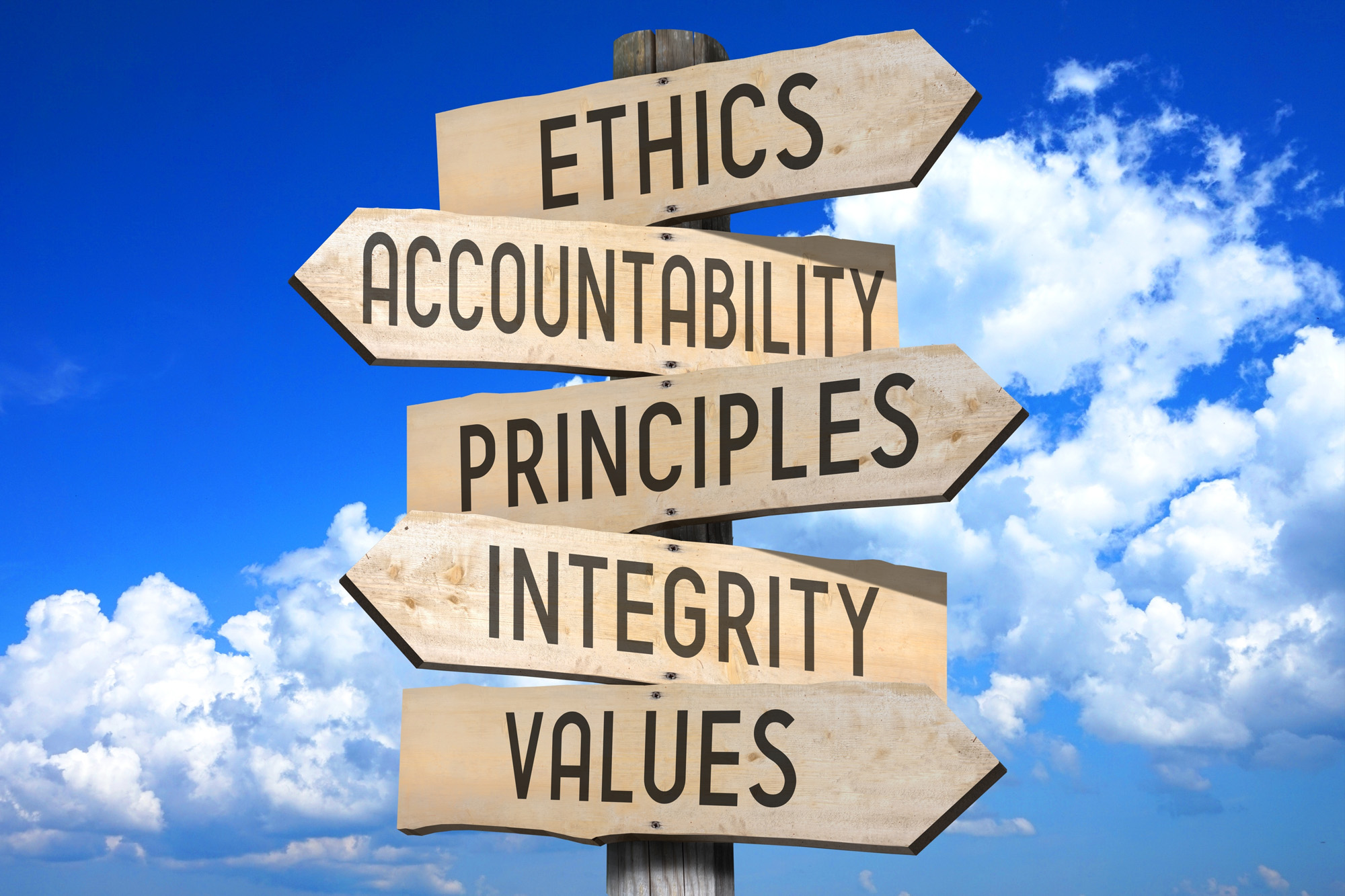 This introductory level course is designed to give students a glimpse to the discipline and its varied sub fields in American and comparative politics, international relations, political economy, political theory, and public policy.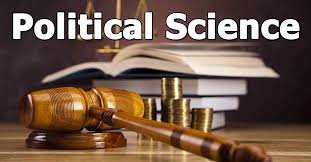 Ultimately, Bethune-Cookman University helps students to discover their passions, both academic and personal. And, one the main reasons why students enjoy this school so much is because of the various courses offered tailored to many ability levels and interests. Make sure you check out this list if you're looking for a GPA boost!
---
Suggested Articles in Bethune-Cookman University