Back to Binghamton University Blogs
Health and Wellness Services at Binghamton University
Binghamton University is a public research university which has eight colleges and schools. Their campuses are in five strategic locations which are Binghamton, New York, Johnson City, United States and Vestal. The university community is built upon the foundation of promoting healthy lifestyles, community and student success. They give supportive hand by encouraging each of its members to explore and personally define health and wellness as well as achieve balance while navigating the campus community. Whether you're into exercise, nutrition, and game nights with friends or are just interested in learning about health and wellness you can go through the services offered in Binghamton University as listed below.
1. FitSpace Training Centre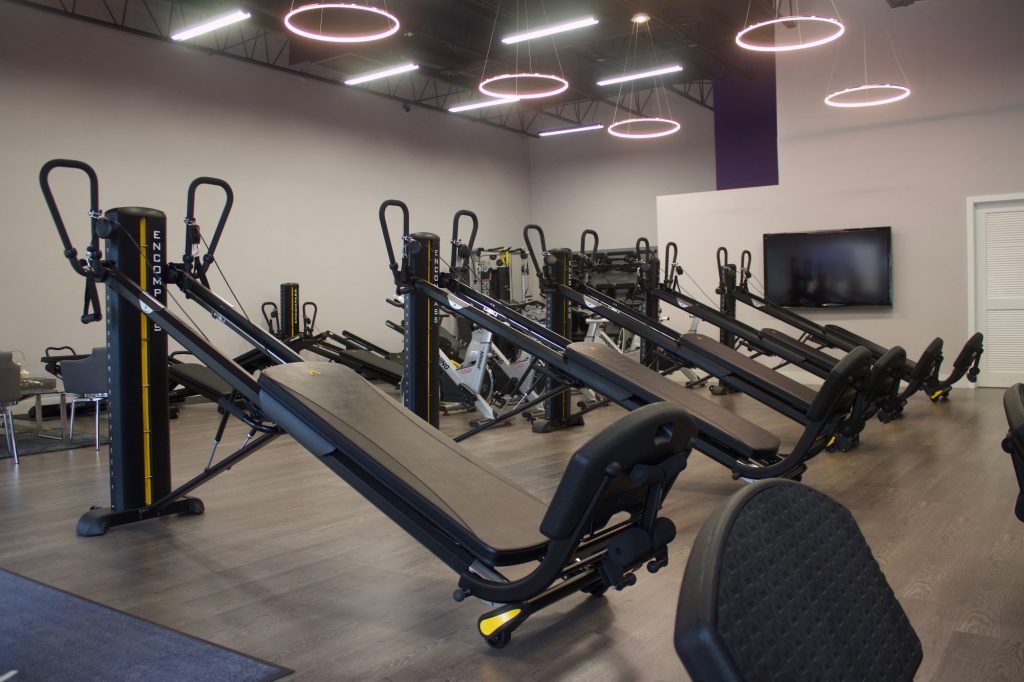 In this health and wellness centre, students and staffs of Binghamton University will have a full access to modern facilities of over 10,000 square-feet and is a comfortable area with bright lights, air-conditioning and great campus views. FitSpace is a fun, relaxing place to join your friends or make new ones. The entire free-weight area was reconfigured with a new layout and includes expanded dumbbell stations in the centre of the room with additional mirrors.
2. Massage Service Centre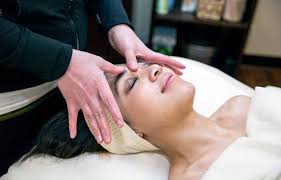 They have professional that can assist you in reaching a place of relaxation, heightened energy, or meeting a personal wellness goal. There services are uniquely tailored to each registered student. You will be able to select your preferred background music from our vast collection and a subtle, diffused environmental aroma, if desired. All services include hot towels. Complimentary fruit infused water and assorted hot teas are available before or after services.
3. Student Disability Support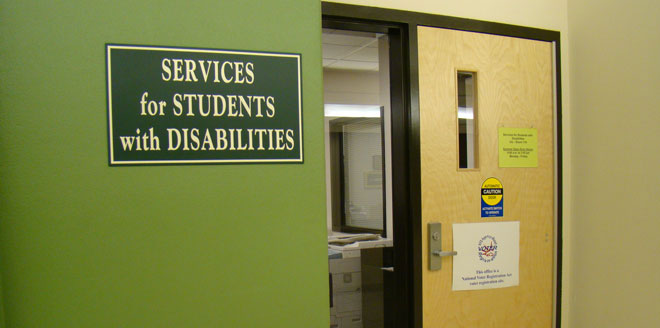 The disability services present on Binghamton University's campus support disabled students by providing the resources that they would need to properly make themselves comfortable at the school, despite their disabilities. They also go towards making sure that these services are in the constant contribution to the longevity of the school. In short, this means that Binghamton University makes sure that the disability services also help provide equity to its students. Their services are easily accessible.
4. Special Diet Unit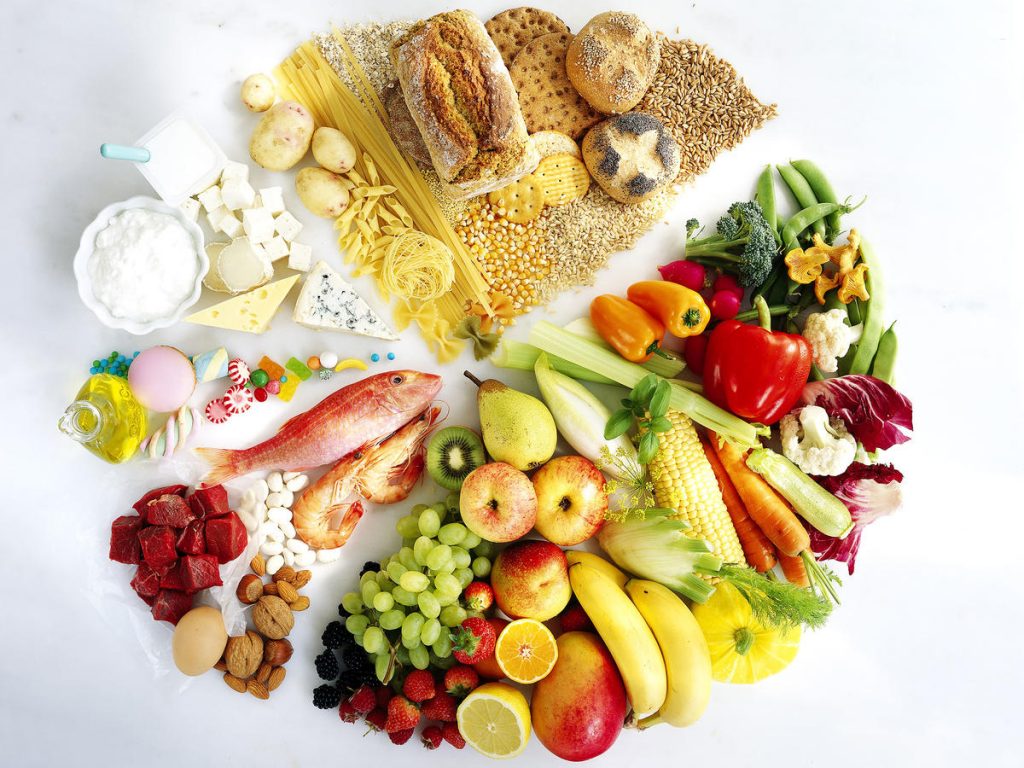 Have you recently been diagnosed with a medical condition or been advised to start a special diet? This session is for anyone trying to develop a healthy eating plan to meet their medical and dietary restrictions. Medical/dietary conditions must be diagnosed by a physician and stated at the time of booking. This is a great package for students who are otherwise healthy but not sure what they could be doing better to meet their diet demands or weight management goals.
5. UHS Binghamton General Hospital

UHS Binghamton General provides general medical, surgical, rehabilitative, and emergency care to the students and staffs Binghamton University. It offers 24-hour emergency care and operates such major regional programs as orthopaedic surgery, bariatric care, wound care, physical therapy and rehabilitation services, chemical dependency treatment service, and behavioural health program.
---
Suggested Articles in Binghamton University