Back to Binghamton University Blogs
Top 10 Scholarships at Binghamton University
One of the most stressful aspects of going to college is paying the tuition. That is why scholarships are created to help you out! Here are the top 10 scholarships at Binghamton University!
1. President's Scholarship
The first scholarship for freshmen is the President's Scholarship. Although the amount of the award is unknown, it is known to take a big chunk from your student debt. You do not need to apply as you are automatically considered upon admittance.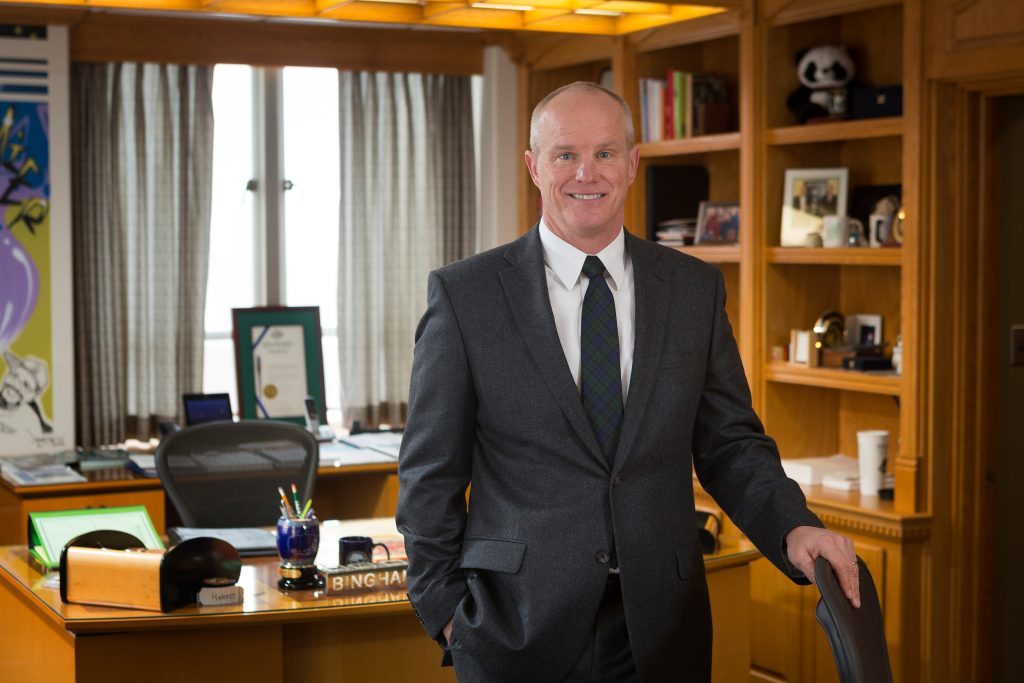 2. Provost's Scholarship
Like the first award, the Provost's Scholarship is another opportunity that does not have a formal application process. Students must maintain at least 3.0 GPA. In a couple months, the amount of the scholarship will most likely be announced.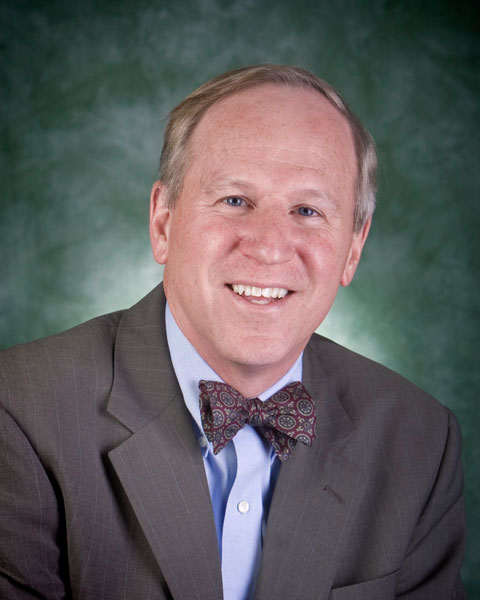 3. Dean's Scholarship
Another very similar award is the Dean's Scholarship. This is a very competitive award that will last for all four years of your time on campus. Once you are accepted, you can be considered for the scholarship that varies in amount by year.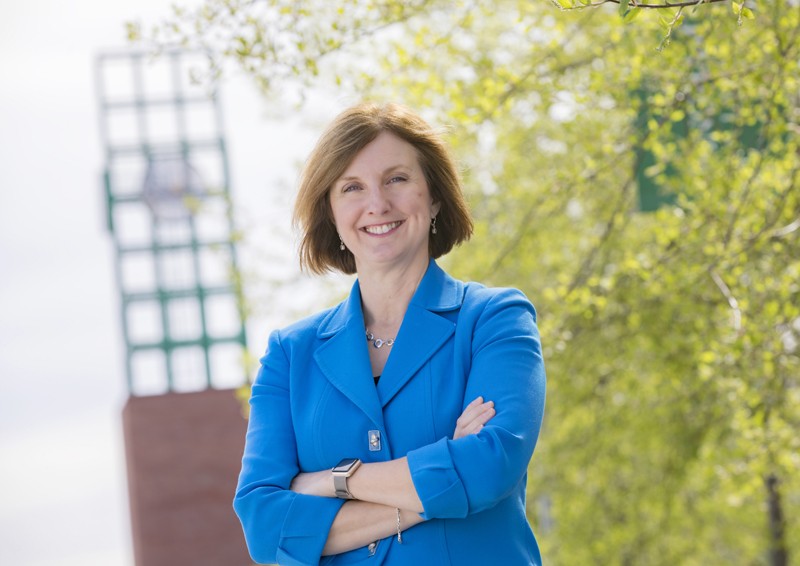 4. Excelsior Scholarship
The Excelsior Scholarship is one of the best awards you can get. This is a full-tuition scholarship for New York residents. You must maintain a certain GPA and apply online.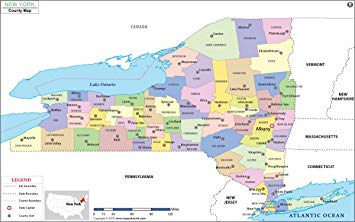 5. NYS STEM Incentive Program
The final great scholarship for freshmen is the NYS STEM Incentive Program. If you are going into a STEM field and finished in the top 10% of New York high school graduates you are eligible to apply online. You will receive about $6800 per year once the deadline is announced.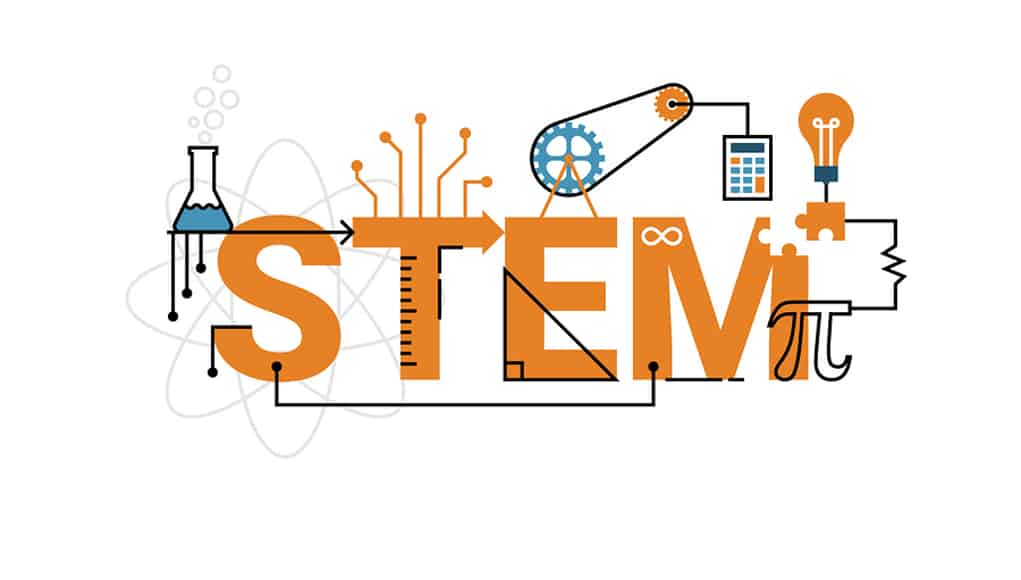 6. Elizabeth Reese Scholarship
The Elizabeth Reese Scholarship is an award that is due August 1 and is for a senior student who is in the Decker School of Nursing. Although the amount is unknown at this time, there is still plenty of time to look into it. Be sure to consider this niche opportunity.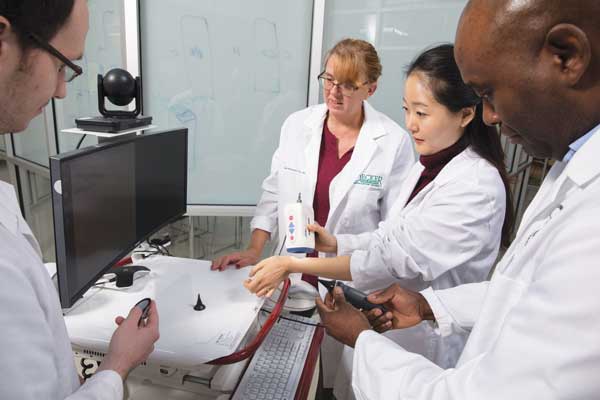 7. Mahtani Family Scholarship
If you are a sophomore, you could apply for the Mahtani Family Scholarship. This is an award for students with disabilities. Be sure to apply online by August 1 to find out how much you might win.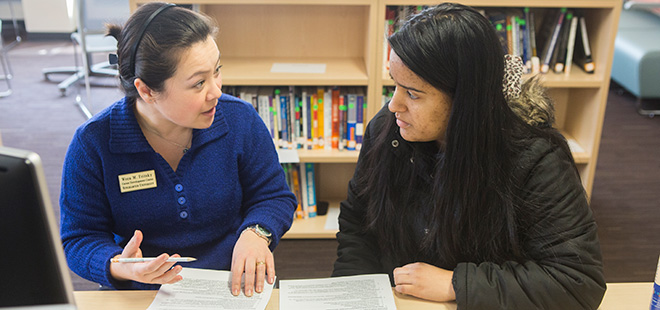 8. Joseph Muscatine Scholarship
The Joseph Muscatine Scholarship is for students who prove financial need and have a good academic standing. This versatile award is due online by August 21. Again, we do not know the amount, but it is worth your time to apply.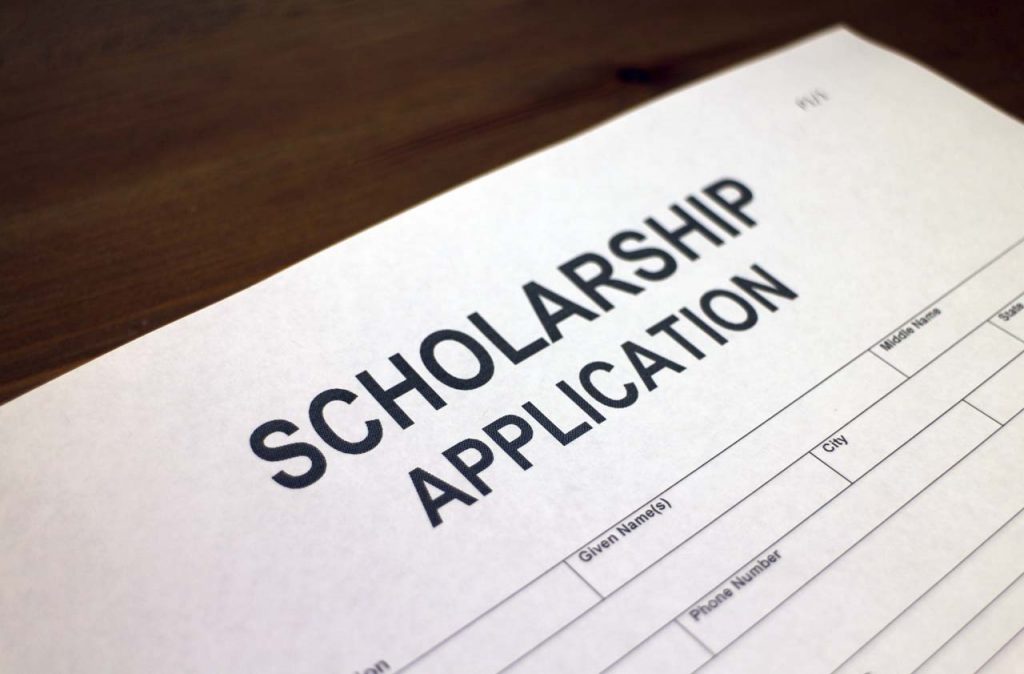 9. Roux Scholarship
If you are majoring in geological sciences, you should apply for the Roux Scholarship. You must maintain at least a 3.0 GPA. You do not even need to apply for this award as you will be automatically considered. Although the amount changes by year, anything will help.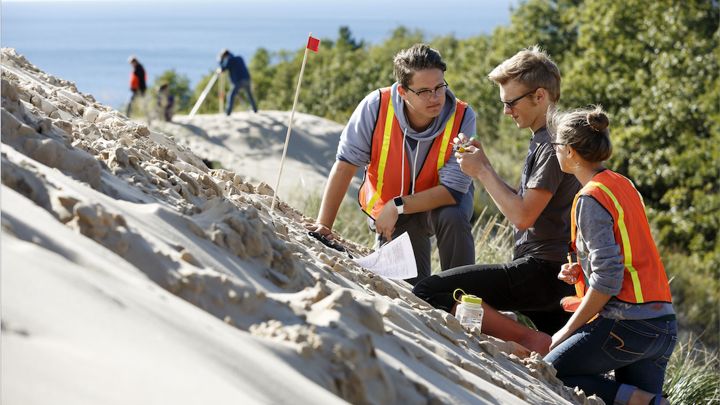 10. Barnes and Noble Scholarship
The final scholarship listed is the Barnes and Noble Scholarship. This is an award that varies by the year, but you must apply online by August 21. This is a merit and need-based scholarship and you are eligible as long as your have your FAFSA completed.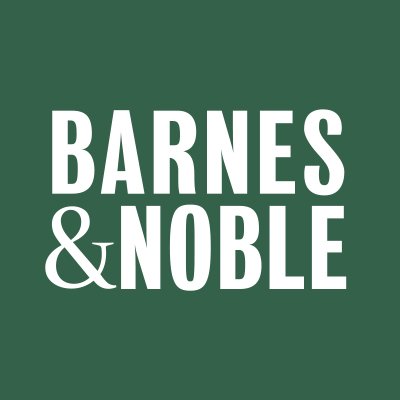 Each one of these awards offer different ways to help your college experience. Be sure to apply for the scholarship that you are eligible for by the deadlines in order to be considered. These are the top 10 scholarships at Binghamton University!
---
Suggested Articles in Binghamton University