Back to Binghamton University Blogs
Tutoring Services at Binghamton University
Every year, over 16,000 students attend Binghamton University is hopes to get the best education for them. This New York institution strives for success in and out of the classroom. The University Tutorial Services is home to all tutoring opportunities for students. Now, these services are all online, but normally, there is an office space for students to get help. Here are some tutoring services that Binghamton University caters.
What tutoring services are offered at Binghamton?
Right now, the best option for you is to take part in the Zoom tutoring sessions in order to prepare for finals. There are one-on-one sessions as well as group opportunities. These allow you to get the help you need from the comfort of your own home.
When the tutoring office is open, you can stop in and talk to a representative. These services are completely free to full-time students. This is a great way to improve your grades without spending any more money.
The University Tutorial Services website is the hub for all tutoring information. In terms of classes, many of the core classes have tutors that can help. This is because there is a large amount of students who have to take these classes.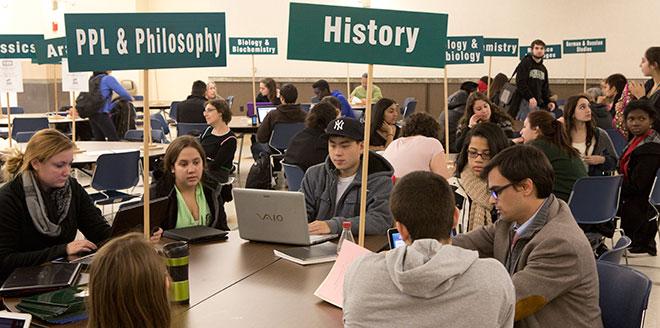 What are the main subjects students need tutoring in?
As stated above, many introductory courses have tutors available. However, be sure to schedule your appointment early so there are sessions available for your time schedule. Subjects like World History, Geometry, Chemistry and more are some of the more sought-after subjects. Here are some of the hardest classes offered at Binghamton University.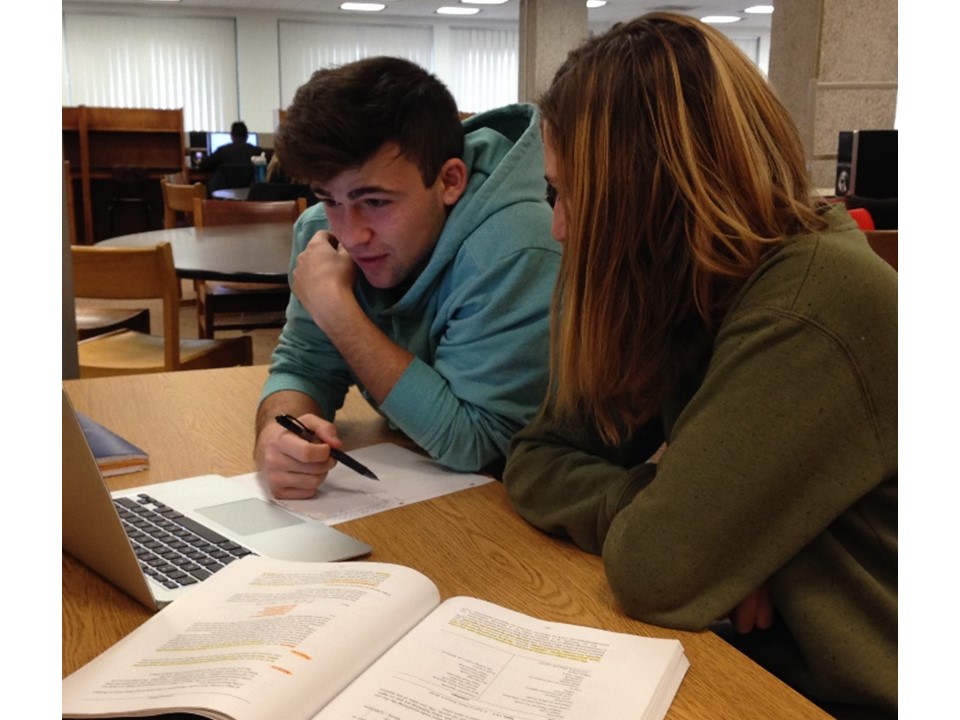 How can you apply for tutoring?
The best way to apply for tutoring is by calling the office at 607-777-9235 or email at UTS@binghamton.edu. You can also go online and schedule an appointment right through the website. This allows you to get into the system and schedule appointments. If you need help making an appointment, consult the guide.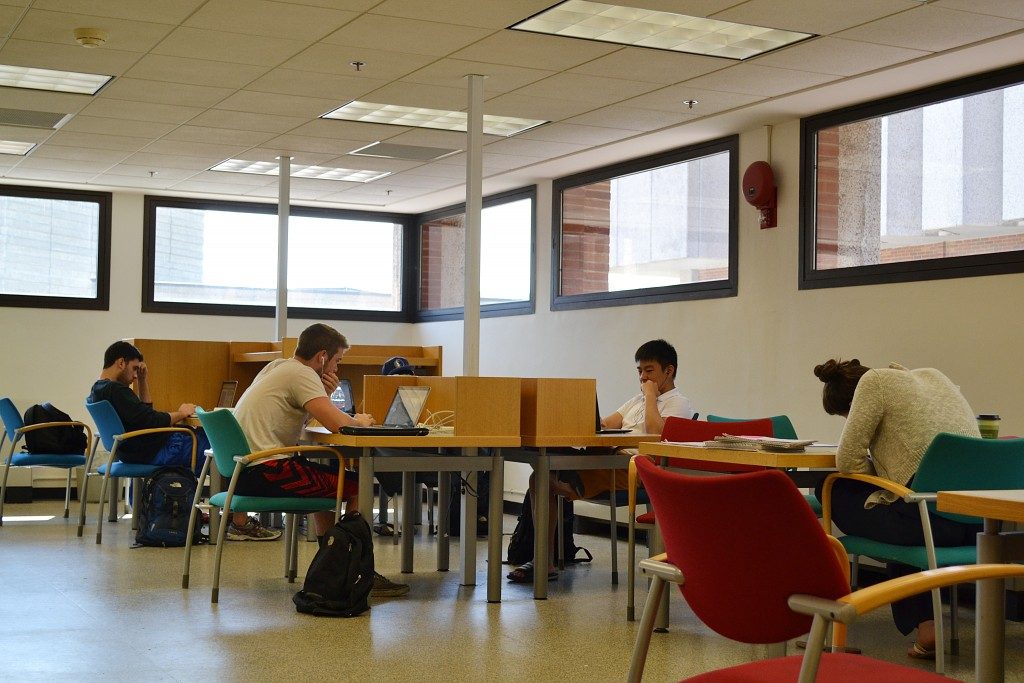 What about other online tutoring services?
A year-round, all-online tutoring service that is great for you is Janine the Tutor. Whether you are still a high school student or a current college student, there are options for you. Everything from specific course offerings to standardized test preparations is offered through this service. Make sure you visit the website to get a free, five-minute consultation.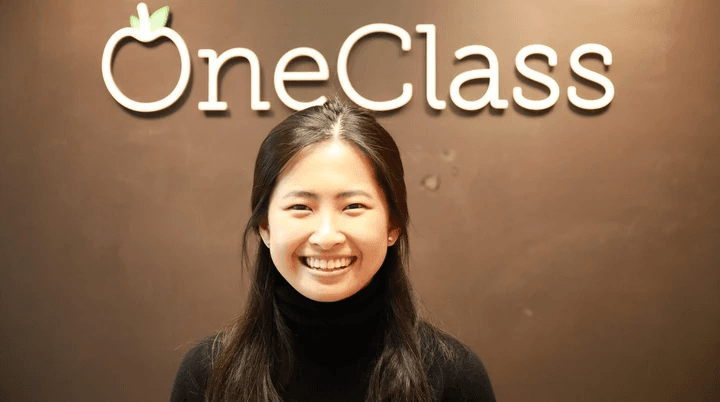 One of the best ways to better yourself at school is by getting educational help. Thankfully, Binghamton does a good job at supplying you with the services necessary to succeed. Be sure to reach out to the University Tutorial Service for more information.
---
Suggested Articles in Binghamton University