Back to Binghamton University Blogs
A Guide to Binghamton Dining Halls
Everyone knows college dining halls
may
be lacking the quality we all expect in a normal meal, but the fact is we just have to deal with it. If you're a student at
Binghamton
, this guide will help you navigate the four main dining halls in an attempt to make the best from a bad situation.
Appalachian Dining Hall
Located within Mountainview living community, App. Dining Hall is a steep hike. But when you're home-sick and looking for freshly made pasta, it's worth it. They also offer made-to-order burritos and quesadillas at La Montana, the Mexican food station. Plus, if you choose to sit by the window during dinner, you will get a great view over campus with a sunset. The one downfall is it'll be quicker to eat your food than to actually order it. Don't expect to grab a quick dinner at Appalachian.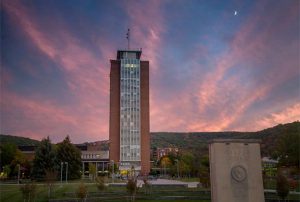 College in the Woods (CIW) Dining Hall
Do you appreciate the use of local products? Are you vegan? If yes, then CIW is the place for you. They like to boast their partnership with Binghamton Acres, the group that gives them campus-grown produce. CIW also has the only completely vegan station on campus, Gifts from the Garden. But if neither of these really apply to you, don't worry; the barbecue station has soul food mac & cheese and mashed potatoes.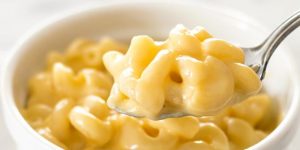 Hinman Dining Hall
The Hinman College dining hall is the most underrated dining halls out of the four. Usually thrown in with Hinman's ancient and outdated stereotype, their dining hall isn't gone to very often. But any true dining hall expert knows that Hinman has the most diverse menu every night and easily has the best pizza. Yep, if you like pizza (who doesn't?) then Hinman is the go-to. Plus, they just got a new self scooping ice cream station. What could be better than pizza and ice cream?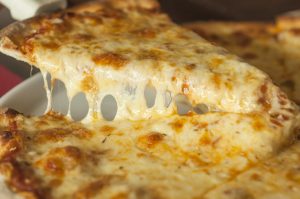 C4 Dining Hall
And last, and maybe the least, C4. Supplying food for both Dickinson and Newing living communities, this place is biggest in size but does not make that much more food than the other dining halls. The options are extremely limited with a lacking variety and a poor salad bar. The one positive aspect-it's the only dining hall open before 11am on weekends. So, if you're a morning person and wake up starving, this C4 is the dining hall for you.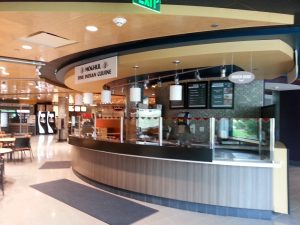 So to do a quick recap: Appalachian = pasta, sunset, long waits CIW = vegan, mac & cheese Hinman = variety, pizza, ice cream C4 = no variety, open early on weekends
---
Suggested Articles in Binghamton University