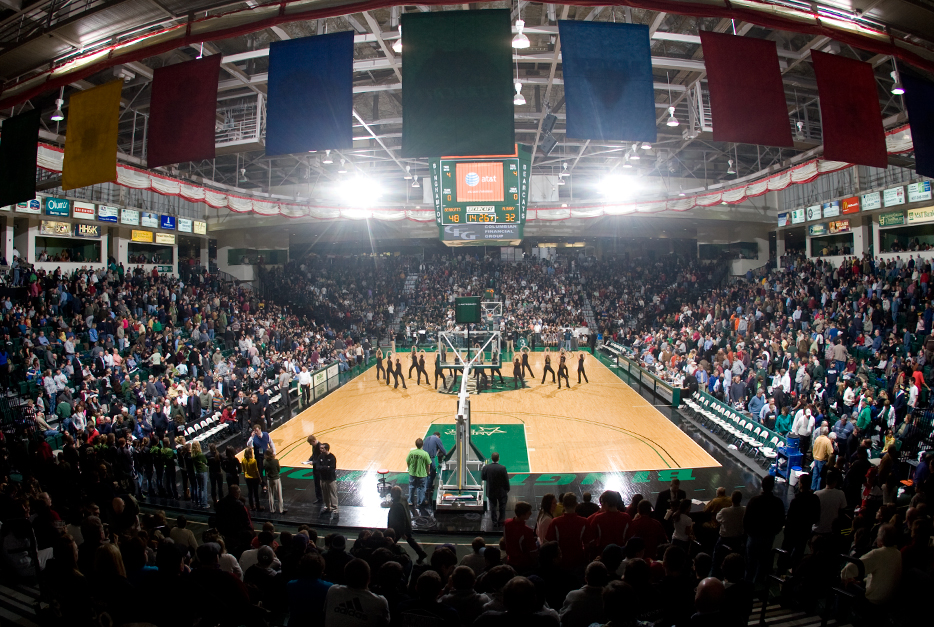 With the cold looming over next semester, it might be too chilly for most to head downtown in their free time or on the weekends. Look no further than right on campus for cool events and activities to kill some time and have some fun!
1. Slam Poetry
The Slam Poetry Club offers writing workshops and holds slam competitions where members of the audience give scores to decide a winner. Whether you want to write, listen, or both, this club is a great way to indulge your creative side
2. Late Nite
Late Nite provides fun (and free) on-campus weekend activities. Films are shown most Friday nights at 7 and 10 p.m., while large-scale themed events are on Saturday nights from 8 p.m. to midnight. Other Late Nite activities include, performers, giant inflatables, laser tag, petting zoos, crafts, and more! Events take place in the University Union's Undergrounds Coffeehouse, Tillman Lobby, and other nearby locations
3. Stand-Up Comedy
The Stand-Up Comedy club hosts many stand-up events, usually in the Undergrounds, and even hosted a festival with comics from 6 other schools last semester. Look to their twitter page for updates on events and jokes!
4. Athletic Events
It's always fun in the student section of the Events Center for basketball and other sports, plus there is always free merchandise and food being handed out at games. Also, baseball and softball season is coming up, so head on down to the fields when the weather gets a little warmer!
5. Music
There are always great performances to be seen in the Fine Arts Building and surrounding area, from jazz to choirs to full symphonic bands and orchestras. Entry is free for students and the musicians are very talented
No need to stand in a bus line or spend money on an Uber to have some fun. At Binghamton, there are plenty of options for enjoyable activities and opportunities to meet new people just a walk away from the dorms!
---
---
Related Articles