Back to Binghamton University Blogs
10 Reasons to Be Excited About Returning to Binghamton U for the Spring Semester
While it is extremely cold and snowy for the first part of the spring semester, Binghamton has so much to offer! From dorm community activities to campus wide activities, there is so much fun to be had. Don't let the snow get in the way of all that there is to do here this semester!
1. Seeing your friends after break. 
While being home and seeing friends from back at home was great, it's super exciting to see those that you had to say goodbye to after finals. Going to college means making friends from near and far, so seeing your college friends over break isn't always an option. There is no better feeling than seeing your fellow Bearcats after the month long break!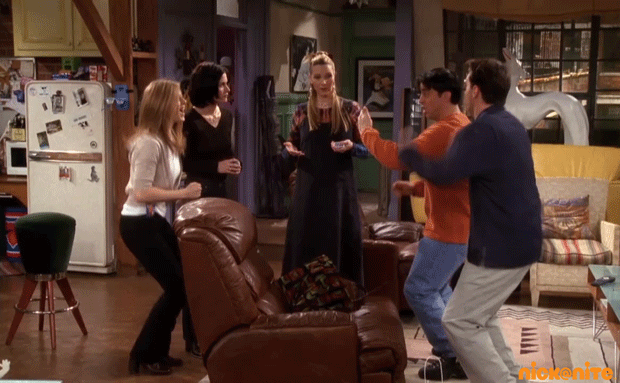 2. You get to be busy again. 
While being home for a month is great in theory, it can get a little boring. Being back at Bing not only means returning to academics, but also returning to hanging out with friends, attending clubs, and taking part in Bing's activities.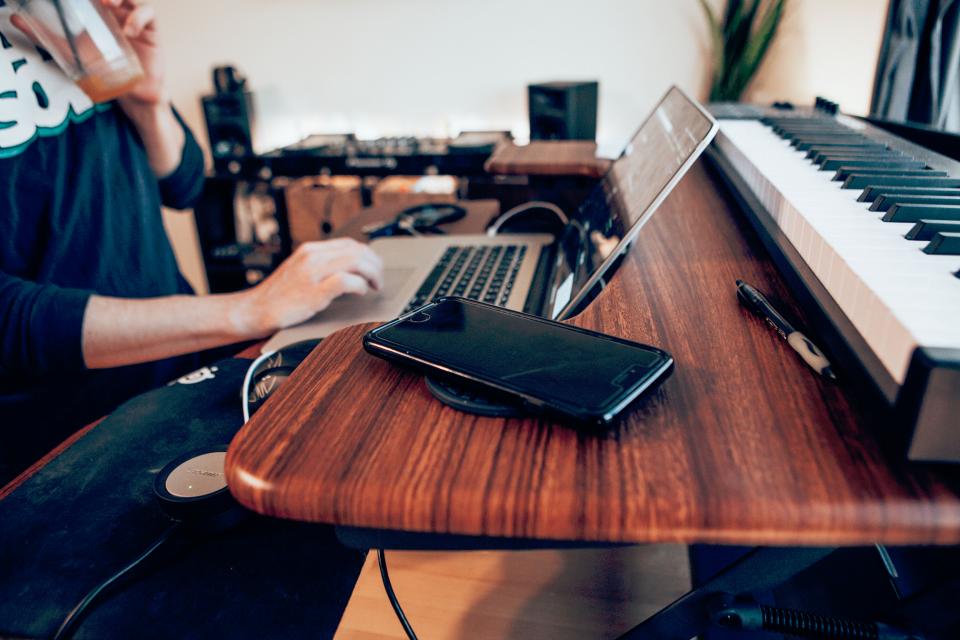 3. Syllabus Week
Syllabus Week (for some, as some professors jump right into lessons) usually means a time to relax and get used to your professor, and possibly plan ahead a little bit. It also gives you time to get back into the swing of things. After spending a month home, it takes a little while to remember how to take notes.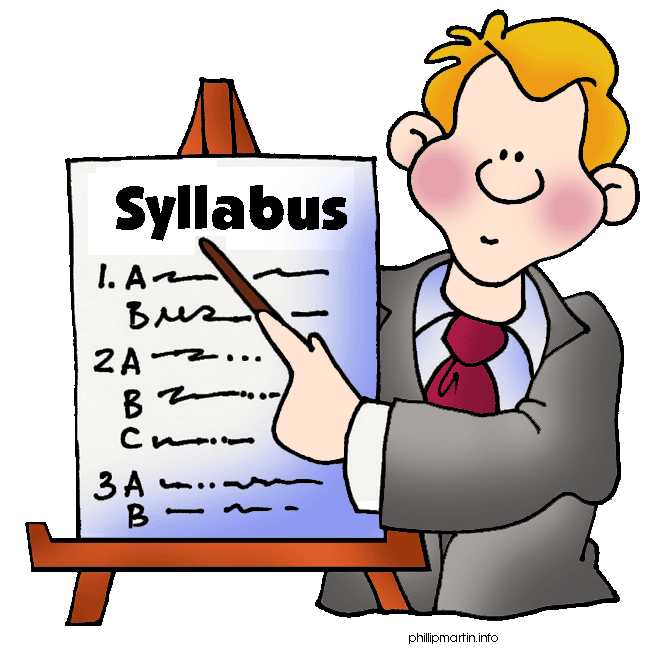 4. New Classes and New Professors 
This is a time to meet new people and learn new things. Plus, if you didn't like your classes last semester, now is the time for a fresh start. New professors and new teaching styles mean potential for a GPA boost and maybe even more interesting material.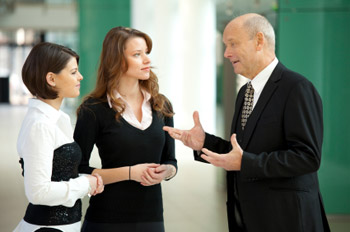 5. Binghamton has a ton of fun winter activities for the Spring Semester
Binghamton has a ton of activities in January and February that include snow hikes and sledding in the Finger Lakes and local parks. Some activities require a small free, and others are free. Grab your friends and have a snow day!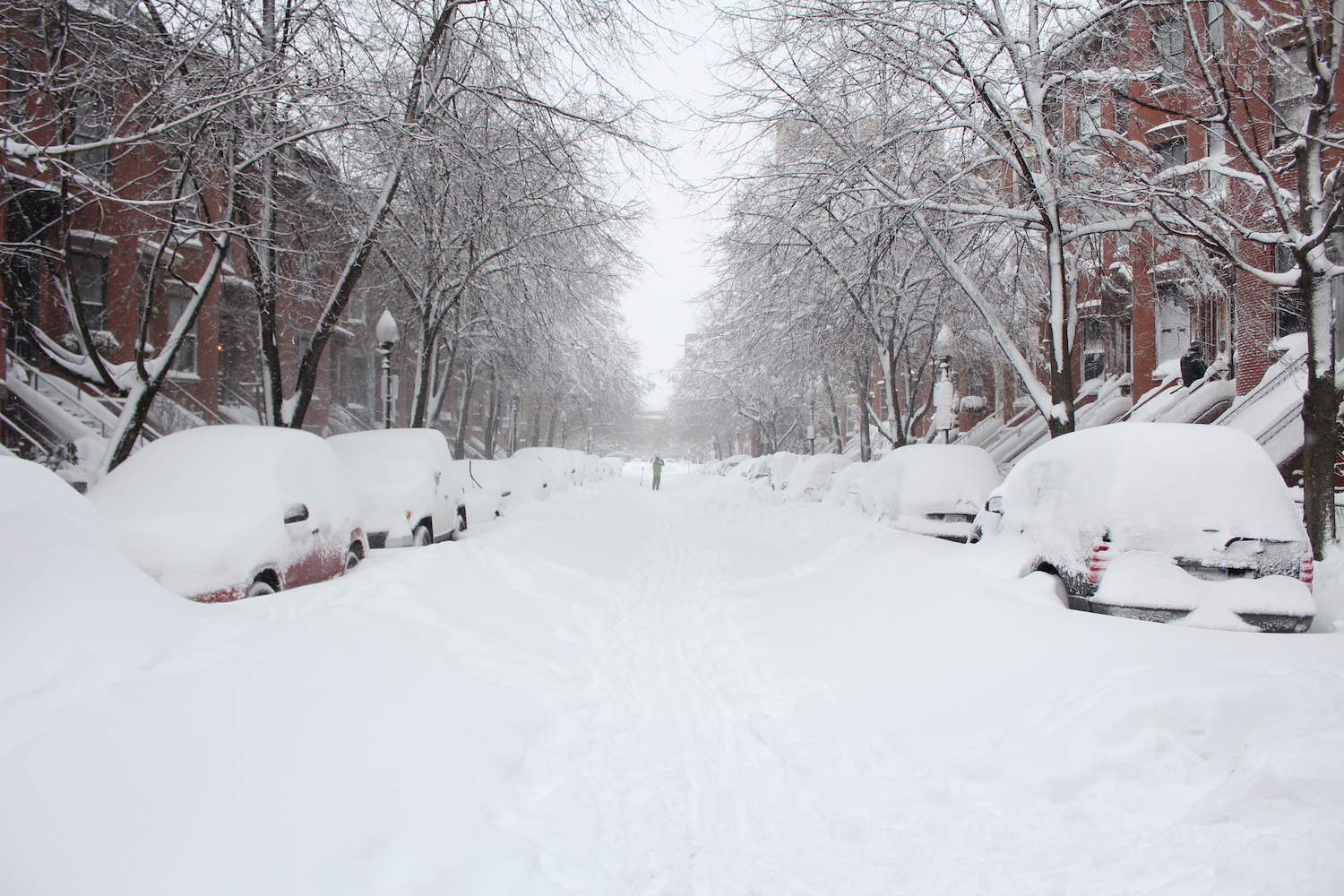 6. Starting fresh
Last semester, you may have set a ton of goals for yourself that you never went through with. This semester is a chance for you to set new goals and start new. You can finally join the clubs you want or organize your work the way you want to. The new semester holds tons of potential to be your best you.
7. Finals week has a weekend in between
While this may not sound ideal for some, finals week in the spring semester differs from fall in that it starts on a Wednesday and therefore has a weekend midway through. This gives time for you to relax between your finals, unless you're one of the lucky few who gets to go home early into the week. Take this time to go out to dinner with friends off campus or take an extended study break to bring your stress level down.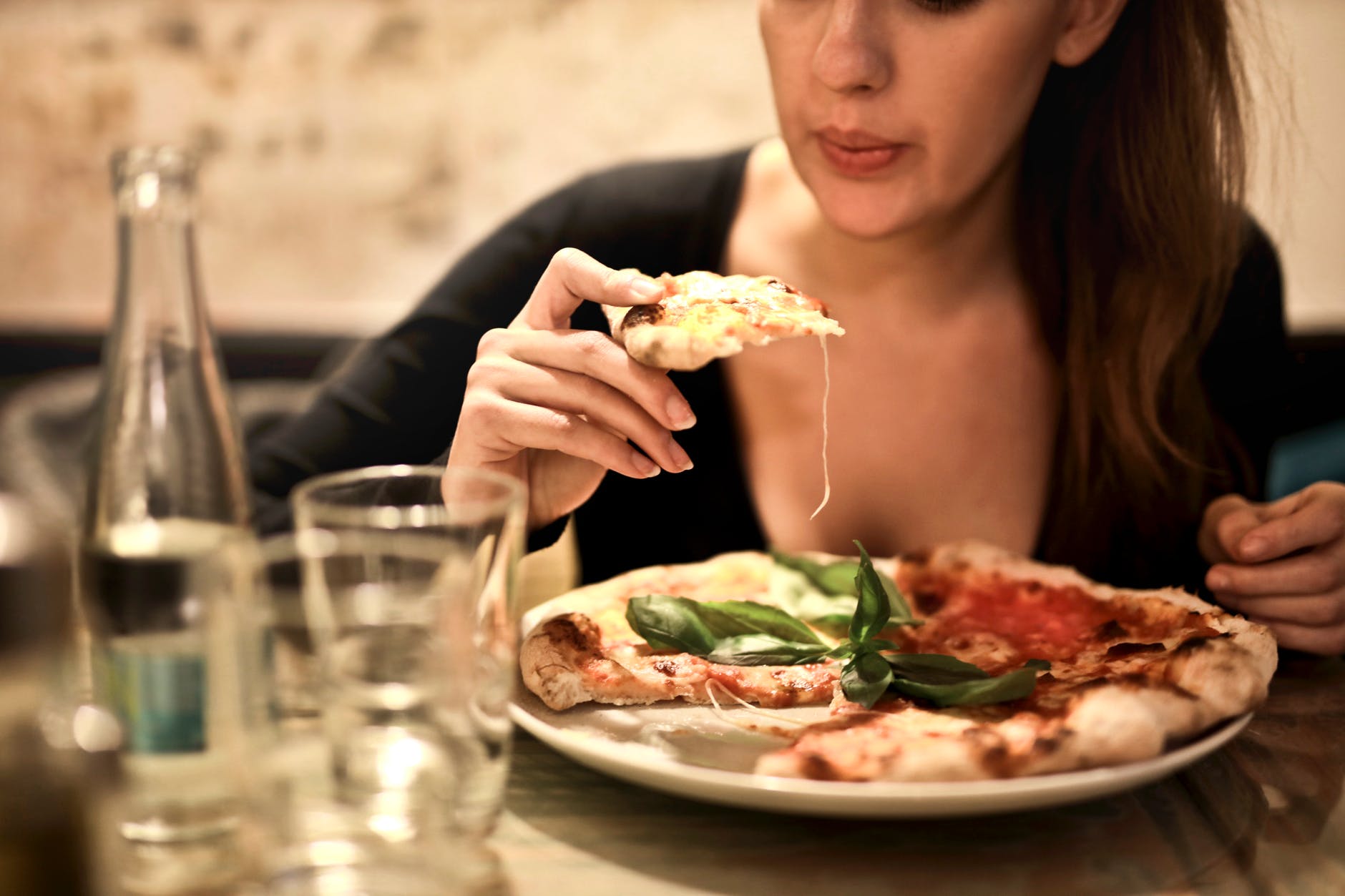 8. Spring Fling
Every year during the first weekend in May, Binghamton has the Spring Fling. The event has carnival rides and activities, and ends with a free concert. Past concerts include Mac Miller, TPain, and Walk the Moon! The survey sent out last semester shows a lot of potential for this years!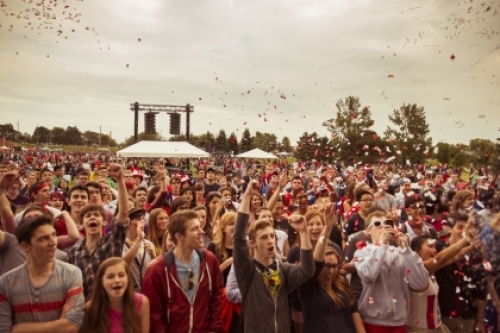 9. Spring Break
While it may be the source of so many cliché movies, Spring Break is something to look forward to. Even if you're not going away, it's nice to be able to get away from school for a little while. Plus, it's always nice to have a home cooked meal.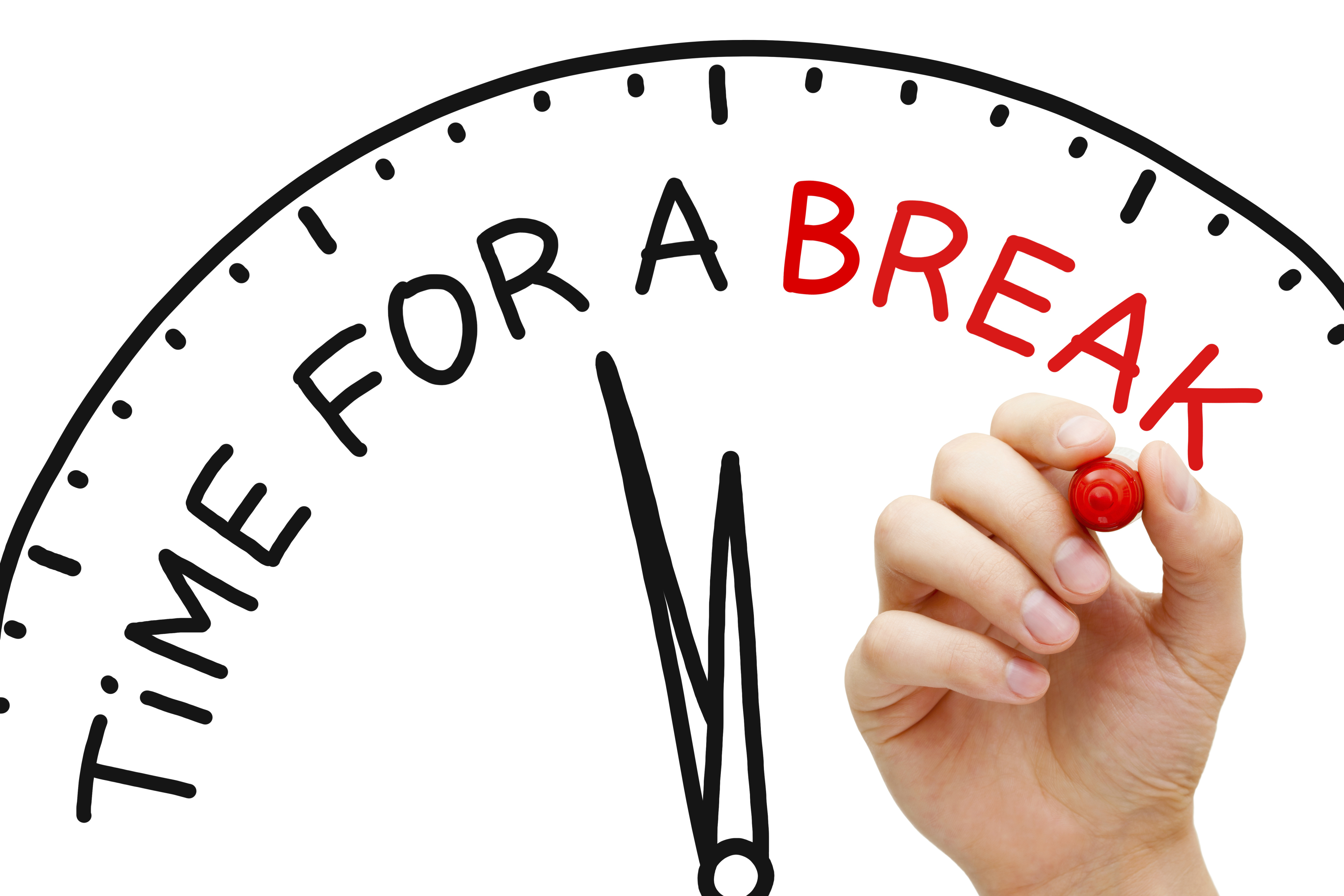 10. It's almost the end of the school year
While being at Binghamton is great, the new semester signifies that you're almost through the year. The countdown to the last day can officially begin, and you can start thinking about the summer in an attempt to counteract the fact that you're freezing for most of the spring semester. Whether you're working or going on vacation, it's nice to have a break from the stress of school.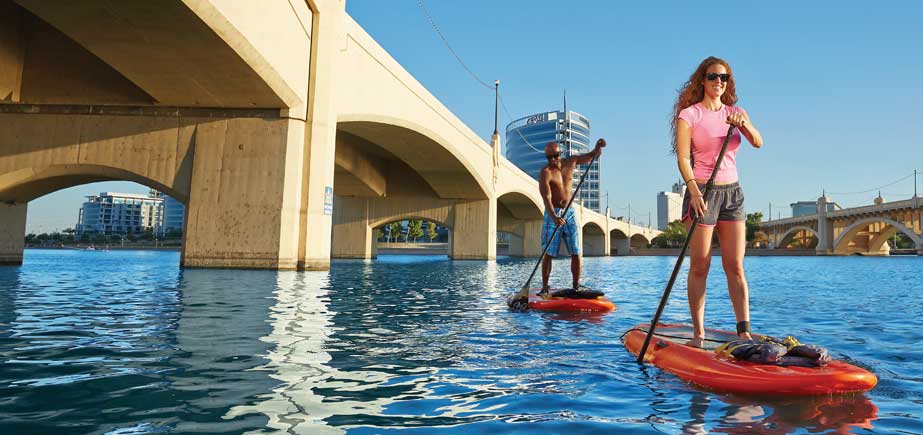 While walking to class feels like the equivalent of walking to the North Pole right about now, there is so much potential for a great semester. In the last week alone, so many organizations have been tabling and events have happened, proving that there's always something to do at Binghamton. While getting through the rest of February may seem tough, keep your thoughts focused on upcoming breaks and the fun events coming up. Best of luck in this semester!
---
Suggested Articles in Binghamton University