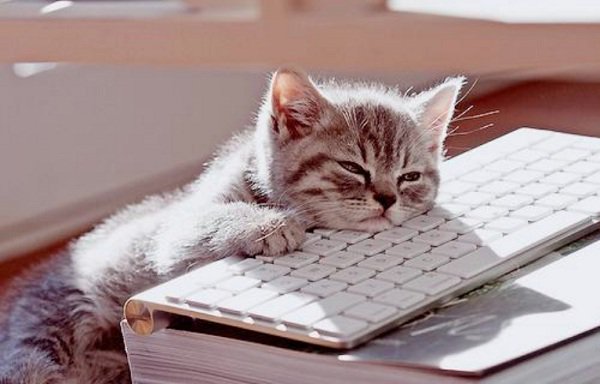 Are you sitting in your room feeling like there's nothing to do except eat and do homework? Lucky for you, Binghamton is full of fun and exciting things to do.
1. Take a Hike!
BU is one of the few universities that can boast a 190 acre Nature Preserve right on campus. The dozens of trails can take you anywhere from a 15 minute walk to the beautiful pond, or it can take you a few hours up to the peak. If you enjoy the outdoors, this is the move.
2. Go Thrift Shopping
Grab a bunch of friends and go hunting for bargains! All around Binghamton and Vestal you can find about a dozen different thrift stores stock full of gems waiting for your discovery. Some of the noteworthy spots are Thrifty Shopper, Goodwill, and Salvation Army.
3. Go to an Event
Go Bearcats! Being a D1 athletics program, there will always be games to attend. But the entertaining events don't stop at sports! Between plays, poetry slams, concerts, and musicals there's plenty of events to see.
4. Taste Binghamton
Take the shuttle or drive in to town to fill your foodie needs. To get the café vibes there's Chroma's or Crepe Heaven. If you want a nice night out try Little Venice for homemade pasta. Don't forget to try Binghamton's famous speedie sandwich at either the Speedie & Rib Pit or  Lupo's!
5. Join a Club
The easiest way to break constant boredom is to join one of hundreds of on-campus clubs. Ranging anywhere from poetry to rugby, Binghamton's got what you need. If not, make one yourself! There's over 13,000 students here, it won't hard to find a few that have similar interests. 
We've all had those long days with nothing to do, but if you start with one of these you'll soon find yourself having fun. Though these are some of the top ways to kill boredom, they aren't the only ways; the key to finding fun is to get out of the concrete box we call a room and try something new!
---
---
Related Articles