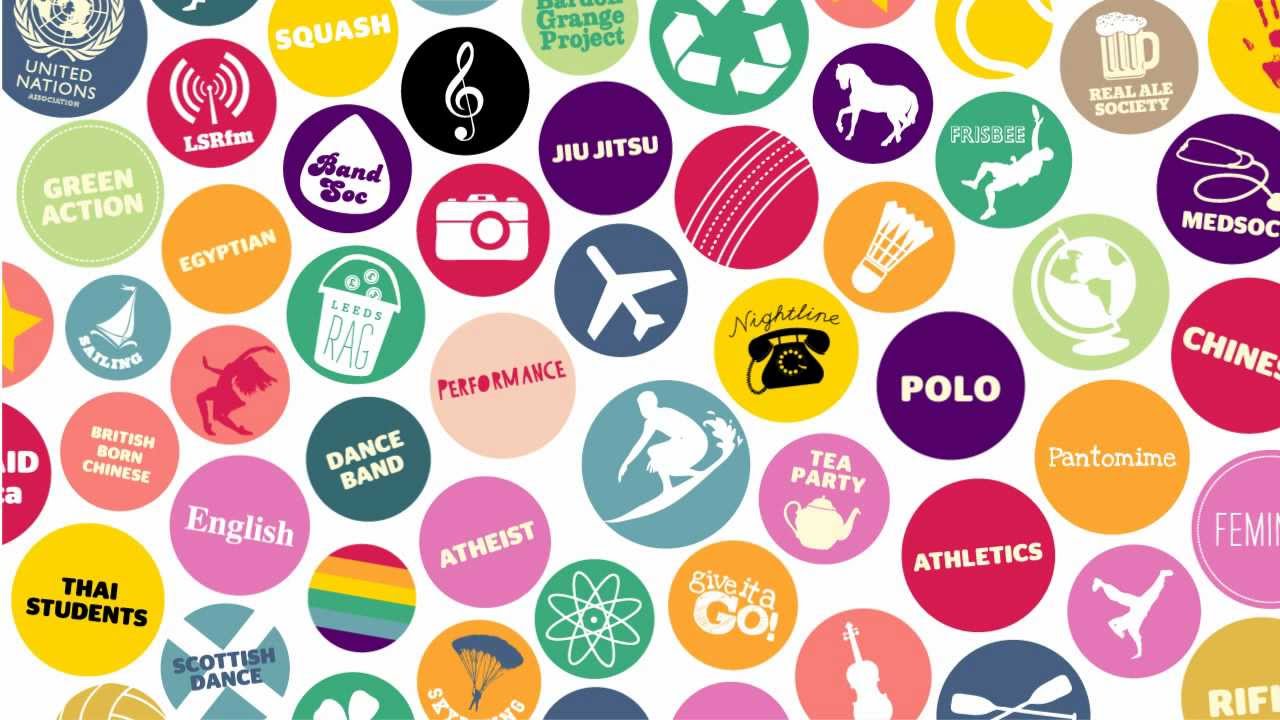 Binghamton University offers more than 30o student-run clubs and organizations, covering almost every interest you could imagine! But with that many choices how are you supposed to choose? This list of 5 clubs will help give you a good start.
1. BU Zoo
Binghamton Bearcats take pride in supporting their own, but the BU Zoo takes it to the next level. They are the student base that not only attends almost every home sports game, but sits front row cheering their heads off. In their page description they describe the BU Zoo not as a student group, but as a movement.

2. Slam Poetry Club
Do you want to express your thoughts and feelings in to poetry? Maybe just want to meet and listen to other passionate students who do? Then Slam Poetry Club is for you! They host weekly meetings where fun people come collaborate on what they're writing.
3. BU Student Ambassadors
If you want to really affect the future of Binghamton University, becoming a student ambassador is the move. They meet and talk with incoming students and their parents to give them an idea of all the fun they're having while at school. Not only is it gratifying but rewarding as well – it looks great on a resume and enables you to get a recommendation from the Dean of Students.
4. Food Rescue
Binghamton's Food Rescue is a relatively new group on campus with only a full year under their belt, but they have already accomplished so much. Students in this group collect extra food from dining halls on campus and deliver them to other organazitions for distribution. They've rescued over a thousand pounds of food. On top of the food rescue, they work with other groups to build personal gardens all around Binghamton.
5. BURFC
If you're an athlete but love hanging out with good friends as well, Binghamton University Rugby Football Club is your go-to. Both the boys and girls boast successful teams and have a good time while doing it. They take anybody and guarantee to get you in top shape. On weekends you can find them partying it up with other teams and clubs in town.
As you can see, Binghamton offers a great variety in clubs for students. Just in these 5 examples you can find sports, entertainment, volunteering, creativity, and leadership – something for everyone!  To get the complete list and descriptions, visit the B-Engaged website.
---
---
Related Articles