Back to Bishop's University Blogs
Top 10 Library Resources at Bishop's University
In order to succeed while at school, you need to take advantage of all the resources that you can. A lot of these resources are found in the library. Here are the top 10 library resources at
Bishop's University
.
1. Digital Scores
If you want to know statistics and data about the school and the area you can look at the digital scores. This is an area on the library's website that gives you this information.
2. University Art Collection
If you need to reference works of art in your projects, you should look at the university art collection. This is a section with in the library that has a lot to offer to you. You can view famous and New works of art here.
3. Citation Guides
Citation guides are great resources for you. When writing a paper, you have to have a work cited page. This means that you need to know how to cite sources, and this resource will help you do that.
4. Writing Centre
If you need more help for writing your paper, you need to visit the writing center. This is a location within the library that can help you write well written papers.
The employees here will even read your papers and give good feedback.
5. Suggest a book
If you read a book that is very interesting and you think other students would like, you can suggest this book to the library. The library will take the suggestions and put certain books on display that are popular to its students.
6. Interlibrary Loan
If you need a book for a research project that is not in the library, you can apply for an interlibrary loan. This is when the library will purchase the book for you to rent from them.
7. Academic OneFile
Academic one file is one of the greatest resources that you can use on a daily basis. This is a resource that allows you to look up other sources and books online. The site will show you where to find certain resources.
8. Naxos Music Library
The Naxos music library has tons of works of art in musical form for you to enjoy. If you need to reference music, this is your first stop. This will prove to be a great resource for you.
9. Gale Literary Sources
If you need to reference some more literary works, you should look at the gale literary sources page. This is a great database that will give your research project much more depth.
10. Culinary Arts Collection

 
The culinary arts collection is the final great resource that you should use. If you are doing anything related to food, this should be the first place that you look.
Top 5 Libraries at Bishop's University
1. BU Library
BU library is the only on campus library available to you. This is a great place to go and study in a quiet space. You'll also be able to get help from professionals here. Address: N/A
2. Rock Forest District Library

 
A local library is known as the rock forest district library. If you live off campus, this might be an easier place for you to go. There are still tons of resources here for you to use. Address: N/A
3. Bromptonville Bibliotheque
The Bromptonville Bibliotheque is another library in the area. This location is open to the public and is very large. However, you can still get help with your studies here. Address: 81 Rue Rd
4. Library Sector De Saint Elie
Another library in the region is the Library Sector De Saint Elie. this is a location that is very friendly to the students in the area. You can go here to get help on classwork. Address: 4505 Chemin St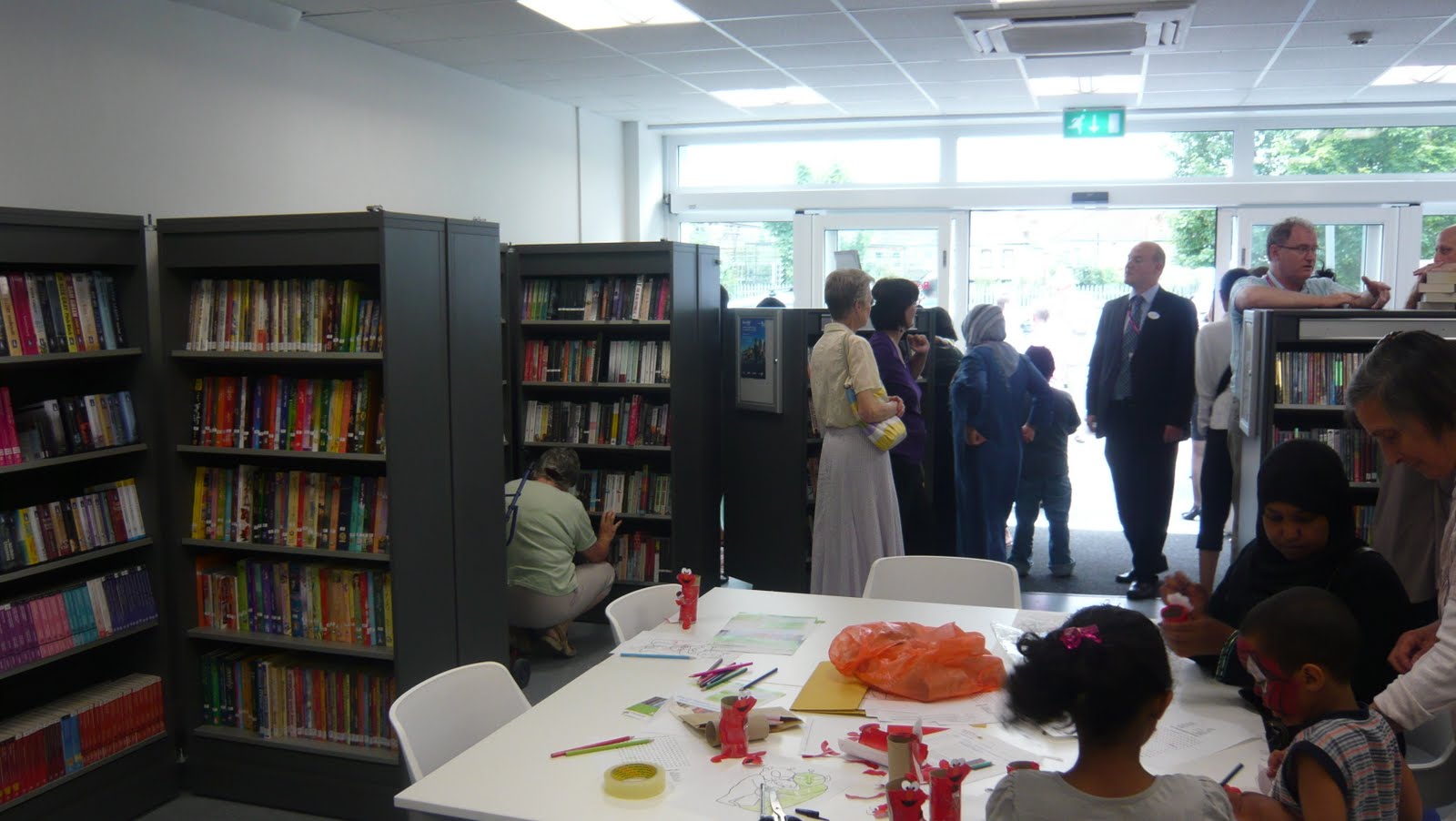 5. Crbpe De L'Estrie
The final public library in the area is the Crbpe De L'Estrie. If you live off campus, it will probably be easier to visit this location. There are books in both English and French here. Address: 4155 Rue Brodeur
---
Suggested Articles in Bishop's University