Back to Bishop's University Blogs
Top 10 Hardest Courses at Bishop's University
Bishop's University is one of the oldest and famous institutions in Canada in terms of arts and literacy. Although they offer a number of interesting courses, most of them are hard. As a result, the students have a tough time dealing with their demands. In this way, their cGPA badly suffers. Also, students should keep in mind that university studies are no walk in the park. So, it is best that they deal with these hardest courses in college with the best of their abilities. Here are some of the hardest classes in university: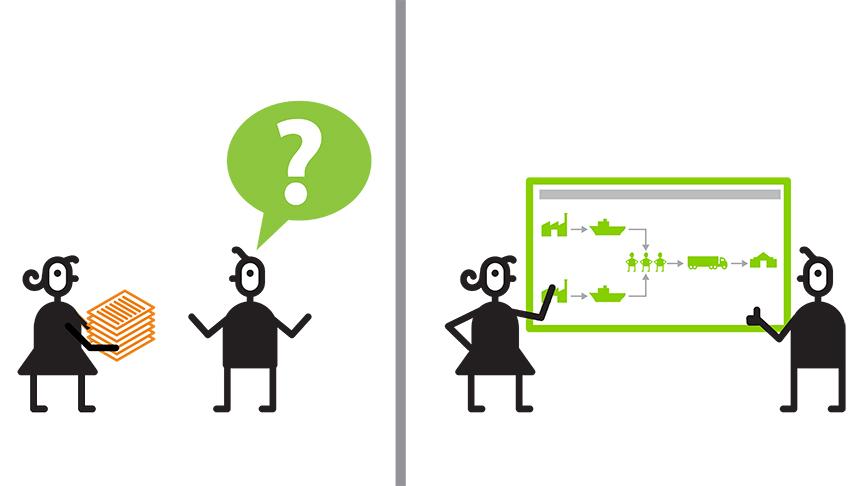 This course is hard as it deals with different modes of learning. They include physical, perceptual, rational and emotional. The hardest part of the course is to connect these modes of learning with socio-cultural contexts. And the course expects students to show critical assessment and analyzing skills in this connection.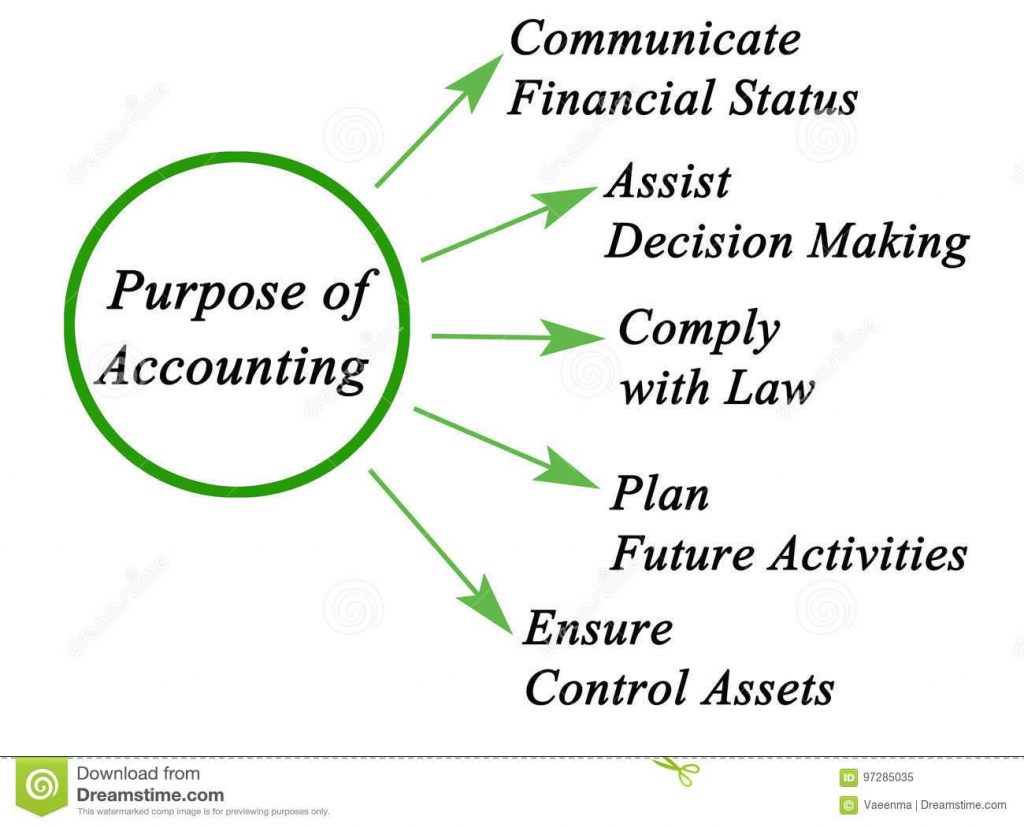 This course allows students to strengthen their concepts regarding accounting subject. In this respect, the course is hard as it expects to students to get command on the core concepts. This course enables the students to report financial information about every aspect of accounting with competency. These aspects include cash flow of business, balance sheet, financial performance, income statement, and financial status.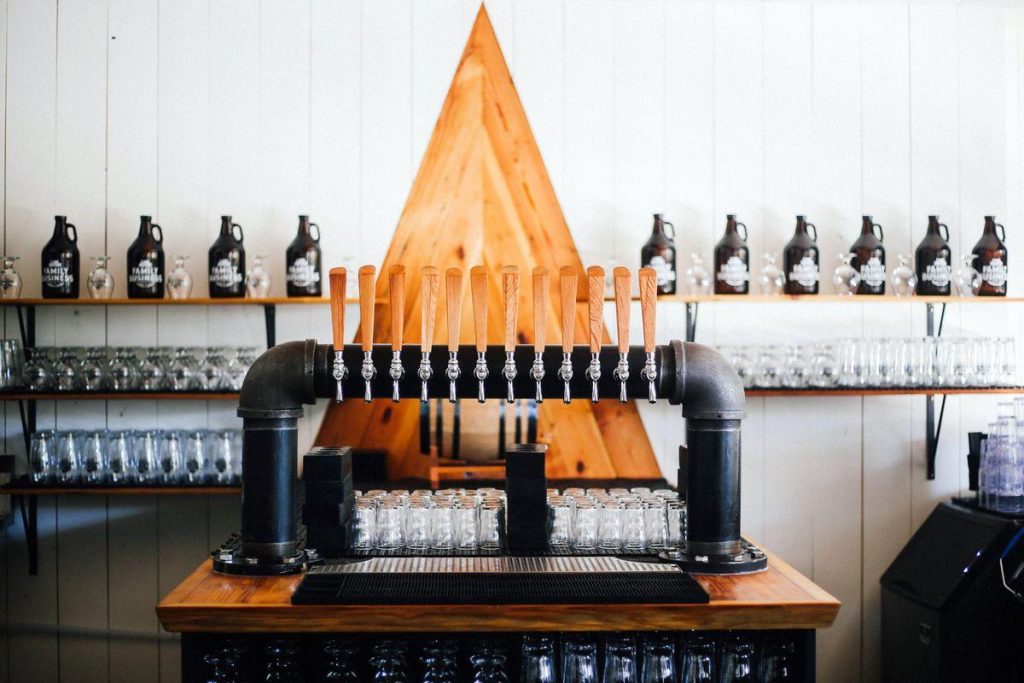 People love to take sips of warming beer, but the hard part comes in learning how to make this alluring drink. Thus, this course focuses entirely on the making of beer by combining the concepts of physics, chemistry, and biology.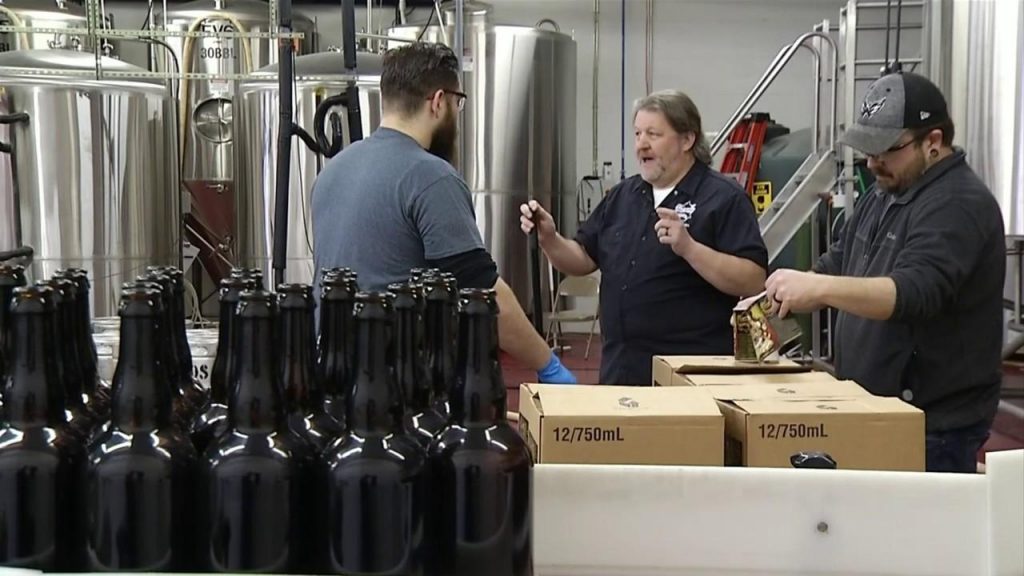 Through this course, students will gain a command on all the factors that control the running of a brewing. They include building, equipping and planning its operations. Thus, this course will take the students from the first step of planning to the last step of operations. Also, the course expects them to show good business skills in brewing management.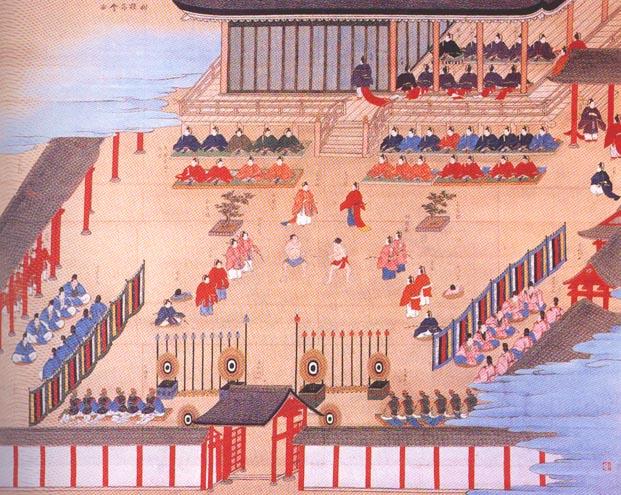 Although this course sounds interesting, it is hard when it comes to studying. It is because the students need to go back in time tracing the sports of ancient societies. The students need to analyze the entertainment and gaming practices of Greece, Rome and other primitive societies. In doing so, they need to find the importance of sports in old societies.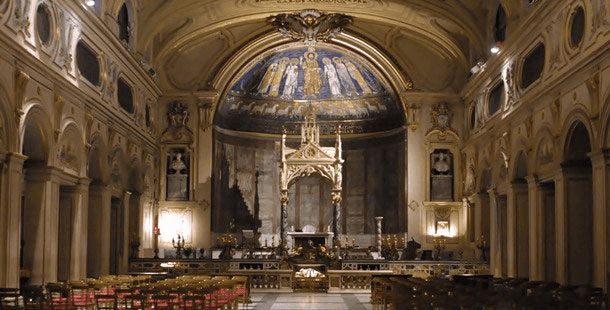 This course draws a strong link between the rise of Christianity and the spreading of art. The students need to show strong analytical skills while understanding this link and have to go back deep in time till the 6th century. Only those students can pass this course who have an interest in the history of such an early period and have great reading stamina.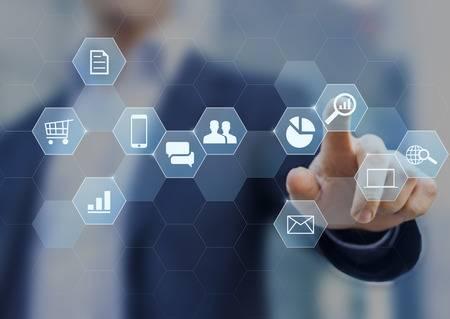 In this fast track and modern world, successful marketing of products is very hard to achieve. It is because everything is now digital and controlled by technology. Thus, this course lays stress upon the digital methods of marketing and promotion of goods and services. In this way, the rising businessmen will succeed in gathering a huge target market towards their offerings. So, learning totally new concepts of marketing and technology is very hard.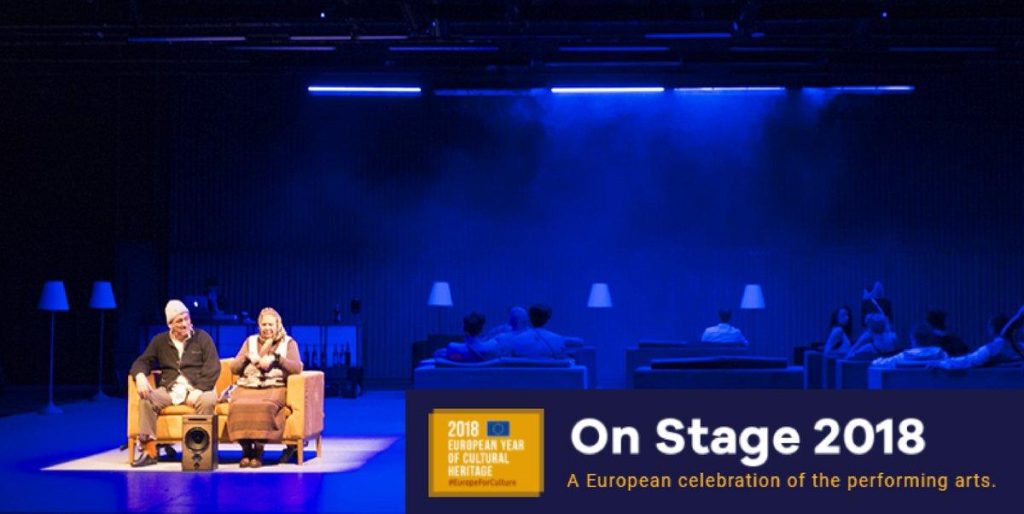 This course is very hard because it introduces all the important concepts and basics regarding the rise of modern drama. And, to understand the details of European drama, the students also need to go back in time to search its roots. Also, the students need to understand the dominant themes, the changing nature of theatre, the audiences and rise of middle classes in the modern drama.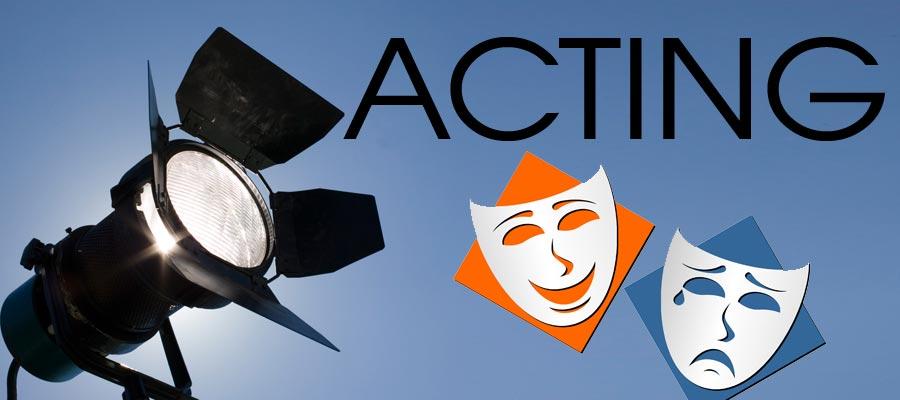 At face value, acting sounds a piece of the cake, but in reality, it is something very hard. The students, through this course, need to make sure that successful acting depends on a lot of factors. They include communication with the audience, eye contact, creating lively relationships and get the audience involved in the play.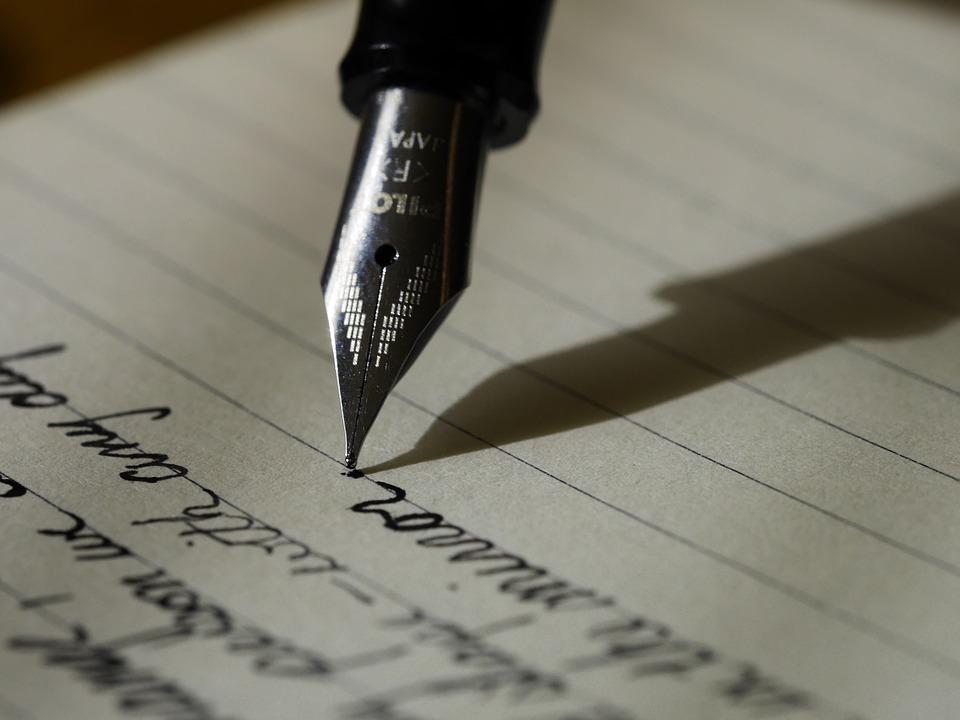 Writing which strives to fulfill the purpose of written communication is hard is do. It is because students need to make sure that the ideas are logical and unified in writing. You cannot just write anything gibberish and claim it as effective writing. Instead, you need to develop links between lines and paragraphs.
Thus, with these hardest courses at Bishop's University, it is very hard to maintain a good level of CGPA. However, if the students develop interest, give full time and effort, they may pass these courses easily.

---
Suggested Articles in Bishop's University