Back to Bloomsburg University Blogs
Top 10 Majors at Bloomsburg University
A good way to have a successful life is by choosing a major that best fits your personality. This means that that decision is very important. Here are the top 10 majors offered at
Bloomsberg University
.
1. Nursing
The most competitive major to get into is nursing. This is because nurses get hired very quickly out of school and can make a lot of money. This is a great perk to consider.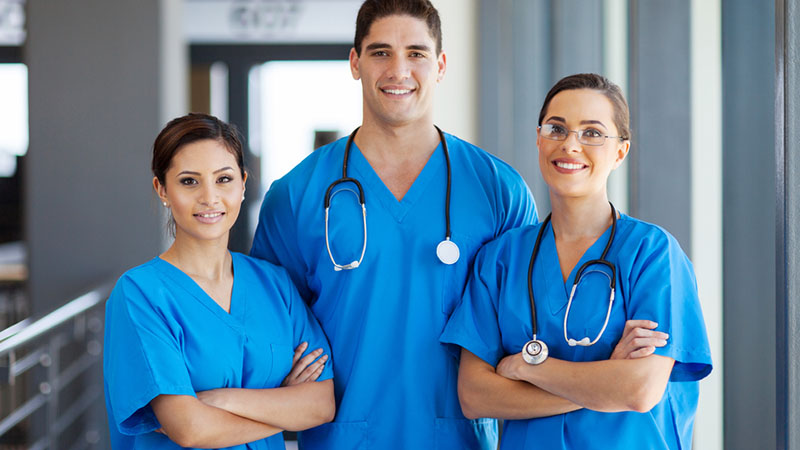 2. Psychology
Another great option is psychology. If you choose to major in psychology, you will be able to help people during and after college. This is a great opportunity for you to make a difference in this world.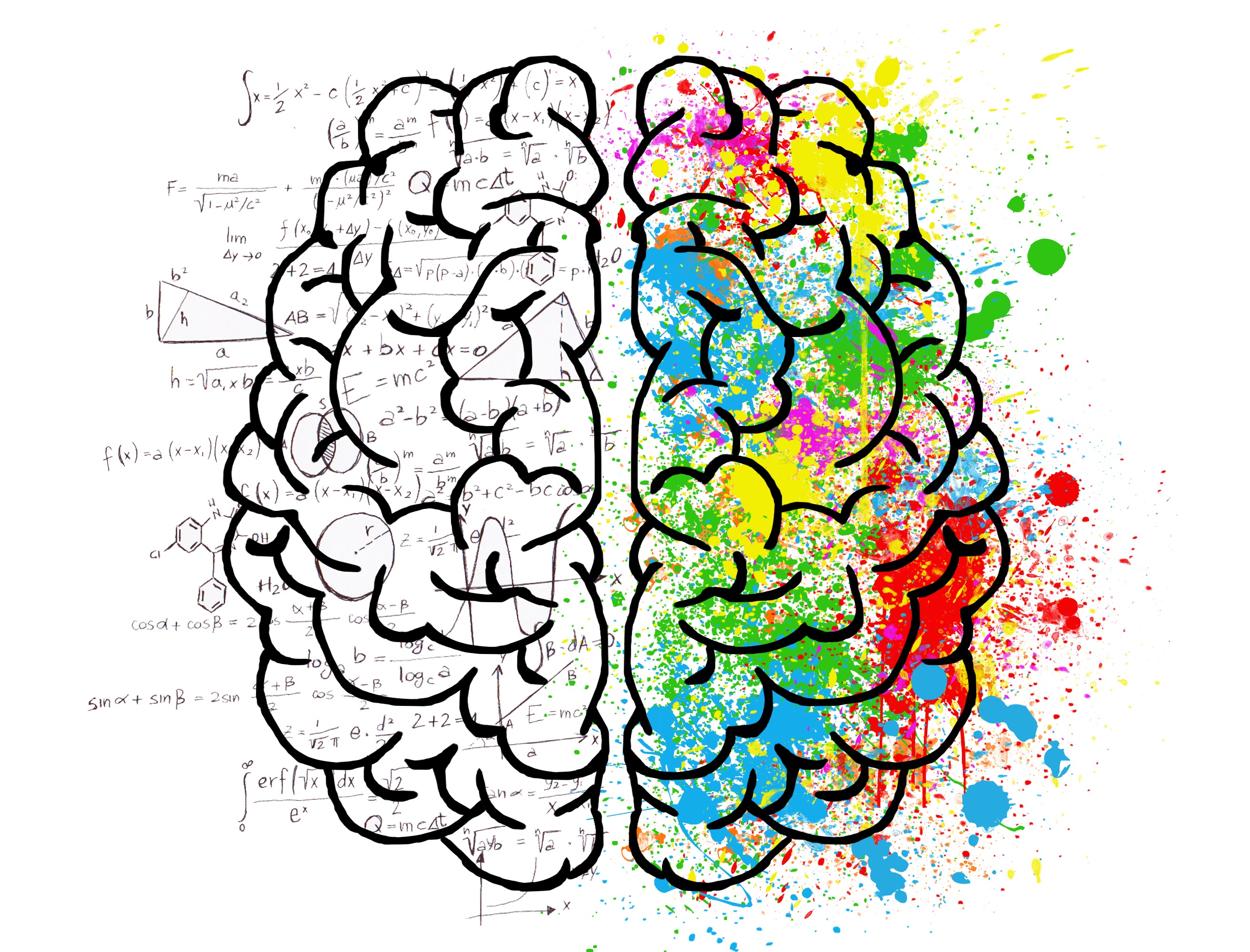 3. Business Administration
If you want to make the big bucks, you need to become a boss of the company. A great way to help this happen is by majoring in business administration. This can be your ticket to the top.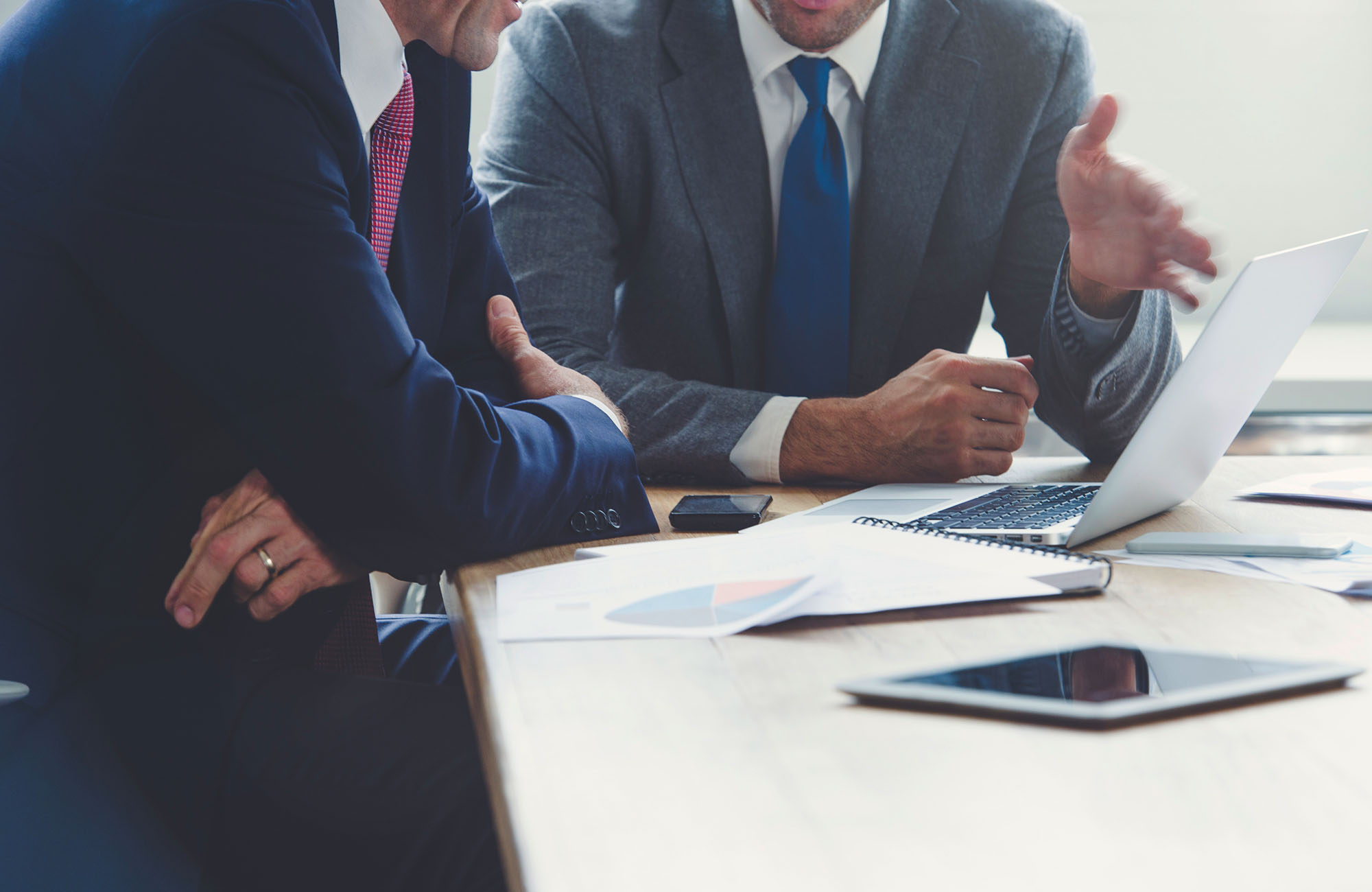 4. Media Studies
If you may want to be a member of the media, you can major in the media studies. This is a field that dives into issues and concerns in the media right now and throughout history. You'll get a great education while taking this major.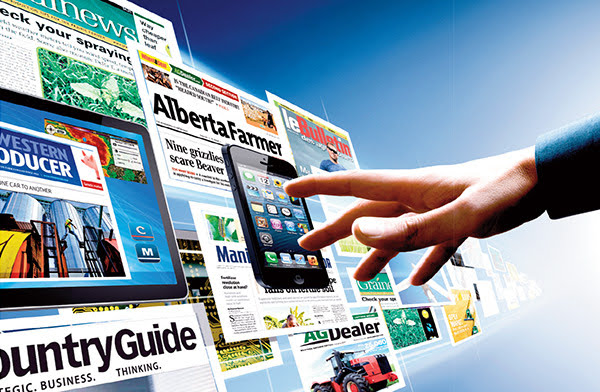 5. Biology
Of the most popular science majors available is biology. You will learn about various aspects of biological life then you will turn that into a career. With this degree, you have plenty of options for the future.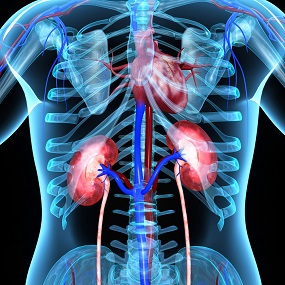 6. Accounting
Right now one of the most popular fields to choose is accounting. This is because more and more people are wanting to be involved in this program. That being said, the school has to keep up and constantly update their curriculum.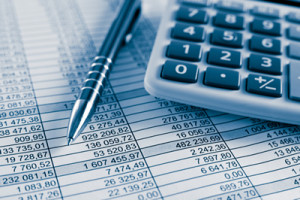 7. Management
Another way to get a high-paying job out of college is to major in management. This allows you to have the skills necessary to be a leader. Intern, this will help you be a very successful person.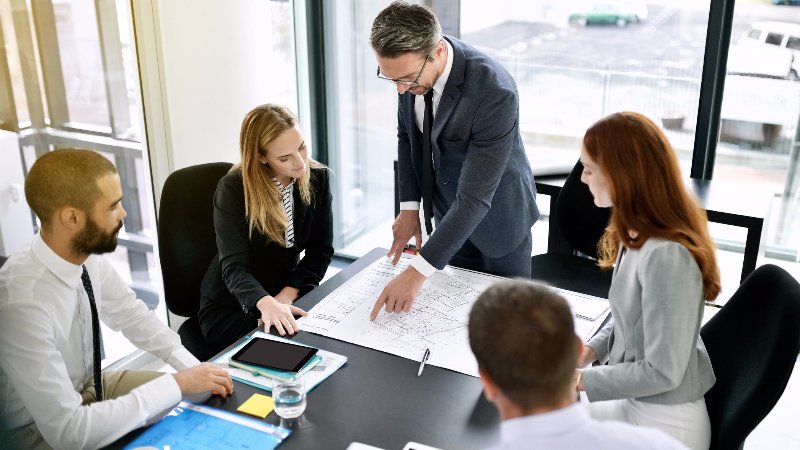 8. Sociology
If you love to help people, you should consider sociology. You will be able to work with people as well as improve your social skills. This will make you a better person overall because you will be helping make the world a better place.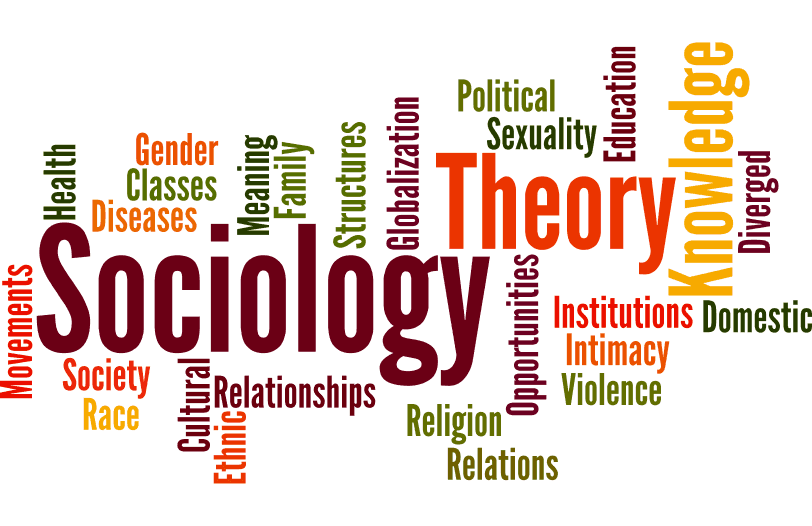 9. Health Sciences
A great way to stay healthy while at college and after is by majoring in health sciences. You will dive into what makes a person healthy and how that person can stay that way. You will feel very good when you help people achieve their goals.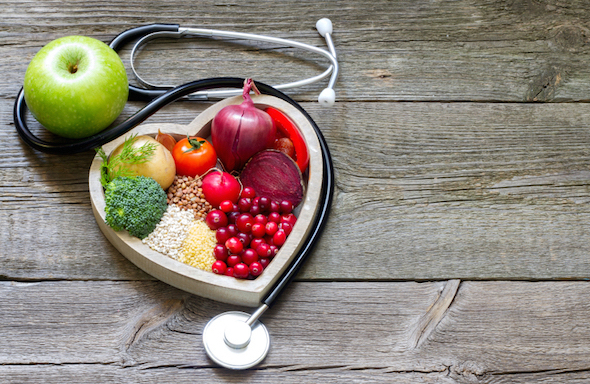 10. Early Childhood Education
The final great program that you should consider is early childhood education. A Great perk of this major is that you will be able to work with young children while continuing your studies. This will give you some professional experience before having to get a job.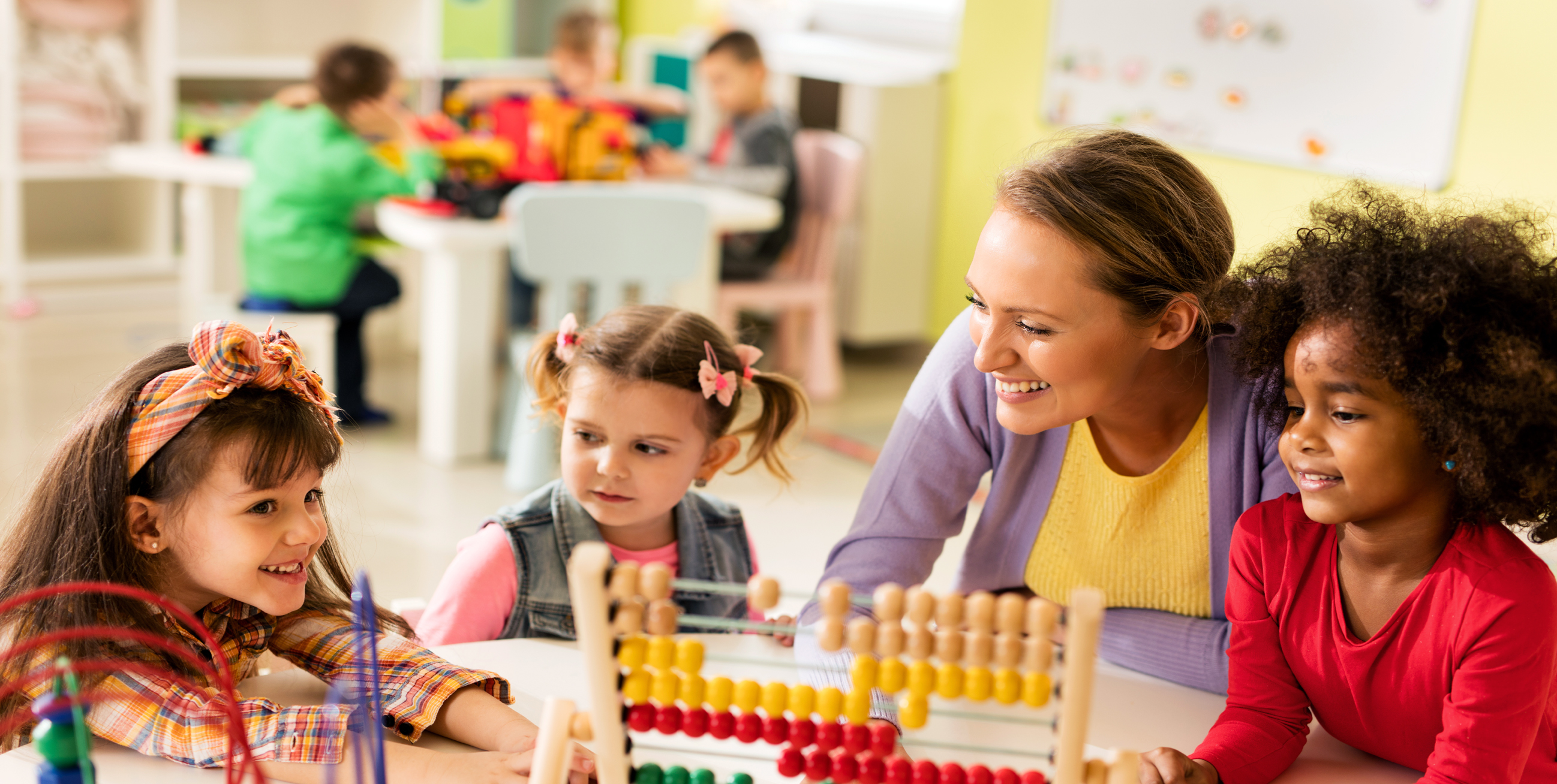 ---
Suggested Articles in Bloomsburg University