Back to Bloomsburg University Blogs
10 Coolest Courses at Bloomsburg University
Bloomsburg University
is a comprehensive public university located in Bloomsburg, Pennsylvania. While not all course may seem exciting, there are those that are enjoyable to take. The following are the amazing courses you find at the University.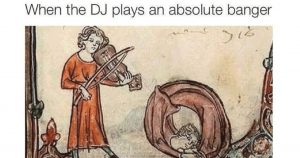 There is a lot from the Paleolithic period to the Late Middle Ages visual arts history in Europe and the Mediterranean basin you can learn in this class. You will enjoyably learn how various artistic canons relates to humanistic and religious values. This course is open to majors and non-majors in the fall semester.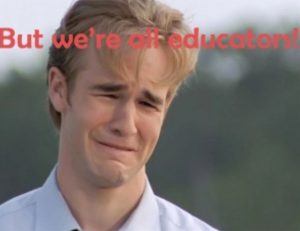 As a student, it is exciting to learn how college shapes the formation of an individual's identity. This course is actually the foundation of various coursework that involve student affairs.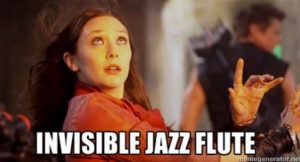 Jazz music is a type of music that creates a patient, relaxed and atmospheric environment. Throughout this class, you will learn a wide variety of jazz vocal and instrumental styles as well as listen to various soothing jazz music. Students learn different modern musical forms, composers, performers and masterpieces.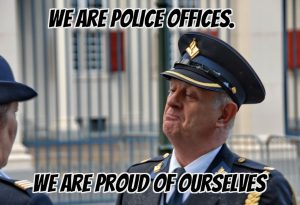 A lot of civilians depend on the police and aren't aware of how they operate. It is nice to learn about various police organizations and how they relate to other social and criminal justice agencies- just like in thriller movies. The aspects of the police include law enforcement, police and minority groups, social change and society relations.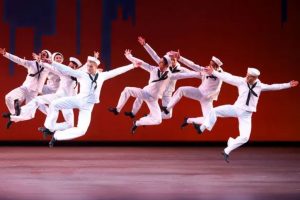 We have previously discussed the excitement that a jazz class brings. Now, imagine combining jazz with ballet. Actually, ballet is one of the coolest Italian dance around. For the music lover, this class is just explosive.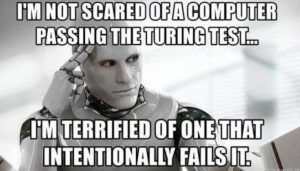 With A.I becoming an influential technology in various aspects of our modern times, it is worth learning in class. In this course, you will learn how A.I operates and solves various kinds of problems.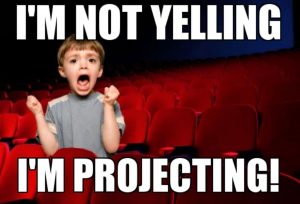 You can agree with me that cinemas and movies shown in theatres are relaxing. While in the class, you will get to learn about various kinds of performances, plays and other productions. All Bachelor of Arts in Theatre students get a taste of this kind of treatment.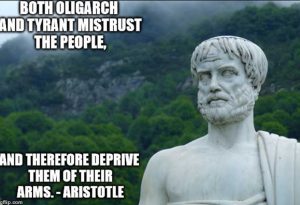 Plato and Aristotle are regarded as the two greatest figures of Western philosophy. In this class, you learn about inspiring Plato's philosophical writings and Aristotle's criticisms and developments. Learning how ancient Greece shaped Western philosophy is enjoyable.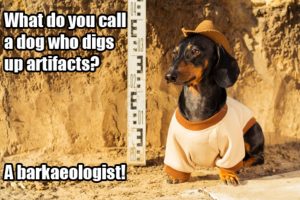 In this class offered at BU, you will get knowledge of human prehistory origins of species and development of early civilizations. While in the class, you will learn about the major evolutionary transitions in agriculture, urban origins, and sedentary lifeways. It allows you to know various developments that have taken place in history.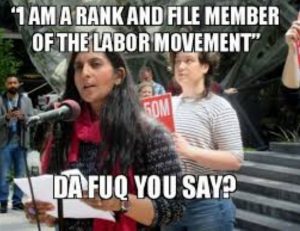 Strikes and trade unions activities are a common thing in today's society. The class enables you to know more about the legal and social status of various grievance activities. So, after learning those concepts, you will be able to understand the labor force activities that often occur in streets.
---
Suggested Articles in Bloomsburg University