Back to Bloomsburg University Blogs
Jobs and Opportunities at Bloomsburg University
Bloomsburg University is a public university located in Bloomsburg, Pennsylvania with an 88% acceptance rate. They offer their students plenty of job and internship opportunities close to campus! Here's 7 of their student jobs.
1. Tech Support
For students with a lot of knowledge about technology and how to maintain it, the tech support job is a perfect fit! This job requires students to assist other students or faculty with their technology related issues, and it requires a minimum of 15 hours per week.
2. Lab Assistant
Students with the lab assistant job all have previous experience in laboratories from class or extracurricular activities. This job requires students to help the lab technician with data collection, cleaning, studying specimens, and more. It requires around 20 hours per week.
3. Tutor
Tutoring is a great job to get in college if you have the right proficiency and knowledge about a certain subject. Students with great understanding of a class/subject can be hired to tutor other students with the concepts. This job has mostly flexible hours that depend on your schedule.
4. Library Desk Monitor
As the library monitor, students assist librarians with organization and maintenance of the library and shelves, as well as office work such as scheduling meetings and answering calls. This requires at least 10 hours per week.
5. Dorm Monitor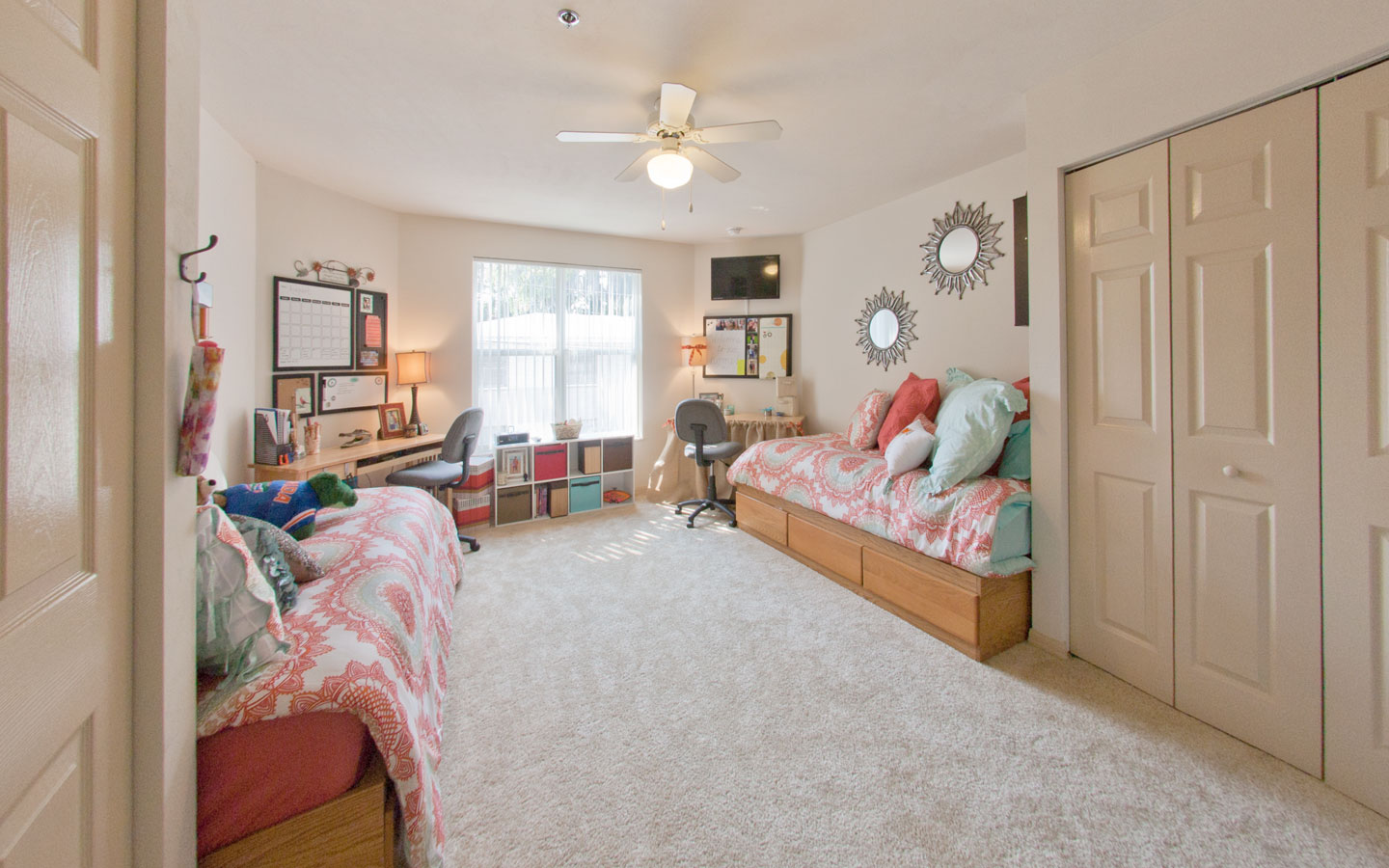 Student dorm monitors help check students into dorms after curfew hours, maintain the security of the building, and assist security guards when needed. This job requires a lot of attentiveness, and also calls for at least 15 hrs per week.
6. Dining Hall Assistant
The dining hall assistant job is open to any student with the right credentials. Students are expected to help maintain and clean the dining halls, help serve food, and set up/clean the dining halls. This job requires 20 hours per week.
7. One Class Note Taker
A wonderful opportunity in college is to get a job with One Class! You can take notes with OneClass and get paid even while you go to class. When you take notes with OneClass, you not only earn but also get better at studying and focusing during your lectures. Become a notetaker today!
---
Suggested Articles in Bloomsburg University