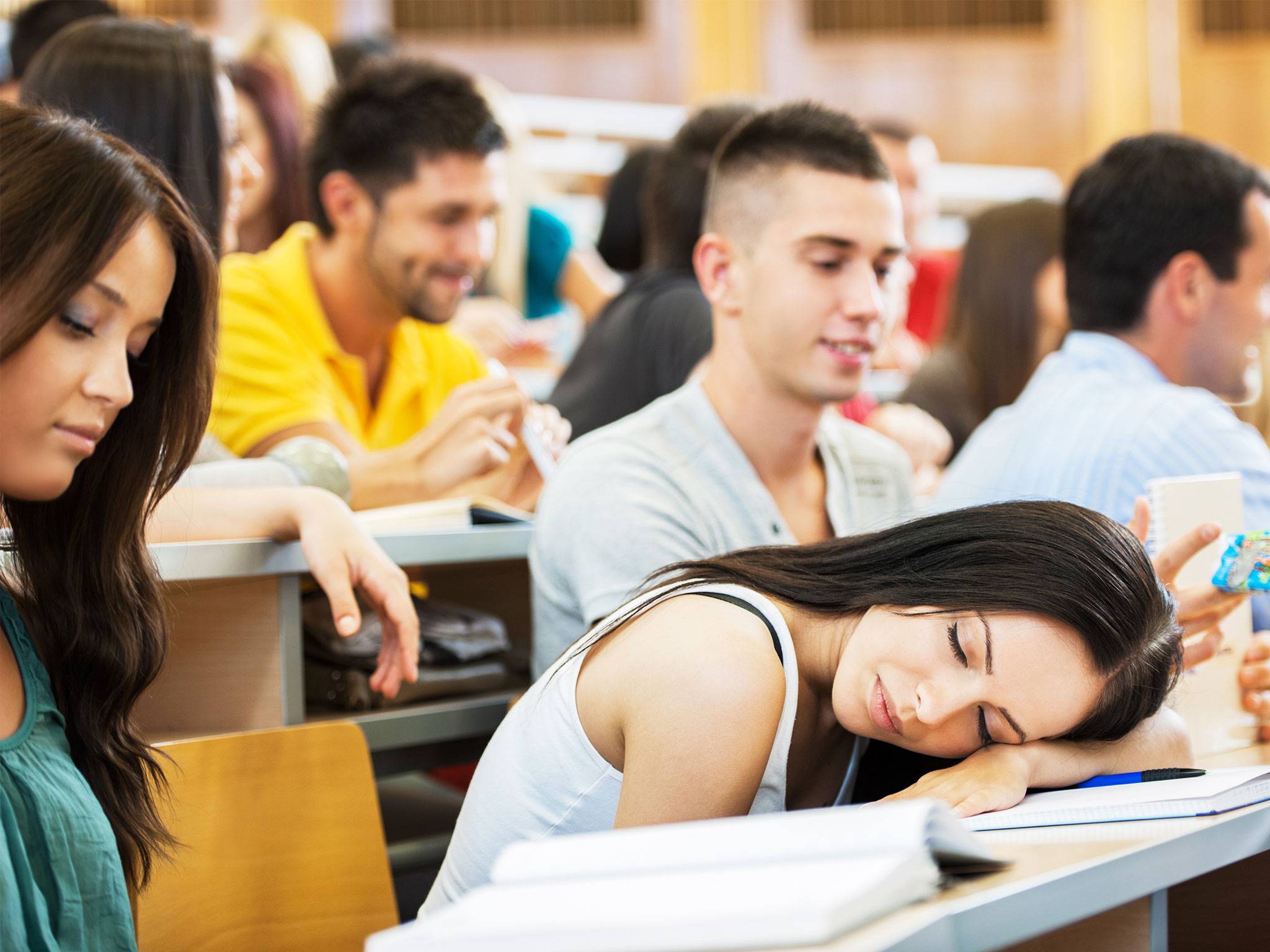 The birds are chirping, the sun has just risen, the weather is just warm enough to not get hypothermia, Commons has just opened, what could go wrong?
The answer is having a 9am class.
Although everyone dreads having morning classes, follow these 5 steps and you will realize that 9am's are not as bad as they are perceived.
Step One:
The night before set not just one, not two, but three alarms. This is called the backup plan. Sleep through the first, roll over on the second and wake up on the third.
Step Two:
Pack your bag the night before. This may sound puerile, but it is a time saver in the morning!
Step Three:
Check the weather the night before, because Bloomsburg's weather fluctuations more than my back account – and that's quite often. Walking to your 9am may feel like Antartica, but leaving may feel like the Sahara Desert.
Step Four: 
NEVER go to Starbucks in the morning. The lines are longer than 9:30 wing night at Husky. If you need to get coffee, go to the Java City on the way to your class. 10/10 recommend their Vanilla Ice Coffee.
Step Five:
Go in to a 9am with a positive attitude. It could be worse, it could be a 8am.
Follow these 5 steps and 9am's will get better. Take it one alarm at a time…
---
---
Related Articles