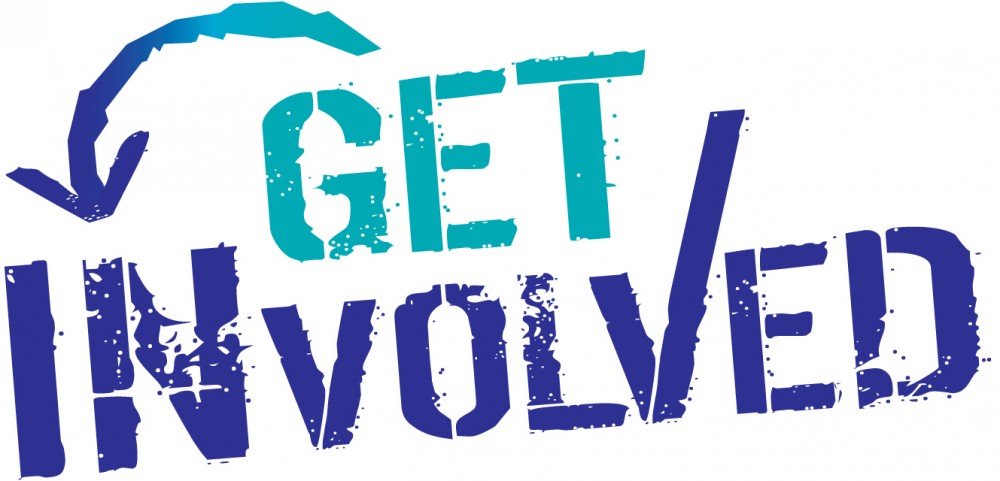 Let's face it. There are over 280 clubs at Bloomsburg, so it's not easy to keep track of them all. Even a self-proclaimed campus know-it-all can't keep track of them all! If you take a look at the HuskySync page, you'll be blown away by just how many different clubs there truly are! Here's a list of some of the clubs that you may not have heard about!
Student Art Association
This is a club that was around for a while, but became inactive. It has since been reactivated, and is a great way for art and art history students, alum, and art lovers alike to learn, talk about, and appreciate art!
Pokemon Organization
This club is for those dedicated to Pokemon! Whether you like the TV show, collect the cards, play the video games, or just like Pokemon, this club has it all!
Odyssey of the Mind
This is an international educational program that provides creating problem solving opportunities for students of all ages. Students use their creativity to solve any problem of interest to them, such as building a robot, and present their findings at a local, state, and international level.
Longboarding Club
This club is for anyone who loves to longboard, or in interested in it. They provide information about the sport and proper safety procedures. This would be an awesome activity on Bloomsburg's hilly campus!
Italian Club
This club is open to all students and serves to improve and promote the Italian language and culture within the community.
In Stitches
If you like to crochet or knit, or would like to learn, check out In Stitches! They aim to bring the kitting community together and give back to the community with their creations!
Bloomsburg University Bowling Association
Do you love to bowl? Always wanted to learn? Looking to improve your game? Is The Big Lebowski your favorite movie? If you answered yes to one or more of these questions, check out BU's bowling club! This is a great way to keep active and meet fellow bowlers!
Classical Guitar Club
If you know how to play the classical guitar, this club is a great way to get your talent out there! This club seeks out venues for students to perform both on and off campus, as well as bringing in artists for concerts and masterclasses. They also travel to festivals and concerts within the region.
Box of Love
Box of love is a national charity that sends boxes to children who are currently going through some kind of hardship, such as an illness or death in the family. Boxes are hand crafted to the child's age and interests and includes a hand-written note and a felt heart. This is a great way to earn community service hours and give back!
Roller Derby Club
For those who are already active in the sport or are interested, this is the club for you! This club is for the love of the sport, so they do not compete. What a great way to stay active at BU!
Helping Our Planet Earth (HOPE)
Similar to the Art Club, this club was created  years ago, but became inactive due to lack of student interest.  They aim to create awareness of our environment at both BU and worldwide. A small action can lead to a big change, so by learning how to implement those small actions into your life, you can make a huge difference!
Russian Cultural Club
This club helps inform about Russian as well as East European cultures, traditions, and languages. This is open to all students and hopes to promote a better and more open understanding of the world around us
Helping Others
This is a club that offers up volunteer hours for those who love to give back! This is a great way to get community service hours for your co-curricular transcript.
Active Minds
This is a national nonprofit that encourages college students to speak openly about mental health to encourage help-seeking and educating others. They provide leadership opportunities, information, and training about mental health to serve as a link between students and the mental health community.
Bloomsburg University Dogs of Service (BUDS)
Calling all dog lovers! BUDS raises and trains service dogs, all while educating others about the importance of service dogs as well as how to train them! They had a service dog last year that they were raising from a puppy. He's now onto his second round of training with another organization.
Whether you're looking to be more involved or looking for a new hobby, you're sure to find what you're looking for at BU. A full list of clubs can be found on HuskySync. Can't find what you're looking for? Create a club for it! Just last year, 14 new clubs were added, and there's even a club for approving clubs!
---
---
Related Articles