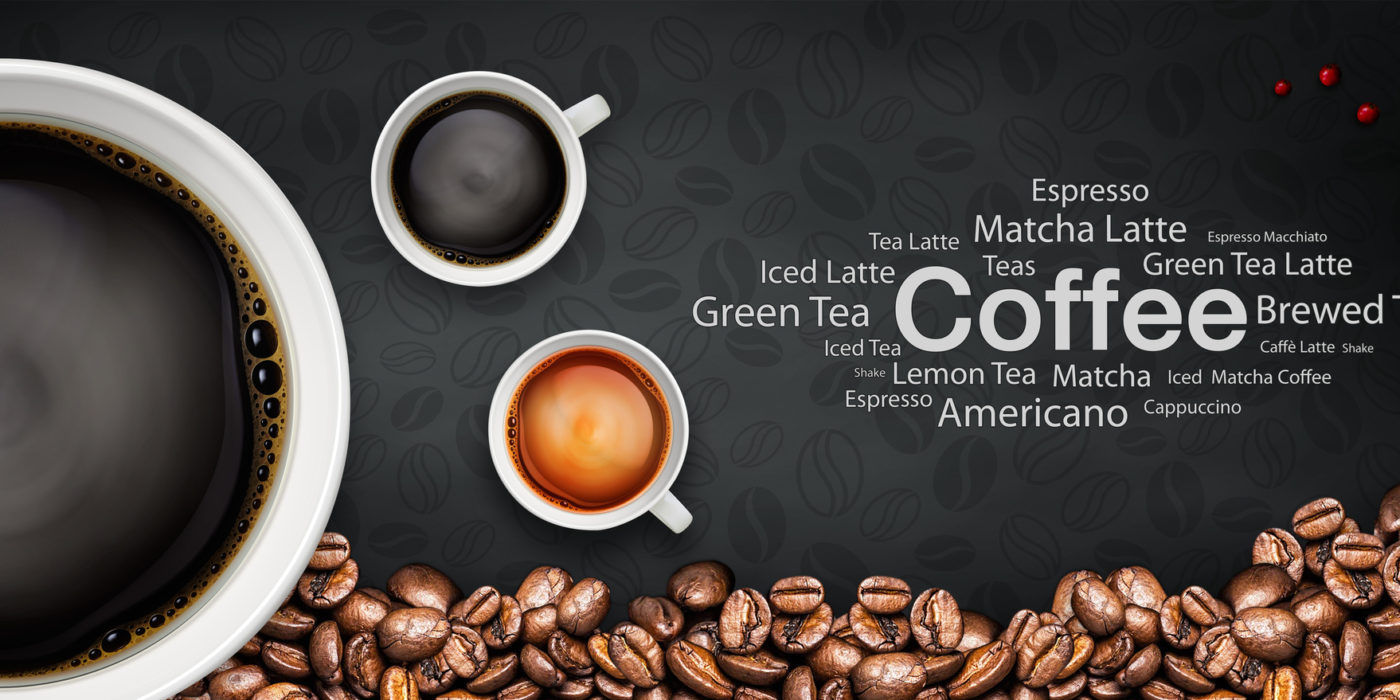 One of the most important tools for success in college is coffee and if you're anything like a large percentage of college students at Bloomsburg University, drinking coffee is part of your daily routine.
One of the many benefits of attending Bloomsburg University is the easy access to coffee no matter where you go. For new students, you will thank me later. If you're not a coffee drinker, you will be, once you need to cram for an exam.
Starbucks
To start, the one, the only, the magnificent Starbucks. There is not just one, but TWO Starbucks on campus. The first one is located in the Andruss library and the second location is right under Commons. Before you calculate the 1000's of flex dollars you will spend on Starbucks per semester, listen to the following news. Trust me it will leave you ~shook~. Once you buy a $2 reusable coffee cup at Starbucks, every cup of hot coffee ( the regular brew) only cost 50 CENTS!!
Java City
So Starbucks rocks, but let's be serious. The lines can be re-don-kulas. Don't worry, there are more options. Java City is legit everywhere on campus. Java is located in the student resource building,  Husky, and various buildings. The coffee is not only delicious, but affordable and they take flex!  This is a winner-winner-chicken-dinner. Now you are caffeinated and not broke!
Local Farm
Although you are already amazed by the Magnificant coffee options, it's about to get even better. FREE COFFEE. YES, YOU READ THAT RIGHT. On Fridays, the local farm comes outside of Bakeless to sell goods, but they also offer FREE coffee. If that's not love, what is? They even provide sugar and creamer!
Scranton Commons
If you want to drink a nice cup of coffee without paying for it, you can get coffee at commons and use your meal swipes to pay for your meal! They have coffee on both sides of the room, so feel free to drink as many cups as you please.
Coffee makes the world goes round, or at least allows students to stay up in class… Bloomsburg University is the Coffee plug because you never have to worry where the closest coffee place is because there is always one around the corner and they provide discounts.
---
---
Related Articles